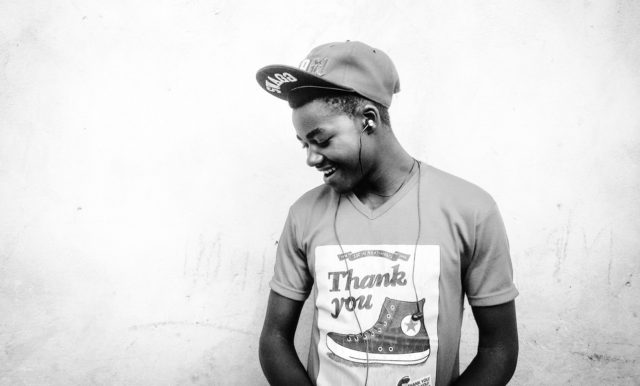 Who doesn't love to listen to music? But for the best experience, you need to have a good pair of headphones. And by the best, I don't mean expensive.
You can easily get a lot of headphones under Rs. 3000 that offer top of the line audio quality and overall music listening experience.
The price bracket is mostly congested with many companies trying to make some space for themselves.
To ease out the confusion, here is our list of top 5 headphones under Rs. 3000.
 1 

 
Sony MDR-XB50AP In-Ear Extra Bass Headphone
1) It is not at all easy to be at the top, especially when we are talking about a price point that is overly crowded with good quality headphones, but Sony MDR-XB50AP did it.
2) The Extra Bass series from Sony is made just for the bass heads and the bass on these headphones sounds the way it actually should.
3) To match your style, you can get the headphones in black, white as well as blue colour options.
4) The XB50AP comes with a uniquely designed body which is quite sturdy as it houses the best in class 12mm driver for the great audio experience it offers.
5) It does come with an inline microphone and button to remotely control calls and music on the device. The cable of the headphones is also of very high quality and is tangle-free.
6) Sony MDR-XB50AP is the best headphone you can buy in this price range.
Buy Now From : Amazon | Flipkart
 2 

 
Sennheiser CX 3.00 In-Ear Canal Headphone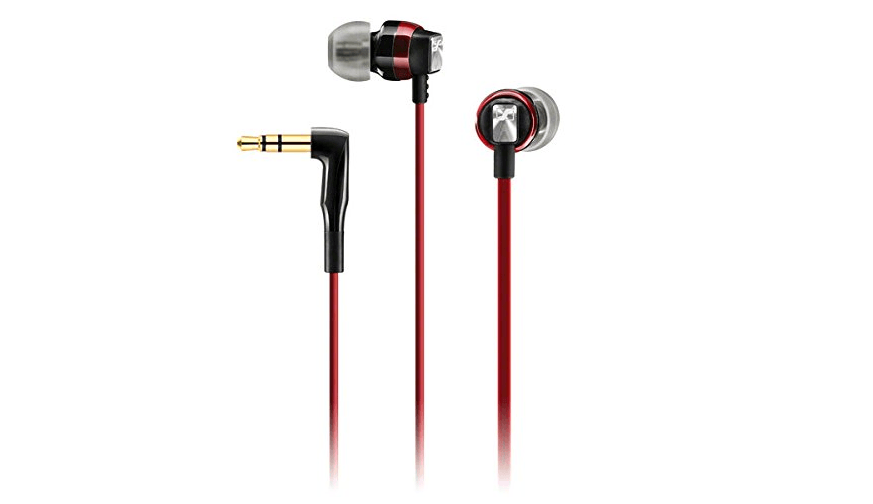 1) Sennheiser is known world over for its quality audio equipment and sound engineering, and the Sennheiser CX 3.00 is no exception.
2) The headphones not only look premium but also offer unmatched sound quality. Despite being launched a while ago, the CX 3.00 are still one of the best headphones under Rs. 3000.
3) The company is also offering 2 years of warranty with the headphones, against 1-year offered by other brands.
4) They come with a flat tangle-free cable measuring 1.2m with an angled 3.5mm connector on one end.
5) For a perfect fit, the sales pack comes with four pairs of ear adaptors which help cut the ambient noise.
6) This makes it extremely comfortable to wear even for long durations. You can get yourself this headphone online for around Rs. 2800.
Buy Now From : Amazon | Flipkart
 3 

 
JBL T280A In-Ear Headphone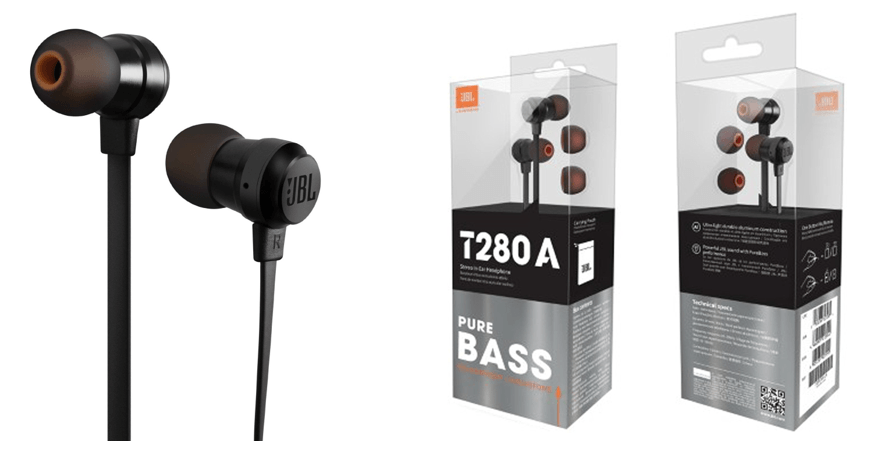 1) If you love to flaunt your gadgets, then this headphone is for you. The beautifully designed product from JBL looks fantastic and carries the same legendary JBL sound.
2) It is available in multiple colour options to suit your style and has metallic earbuds, giving it a premium touch.
3) The T280A comes with an ergonomic design which doesn't let it fall from your ear and makes it comfortable to use.
4) The earbuds house high-performance 9mm drivers to deliver the JBL signature sound. Bass heads will love this product from JBL.
5) Its microphone and single button control on the 1.2m flat cable lets you make and receive calls.
6) It is available online and you can get one anywhere between Rs. 1800 and Rs. 2500, depending on where you buy it from.
Buy Now From : Amazon | Flipkart
 4 

 
Sennheiser CX 300 II In-Ear Headphone
1) Sennheiser definitely makes exceptional products and that's the reason two of their products could make their way to our list of top 5 headphones under Rs. 3000.
2) Launched a bit while ago, the CX 300 II still makes sense for the price it is being offered at.
3) Available online for about Rs. 2600, the headphone offers best in class noise cancelling using Sennheiser's proprietary technology.
4) The headphone has very little footprint when it comes to size and it is quite lightweight too.
5) The extra ear tips help it perfectly fit in your ears. The Sennheiser CX 300 II might not come with an inline microphone, but it is a great product for music listening and other stuff.
6) Coming with a standard 3.5mm jack, it is compatible with almost every smartphone available in the market.
Buy Now From : Amazon | Flipkart
 5 

 
SoundMAGIC E10 In-Ear Headphone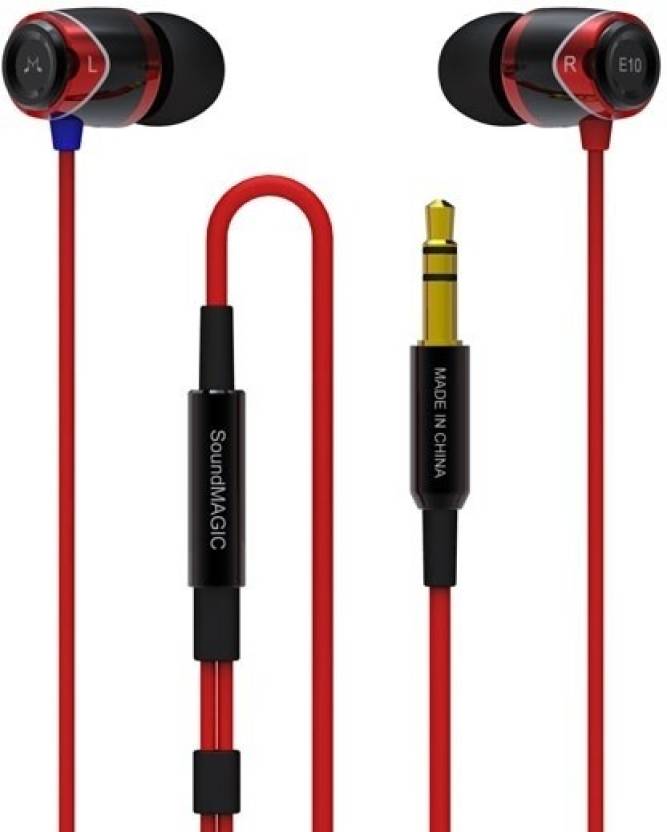 1) SoundMAGIC is not a very popular brand at least in India when compared to the likes of Sony and JBl but their products are truly remarkable.
2) The E10 headphone is an example of their craftsmanship and sound engineering.
3) Made out of aluminium, the earbuds are very lightweight and offer a great level of convenience.
4) The three pairs of eartips let you have the best fit for eliminating all the external noise.
5) Rich in sound quality and deep on bass, the E10 are one of the best in-ear headphones in the market.
6) The wire of the headphone is a specially designed twisted pair of Hi-Fi cables that tangle free and is very durable.
7) This headphone will cost you about Rs. 2300 when you head to an online store. You can just go for it without giving any second thought.
Buy Now From : Amazon | Flipkart
Happy Music ! Cheers !