In this new era of information and technology, something new is introduced every other day. One of the biggest revolution was Android.
Majority of the Smartphone users today use Android Smartphones. But not many of them are able to make full use of their mobiles due to lack of knowledge.
This article is aimed at those people who want to make the most out of their smartphones.
Following are some tips and tricks that will allow you to make your phones run better.
Unlocking The Developer Options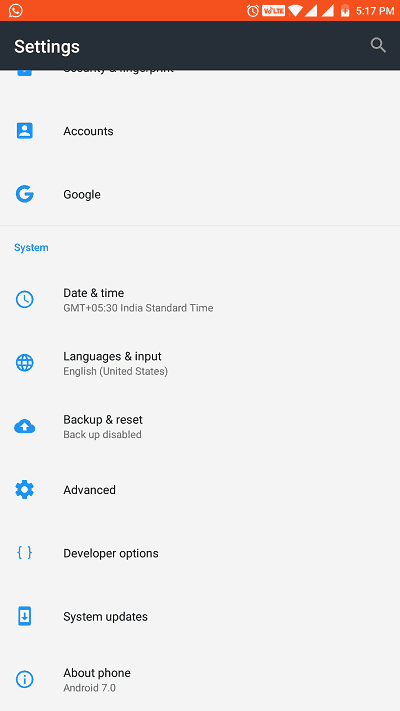 There is a hidden feature in your settings known as developer options. This has many settings that allow you to take advantage of the powerful android features.
To unlock developer options, find the option "Build Number" in about phone tab and click on it several times. You will see a message that reads this- "You are now a developer."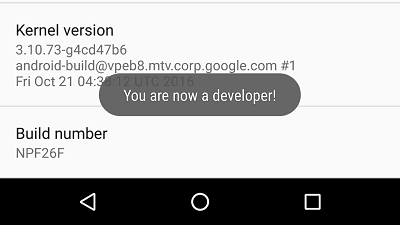 Congratulations. You now have the potential to practically do anything with your smartphone.
Here are some 1 Min Hacks to make your android phone more powerful.
Save tons of battery

Try and keep your phone as less colourful as possible. For example- Keep a black and white background. Get a dark themed icon pack.
Doing so will ease the process of pushing the pixels to bright colours and will thus save you both battery and some processing power which in turn will help make the phone run faster.
Increase charging speed 
To increase the speed of charging, turn on Airplane Mode while charging your mobile. This will stop many of your background processes that require network and will help the battery charge faster.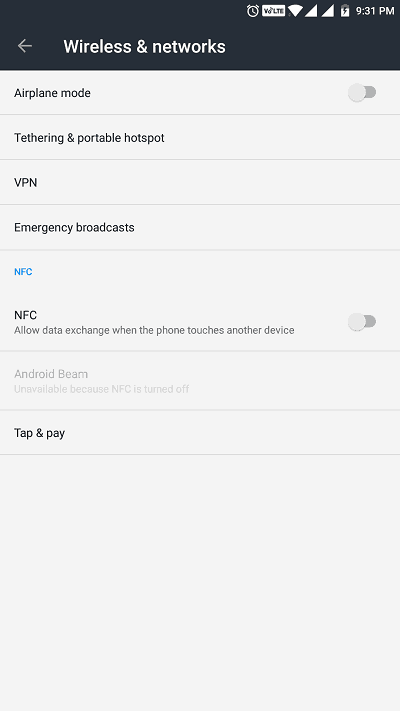 Make your phone appear faster
 Go to the developer options. Under Drawing heading, you will see three options with the word animation in them, namely
Transition Animation Scale

Window Animation Scale

Animator Duration Scale
Select each one of it and make each to this- Animation Scale .5x.
This will make the animations of your phone faster by 2 times. Your phone now will appear much faster.
Bonus Tips-
Do not use your phone while charging as it will heat up the device and may cause damage.

Don't not download third party apps without verifying its genuineness as they might be malware/ransomware.

Do not "root" or do any such thing with your device unless you are absolutely sure of it.
These were some handy and useful tips on how to make android truly yours and how to protect it. HAPPY ANDROIDING.
Please do comment below to share feedback and suggestions
Thanks.