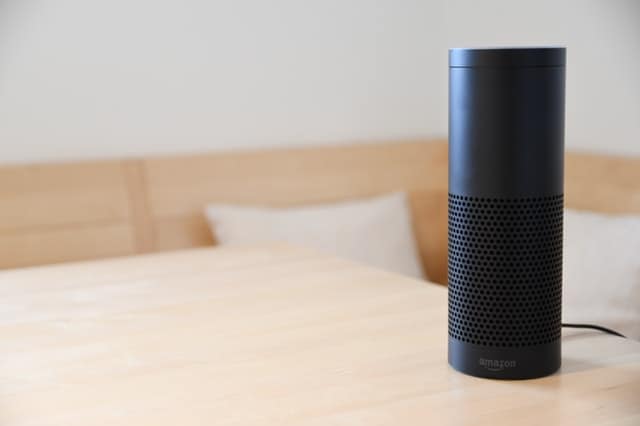 The prime day sale by Amazon is one of the biggest online sales of year 2019 and it's going to run for 48 hours from 15th to 16th July. I have picked some great products that I have been looking to buy for the discounted price. I will make a list below for all the products that will have good price cuts. This list is mainly focused on Amazon devices.
All-New Kindle (10th Gen), 6″ Display now with Built-in Light, 4 GB, Wi-Fi (Black)
I am hoping a huge price cut on this Kindle that I have been wanting to buy for so long , but the price was always holding me back. From the price that you see down below , you can expect to save atleast a thousand bucks for sure. I hope they don't go out of stock before I get my hands on one.

Rs.

7,999
1 new from Rs. 7,999
in stock

---
Other devices that are getting huge discount offers for sure.
Echo Show – Premium sound and a vibrant 10.1″ HD screen – Black
It's much more then a bluetooth speaker , but with a 10.1″ HD screen which you can connect to your smart home alexa enabled devices. You can use it for video calls , booking cabs , watch news , listen radio , watch movies and much more. I think that it's a bit overpriced so lets see how much discount is there on prime day.

Rs.

22,999
1 new from Rs. 22,999
in stock

---
Fire TV Stick with all-new Alexa Voice Remote | Streaming Media Player
Watch favourites from Prime Video, Hotstar, Netflix, Zee5, Sony LIV and others streaming services. Compatible with most of the apps except google apps , it will give you a full media viewing experience and keep you entertained for sure. 

Rs.

3,999
2 new from Rs. 3,999
in stock

---
Echo Dot (3rd Gen) – New and improved smart speaker with Alexa (Black)
For those who are looking for voice-controlled speaker with a rich sound then this is definitely worth looking out for. It's alexa enabled and has a lot of streaming options.

Rs.

2,499

Rs. 4,499
2 new from Rs. 2,499
in stock

There will be good discounts on other products for sure but keep in mind that some products may seem to have huge discounts but it's actually their usual price.