The Quest for Affordable Power in PC Gaming
In the world of PC gaming, every penny counts, especially when it comes to upgrading your GPU. With the ever-evolving technology and games becoming more demanding, finding a reliable graphics card within a budget becomes a challenge. Enthusiasts have been engaging in fervent discussions about the best GPUs under 30K INR, sharing experiences and recommendations to help fellow gamers make the right choice.
Top Recommendations from the Community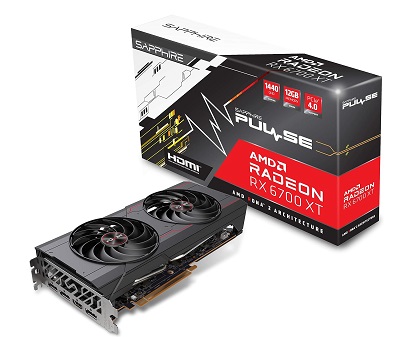 Among the numerous suggestions, the Sapphire RX 6700 XT 12GB variant emerged as a strong contender. Priced at around 27500 INR in certain regions, this card delivers exceptional performance for both 1080p and 2K gaming. Its ample VRAM ensures smooth gameplay, making it a favorite among gamers who demand high-quality graphics without burning a hole in their pocket.

Rs.

25,249

Rs. 39,900
6 new from Rs. 25,231
in stock


Rs.

26,710

Rs. 86,000
5 new from Rs. 26,705
in stock

Exploring Other Options
Gamers have also explored the option of purchasing used GPUs, specifically the NVIDIA 3080, which could be found in the range of 30-35K INR on platforms like Facebook Marketplace. Additionally, community members suggested waiting for potential price drops on the 7800 XT or considering the 4060 Ti if the budget allows, providing gamers with a range of choices based on their individual requirements and financial constraints.
Final Thoughts: Navigating the World of Budget GPUs
In the ever-changing landscape of PC hardware, the gaming community proves to be a valuable source of information and expertise. While the search for affordable and high-performance GPUs continues, enthusiasts share valuable insights, helping gamers make informed decisions, especially when it comes to essential components like GPUs.
As the quest for budget-friendly GPUs persists, gaming communities offer reliable guidance, ensuring that enthusiasts can enjoy immersive gaming experiences without breaking the bank. So, whether you're a casual gamer or a dedicated enthusiast, rest assured that fellow gamers have your back, guiding you toward budget-friendly options that don't compromise on power and quality.