After a long time something so good looking with great sound
I have been receiving lots of products , specially earphone. While some sound good and some don't , nobody has been able to increase my excitement like these Boult Audio basswood Earphones. If you even don't talk about sound , the looks are enough to blow away your mind. I literally wen "wow" after having the first look at these out of box.

Sound Quality
Deep , Deep bass with built in microwoofers. For bass lovers these will sound like heaven , I don't want to pull these out of my ears to test any other earphones. These are enough for all my music. They offer 3D accoustic sound experience with clear cut sound. All the music sound very balanced , like I imaging it to be in it's ideal state.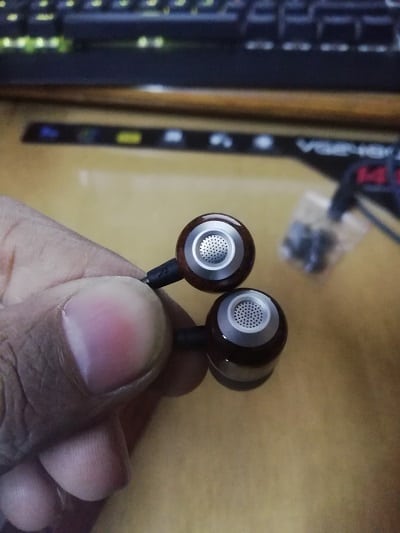 Built Quality
No matter which component you talk about , they have built it with extreme care and gave it ultra high premium looks.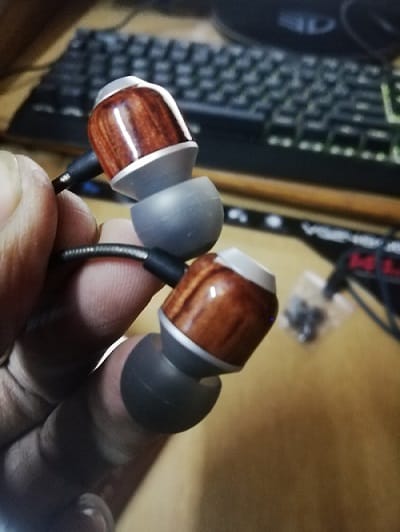 Earbud housing is made of wood and metal , the microwoofers on back looks sleek. The cable is thick and braided , housed in protective rubber coating.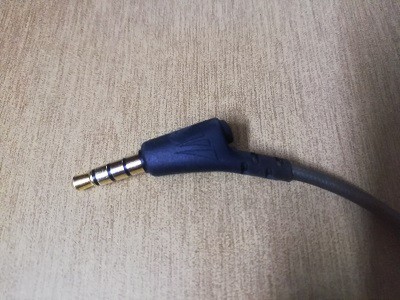 The connector is L shaped and thickly coated again. Controller is again metal and grey , with a pin sized hole for mic and rubberised button that can stop music and receive calls. The only thing that does not feel premium is the earphone tips , if Boult can use higher quality silicone eartips the that would be great.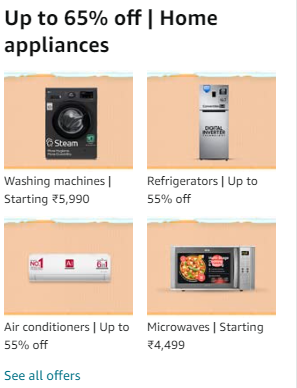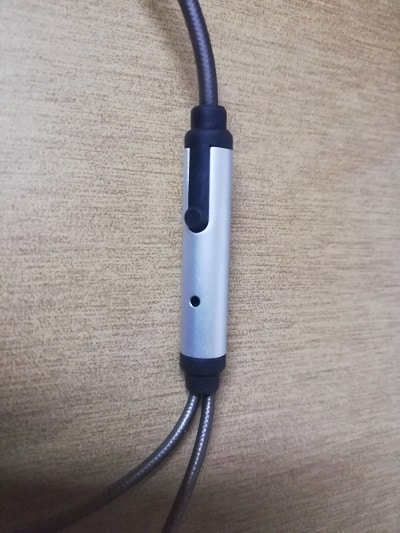 Conclusion
I think very less people know about these awesome earphones , which are price so low at Rs. 599. My advice is to buy them before they are sold out. After testing them out , let me know in comments if you like them or not. After testing them for a few months , I will update this article and write about their durability.
Price : Rs. 599
Buy Now : Myntra (Exclusive)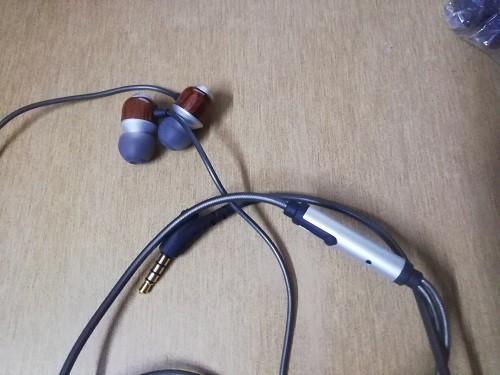 Rs.

499

Rs. 999
1 new from Rs. 499
in stock


Rs.

549

Rs. 999
2 new from Rs. 549
out of stock