PACKAGING:
It's well packed and presented when compared to other chi-fi in this price range. It has good sliding box and has a velvet pouch inside with some good set of tips. Overall nicely done.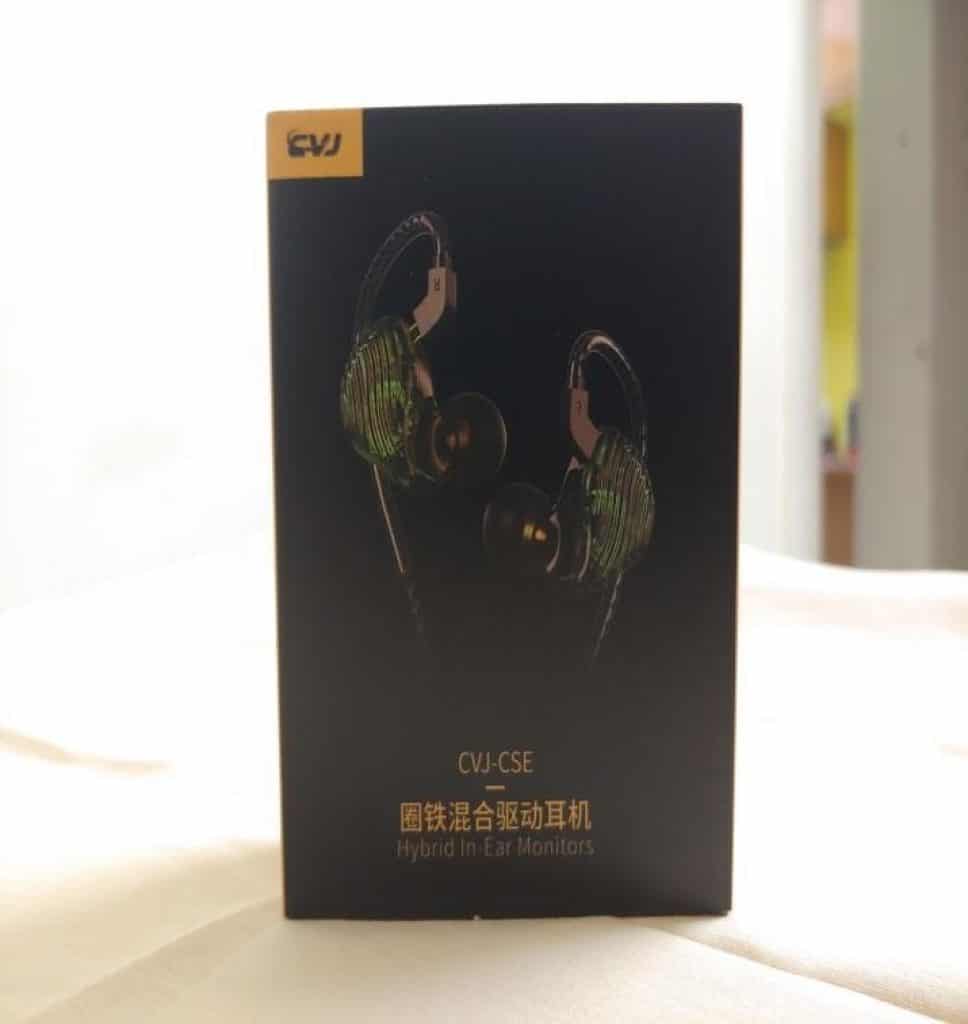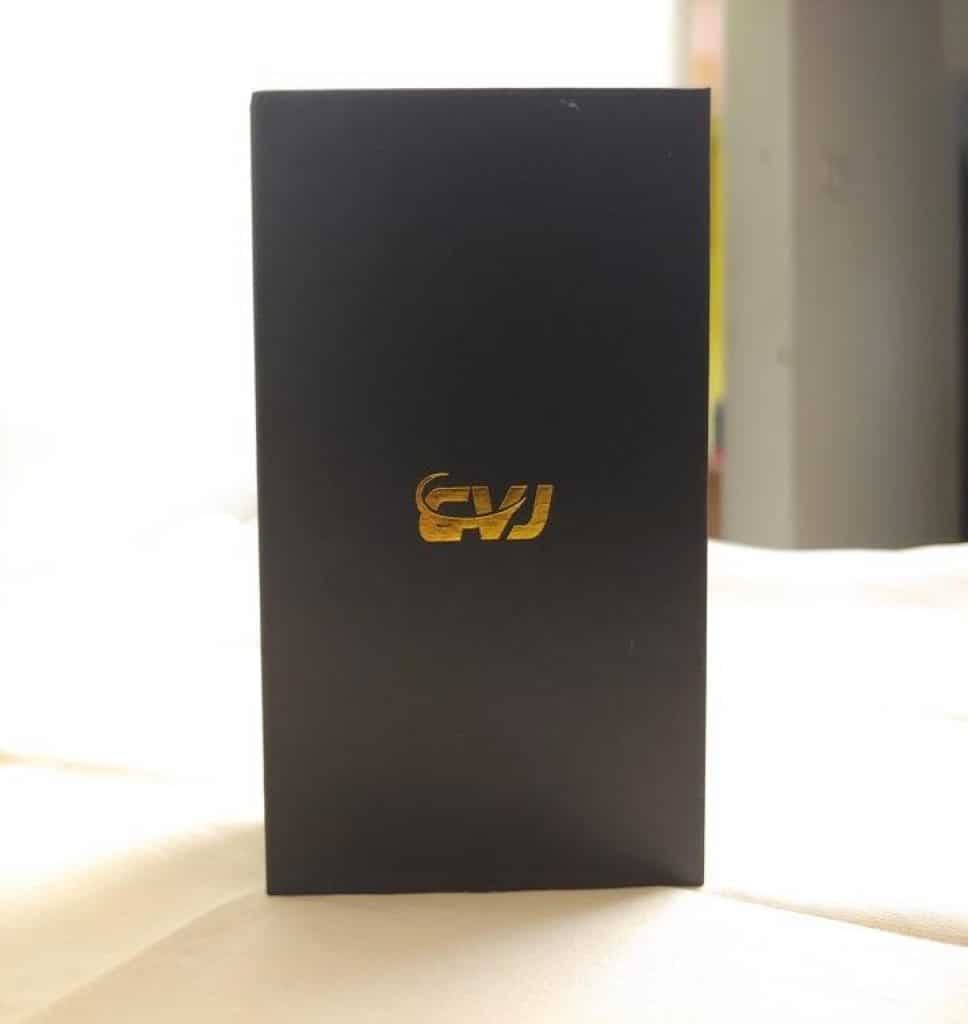 DESIGN AND FIT:
Clear shell design with dual tone color. It has a cyan transparent shell which is ergonomically designed with no gaps or creaks.
The cable could have been nicer. The stock one earhooks are very rigid and I definitely recommend a aftermarket one for perfect fit.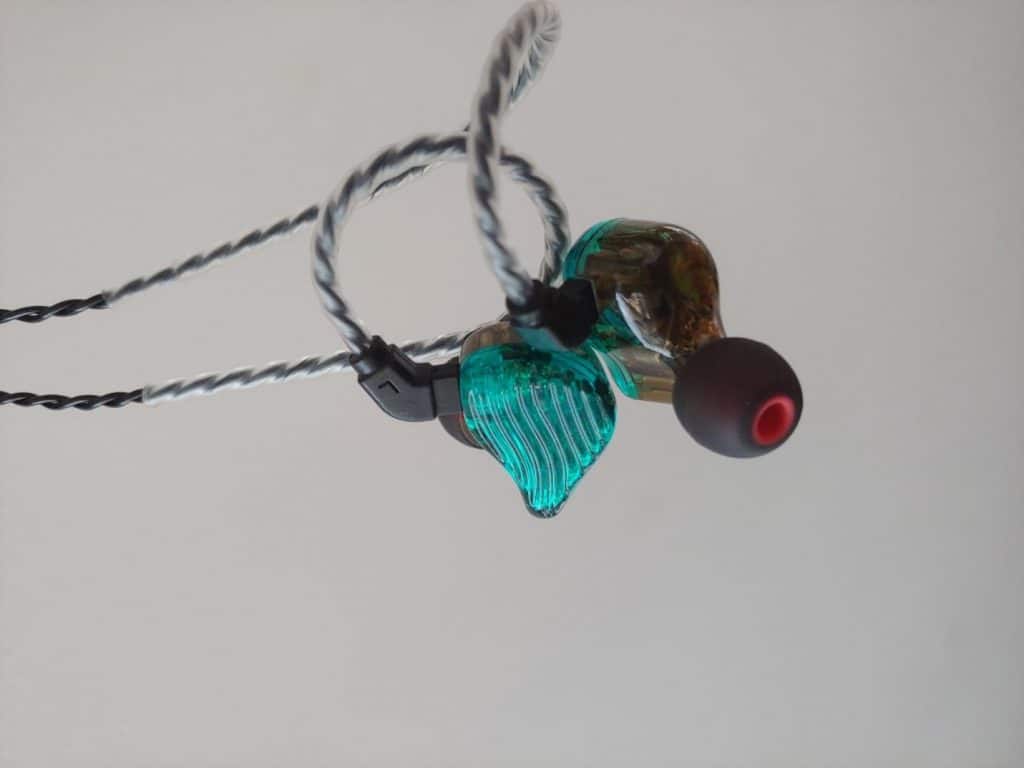 SOUND:
Source: LG G7 HiFi DAC
BASS:
1) Rainy night in Tallinn (Ludwig Goransson)- Bass is subtle and neatly laid out. No bloatness or congestion, The sub bass strikes well in the the 2:50 and the overall coherency of the bass is good. The separation of instruments when the bass strikes is slightly messy but for the price nothing to complain especially in 3:30-3:40.At 4:35-5:05 the bass is smooth and impactful and not boomy
2) Why do we fall-Hans Zimmer – At 0:30 the sub bass starts well and extends to the song very well.Here comes the magic!!! At 1:30 is where the real impact comes. I always check every iem whether it clearly represents this area. This one does it sweet. The thumping sound is beautiful!..
Overall the bass is sweet. Has subtle and good enough sub bass extension and very very slight mid bass bless but nothing to complain cause I have seen many other pricey iems having this issue!..
MIDS:
1) Willow-(Taylor swift) – The vocals are nice.The female vocals are not forward and slightly behind the male vocals but nicely done.The instrumets are separated well and strikes good.
2) Stand by me (Liam Gallangher) – The male vocals are presented well its at the right place and no recessed vocals. The guitar strikes are sweet. No harshness or unwanted spikes. When the "s" strikes many iem struggle to produce it without the sibilance..this one easily passes it!
HIGHS:
1) Lonesome Lover ( Max Roach) –  It's a bright sounding one but hey it's brings out the necessary details of the song. No harshness or sibilance and tunes in a pleasing manner-The trumpets sound when it reaches its peak they sound delicious and never fatigues the ear.
PROS AND CONS:
PROS: 
U Shaped sound that doesn't fatigues the ear
Good bass and dynamic range
No harshness or sibilance
Price
CONS: 
Average soundstage 
OKish cable 
VERDICT:
It doesn't defeat anything in this price but can be a good collection in this price range especially for it's looks and price. Overall it's a good sounding one.
This Review is Written By KATHIRAVAN.C
Follow him on – Instagram | Facebook
I'm Kathiravan from Tamilnadu. A budding audiophile here with high love towards music and audio equipments. My first experience of enjoying the hifi audio came when I started to use budget chi-fi gears and now it came all along the way of reviewing the gears with high end stuffs. I love reviewing audio products.