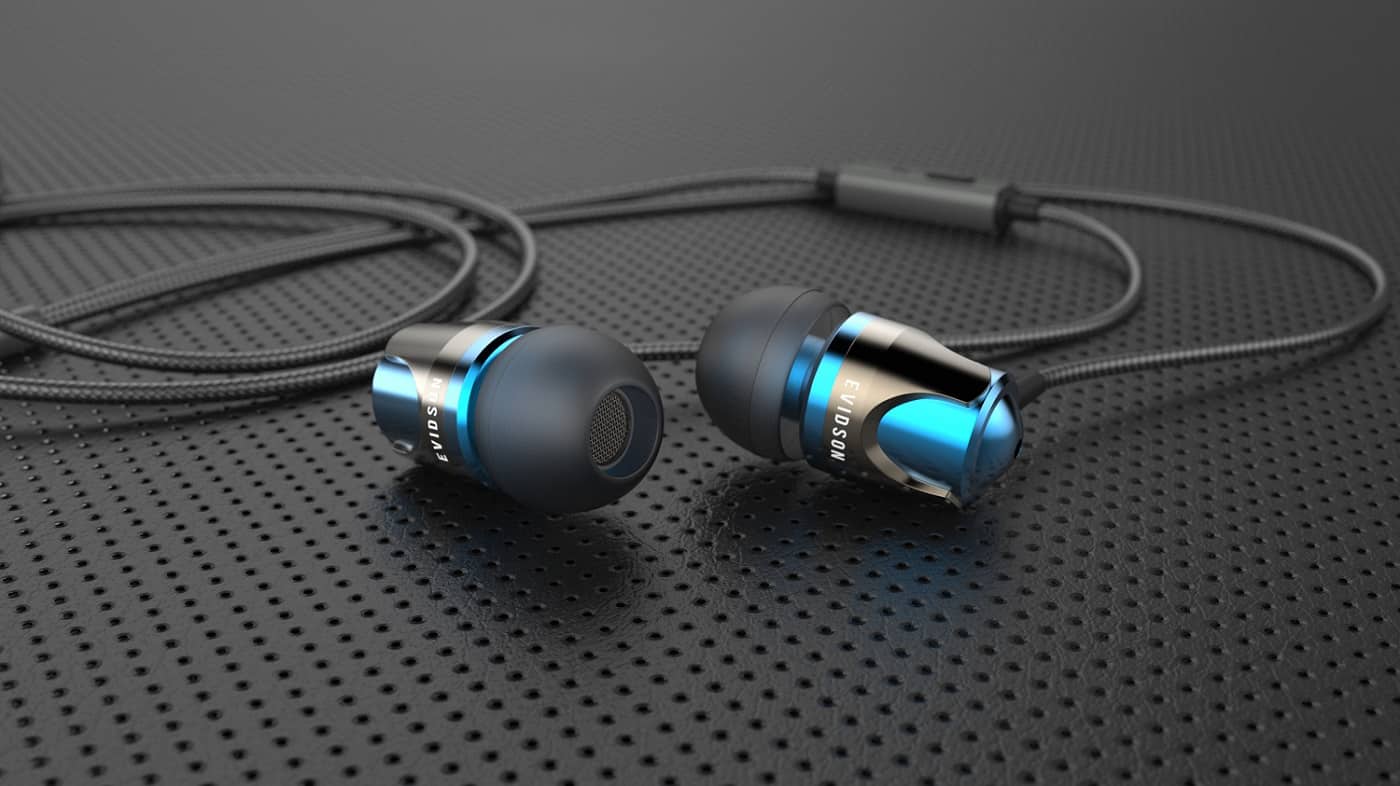 Evidson Audio, the Indian audio electronics startup, has introduced their latest offering in the form of B3 priced at Amazon . The new model is part of Evidson's 'Make in India' initiative.
Sound Experience
The Evidson B3 in-ear headphones offer an exceptionally detailed music experience. Strong, consistent sound with rich bass ensures absolute listening enjoyment. Neodymium HD acoustic drivers deliver truly impressive sound.
Microphone & Cables
In-line high sensitivity microphone ensures switching to an incoming call is easy. The remote control helps to pause the music as required or skip forward to the next title. The high-grade Thermoplastic Elastomers cables prevent cable clutter and ensure optimum signal processing.
The thin smooth cable does not get tangled up even when the earphones are stored in a trouser or jacket pocket.
Perfect Fit
The B3 headset comes with easy to replace silicone ear tips in three sizes ensuring a perfect fit and ensure enhanced listening comfort also over longer periods of time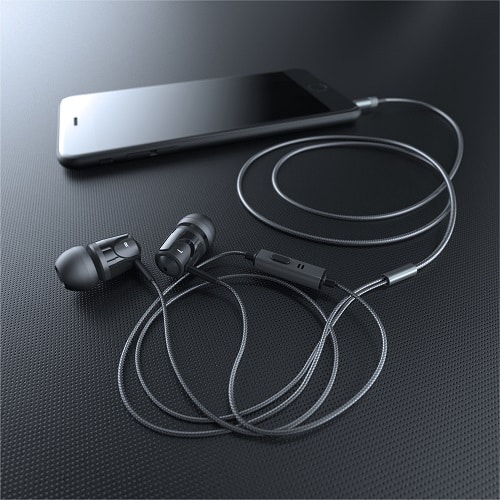 Features
Incredibly Detailed High definition Audio.
Rich Bass, Crisp Mids, and Vivid Highs.
Neodymium HD acoustic drivers.
Inline mic to make phone calls.
The easy-to-use multifunction button to accept calls and play, pause or skip music tracks.
The thin smooth cable does not get tangled up even when putting your earphones into a trouser or jacket pocket.
Specifications:
Driver Size : 9.2 mm
Rated Impedance: 16 Ω
Frequency Range: 20 Hz ~ 20 kHZ
Sensitivity: 108 dB at 1mW
Noise isolation : 24 Db
Platform supported: Android, RIM, Windows, iOS
Cable: 1.2 m
Plug: 3.5 mm
Weight : 12 gm
Colors: Blue, Red & Black
The latest price of the product is available at Amazon. The product carry's a 1 year warranty and will be available at Amazon and selected retails.
---
More In Ear Headphones