Since long before, headsets have become an inseparable part of our everyday life, and if you're still using headphones that came with your cell phone, it might be time to consider an upgrade. Headphones come in all sizes, ranging from small in-ear headphones to ear-phones that completely cover the ear. Based on our experience, the over-ear headphones provide clearer sound than the in-ear ones.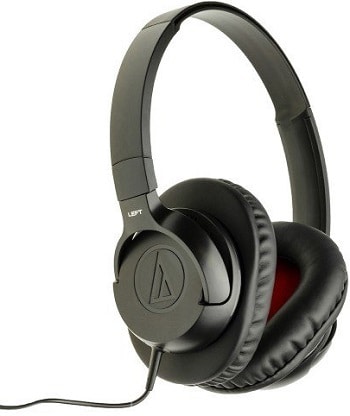 The price is usually what differentiates between good and bad headphones. High-end headphones make it easier to identify individual instruments, especially when multiple instruments are playing at the same time. Cheaper models often lose details on such parts.
How Good Are Audio-Technica ATH-AX1iSBK Over-Ear Headphones ?
If you hear a song, that you've listened to hundreds of times on weaker models, on some high-end headphones, it will feel like you are experiencing music all over again. But there are still some quality budget headphones to satisfy our needs, as not everyone has perfect hearing. That being said, our primary goal today is to point out ups and downs of Audio Technica's ATH-AX1iS.
Check Price : Amazon | Flipkart
Design and Comfort
Whether it's on the boardroom table, the stage or in the studio, Audio-Technica products are trusted time and again by industry professionals looking for reliable, lovingly developed audio products for all budgets. The ATH-AX1iS is the Japanese company's most affordable over-ear headset.
---
Also Read:
---
This model comes from the Audio-Technica SonicFuel series, with 36mm audio drivers that should provide optimum sound. The headphones contain very large and comfortable pads, which can be folded, but structurally they look like they are a couple of classes below. Plastic is rather too soft and loose, which is not common for Audio-Technica. The headset is designed for smartphones, so they do not require an external DAC.
Sound
The sound is quite good, which was unexpected for such a production quality. The bass, although somewhat pronounced, does not overtake other tones. The sound separation is not that distinctive. High tones are clean, but midsection could have been slightly clearer. Overall quality of the sound is satisfying, considering these are budget hi-fi headphones.
Features
The headset doesn't come with accessories and uses a standard 3.5mm jack to connect to other devices. On the cable, there is also a microphone with the play/pause key and a small volume slider to manually adjust the volume of the headset. The sound control refers to the headphones itself and the volume changes are not transferred to the smartphone, therefore the volume set on the smartphone does not change during regulation.
Pros
• Good sound clarity, especially treble
• Lightweight and comfortable to wear
• Integrated mic and volume controls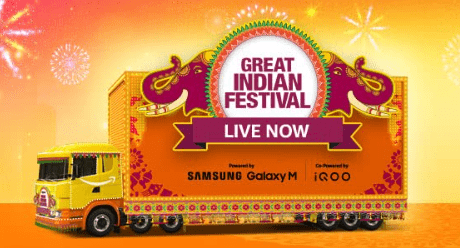 Cons
• Wire is thin and short
Conclusion
A quality beginner high-end headphones for music on the go. Made from low cost materials, but still a solid option. The response curve is balanced, though not aggressive. ATH-AX1iS is good for general purposes, like video/voice chat and movies.
Check Price : Amazon | Flipkart
Music is rather bland and needs more bass for gaming. To conclude, these headphones serve their purpose well and general users will be satisfied with their performance.
---
Also Read: