Hidizs is a well known chinese brand in the earphone market producing a wide range of audio gears ranging from in ear monitors to DAC AMP. Now their latest offering in the budget DAC AMP is their H2 Bluetooth receiver and DAC AMP which boasts some serious specifications considering the price it is offered. For the price of 50USD the specifications seem very interesting and also seems to be a very promising product. In this review let's see whether this H2 erewally stands up to the specifications and is it really worth the money you spend.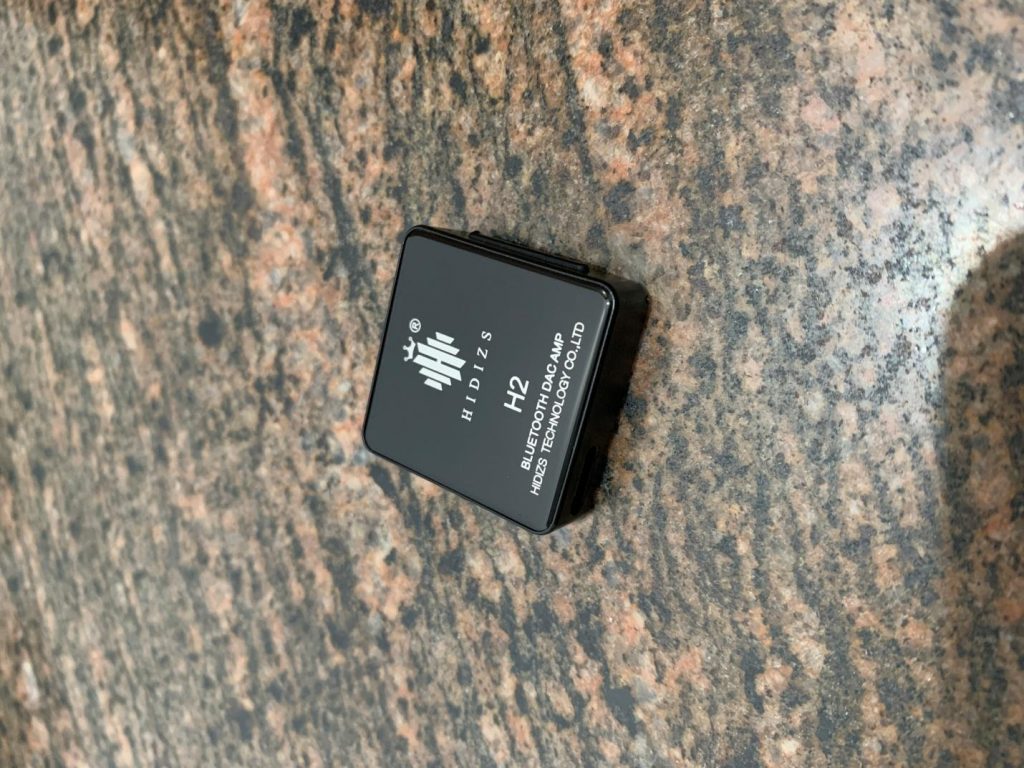 DISCLAIMER:
This unit has been given to me as a part of the review circle and hence this review is completely based on my opinion towards them and I have not been influenced to manipulate this review in any means. This opinion is subjective and it may vary to you and these impressions are based on my current setups and sources.
SPECIFICATIONS:
Bluetooth Chip: Qualcomm CSR8675
Amp Chip: MAX 97220
Bluetooth Codecs: UAT, APTX-HD, APTX-LL, LDAC, AAC, SBS, CVC
NFC support and USB DAC functionality via Type C
Microphone for Handsfree Calling
3.5mm stereo Port
Battery Capacity: 160Mah
Battery Life: 7 hrs
Charging Time: 1.5 hrs
App Support: Hiby Blue App
Output Power: 8mW
SNR: 92Db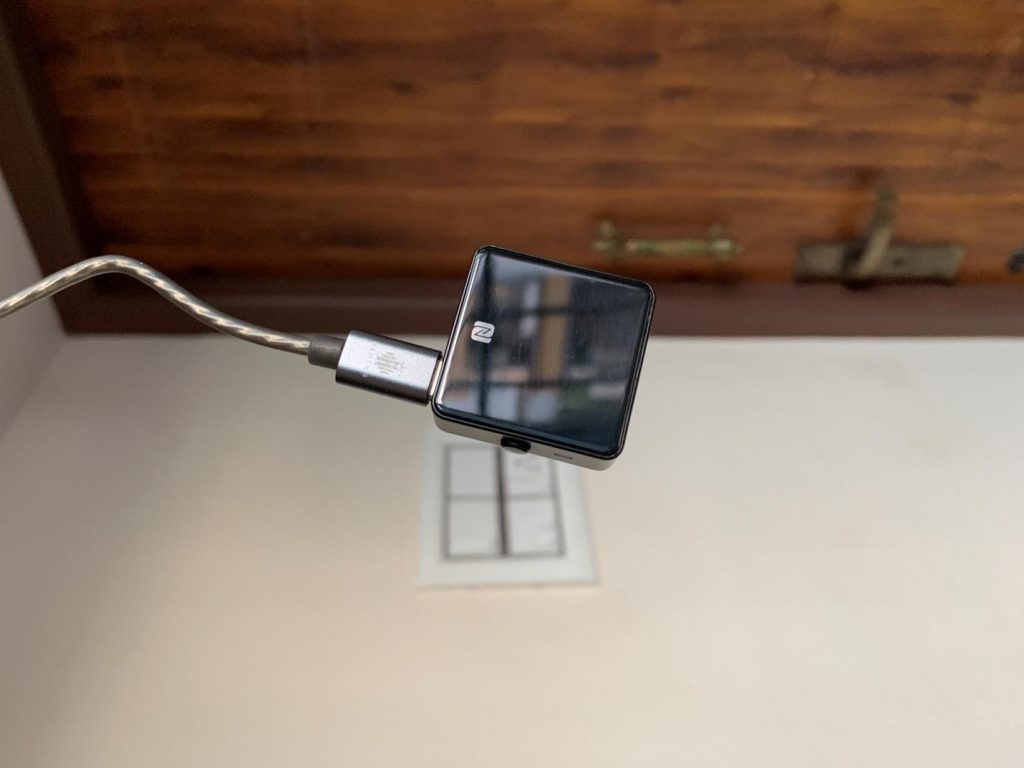 PACKAGE CONTENTS:
A Type C Cable
Back Clip
User Manual
Warranty Card
Type C to Type C Cable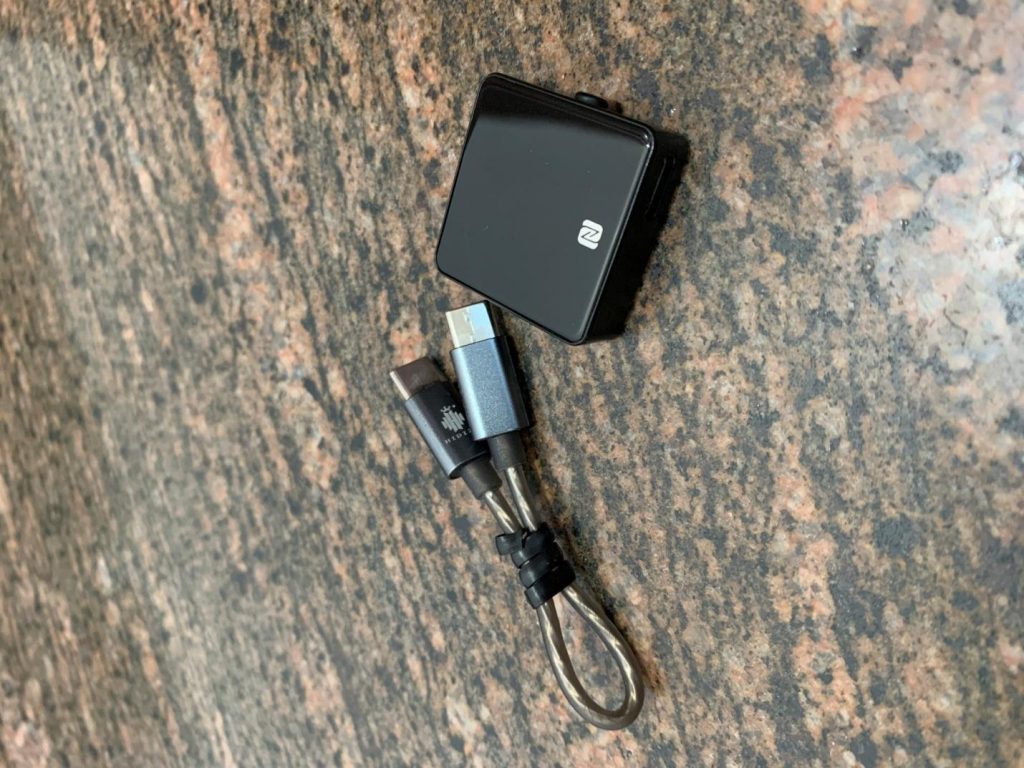 DESIGN:
The design is very compact and portable. Instead of using the plastic they have used the resin material which will improve the durability of the product. It's a one piece German Makrolon Resin Housing and available in two colours namely Black and White.
The front side is very glossy and seems very scratch prone with a NFC logo on it. At the back side there is the branding .On the left side there are volume rockers and on the right side there is a power button used also as a pairing button. There is a status indicator on the same side indicating the charging status, power status and the sample rate decoding status.
At the top side there is the microphone and a 3.5mm single ended headphone jack. In the bottom side there is the USB Type C slot for charging the device and using the receiver as a DAC AMP in wired mode. The whole product can be protected from damages by wearing a clip provided in the box which has a nice sleek profile.
FUNCTIONALITY:
LED DECODING STATUS:
Green Light: 44.1KHz – 48KHz
Baby Blue Light: 88.2KHz – 192KHz
The main highlight of this product is that it has LDAC codec for such a cheap price! It's the highest codec format available yet to transmit HiRes Audio Files via bluetooth format. It can transmit up to 990 Kbps which is of course still not the True Hi Res but something is better than nothing. The caveat here is that in LDAC mode I can get only 2-2.5 hrs of usage which is very less and of course we can't compare to any other product at this price since no product supports LDAC. However on AAC mode with my iPhone I am able to achieve claimed 6-7 hrs of usage.
Through wired USB mode you don't need to worry about the battery. You can transmit files up to 24 bit 96 kHz without any issues. No drivers are needed if you are planning to use this to your computer or Mac. For smartphones however if you wish you can install the HIBY BLUE app through which you can do EQ stuff and update the firmware of the product.
The other best feature of this is the Multi Point connect which is really underrated. I can now connect this receiver in USB mode to my computer and Bluetooth mode to my smart phone and it worked flawlessly.
The microphone is pretty good where it is also equipped with the CVC 8.0 Noise Reduction technology.
This receiver can also be used as an AUX mode where you can connect it to your car audio system and play your favourite songs from your smartphone ini high quality.
SOUND:
After all these mind blowing price to performance features when comes to the sound this is very disappointing. It has weak power output claiming 8 Mw @ 32 ohms. They claim that you can use the headphones upto 60 ohms but in reality it's not true. Even for a 32 ohms earphone the power feels pretty weak and you need to push the volume to the near max to get average sound. If you are having a very sensitive iem's then it will be ok but if you are having any power demanding earphones then you need to look somewhere else.
The SNR also seems not good. The noise floor is average. The products like Tempotec Sonata HD Pro which is quite cheaper than this has very nice sound output with above average power output but it doesn't have other functionalities that the H2 provides.
The bass is average and not worth the price they quote. They sound very flat in the bass region with very little resolution and the soundstage is very intimate and squared out. The mids are not revealing and the tonality is average. The high extension is not that good and the separation is mediocre. Overall in the sound department it just disappoints me. Even for a lesser price there are many USB dongles which provide above average sound quality which I can easily recommend over this.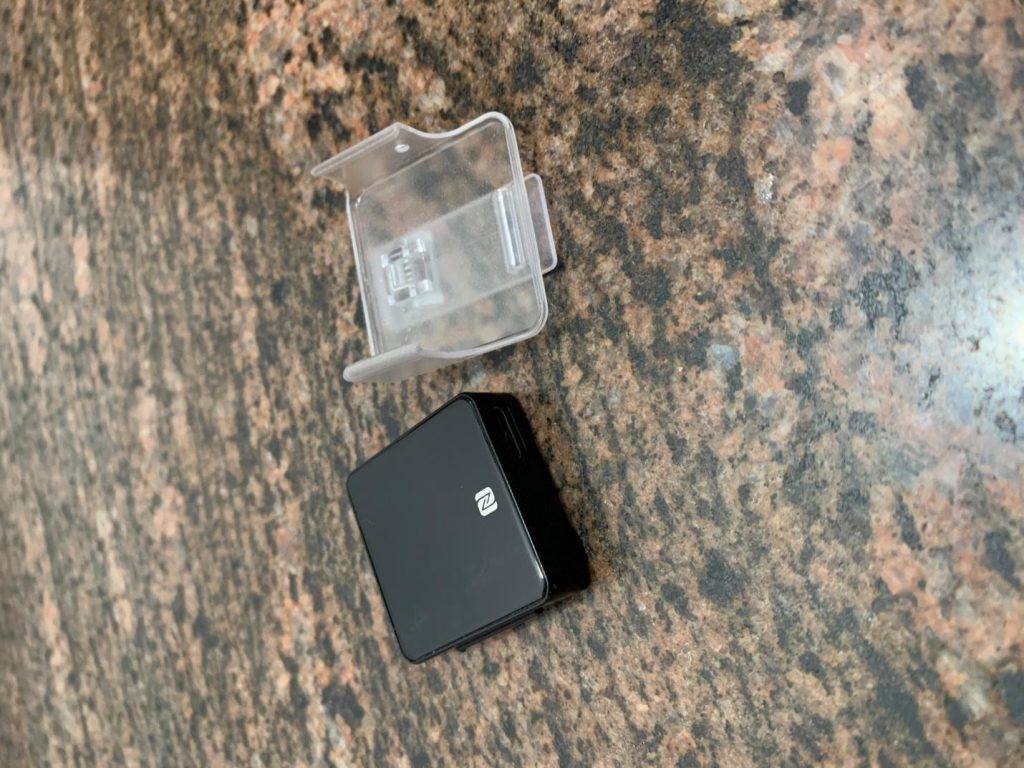 VERDICT:
H2 Bluetooth DAC AMP Receiver , a latest offering from the Hidizs team clearly proves that their product is designed for practicality over performance. They boast some serious specifications like the LDAC, Multi point connect, USB DAC mode with Bluetooth Mode, App support, Microphone Functionality etc but when comes to the pure audio output this is purely disappointing especially the AMP power is pretty low considering the price where even a 10$ dongle can beat this in terms of sheer power and audio. The Hidizs have dumped their lot of money in providing a nice set of features over the sound output which is suitable for some group of audience like mass consumers but seeing this in an audiophile perspective the sound matters the most. Hence this product is just a feature set according to me and for pure sound output I would even pick the Apple lightning single ended dongle, Sonata HD Pro and many other budget chi-fi dongles over this one.
PROS AND CONS:
PROS:
NICE SET OF FEATURES LIKE LDAC, MULTI POINT CONNECT
SIZE AND PORTABILITY
PRACTICALITY
CONS:
PRETTY MEDIOCRE SOUND OUTPUT ESPECIALLY POWER
LOW BATTERY LIFE IN LDAC MODE
PRICE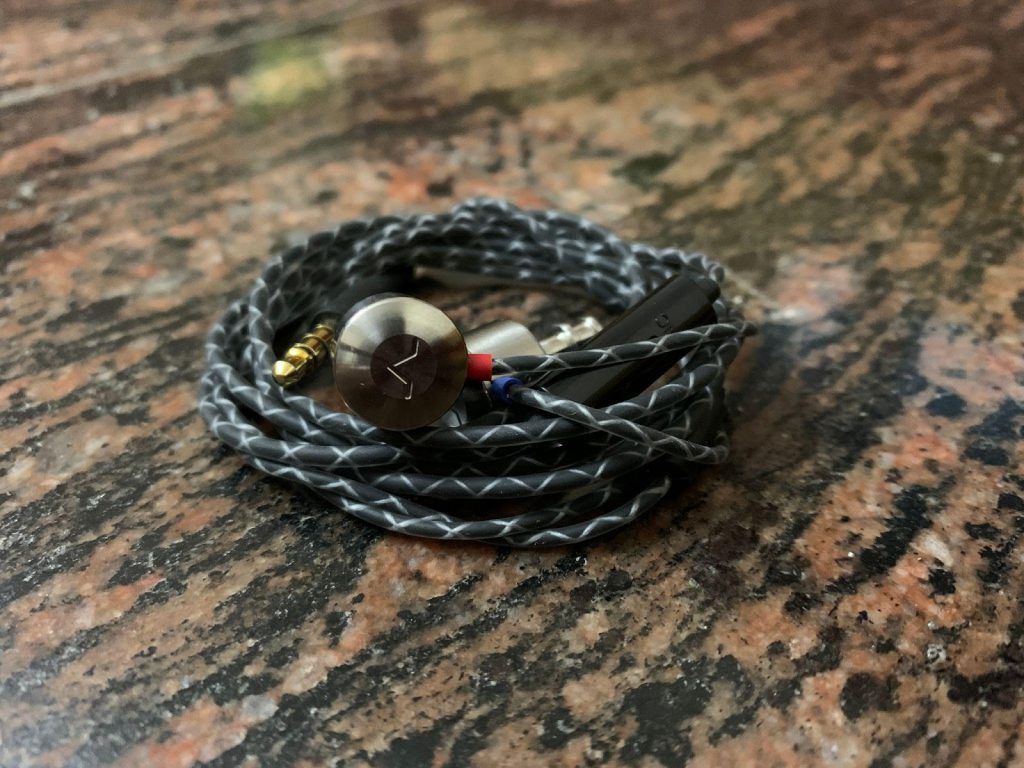 This Review is Written By KATHIRAVAN.C
Follow him on – Instagram | Facebook
I'm Kathiravan from Tamilnadu. A budding audiophile here with high love towards music and audio equipment. My first experience of enjoying the hifi audio came when I started to use budget chi-fi gears and now it came all along the way of reviewing the gears with high end stuffs. I love reviewing audio products.