After testing them for quite a while with different kinds of music and voice calling.
Boult Audio Xplode has given us enough reasons to believe that it is one of the best bluetooth earphones under Rs. 2000.
" When The Music Really Xplode"
" Capturing Bright Sound Signatures with ease"
One thing I liked the most about them was they sounded good right after oustside the box. I could really enjoy their rich sound & sturdy built which you don't find in many low range wireless earphones.
---
Also Read:
How Are Boult Audio Curve Neckband Wireless Bluetooth Earphone ?
Top 10 Best Wireless Headphones Under INR 2000

---
Boult Audio Xplode Wireless Bluetooth Earphones Review
Connectivity
When connecting for the first time to a device , press the "on" button for around 7 seconds and wait for led light to blink red & blue.

If connecting them second time with smae device then just press "on" button for 2-3 sec and you will see blue led blinking , all done.
---
Comfort
There is no neckband hanging around your neck just plain simple two earplugs connected by a string. After using them for sometime you will get addicted to the freedom. Earpiece might feel a bit heavy in start.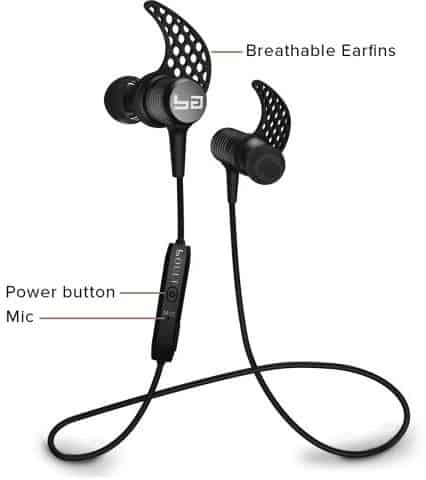 The shape of earplugs is designed to fit your ears with ease. They are a bit tilted at the end to slide in and not fall out.
And don't forget the breathable earfins and silicone earbuds.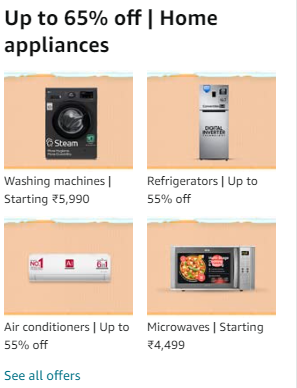 ---
Range
I was able to use them within a range of 6-7 meters. After putting the laptop in my study running with top songs on youtube , they sounded clear in the next room on my comfortable recliner sofa.
Noise Cancellation
It is not perfect with music off , but if you turn on music then you won't hear much outside noise. You can get lost in your own world and enjoy that freedom.
Sound Quality
Just try them with your most played songs and you won't be disappointed. The guys from Boult understand that it is the sound quality we need the most in our music equipment.
"The sound is rich , enjoyable and detail focused for sure"
For bass testing I had to hear a song that I was familiar with and which projects clear beats with soft background music.
So I tested them with Enrique's "Why Not Me" and the beats sounded crystal clear.
---
Battery Life
After charging for around 1-2 hours (not using while charging) , I was able to enjoy good music for 5-6 hours.
The charging USB cable provided is also long enough , so later I could work on my laptop and listen music , while charging them.

That headphone icon has a vertical earphone battery indicator adjacent to it inside the red circle. This helps in monitoring the the juice left.
I really like this feature , It's quite rare for even high end earphones.
---
Call Quality
After talking to a lot of people on call , they weren't able to notice any difference in my regular voice. So I am guessing they transferred my clear voice to the other person without any lags.
The "on" button comes in handy for receiving and rejecting calls.
---
Build Quality
This is one of the strong suits of these well built earphones. You can really feel the weight and solid built of earpieces in your hands.
While the finish is smooth and design is robust , they might have scored pretty good in built quality.
---
Warranty
1 year warranty applicable , just send them the defective earphone back and they will supply you with a new one.
Final Word and Pricing
Boult Black Audio Xplode Wireless Bluetooth Earphones with mic
Priced at – Rs 999
Buy From – Myntra (Exclusive)
Right now no other brand offers wireless earphones this good for this kind of price. Just buy them already.
---
Also Read:
Top 10 Best Wireless Headphones Under INR 2000
How Are Boult Audio Curve Neckband Wireless Bluetooth Earphone ?
---
More In Ear Headphones
---
Comment Below to add suggestions.