Company sent me these Boult Audio Unplug speaker about a month ago and I have been been testing them for a week. After playing quite a few songs both Bollywood and Hollywood I am posting this review.
For those who cannot read the full article , this speaker is worth the price and provide great value for money in both sound and looks.
Buy Now – Myntra ( Exclusive)
These speakers are delivered in a simple cardboard & foam packaging which ensures a safe and secure delivery to your address. You won't be getting a carry case. One micro USB for charging and one small 30 cm AUX cable are also included in the package.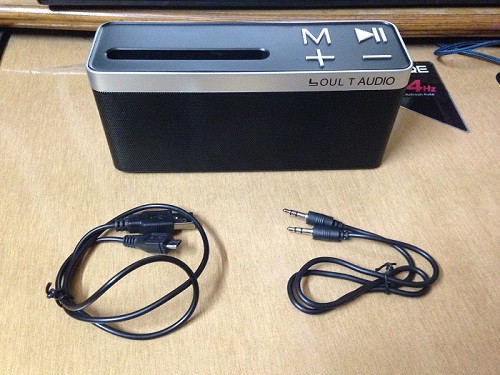 When you open the package , the first thing that will strike you the most about these speakers is their ultra stylish colour theme and premium built quality.
---
Built Quality & Looks
The metallic grey and jet black color theme with premium built and design. This speaker is designed to look retro and classic.
There is a metallic mesh covering 3 watt internal speakers at the front and a jade black rubberized grip on the back and sides. The grip makes it easy to hold the speaker in hands. The top of the speaker is plastic made with 4 control buttons , a blue LED and a groove acting as mobile stand. If Boult can add more feel to these button , then it would be really cool.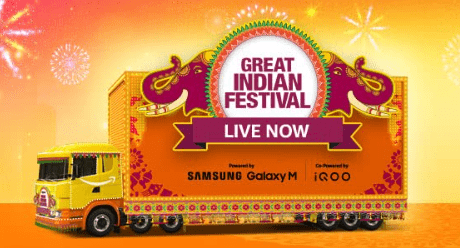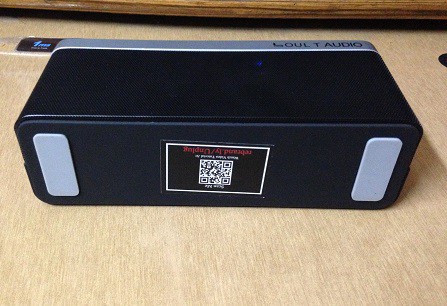 Bottom is again rubberized with two additional protruding grey colored grips. These grips help in holding the speaker at it's place firmly.
---
Controls
There are four control buttons at the top side ( Mode, Pause/Play , Plus , Minus )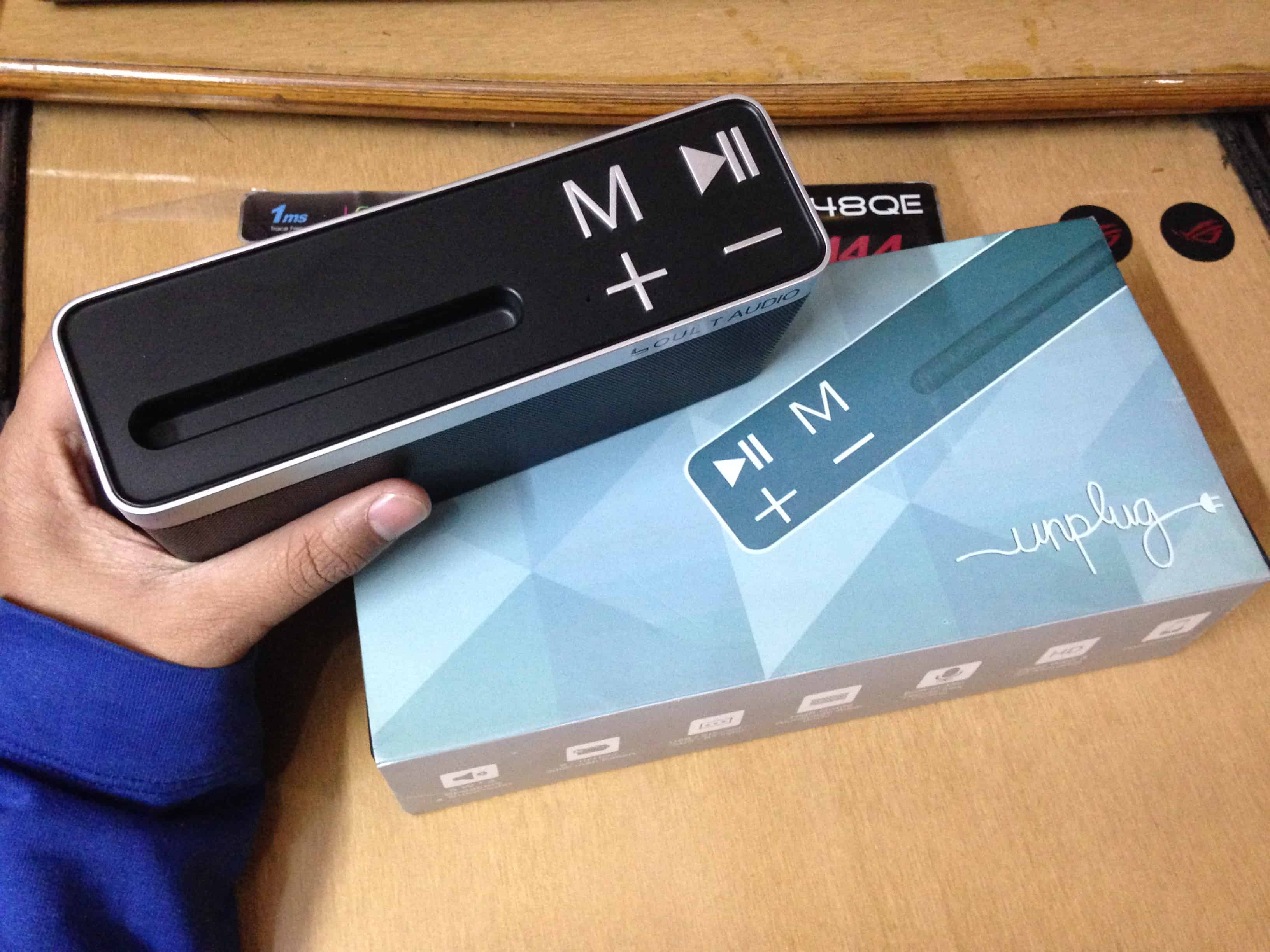 1) Mode Button – To change inputs between AUX , Bluetooth or Micro SD card.
2) Pause/Play Button – To pause or play the music at will.
3) Plus Button – Long press to increase the volume , Short single press to play next song.
4) Minus Button – Long press to decrease the volume , Short single press to play previous song.
---
Connectivity & Features

The number of connectivity options provided is really awesome.
Bluetooth Connectivity – Yes
AUX input – Yes
Micro SD Card – Yes
Smartphone Stand On Top – Yes
15 Hour Batter Backup – Yes , battery does last very long. But it will also depend on your volume levels.
Built in Microphone – Yes , hands-free calling with clear voice.
---
Sound Quality
This speaker can get really loud , which is great if you want some cool beats at a pool side party or just want to enjoy some good music on the go.
You can really feel the speaker shaking with those crazy beats. Great for bass lovers. Highs are not piercing which is good , decent lows and clear mids. Overall you will find the music soothing.

Final Word 
Boult has delivered a great looking portable speaker with decent sound and lots of connectivity options.
If your looking for a budget bluetooth speaker to enjoy some exciting music under a budget of ₹2000 then Boult Audio Unplug can be your next choice.
Buy Now – Myntra ( Exclusive)
---
Also Read: