Tell Us What You Think About the Ongoing Doctors strike In Maharashtra.
What is the Real Story ?
What steps our government can take to increase security in hospitals ?
What are your hopes for future ?
Comment Below To share Your Opinions and We will let our viewers decide.
Twitter Posts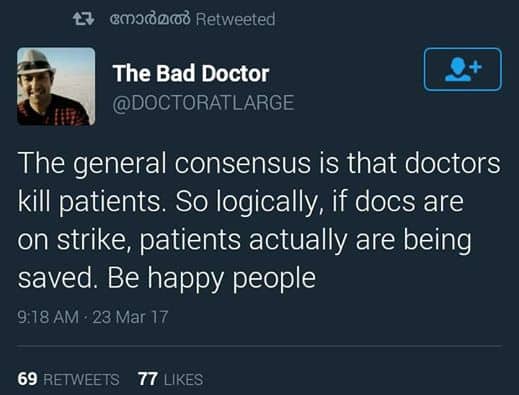 Stay Tuned for more.