The Invisible Bike Helmet
'Name the mother of all inventors. Accident' – Mark Twain.
In a world where there is chaos and hustle but no time, people often tend to take their personal health and safety for granted. So much so, that the number of deaths caused due to road traffic accidents was as high as 1.25 million as of 2010. This is something utterly grave; something that cannot just be ignored. And the most vulnerable of all the victimized citizens across the globe are the ones riding a bike.
And therefore, justifying the above said quote quite literally, road safety products were invented; the most important as well as mandatory of all is a helmet.
Intelligent Design
But then again some handsome, intelligent design geeks thought that there is too much to be compromised wearing a helmet just while riding a bicycle on the roadside viz. the bulky frame, heavy weight, messing with the hairstyle, hindrance in fresh air and all that. So why not make a lighter and invisible helmet?
Two designers from Sweden came up with a concept of such 'invisible helmets'. So what exactly is this and why do we keep stressing on the word invisible?
Basically it's a collar made of waterproof fabric which you can wear around your neck and it is just a little bit larger than a polo neck tee's.
The real thing lies inside it – airbag. Yes, an on-the-go airbag is embedded within the collar which is designed like a hood; strong enough to prevent it from tearing apart when scratched to the ground and to protect your head from an instantaneous fatal jerk.
How does it work?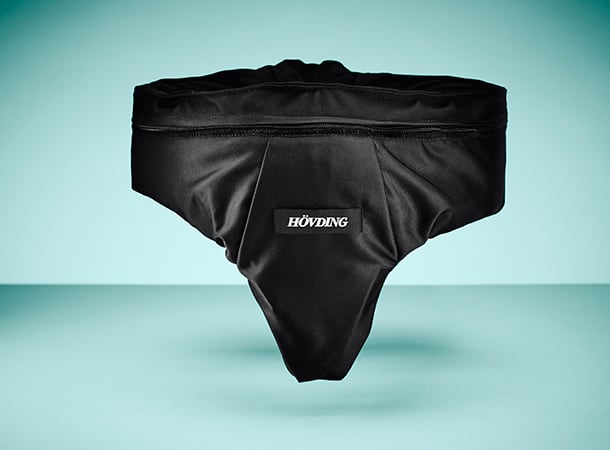 Grab the collar and wear it around your neck with the zip closed. There is a slot beside the zip where you are supposed to attach the back clip for turning the device on/off, which is further indicated by an LED and a beep.
Once the device senses an accident, the airbag actuates instantaneously providing gentle shock absorption for several seconds. This amazing helmet comprises of accelerometers and gyroscopes accompanied by several complex algorithms that detect typical motions associated in a bike crash.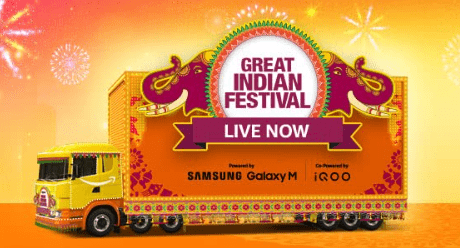 The company claims that when turned on, the device records a cyclist's movements 200 times a second. No sooner does it record an abnormal movement than the airbag is activated and it inflates.
When and when not?
This is perhaps one of the most obvious questions for a layman and a challenge from a designer's vista. Having spent a long time of seven years in the research the helmet is smart enough to discern between biking shocks and accidents. This has been possible after collecting and analysing the data from numerous cycling styles and acts over the time. You can see here several situations that depict as when exactly would the helmet be activated and when not.
Other features: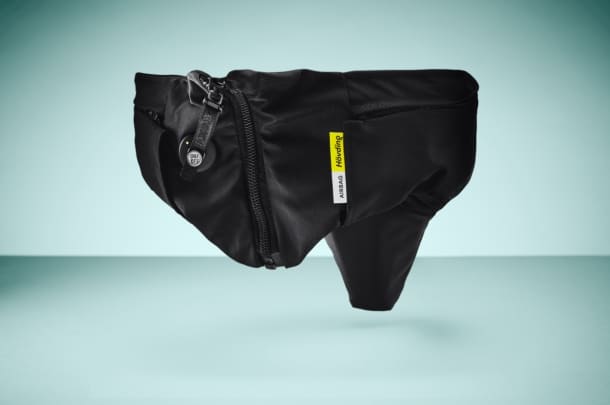 Light weight and portable

Battery that runs upto about 9 hours of cycling

USB charger

Detachable collar and cover

Different design and size variants
The product currently costs €299 (roughly INR 21000) and is mostly available throughout Europe. Even though the cost may seem a bit high this innovative product is still worth the value when it comes to protecting the head (i.e. brain i.e. life!) of a human. Life matters above all and after all, right?
Reference: http://www.hovding.com