The Exclusivity
Finally we have the much awaited phab 2. The phab 2 is the biggest bang for ₹ 10999 (flipkart) out there.
The Unboxing
● Let's see what we have in the box – a 2A/5V charger should support decent charging speeds for the massive 4050mAH battery.
● JBL earphones with a mic – pretty standard 3.5mm tip ring ring sleeve configuration.
● standard micro USB charging/data syncing cable and,
● the champagne gold phab 2 .
Built Quality of Handset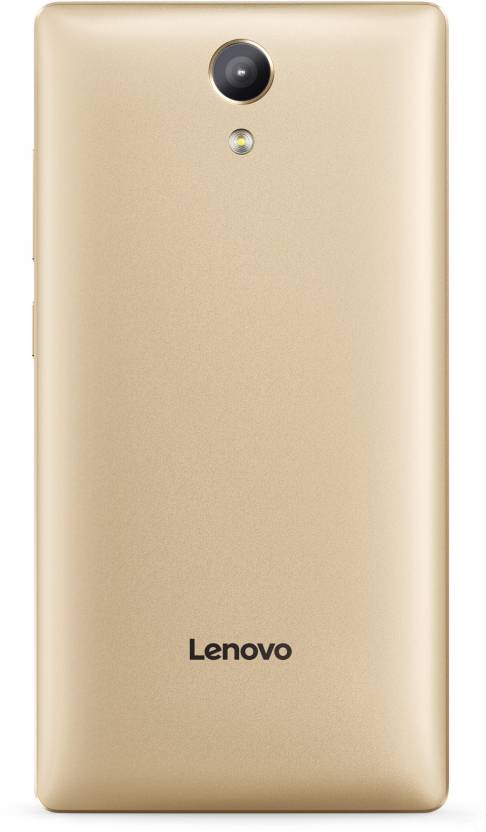 ● The build quality is very robust, full aluminium body
● 2 colour choices – black and champagne gold, however, the black is hard to come by.
● The back of the phone carries a dolby atmos logo which is to tell that this phone's internal speakers can sound great.
● Two neatly machined grills at the bottom house the microphone and the internal speakers.
● The phone boasts a huge, almost bolder-less 6.4" display.
● Dimensions – The face of the phone is 88.9mm wide and 174.9mm long, this adds up to 7.72 inches diagonally – a 6.4 inch screen covers almost all of the face.
Technical specifications
Processor
● At its heart we have MTK8735 processor with its 4 cores clocked at 1.3 GHz .
RAM
● 3GB of RAM is likely to support any apps to be released in the next two years .
OS
● Operating system – These specs are more than enough to effortlessly run the Stock Marshmallow os.
Storage
● The storage is 32GB, it's not a lot but lenovo has taken care of that by giving us an option of expandable storage via a microSD card. However, there's a compromise on the expandable storage too – it takes up the sim slot-2, so if you use two sim cards, 32 GB has to be enough for you.
● The display is a gigantic 6.4" , 1280×720 (720p) powered by mali T720 GPU.
Screen Resolution
The screen resolution of 720p is a few steps below the phab 2 pro's 1080p display. The screen resolution is, in fact, even lower than most smartphones in this price range.
The Xiaomi's entry level m1 boasted a screen resolution of 1366×768 at a mere ₹ 6500 one year back. The display resolution on the phab 2 is a bit of disappointment, the image may appear to be a bit pixelated at an enormous size of 6.4".
Camera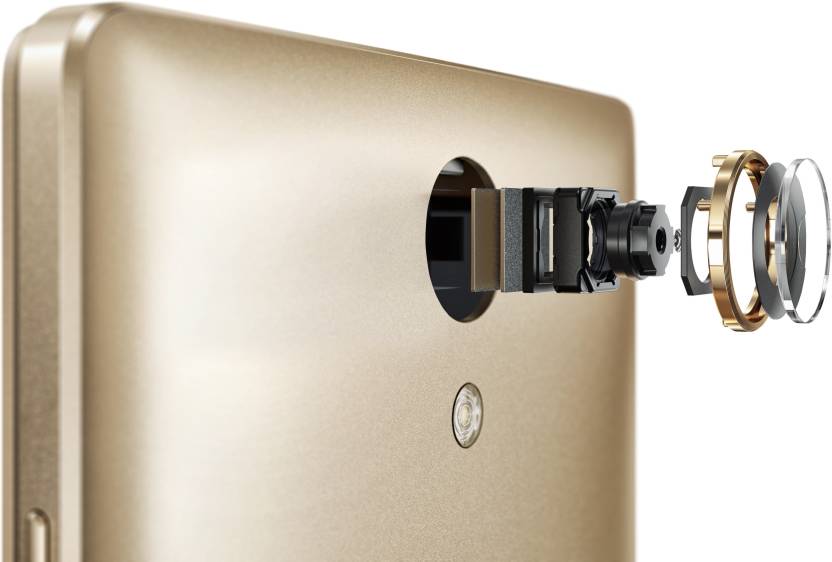 ● The rear 13MP camera is not a dual camera as in the pro. But you will be able to take stunning photographs with the phab 2.
● Front camera is 5MP. Both the models, phab 2 and phab 2 pro, can record stunning videos at 1080p max.
○A great feature with video recording in this phone is that it has 3 microphones, these 3 microphones allow the phone to record audio in cinematic 5.1 channel surround sound. If you have a 5.1 channel home theatre, you can relive every moment you capture .
Network support
The phone supports all the network types up to 4G LTE.
Warranty information
1 year on the handset and 6 months on accessories, accidental warranty will not be covered.
Bottom line
The phone is future proof with its specification and likely to be with you for that much longer with its solid robust built. It does have some very exclusive features like the 5.1 channel audio recording and Dolby atmos. To make sure that all this power lasts you throughout the day, you have the massive 4050mAH battery. All of this makes the screen resolution a minor issue. There's isn't anything else that comes quite as close in this segment .