RAEGR sent me these AirBeats 250 Wireless Earphones few days ago. I am trying to listen as much as I can to analyze the audio and built quality of these budget wireless headset. So far , I am able to enjoy casual music. The vocals sound clear without any distortion , there are beats and treble which are not muffed. One unique thing about these is that they come with a well built carrying case , which is quite good. I wish more brands send their earphones with case like these.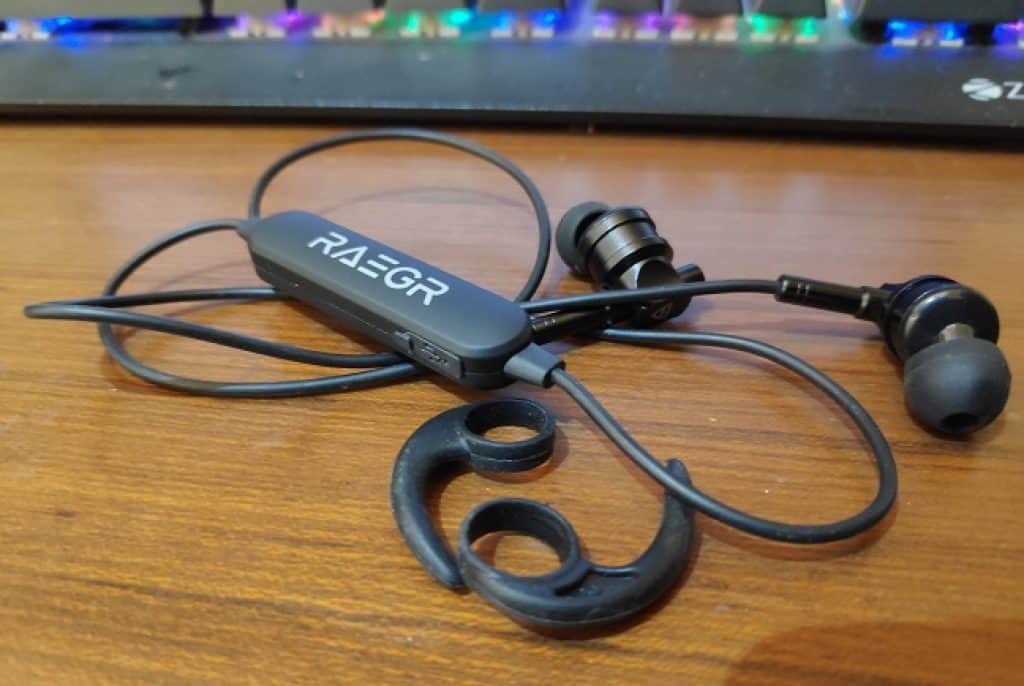 Rest let's talk about their features and all other aspects in detail.
Sound Quality
If I was going on travel and needed a budget pair of headset , that don't cost much and provide decent sound quality then I would definitely consider these RAEGR AirBeats 250. I tested them with a variety of songs from David Archuleta for some romantic genre and Arizona Zervas for beats , bass.
These are not for audiophiles , those who like to dive deep in the audio. But more for casual listening , especially for people who want to enjoy some casual music and use while workout or running.
Also Read : Best Earphones Under Rs 1000 in India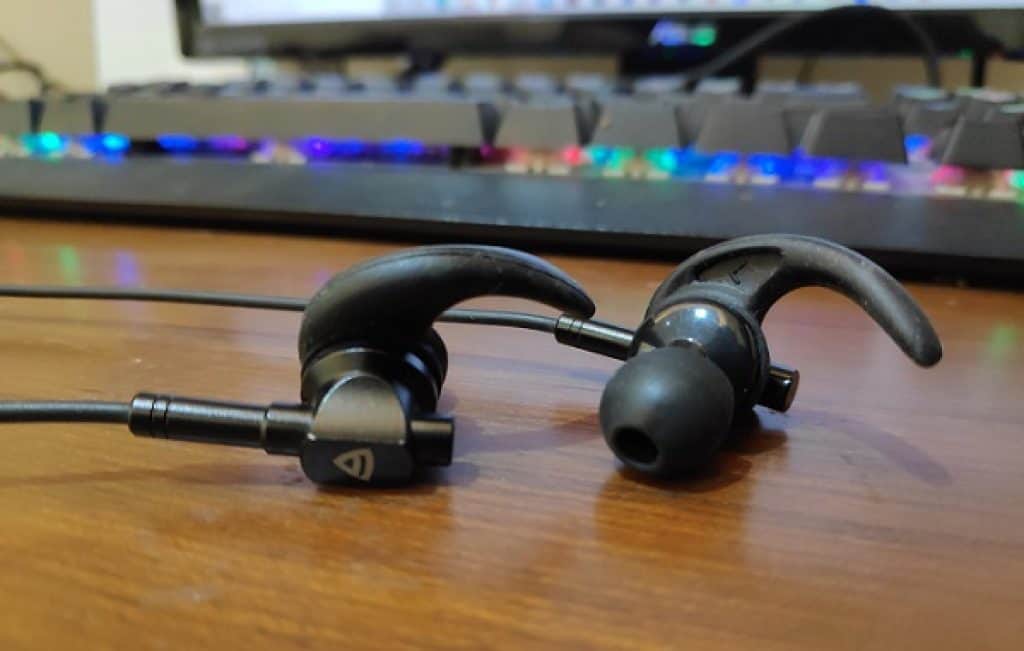 I removed the earfins from my unit as they were not fitting in , earfins can provide decent support and more snug fit if they fit your ears. You can also just remove them , they fit fine even without them.
The music is enjoyable , yes. It might miss the desired soundstage , but we can't expect much from a wireless headset priced around 1.1k. Vocals are clear , there is bass and treble is also fine. You can hear the details , no muffing or distortion. That I tested with a lot of songs.
Also Read : Best Bluetooth Earphones Under 2000 in India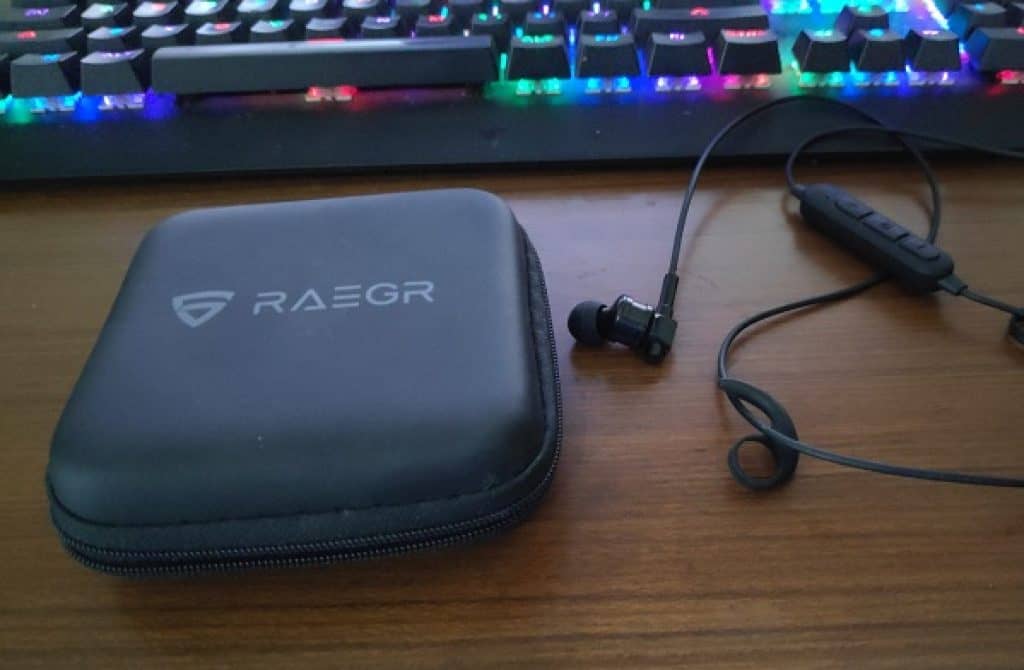 Built Quality
The earphone casing feels like made of some some metal which is decent and eartips are soft. The design on earphone case is quite good , the wire is thick enough. They are IPX4 rated , which makes them ideal for gym purpose and any other outdoor activity.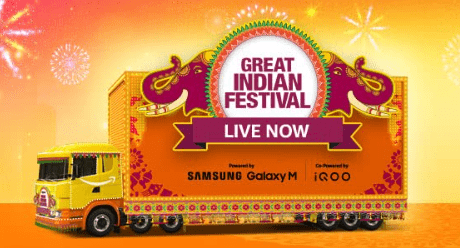 The remote has 3 functional buttons , inbuilt mic and a rubber latch enclosing the charging port. They have 110mAh battery and RAEGAR claims 6 hours of music play time.
Also Read : Best Earphones Under 500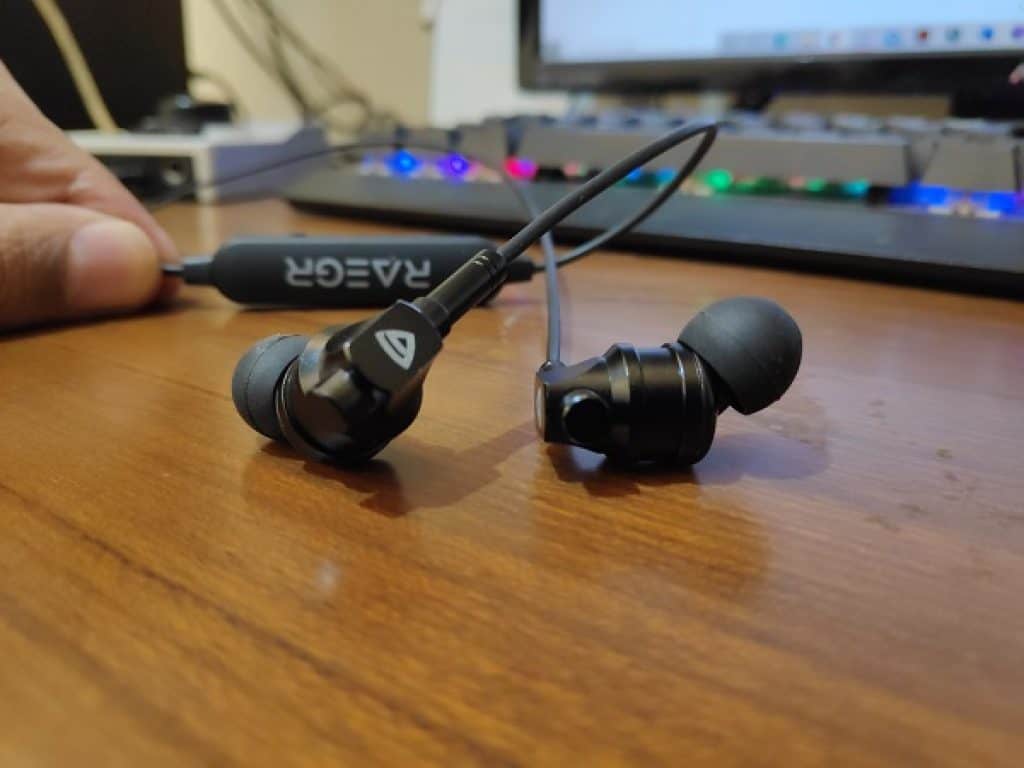 Final Word
A good pick for those who are considering to buy a pair of budget wireless headsets , which actually sound decent and come with well built carrying case. I will also recommend them for online classes as the eartips are soft and headset is not too heavy.

Rs.

2,999

Rs. 4,999
1 new from Rs. 2,999
in stock

---
More In Ear Headphones
10 Best Earphone Under Rs.1000
10 Best In Ear Headphones Under Rs.3000
Best Bluetooth Earphones Under Rs 1000