I got these RAEGR AirShots 500 from RAEGR about a week ago , I have been testing these with various sounds and music to see how they perform. These are a budget tws with moderate comfort and decent sound quality to enjoy your everyday music.
There are a few things unique to them like the digital battery display in case and Ipx7 waterproof rating , which you don't see in other tws in this price range. We will talk about their features in detail below.
---
Sound Quality
Clear vocals and enjoyable background music , every instrument has good enough breathing space. I can say they are tuned well and I am actually able to enjoy my favorite Bollywood and English songs.
The treble is clean and bass is punchy. Overall sound quality is great considering the budget tws they are , decent enough for your daily dose of music and music while exercise. Don't expect the audiophile stuff with these , for that look into more pricey ones from 1More and Skullcandy.
After listening lot of songs , these are good enough for me in this price being a tws in ear headset.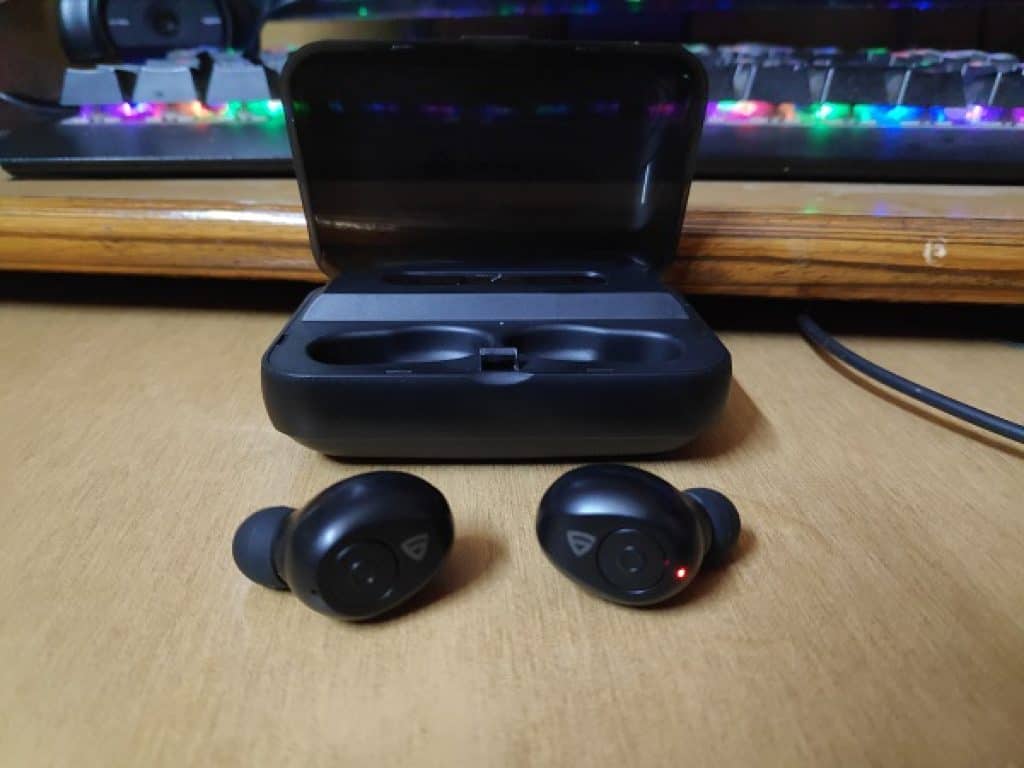 Features
IPX 7 sweat and splash proof rating in this budget is kind of cool , the Redmi Earbuds S which are price just a bit less than these RAEGR AirShots 500 have IPX4 rating.
The connectivity on these is great with 5.0 Bluetooth , no problems faced in tws pairing with each other or connecting them to smartphone. Everytime I take them out of case , everything goes smooth and I am enjoying music instantly.
The charging case has a digital battery display , which indicates the battery level. This feature can come quite handy and looks good.
The earphones fit in the case with a click sound , due to strong magnets and either left right bud can be placed anywhere. Which makes the process hassle free and save time.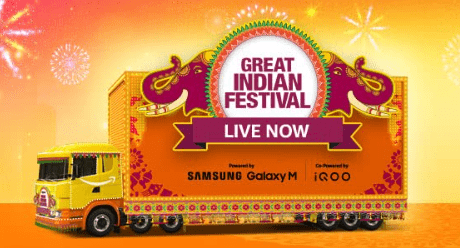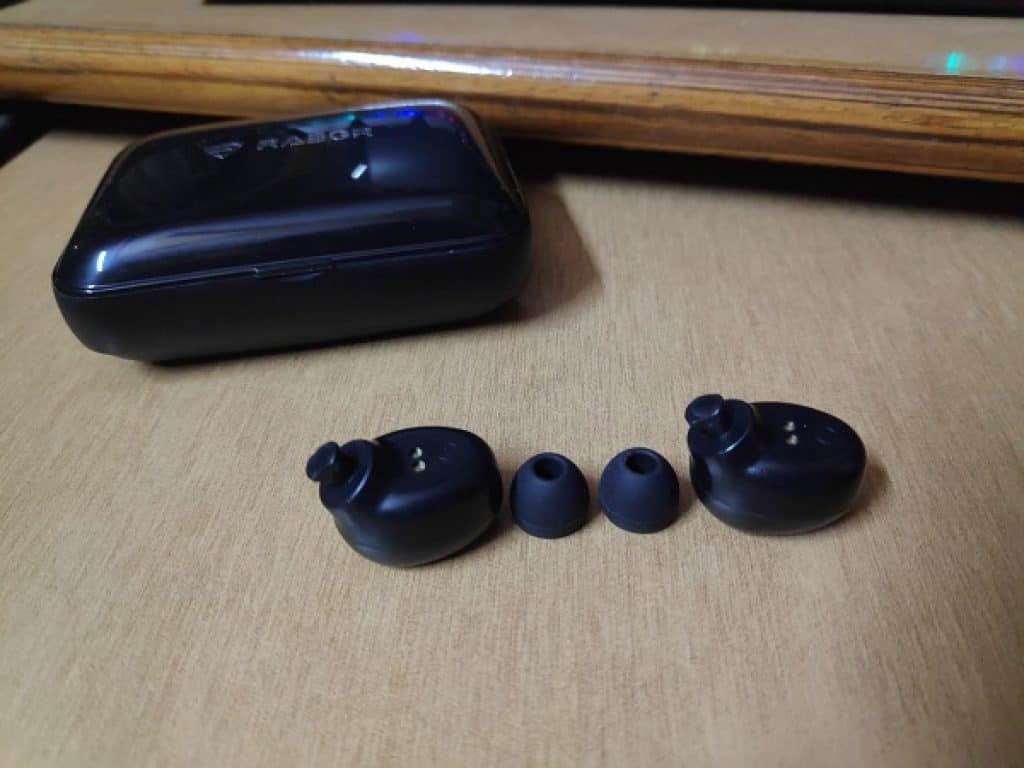 Built Quality
The earbuds are plastic made mostly and eartips are soft , comfortable. While the design is a bit bulky , but they stay on ears well enough and don't even fall if I shake my head fast.
With time they grow on your ears and you start feeling more comfortable , make sure you choose the right size of eartips. The digital display on case can get scratched easily , so keep your nails off it.
They are made sturdy and case is also built well , won't break mostly and last for a good while.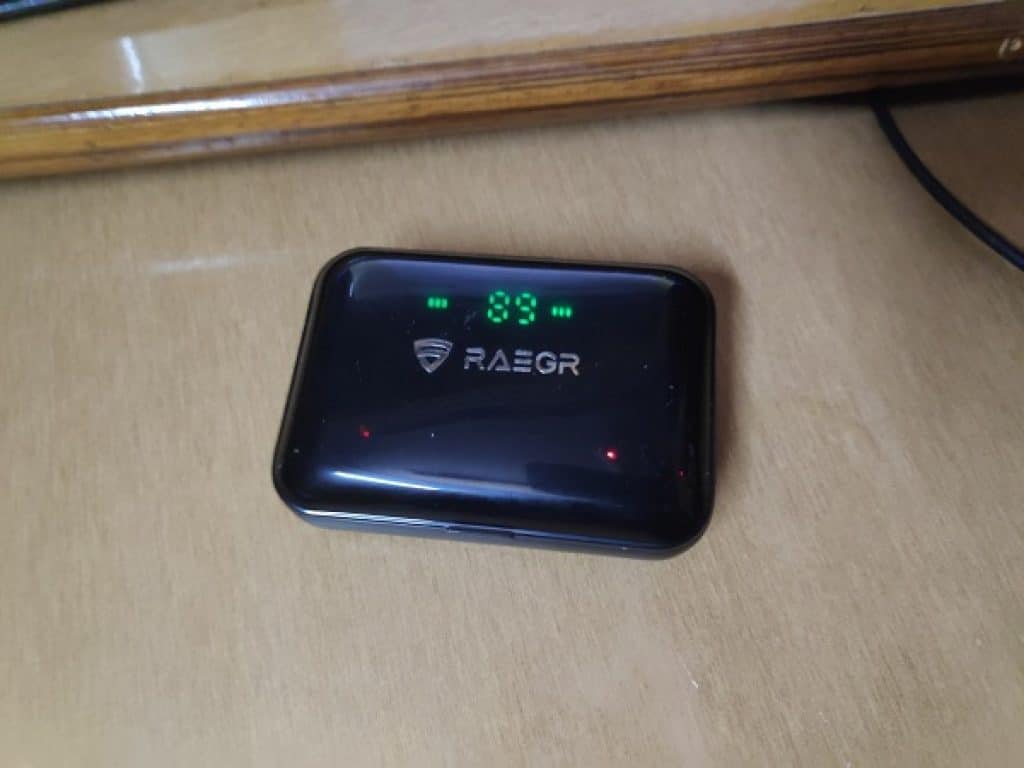 Conclusion
I think RAEGR has done a decent job in bringing out these tws earbuds with all these features and sound quality. The price can be more competitive to Redmi Earbdus S , but you can't have the IPX7 rating and digital display in the Redmi one.
So it's upto you , what your looking for and decide which one you want.
Available At – Amazon
---
Also Read
Best True Wireless Earphones Under Rs 5000
11 Best Wireless Earphones Under Rs. 1000
Bluetooth Earphones Under 2000
Wireless Earphones Under Rs. 20,000