Who doesn't need safe and pure water but do you get guaranteed purity? Do you think the water you consume is free from all of the impurities and contaminants? The entirely colorless and odorless liquid that forms the basic necessity of our life is filled with lots of pollutants and dissolved solids. But you need not worry since we have got you the entire detail about the purification system.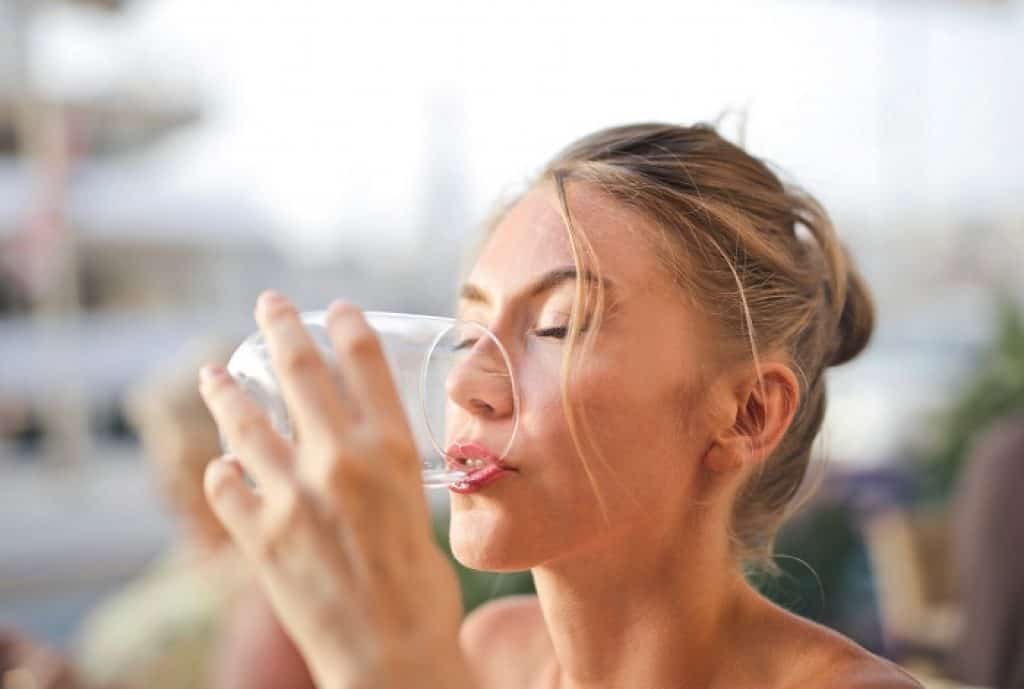 How can we get pure water?
Having safe drinking water is no rocket science. All you need to do is choose a highly efficient water purifying system capable of removing all the dissolved solids and other kinds of impurities. As of now the most recent advancements in the purifying system is RO, UV and UF systems. Before you move ahead with finalizing a water purifier, read out the details below.
What is an RO system?
RO i.e reverse osmosis water purifier is one of the recent advancements in the purification system. It differs from the conventional ones in that it contains a semipermeable RO membrane that removes dissolved solids and other impurities and gives you clear water. Most of the healthy nutrients and minerals are retained using this technology. It is responsible for reducing down the hardness level of water.
What is a UV purification system?
UV water purifiers used ultraviolet radiation to kill harmful bacteria or pathogens that are potentially harmful to human health. Though they are good for the purification of water but not as efficient as the RO system, they do not remove the dissolved solids from the water and thereby lack a complete purification capability.
What is the UF purification system?
UF technology is more or less like an RO purification system. It removes dissolved solids, kills harmful bacteria, and eliminated them through a hollow membrane. The only difference from the UV system is that this system works without electricity. However, it does not remove invisible particles but is more on a better side than the UV system.
Which one is the best, RO vs. UV vs. UF?
With a detailed explanation about the working mechanism and efficiency of all three water purification systems, it is easier to reach a final decision of choosing the best. But if you want just the right one, then there is no claim denying that the RO system is unbeatable. While comparing UV and UF systems, UF overpowers the UV system in a lot more ways. So if you have a choice among the three, RO is the one you must go with.
Conclusion
It can be a nightmare to choose among hundreds of options and never regret your decision. But when you have such a detailed guide and our support by your side, you can blindly go with any of the branded RO purifier systems since they make the water entire fit and safe for your usage and keeps you away from all the potential water-borne diseases.