The very best ways to use your smart phone
There is no way to overestimate the value that can be extracted off your smartphones.
And if you have an android, you'll most like win the apple vs android debate after you read this article.
This article will primarily focus on the applications of the USB OTG adaptor.
---
 1 

The USB OTG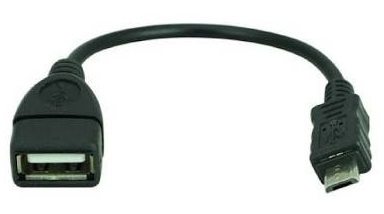 – The cable is exactly what it looks like, you can connect any usb device that you can with your PC.
– That includes pen drive as too, and pen drives are the simplest in our list just read on !
---
 2 

Keyboard
– The simplest way possible of explaining why you need a keyboard – ten is better than two, or ten fingers can type faster than two.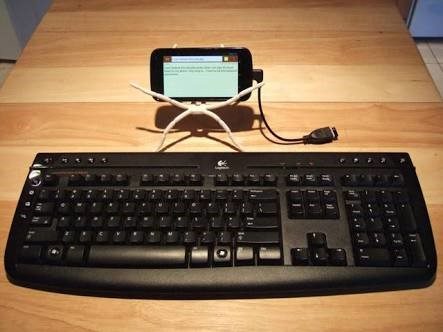 – There have been many ergonomic updates to the google keyboard and the well known 'GO keyboard' and that have made them significantly easier to use over the years.
– Several new patterns are added to the database everyday to make swype keyboard work better.
– At the end of the day there are several typos thanks to the 'smart keyboard' and the errors in the swipe keyboard.
– And this is the very reason why smartphones are restricted to casual messaging and chats, for more professional typing people rely on the full numeric keyboard.
– With the usb OTG you can now have a full numeric keyboard connected to you're smartphone and type away with that frustration.
– You could take things to the next level you you like gaming
– And you don't need to stop right there, there are multi-way otg splitters that can help you connect a mouse with you smartphone/pc.
---
 3 

Gaming ?
– We have keyboards as they serve one purpose – they're ergonomic for typing.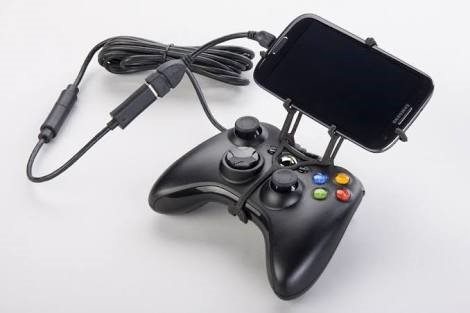 – Similarly sony invented the playstation in 1994 and it was ergonomic for one thing – Gaming.
– Shortly after similar gaming controllers were made by several companies, including xbox which has the best game controller with a usb.
– Today, with the usb OTG, you have the option of using that controller for you android games.
– That is what we call the ultimate portable gaming console.
– Gaming on the go doesn't get any better than this.
---
 4 

DSLR too hard to use ?
– Dslr cameras are limited only by their manual controls that are very hard to get used to.
– Without the touch screen interface that can only be offered with some processing power, the DSLR camera's' potential goes unused.
– The bigger lens that allows more natural light to get through and lifelike night photographs that come out just like your eyes see them are the areas where DSLRs win.
– However, all of this needs some tweaking to work.
– With the USB OTG cable, you can nope control your camera on the interactive android OS.
– There are many free apps that let you do this, one of them is the DSLR controller that lets you control every single feature including the time lapse videos !
---
 5 

Ethernet
– Most of us don't know this but wireless connections aren't as fast as wired.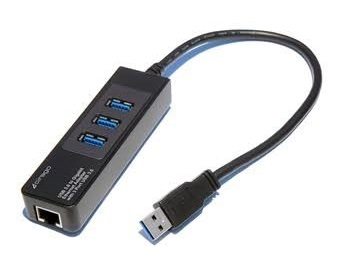 – The wireless router that we use transmits data to every device connected ONE at a TIME .
– This may not pose such a big problem for some but for those of us who are serious about streaming, ethernet is the way to go.
– You can no connect Ethernet via the USB OTG route.
---
 6 

Mobile HDMI
– Yes ! Both audio and video data from your phone is transferable to your big screen and that too in full HD.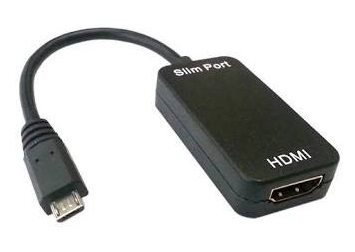 – You will want to make sure that your phone has slimport support.
– Devices as old as the nexus 5 had it so you won't be having any trouble there most likely !