Now these are the best sounding floorstanding speakers , but these are not available in India directly. You will have to buy them from amazon.com (amazon US).
Getting started now , we will start with the lowest priced speaker and the price will increase as we go down the list.
---
Also Read:
Top 10 Best Bluetooth Tower Speakers in India
---
Floorstanding speakers are always louder then your typical bookshelf speakers as they have bigger drivers and more air. So they can always produce much better low ends.
---
1 Dayton Audio T652 Dual
(🌟🌟🌟🌟🌟)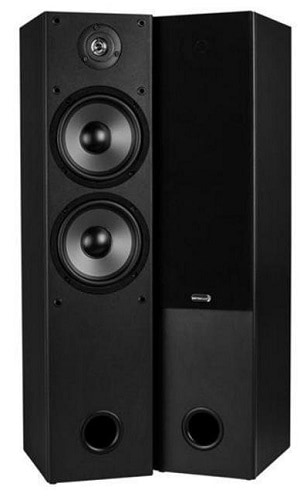 They are a bit short so put them over something for tweeter to reach your ear level. These are not really floorstanding speakers but they are just tall speakers and they sound good.
Check Price – Amazon
You are getting the signature Dayton sound for this low price and these speakers can match the height of your television. Just put each on left and right to enjoy the best sound experience.
They have quite solid build and can last for years. If your looking for an entry level standing speakers then buy these.
---
2 Pioneer SP-FS52
(🌟🌟🌟🌟🌟)

Another great entry level speakers , which can deliver very crisp and clear sound. They are quite big and highly acclaimed , some people even compare them to $700 speakers.
Check Price – Amazon
These speakers can fulfill all your music and entertainment needs at very low entry level price in the world of tower speakers.
---
Also Read:
Top 10 Best Bluetooth Tower Speakers in India
---
Sound reproduction is really amazing , it can really change your experience about how you listen to a particular song and the sound you experienced in a movie.
---
3 Definitive Technology BP6
Now these are for music , don't be fooled by their looks. They have this pretty normal and boring look but the sound is really something.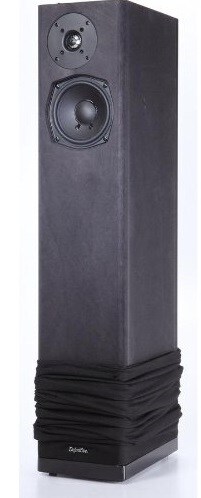 Check Price – Amazon
They do not mess with original sound and that is kind of very relaxing plus they are quite sturdy and durable.
Definitive technology speakers are kind of superior then other average speakers in terms of music.
---
4 Klipsch KF-26
(🌟🌟🌟🌟🌟)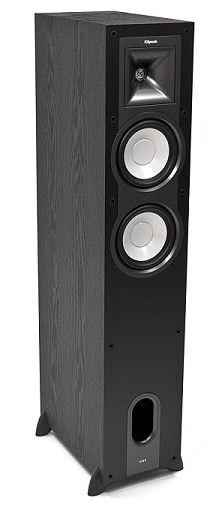 If you want to experience the Klipsch signature sound then you can take a look. Their performance is very real that's why some people prefer these more than others.
They are mid size and compact so if there's less space then these might be the perfect fit for you. While the sound is room filling and definitely audiophile grade.
---
5 Fluance XL7F
(🌟🌟🌟🌟🌟)
These are not just speakers , these are a lifestyle that's what Fluance says. You don't have to be an audiophile to know how good these speakers sound. You can enjoy the whole sound spectrum and the sound stage is really wide.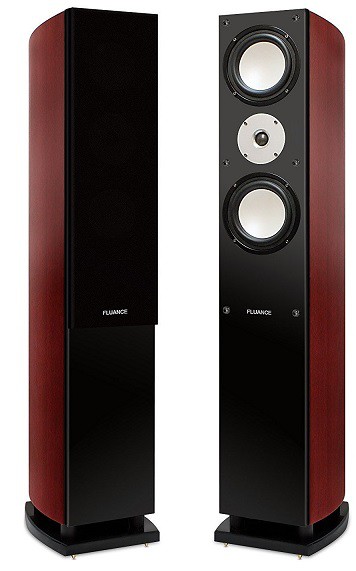 Check Price – Amazon
These speakers have sound , looks and quality all working for them which makes it quite hard to beat them.
If you want to experience really good sound then you should try them atleast once and then you might not need any other speakers at all.
---
Lets us know in the comments what you think about our list.
Also Read:
Top 10 Best Bluetooth Tower Speakers in India
Top 5 Best Wireless Bluetooth Headphones For TV
Top 10 Best Earphones Under Rs. 200