Almost everyone uses water purifiers in their home to get filtered water regularly. The water purifier is quite common these days and plays a vital role in the field of daily life of the person. Fresh water without any bacteria or germs is important to regulate daily life. Water is essential for human health and most importantly filtered or pure water is vital to maintain proper health systems.
What is MTDS in a Water Purifier?
MTDS is a manual TDS regulator. This is a small device that allows you to adjust the TDS level of an RO system. MTDS in water purifiers regulates the flow of serving sources which is used to optimize the level of TDS in the output water. To get pure water from the water purifiers, this device allows users to access pure water. When the matter is an out water purification then several abbreviations are visible on the relevant platform.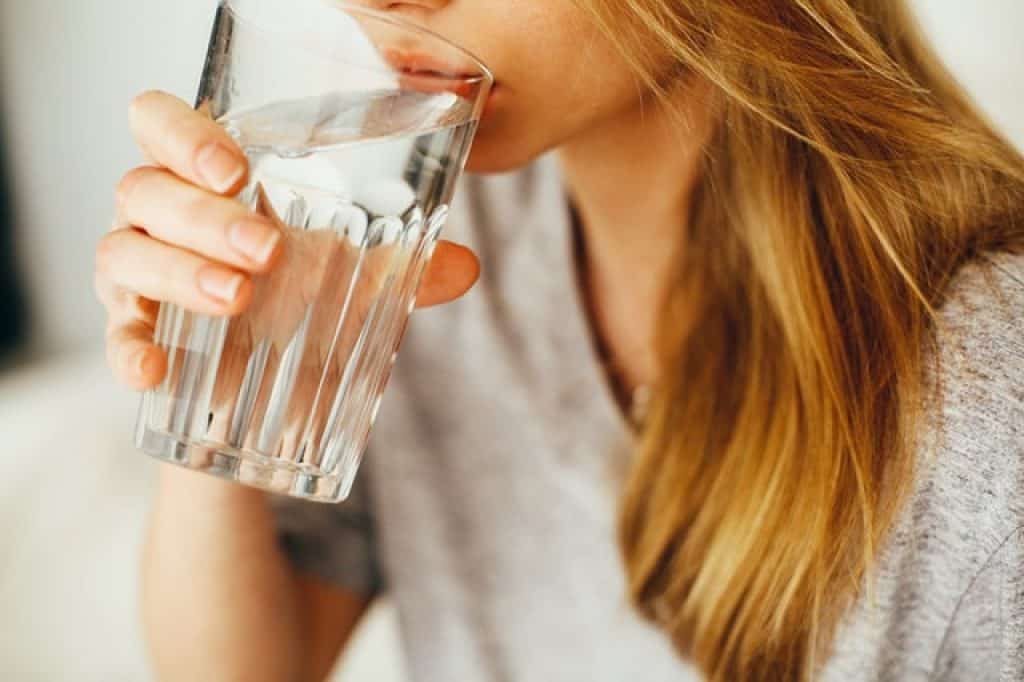 Benefits of MTDS in Water Purifier:
● Mainly these small devices are present in the water purifier which allows adjusting the level of total dissolved salts (TDS).
● By optimizing the level of TDS in water, this regulator offers some essential salts and minerals.
● This device helps to enhance the pH level of the water as per the requirements of your body for good health.
● This also improves the taste of drinking water. Mainly normal water has a flat taste.
● The MTDS also protects the TDS from being too high by controlling the level of TDS properly. Because of too much TDS, water tastes brackish. This device purifies and makes the water suitable for drinking.
● It is affordable.
Conclusion
The MTDS regulator of water purifiers can be used for the supply of water that comes from other sources. This controller easily adjusts to make the level of water suitable for daily life. MTDS is present in the selective RO models of water purifiers. The main objective of this device is to adjust the TDS level from the purifier.