Good
Price

Sound

Design

Comfort

Accessories
Bad
Specification
Product Name: Winner,
Wearing method: around the ear,
Sensitivity: 110±5 dB,
Frequency response range: 10-22000Hz,
Impedance: 16 Ohm,
Plug: 3.5mm gold plated,
Cable length: 1.2M.
Package
Winner earphone,
2 pairs of Silicone eartips,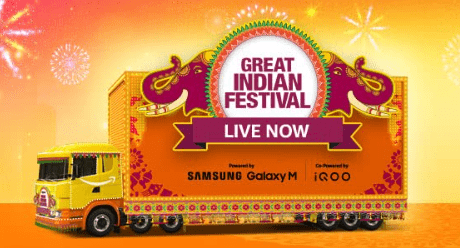 1 pair of Earhook,
Free Mobile Joystick.
Buying Link – https://penonaudio.com/winner-iems
Price – 19.50$
Intro
'' Ye PUBG wala hai kia…?" (Is it for PUBG…?) Yes maybe the main focus of this earphone is gaming but manufacturer claimed as it's an all purpose earphone. Frankly speaking most of us use a single earphone for all our entertainments like watching movies, listening music, making calls and playing online games like PUBG, so it's good to have an all-rounder earphone in your bag always.  I would like to thank Penon Audio for sending me this earphone in exchange of honest review. I have not gained any further benefit from the seller for this review.
Also Read : 10 Best Earphones Under Rs 1000 in India
Unboxing and Built
Unboixing experience is simple, nothing fancy here. Earphone came in a simple box and everything packed inside it, but you can see the faceplates of the earphones before opening the box. The graphics on both side of the box establishes that this earphone is designed PUBG keeping in mind. Back of the box you can see the highlighted features and specs of this earphone.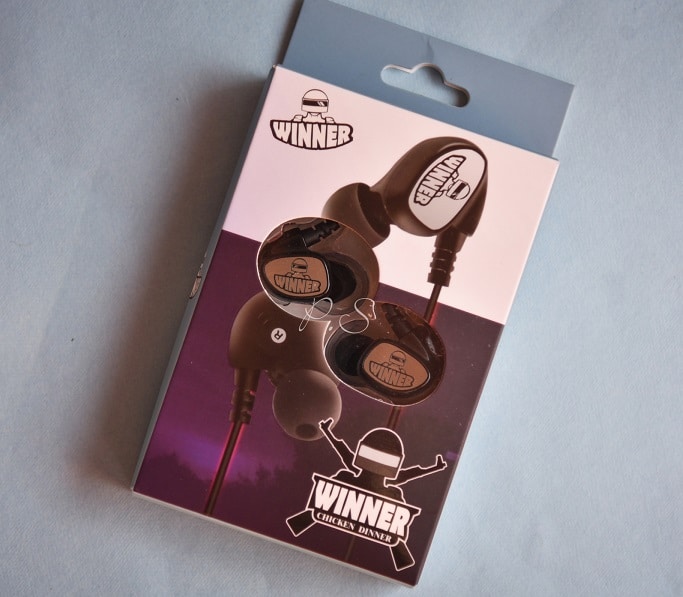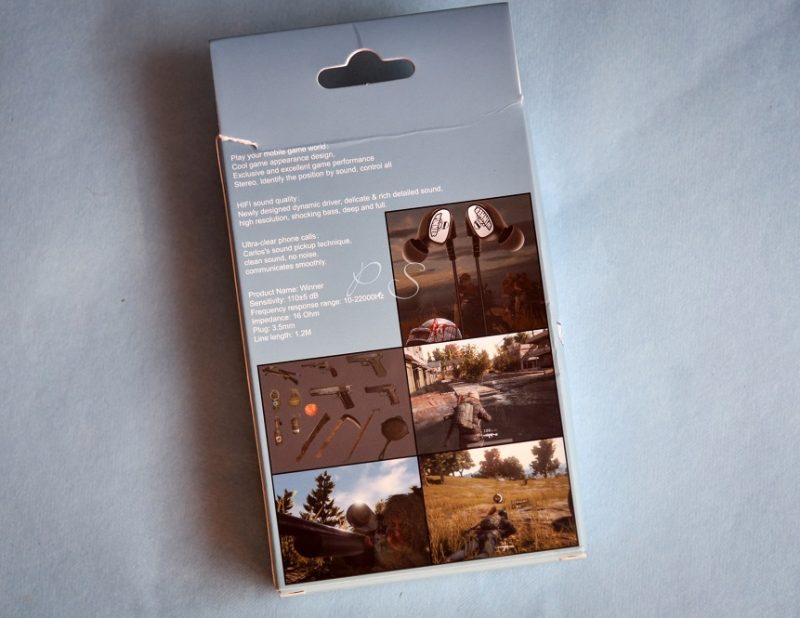 Inside the box manufacturer packed one pair or ear cable guide hooks, two 2 pairs of Silicone ear tips (L & S), Mobile Joystick along with the earphone (with medium ear tips) itself.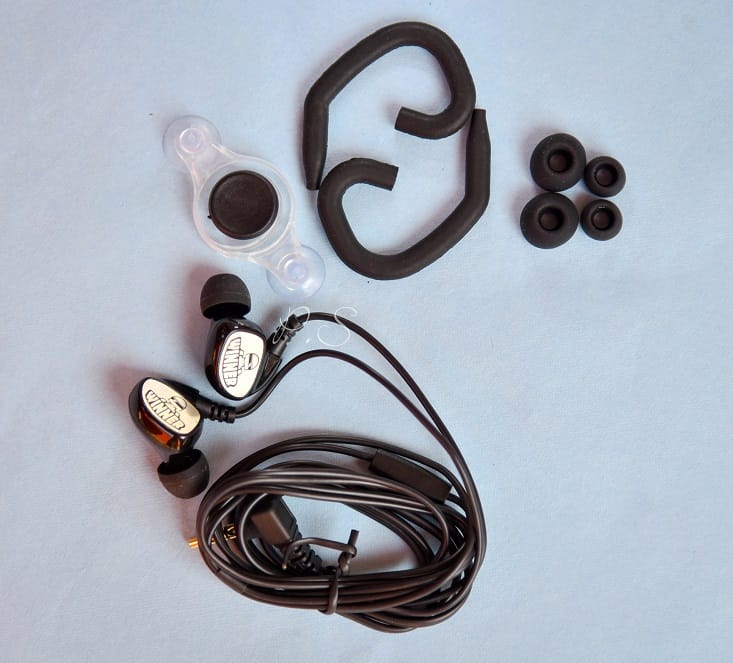 Build quality is good for that price. Completely made out of plastic but finishing is good. Silver faceplate with winner logo is looking really nice on them. Cable quality is not extraordinary but ok. Good thing is that this cable comes with a one button in line control and Mic. The single button can be used for answering/disconnecting calls and (Single click play/pause music, quick double click for next track, 3 continue clicks for previous tracks). Call quality of the Mic is very clean and last but not the least the 3.5mm plug is gold plated.
Comfort and Noise Isolation
Comfort and noise isolation is really something no one wants to compromise when talking about our daily driver earphones. Winner earphone is designed for over the ear use so it's very much secure on your ear and not going to fall from ears while walking or even running. You can use the rubber cable guide hooks for easy and quick wearing the earphone. It's very light weight so very much comfortable. The design and size of the earphone is very good and comfortable for even small ears. External noise isolation is also very good.
Also Read : Best Earphones Under 2000

Sound
For all sound impressions I have used my Iphone SE and Realme C1. Sound wise Winner earphone is for bass lovers. Good amount of bass is there. The quality of bass is also very rich. Sub-bass amount is also noticeably better than any other earphones in this price range. Midrange is thick and vocals are full bodied. Some bass bleed can be noticed in Mids but it's expected from a bass priority earphone. For casual listening the resolution is also sufficient. Treble is smooth and a bit rolled off. No harshness is there and good for long listening sessions. Soundstage is decent.
As Winner earphone is specially designed for gaming purpose, I have tried it while plying PUBG in my phone and it worked really well.  Even while watching movies Winner performed very well, clear sound and good amount of bass without any harshness i.e. enough for my daily casual listening.
Also Read : Best Earphones Under 500

Conclusion
For just 20$ I have not expected that much but Winner earphone performed much better than its price. For everyday casual music listening, gaming and watching movies it can be sufficient for anyone. Serious music lovers may avoid it but for daily casual listening on the go even I would like to keep in my bag without any hesitation.
About Author: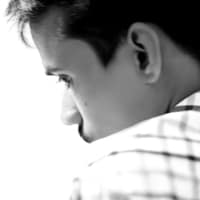 Name – Palash Shil
Bio – Audiophile, Professional reviewer, Graphics designer.