Being a girl is not that easy. From wearing a crop top to writing a thesis, each and everywhere we need to do give our best.
But what if you get a personal assistant to help you in every step?
Thrilling, right?
You can really get your hands on some of the very useful android apps which are essential for any girl to become accomplished. And mind it, these are better than any personal assistant. As they do not demand anything rather than your engagement.
Here are the top 10 android apps that, you must have in your latest smartphone.
  

1

 

 Pinterest 
Pinterest is the world's catalog of ideas. Find and save recipes, parenting hacks, style inspiration and other ideas to try!
 2 

 AroundMe
With the help of AroundMe, you can quickly find the nearest Movie Theatre, Restaurant, Bank, Bar, Gas Station, Supermarket, Theatre, Hospital, Hotel, and Taxi. The app efficiently finds out your location and provide you with the results as fast as possible.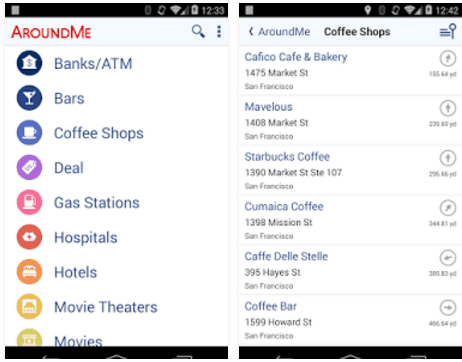 3 

 VithU
With the increasing numbers of crime daily, the need of safety is also increasing day by day. By clicking the power button twice, this app will continuously send alert messages every 2 minutes to your contacts that you have inserted previously.
 4 

 Evernote
Tired of the same notepad? Use this advanced level note taking app that let up to keep note of text, photos, voice etc. accessible from any device.
 5 

 Adobe Photoshop Express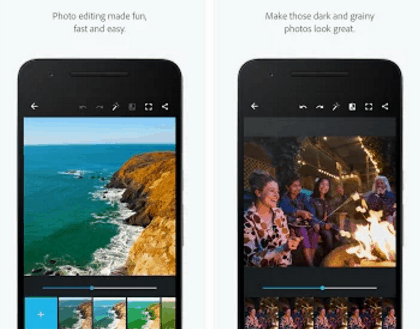 Now, edit all your selfies by yourself like a professional photographer and flaunt your beauty on the social media.
 6 

 Stylicious
This closet organizer app, is the most useful one for the girls as it will help you to select the best dress of the day. With the help of the stylish, you will be also able to shop only those clothes which are appropriate for you.
 7 

 Cookpad
Cookpad is the place to share delicious recipes and to get ideas on cooking in a unique way. If you are a girl who loves to cook, then this a must-have app for you to get a variety of recipes from the home cookers like you.
 8 

 Period Tracker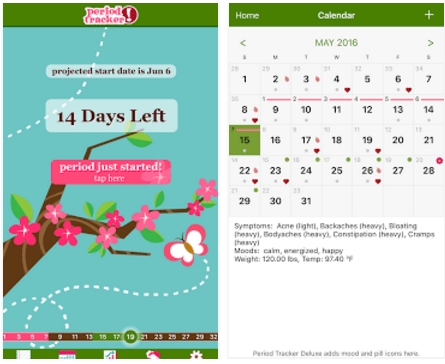 Undoubtedly, this is something that we girls, need to keep track of every month, but now with the help of the Period Tracker app, it has become much easier by clicking on a simple button on the starting day of your period. Then on the basis of the last 3 month of period tracking, the app will predict you the entire cycle and your mood fluctuations.
 9 

 Google Fit
With this app, you will be able to track the statistic of you every activity, so that you can measure the amount of exercise you have done today, and how much you still need to do.
 10 

 Calorie Counter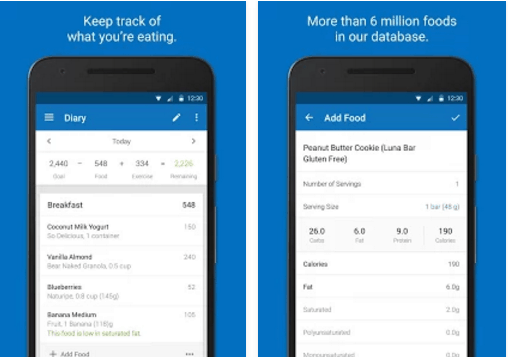 The calorie counter is certainly a must-have app for any girl to calculate the daily intake of calories. In order to lose weight, tone up, or to gain some, this app is useful in every way.
Please do comment below , to share which app you love. We will include it in our list.