What's a Summer without a Table Fan , Air Cooler and AC?
Send Us Your Products For Review!
Tell us more about your brand and product here – contact@shubz.in
Recent Posts
Anime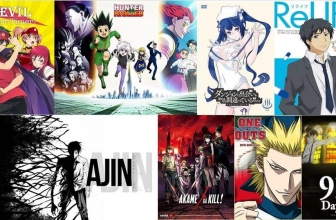 Top 50 Anime Everyone Should WatchPeople are crazy about anime.Do you know the what is anime? Well to know that you will have to watch some. But certainly it's not cartoon.If you are new ...
READ MORE +