Serious About Music And Want the Best Music Experience ?
Your Search is Over !
These mentioned over ear headphones are the best under 5000 range and targeted towards people who want very professional and enriching music experience.
1. Audio Technica ATH-M30x
(🌟🌟🌟🌟🌟)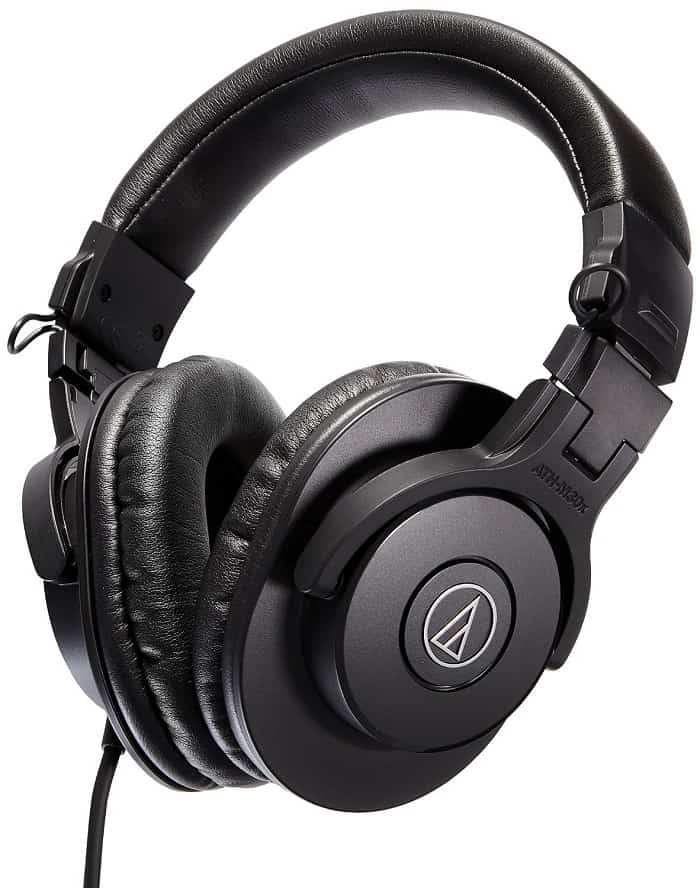 The master of headphone makers Audio Technica has never disappointed us in their amazing 'technical' details in design and engineering.
An impedance as high as 47Ω delivers noise free sound of all frequencies even at higher audio levels.
The copper clad Aluminium wired coil used here is extremely durable and ultra-lightweight for long term. You don't always need to be a DJ to buy amazing headphones right? GO FOR IT!
| | |
| --- | --- |
| Driver Unit | 40mm |
| Weight | 220g (w/o cable) |
| Extra Features | Additional 6.3mm jack support and a cord length of 3m Copper clad Aluminium wired Voice Coil |
---
2. Sennheiser HD 4.20s
(🌟🌟🌟🌟🌟)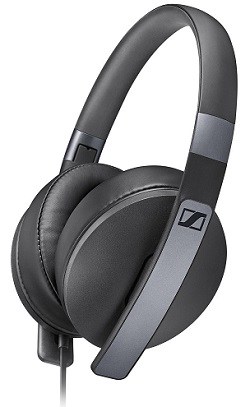 Apart from the eye-catching design of the headphones the crisp sound quality is a boon for all the music lovers and audiophiles out there at a budget price.
But what's in it for an 'audio-layman'? A promising soundstage with a comfortable listening experience as well as an excellent shielding of surrounding noise, these are totally worth the price.
Driver Unit
–
Frequency Range
18 – 20,000Hz
SPL
118dB (1kHz / 1Vrms)
Impedance
18 Ohm
Weight
386 g
Extra Features
Folding headband ,
Single Feature remote.
3. JBL J88a Headphone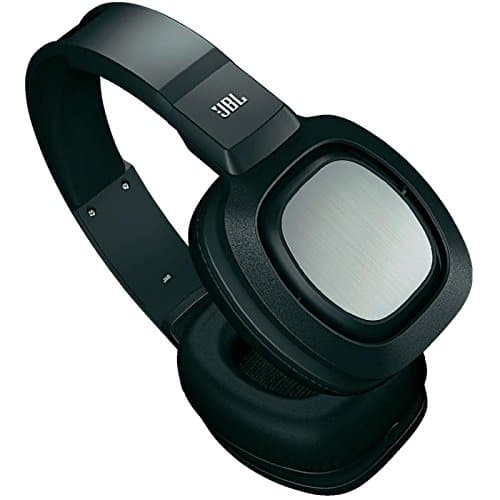 For years the sound equipment giant Harman has a renowned reputation for building out-of-the box products.
The square design with a fillet across the corners looks unique and the brushed stainless steel headband and earcup accents are just a cherry on the top.
A mammoth 50mm driver along with a wide spectrum of frequency range ensures that you get to experience each and every beat clearly. Also, to avoid the tangling problems JBL offers a detachable cable for ease of access.
| | |
| --- | --- |
| Driver Unit | 50mm |
| Extra Features | Rotating 180 degrees DJ pivot mechanicm Single-sided detachable cable |
---
4. Sony MDR-XB450 Headphone
(🌟🌟🌟🌟🌟)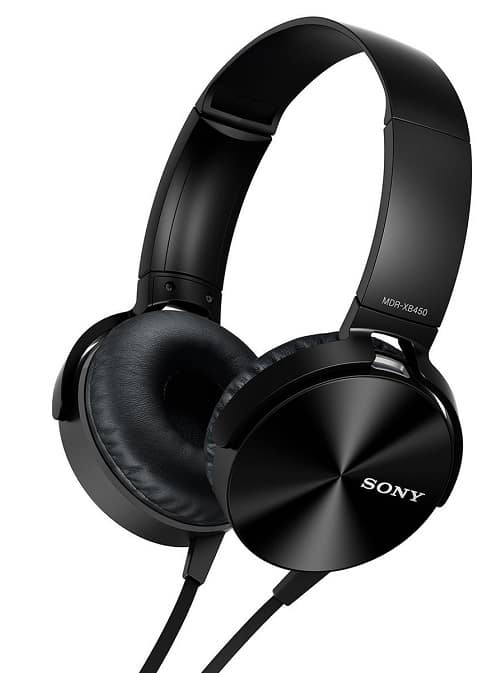 There has got to be at least one Sony in the list, especially from their widely accredited Xtra Bass series.
Representing the OEM field, we have got the XB450 which provides a stunning club level bass experience to the listener.
Sony has provided an extra bass booster here which can be turned on or off as per the user's convenience and the type of music. And it's not just about the bass here.
You get to hear each and every audible frequency delivered perfectly smooth. So if you are a bass geek, this is definitely your pick!
| | |
| --- | --- |
| Driver Unit | 30m |
| Weight | 165g (w/o cord) |
| Extra Features | Additional electro bass booster along with a rechargeable battery |
---
5. JBL T450 Headphone
(🌟🌟🌟🌟🌟)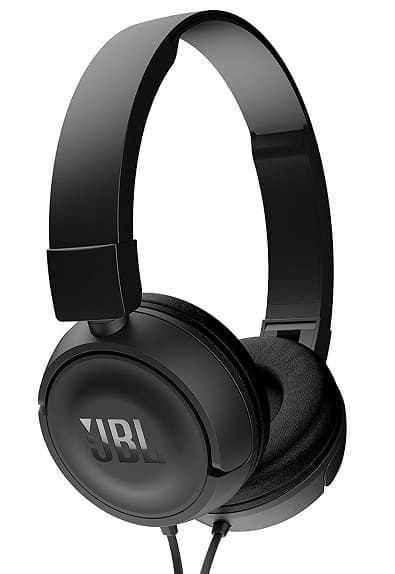 And yet another affordable masterpiece from JBL.
Sporting a 32mm driver for a clean and clear response of varying frequencies it also ensures to deliver a deep clean bass that makes you stick to the headphones and listen your favourite music for a long time, uninterrupted. A
lso it has got an inline microphone with a single button remote which works for both handling calls and managing the tracks on your smartphone.
| | |
| --- | --- |
| Driver Unit | 32m |
| Frequency Range | 20 – 20000 HzExtra Features |
| Extra Features | One button remote with Microphone |
---
---
More In Ear Headphones
More Over Ear Earphones
Please do comment below to add your suggestions and feedback.
Thanks.