I bought this Amazon Fire TV about 3 weeks ago for mom and dad , as mom was watching web series and stuff on smartphone. As watching on smartphone for longer times can be a drag , so we decided to get this Fire TV Stick and use it on our 43″ Sony LED TV.
Which worked out quite well , the fire tv stick got set up easily with wifi and I downloaded various apps like Prime Video, Apple TV, Hotstar, Netflix, Zee5, Sony LIV , Youtube etc.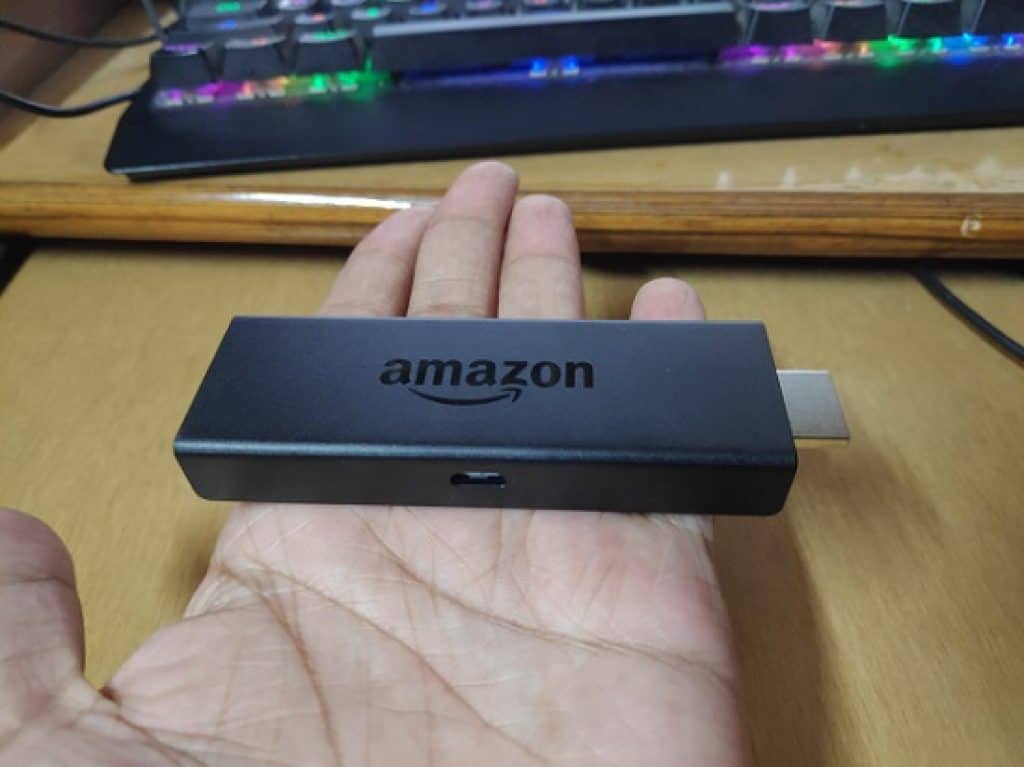 Now the whole family can enjoy the streaming videos , web series on big tv screen and enjoy. I will share my review and whole process of Amazon Fire TV Stick with you guys.
The interface is quite fast and no lags , unless there is a download or install going in background or your net is slow. It usually take around 20 to 30 seconds booting up every time you switch it on.
Check Cheapest Price : Amazon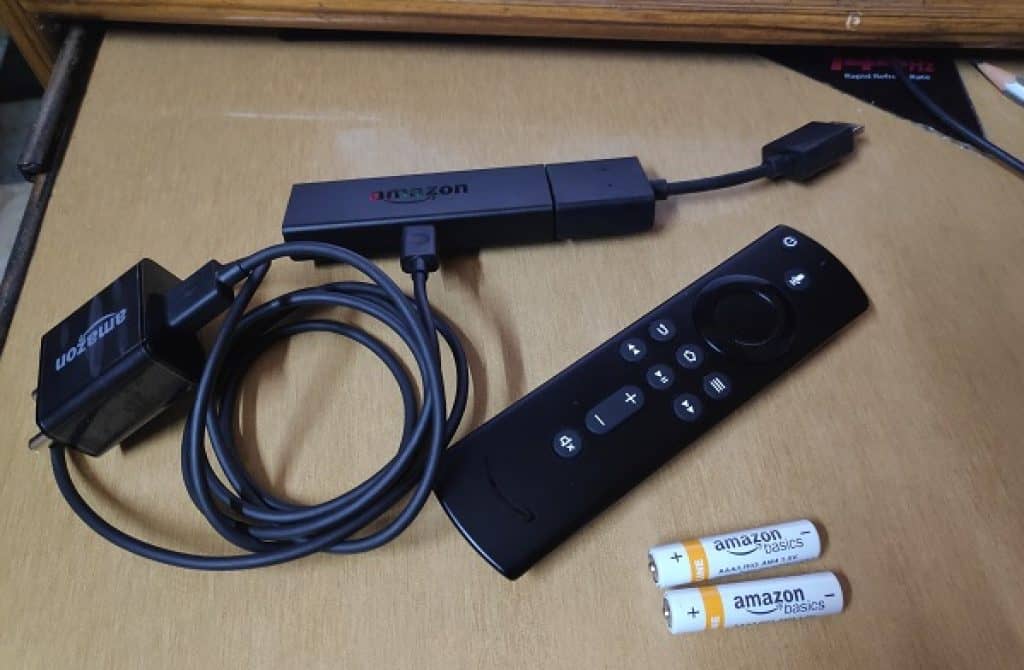 This is the whole setup above.
Fire TV Stick
Alexa Voice Remote
USB cable and Power adapter
HDMI extender
2 AAA batteries
How to set-up?
Setting up the Fire TV Stick is actually quite easy.
Here is how to do it-
Step 1- Plug the Fire TV Stick into your TV's HDMI Port.
Step 2- Connect the power adapter to a wall socket.
And 3- Connect it to your Wi-Fi and begin streaming.
Yeah! That's it.
You just need to plug the Fire TV stick in the HDMI port of TV , using HDMI extender is recommended to get better receptivity.
Also Read : 10 Best LED TV in India (Smart / Non Smart)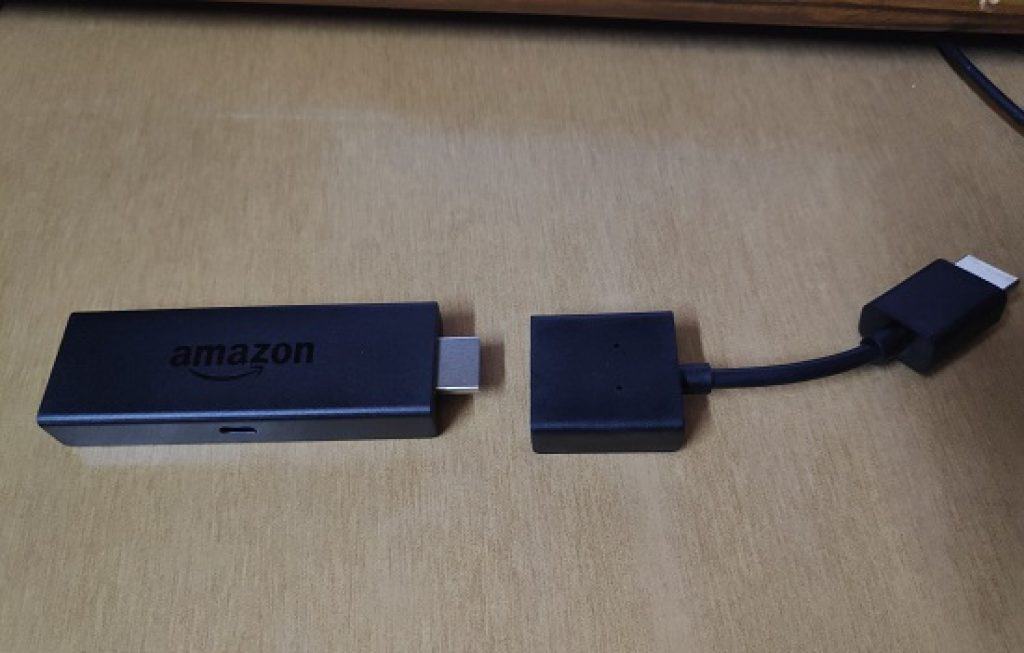 I had to use it anyway because of the narrow space the stick wasn't able to fit , so HDMI extender came in handy.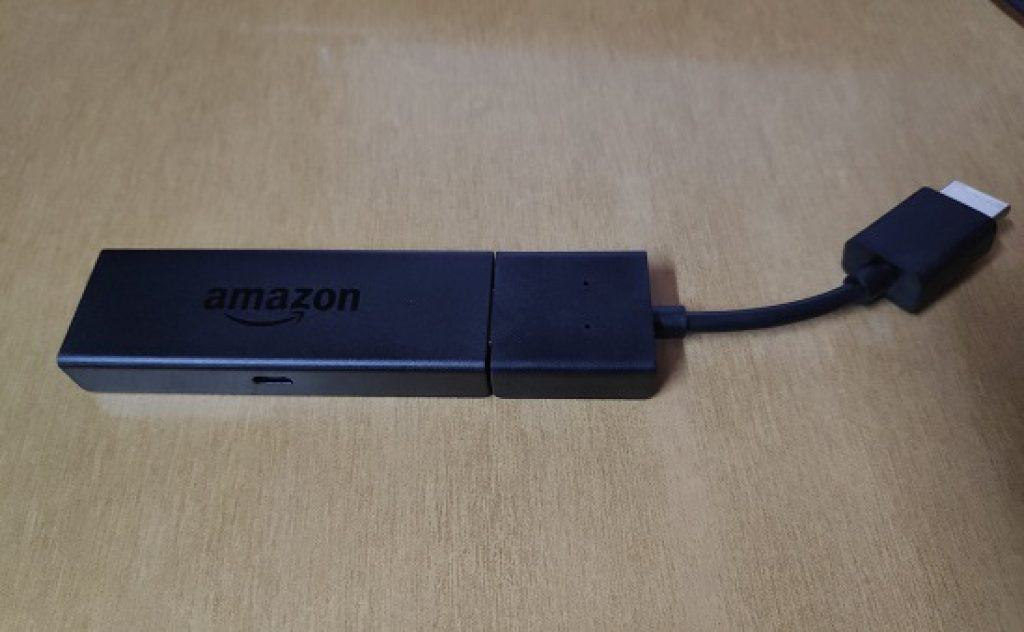 Then I connected the USB cable to Fire TV stick and Power Adapter to the socket and all good. After switching on the TV I switched to the Fire TV stick input and put wifi password to get started.
Tip : Keep Wifi Router in range , to avoid lags while streaming.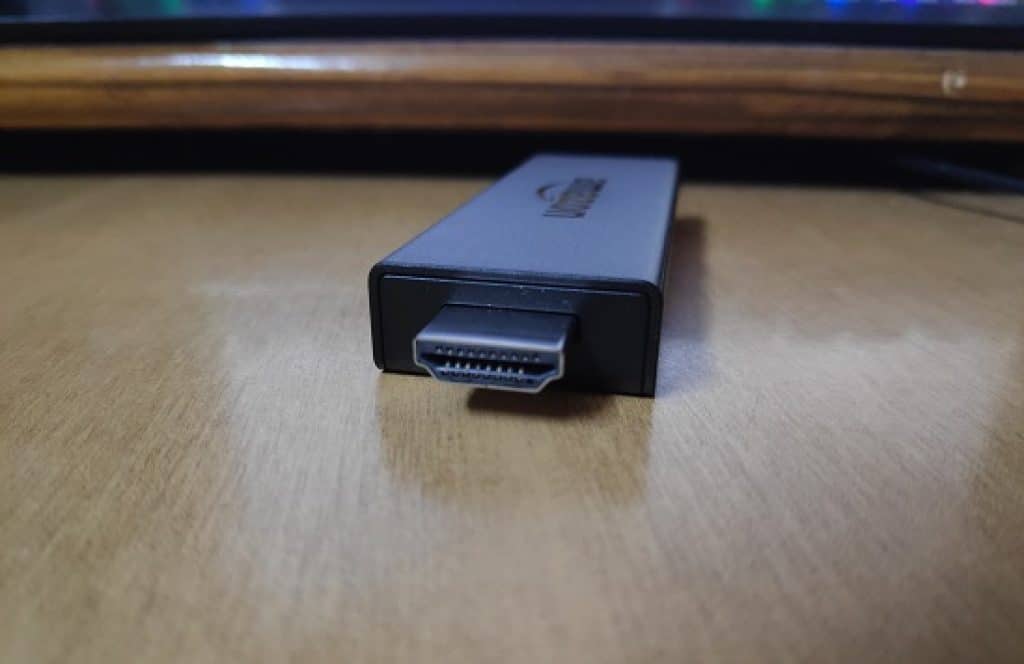 Some Amazing Benefits
Many things are there that will make you want to own this thing.
Portability
This is literally a TV in your pocket. Take it out, keep it in your pocket, and connect it back to your friends' TV. As simple as plug it out, take it somewhere and plug it back in.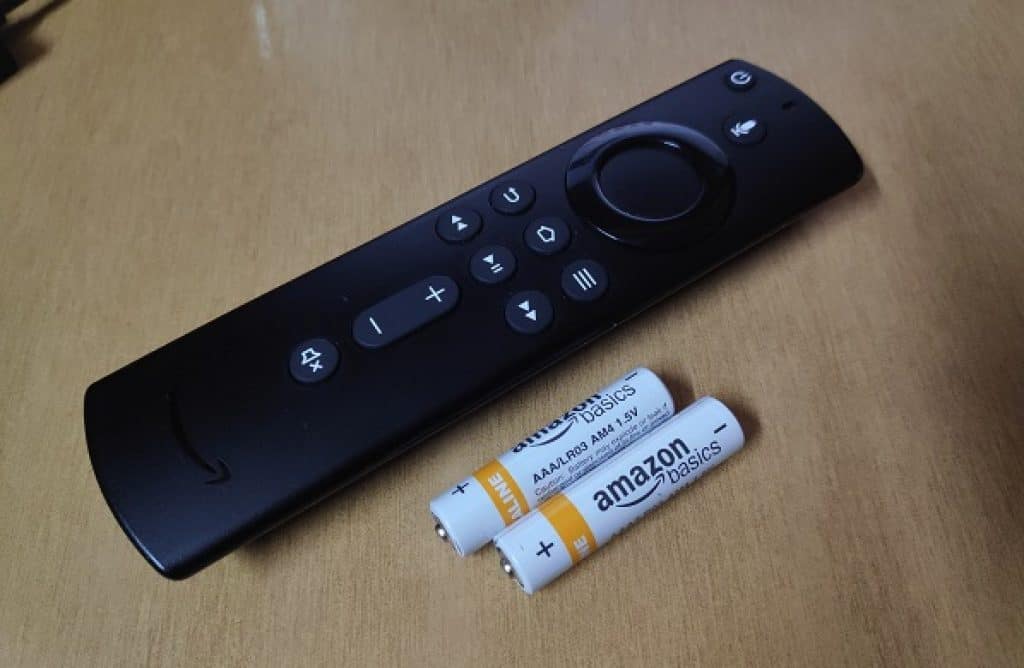 Amazon Alexa integrated. (As Alexa TV Remote)
As you all probably know, Alexa is a personal assistant by Amazon, and frankly speaking, she is good. Alexa can do so much for from just your voice commands. You can ask Alexa to search for a particular movie/TV Show.
It can help you shop on Amazon. It can also answer all you little questions like: What is the mass of earth? Or how far is the moon?
We get a 1 Year warranty with it.
The built quality of the Fire TV stick feels sturdy , all the ports and made well. So I assume it's going to last years without any hiccups.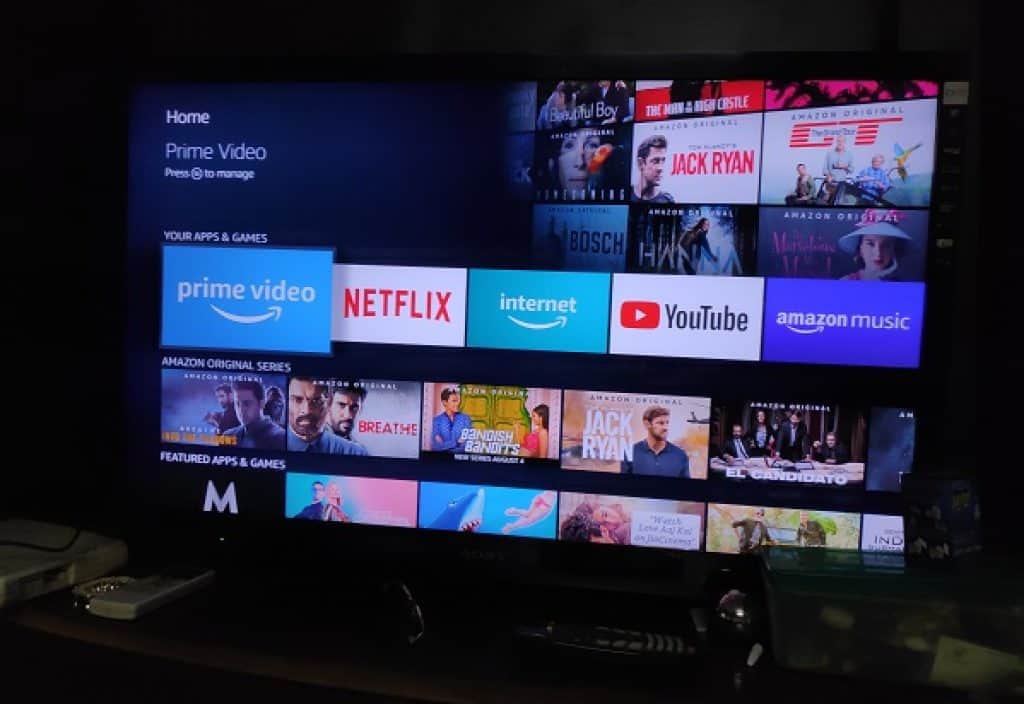 Streaming
There is mobile app also available which you can use to operate the device , so if you can't find the remote in room then just open mobile app. The typing and searching for shows become easier on mobile app.
As you don't have to type from the tv itself via Alexa remote , which can be a bit slower.
It supports Screen cast , Mirroring and Miracast which is great so I don't need to use Chrome cast at all. You can also use the web browser to visit any website.
If you select the option then it can come pre linked to your Amazon account as well , which simplifies the setup even more.
Should you buy it?
This is a matter of personal choice. One thing should be noted that this cannot serve as a replacement for your current set-top-box. It does not have all the Indian TV shows, daily soaps, reality shows etc.
But, if you are someone who watches movies a lot, or watches US TV Series, then this one is definitely for you.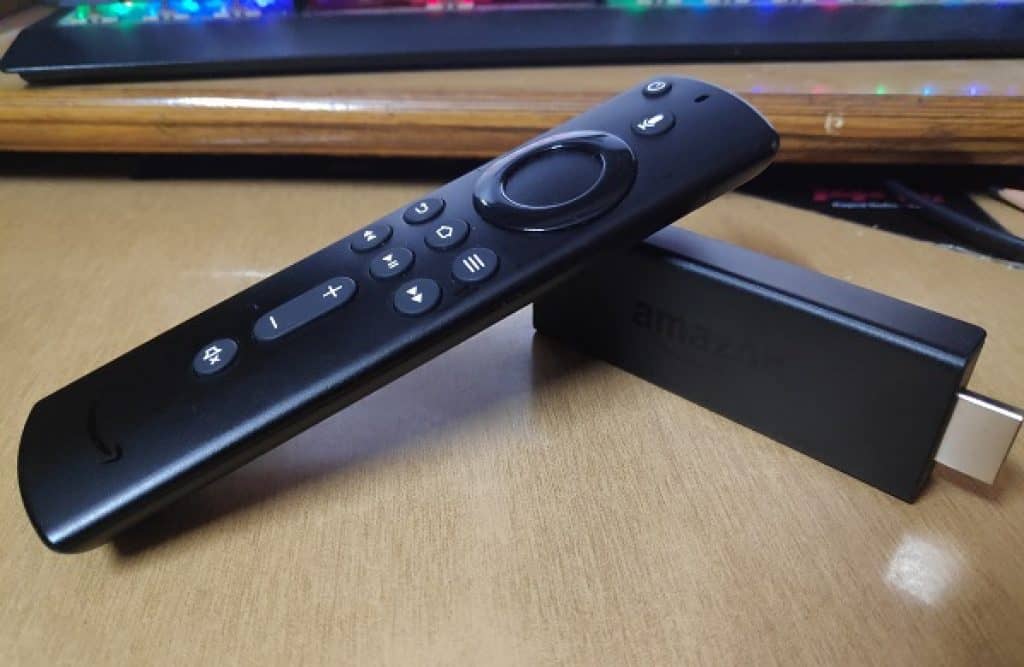 The price is also quite reasonable. You should also take its portability into consideration. Plus, it gives you access to certain premium content as well.
Though you will need a stable wifi internet connection (Prefer high speed broadband) for it. So you must take that into consideration while buying this.
So, if you want to convert your old tv into a smart one , while enjoying all the entertainment fro latest apps then this is for you.
Check Cheapest Price : Amazon
---
Also Check Out Our: