About Us:
"We Are Passionate About Finding The Best Gadget For You"
We are not just another tech blog in digital space – Shubz is a platform with its own uniqueness with focus on particular consumer who prefer to consume a specific type of content.
Our Normal day begins with testing all the new products we get our hands on , then finding all minute details about the product so we can deliver the best advice for our readers.
All in all , We are the most geeky and gear obsessed blog out there. We make your shopping experience easy by saving you time and stress of figuring out what to buy.
Meet The Team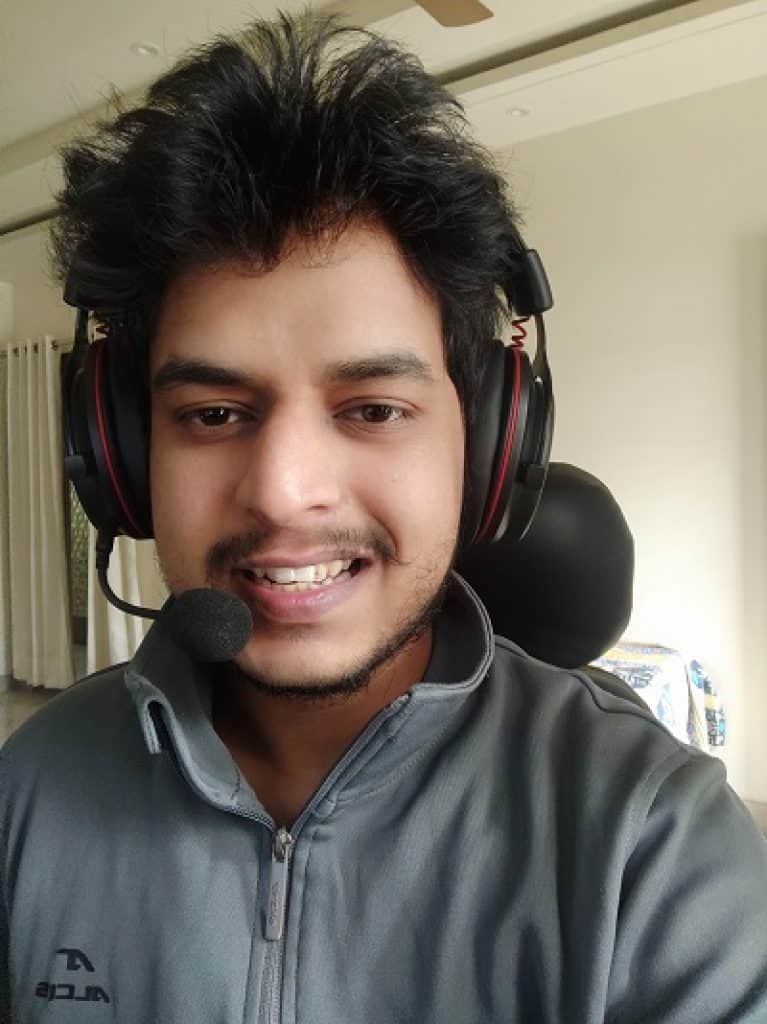 Shubham Garg : Owner of Shubz.in , trying to make your life easy by testing and recommending all the best gadgets out there.
---
Our Geeks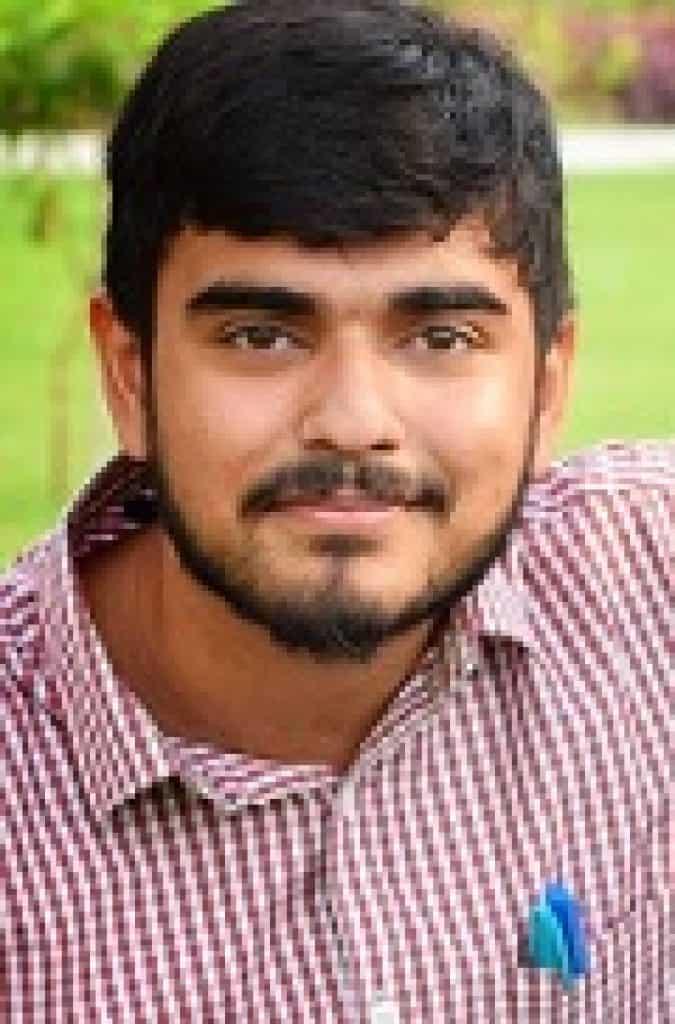 Aryan Tiwari : I'm a simple guy, interested in gadgets and stuff.
---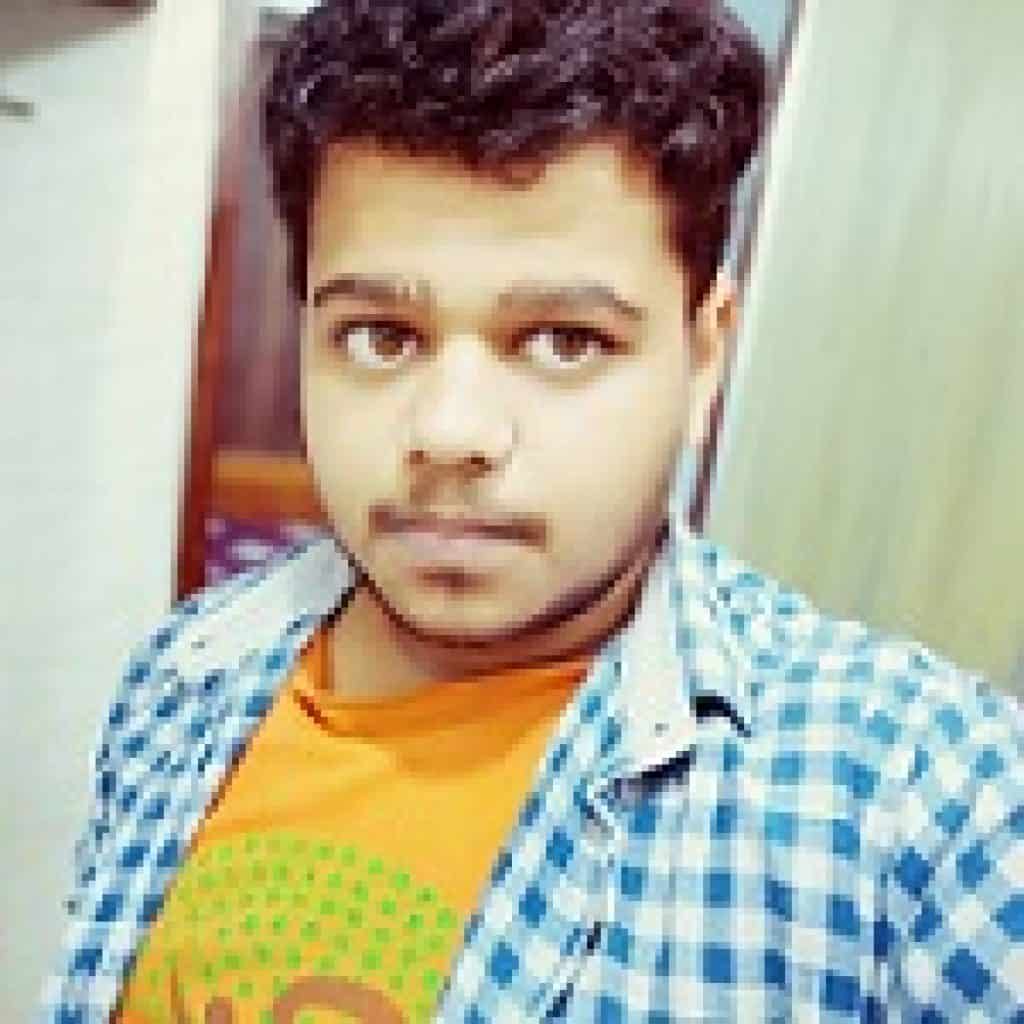 Anshuman Jain : I'm a college student pursuing computer science and indulge myself in tech and video games. I'm great at nitpicking and pointing out even the smallest flaws.
---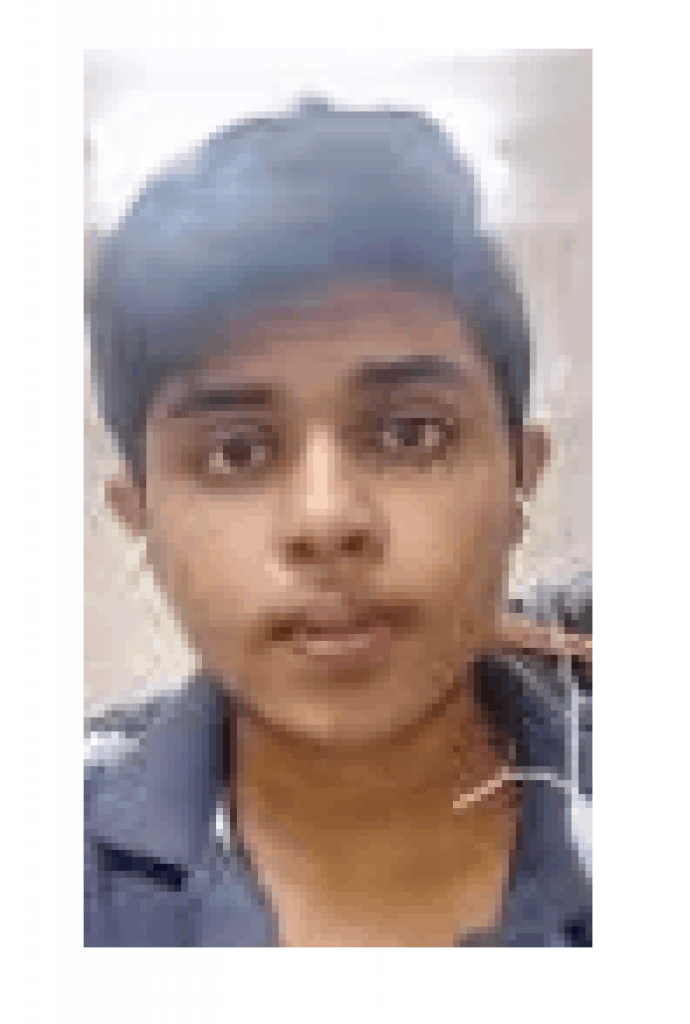 Nirunjan Kumar : Infinite monkey theorem. I love how things work. Tryna make things work!
---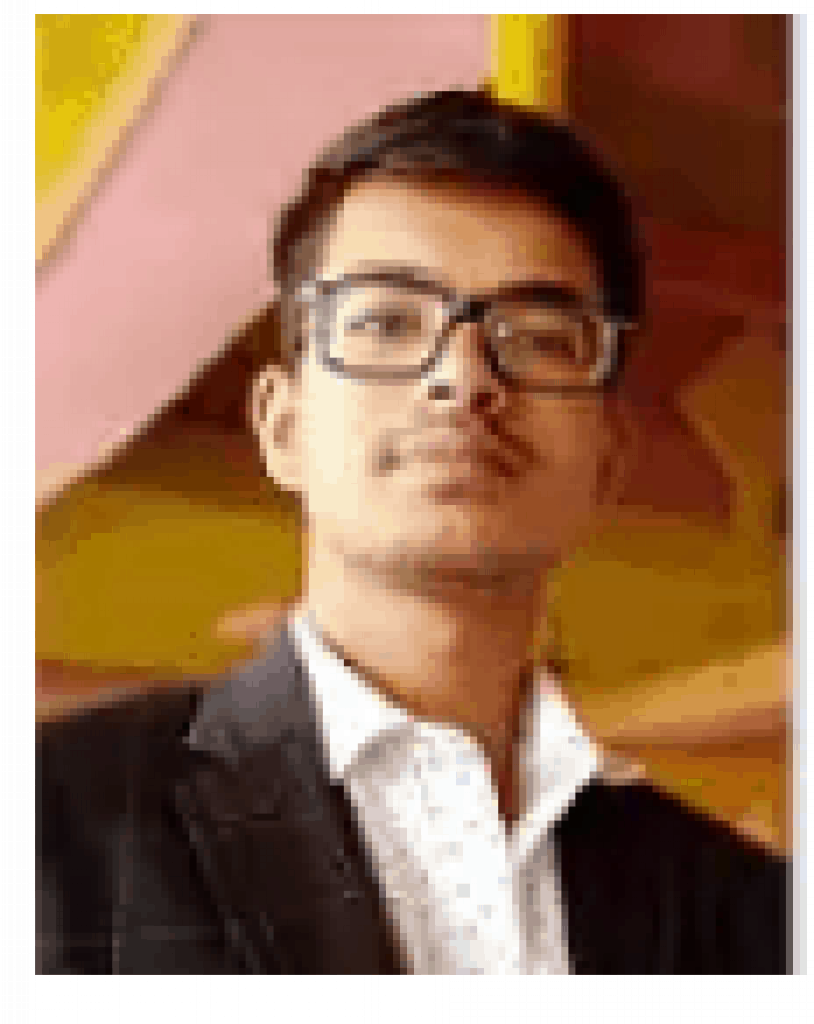 ---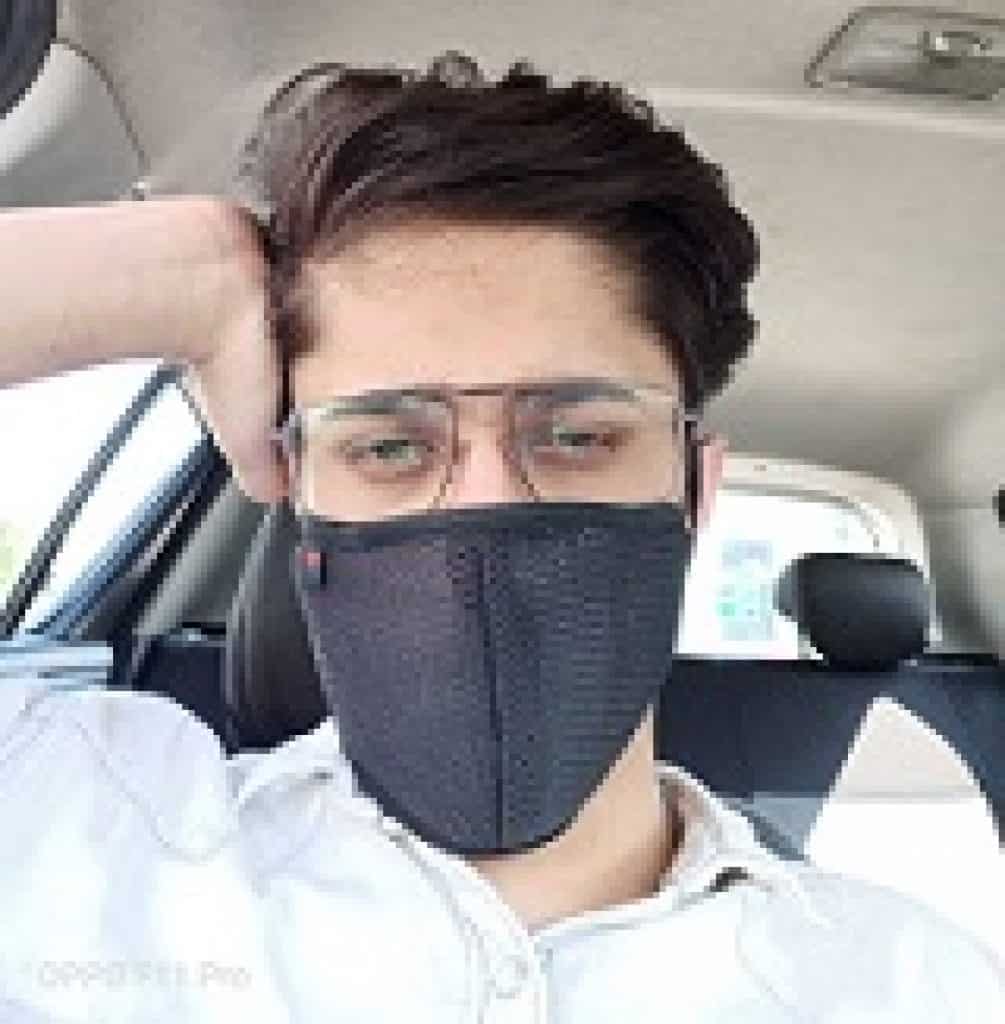 Sanat Chaudhry : Photographer by choice, techie by profession. Making technology simpler and easier.
Bookmark and subscribe us to get latest gadget reviews.