The gaming laptop you need but..
With this pandemic going around, what's a better way to kill time and stay safe? Playing video games of course! Which is what this laptop is great for!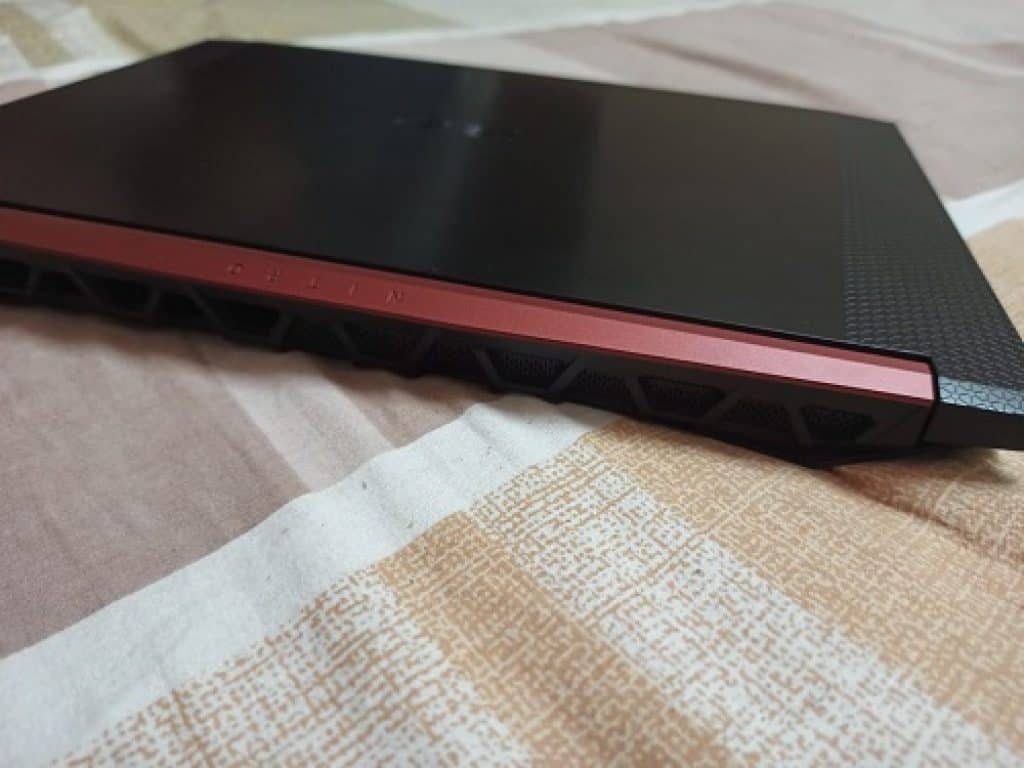 I know most people are in a very difficult financial situation right now. This laptop is the perfect solution! I have a lot of gamer friends that have set ups that are in desperate need of an upgrade. Something that will run big games like Cyberpunk 2077 and Crysis. This is what you need!
Also Read : Best Gaming Laptops Under Rs 70000 in India
I can say with full confidence with my 12 years of gaming experience that the Acer NITRO 5 gaming laptop is a solid choice. I have experience with desktops, laptops, and consoles. I really admire this laptop. Let me tell you, I am a pcmr(pc master race) kind of guy for around Rs 65,000 including gst its a masterpiece.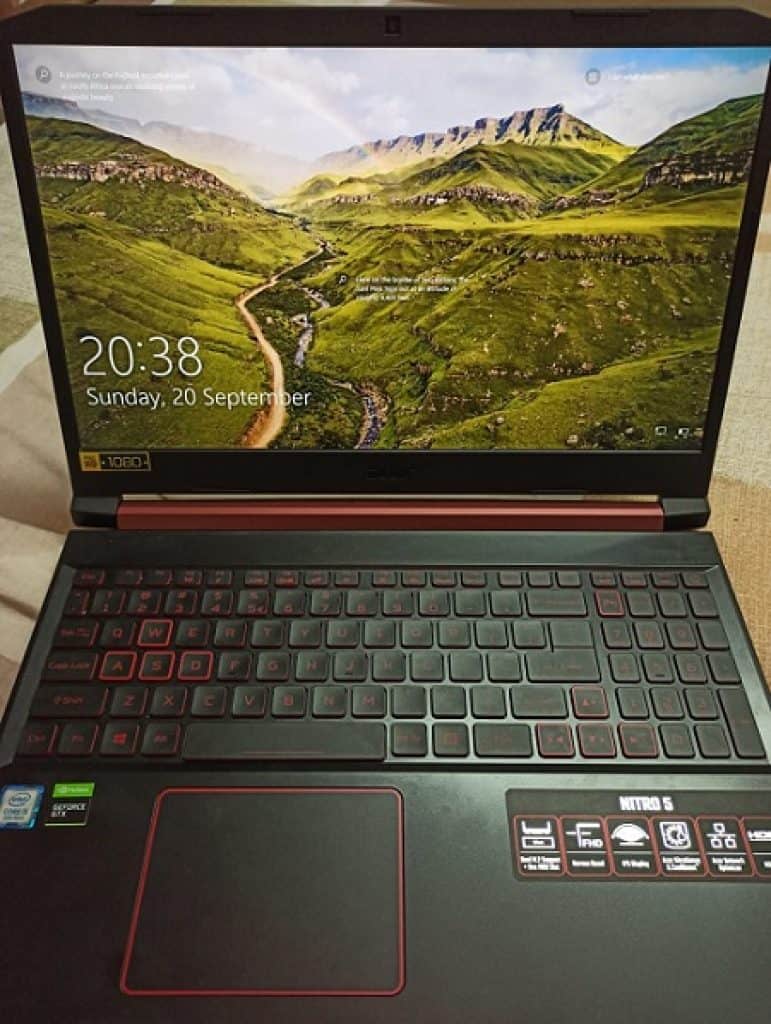 Let's talk about its configurations…
With intel i5 9th generation it covers every game that ever came out with a minimum config and has a 230GB SSD. Which means you'll get the fastest boot up in the west.
Also Read : 10 Best Gaming Laptops Under Rs 50,000
It also has a 1TB HDD for extra space and also supports dual M.2 + one HDD slot means you can put 1 more HDD or SSD in it for more space. It has 8GB DDR4 ram and gets extended,comes with IPS screen too meaning anyone who can see screen at any angle clearly without any cloudy screen but not gonna lie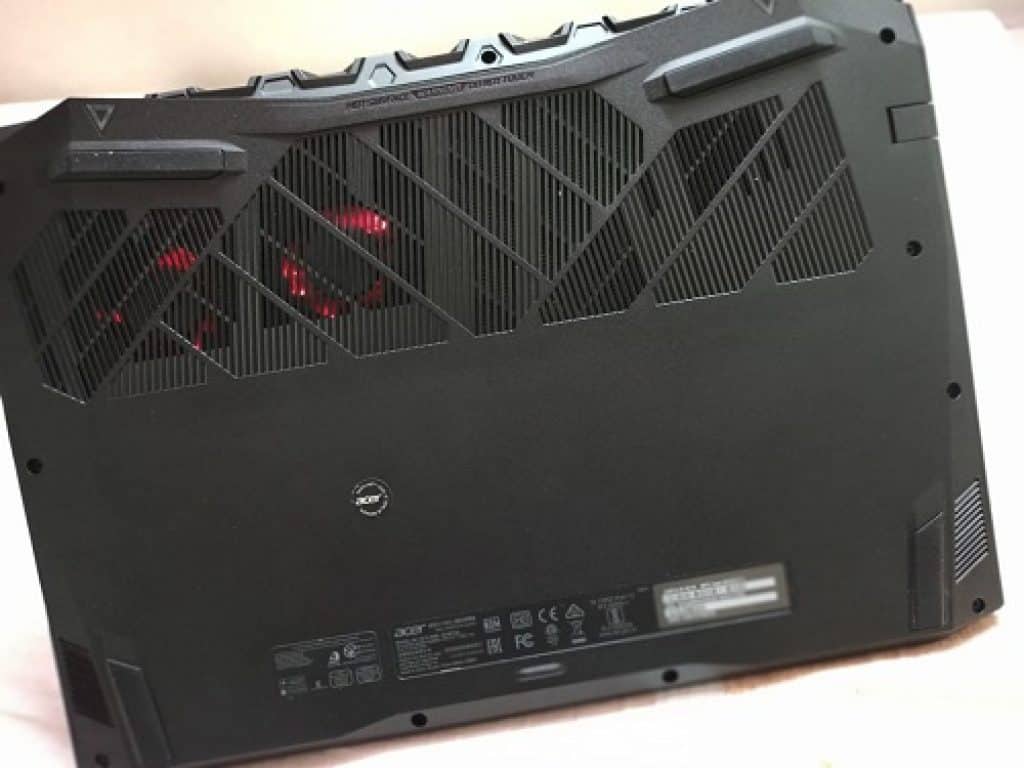 some laptops have screen bleed problems but it's almost unnoticeable so I didn't have any problems while gaming or using photoshop. Let's jump to the most important question…
Now the GPU to be honest it's pretty solid. Geforce GTX 1650 faster than 1050ti and better than it,I'm running GTA Vand Far Cry 5 on ultra settings without any problems.
with around 55 FPS. You can run 4k videos, keyboard has slick red rgb, and also fans at the back.
Also Read : Gaming Laptop Buying Guide: How To Choose the Right Laptop?
The basics specs…
The keyboard keys are laser edged so no need to worry about fading off the commonly used WASD keys. It has three USB ports, one thunderbolt port,one headphone port, one HDMI port, charging port and finally one port for wifi cable. It has a very aesthetically pleasing design.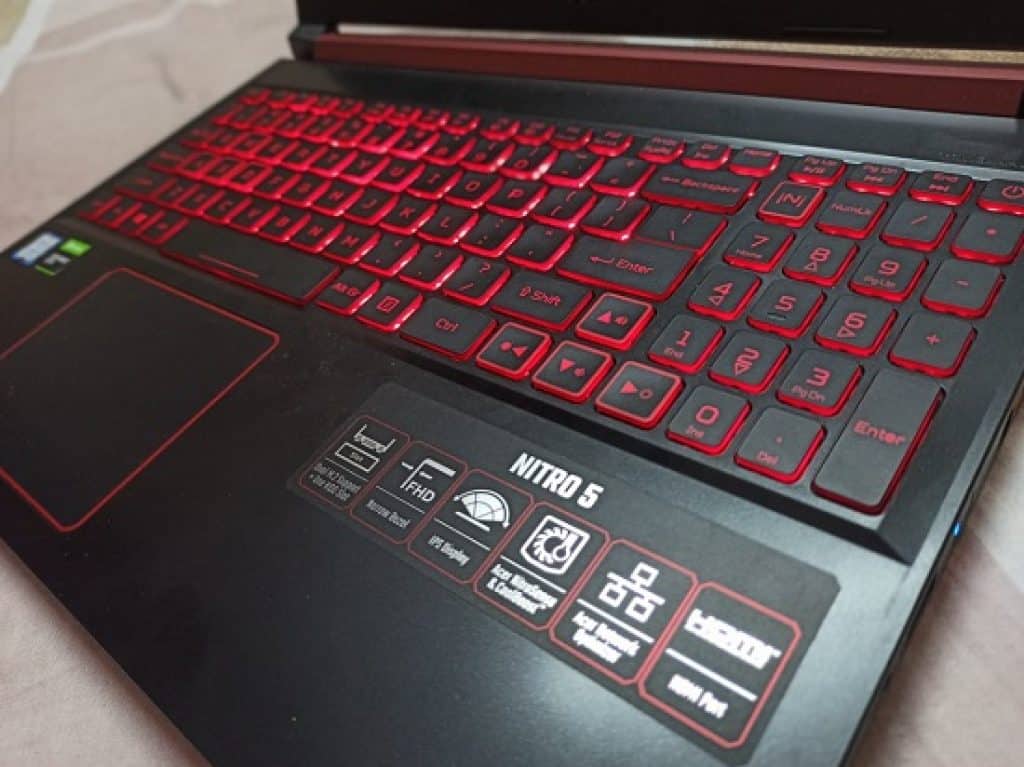 But all things have their flaws sadly.
This laptop is no different. The battery backup is like non-existing when I have to play some really high-end games like far cry 5 it last for half-an-hour
so keep it on the charger constantly so performance won't go down and the audio is lower when compared to other laptops. So headphones or speakers are necessary
Also Read : Best Gaming Under Rs 90,000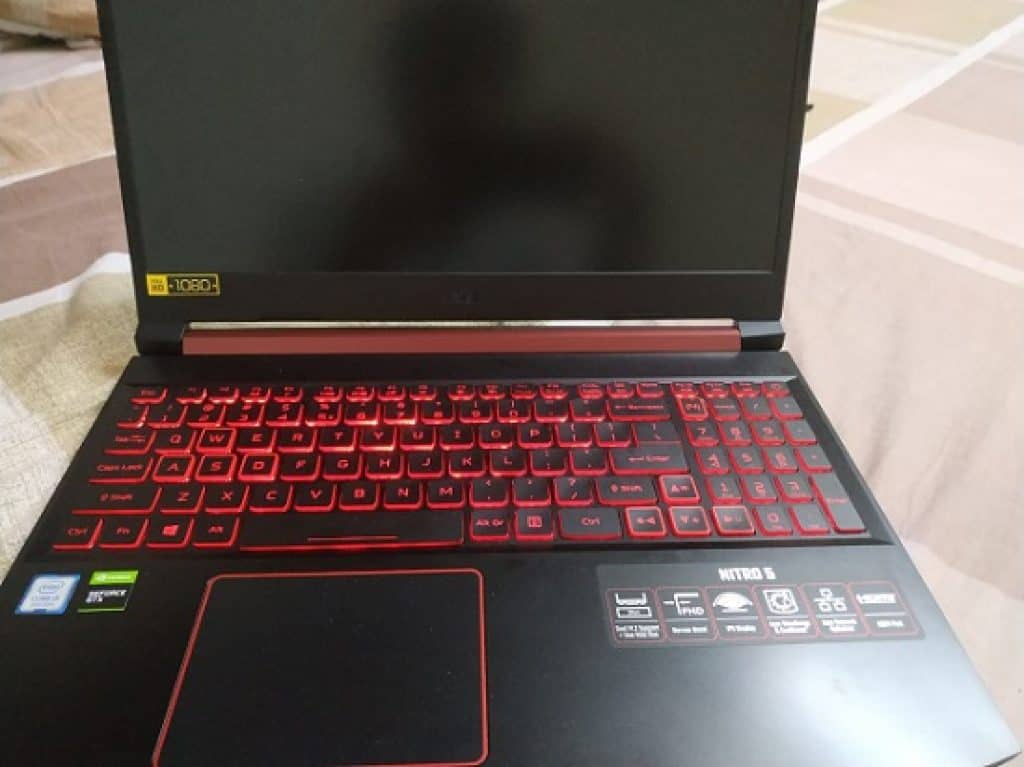 and quite a few preinstalled applications that I don't really use. The camera is not great for streaming. But you can do video calls and your zoom classes

Rs.

80,599

Rs. 95,000
1 new from Rs. 80,599
in stock

just fine. Overall, It's great for any user who is looking to play games that are tied to a more realistic budget.
---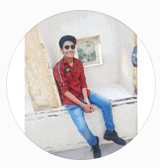 This Review is Written By:
Aditya Luthra : Instagram
Your typical gamer and linux fan boy
---
Also Read:
10 Best Gaming Headphones Under Rs 2000
10 Best Laptops Under Rs. 35,000