Earphones are extremely mobile, so they are most suitable for use on the move or in the gym. Their smaller size, however, means that performance cannot be compared to a larger set of headphones. Also, note that inserting the earphone into the ear canal has the effect of significantly increasing the volume.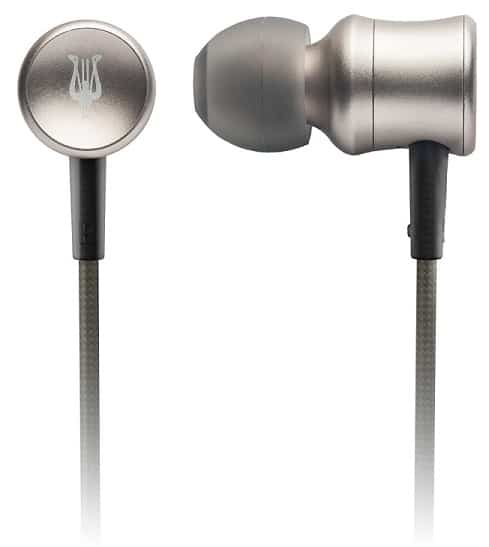 How Good Are Meze 11 Neo Earphones ?
This is because the sound is less scattered and it reaches more into your eardrum. In addition to this, headphones can usually produce higher quality sound than the in-ear ones, because of their larger drivers, but for some situations (such as fitness or jogging), the in-ear headphones are the optimal solution.
A proof that we should not underestimate the in-ear headphones comes with a Romanian company Meze. Their 11 Neo Premium Hi-Fi earphones provide a great solution for those who like balanced and linear feeling presentations.
---
Also Read:
---
Design
The latest Meze earphone model 11 Neo, in addition to being a practical solution for every occasion, does not ignore top quality and performance in this convenience. The extensive use of aluminum, respecting its best physical and sound characteristics, as well as attention to detail, led to affordable and high-quality in-ear headphones. They come with two finishes – 11 Neo Gun Metal and 11 Neo Iridium.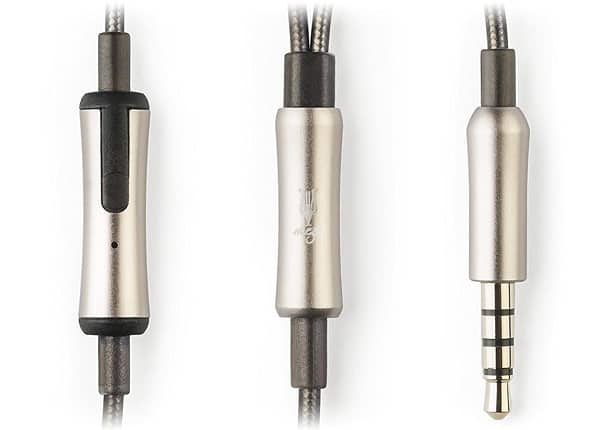 Sound
Meze 11 headphones contain 8 mm drivers that produce warm and natural sound. The company decided to take the time to modify their drivers a bit to balance out the sound signature for those who enjoy a linear setup. These headphones have raw clarity that could rival a few more expensive sets. The low regions sound pure but the bass quantity isn't at the same level.
Those who are interested in a lot of bass quantity should look elsewhere. The mids sound moderately-forward, nowhere near recessive in physical placement.They managed to achieve a great balance. With that in mind, it probably won't be enough to satisfy vocalist enthusiasts, due to their lack of intimacy factor. Staying true to their balanced structure, the treble areas of the 11 Neo are within the limits of enjoyable and entertaining, without becoming annoying or painful. Meze has done a fine job here.
Features
Designed with an urban lifestyle in mind, these headphones have a built-in discrete microphone in the textile cord. They are also compatible with all portable audio devices available on the market. Add to that a 3.5 mm gold plated connector and a 1.2 m high-quality copper cable which truly shows the quality of the Meze 11 Neo earphones. There is also a range of accessories with which the headphones are delivered: spare silicone covers in 4 sizes, as well as a set of foamed attachments.
Pros
Neutral and pure sound

Solid sound isolation

Sturdy housing
Cons
Cable isn't as durable as the housing

Suffer from microphonics
Conclusion
Meze 11 Neo is a great pair of headphones for an affordable price. We regard them as very pure sounding, extremely linear with a very good price to performance. In terms of reliability, these earphones will serve you for a long time, thanks to their strong build. In terms of sound, if you are into linear physical setups and prefer an uncolored sound, these might suit you well.
Check Price : Amazon
---
Also Read: