Recently updated on November 20th, 2023 at 09:54 am
Today reviewing the Samsung 23.5 inch Curved LED Monitor LC24F390FHWXXL. I purchased this Samsung monitor from an offline dealer near me, one of my friends suggested this monitor, and I have had no regrets after using it for the last 4 years. I usually use it for video editing and gaming. The overall performance of this monitor is great and I would strongly recommend it to anyone who is looking for a decent curved monitor experience.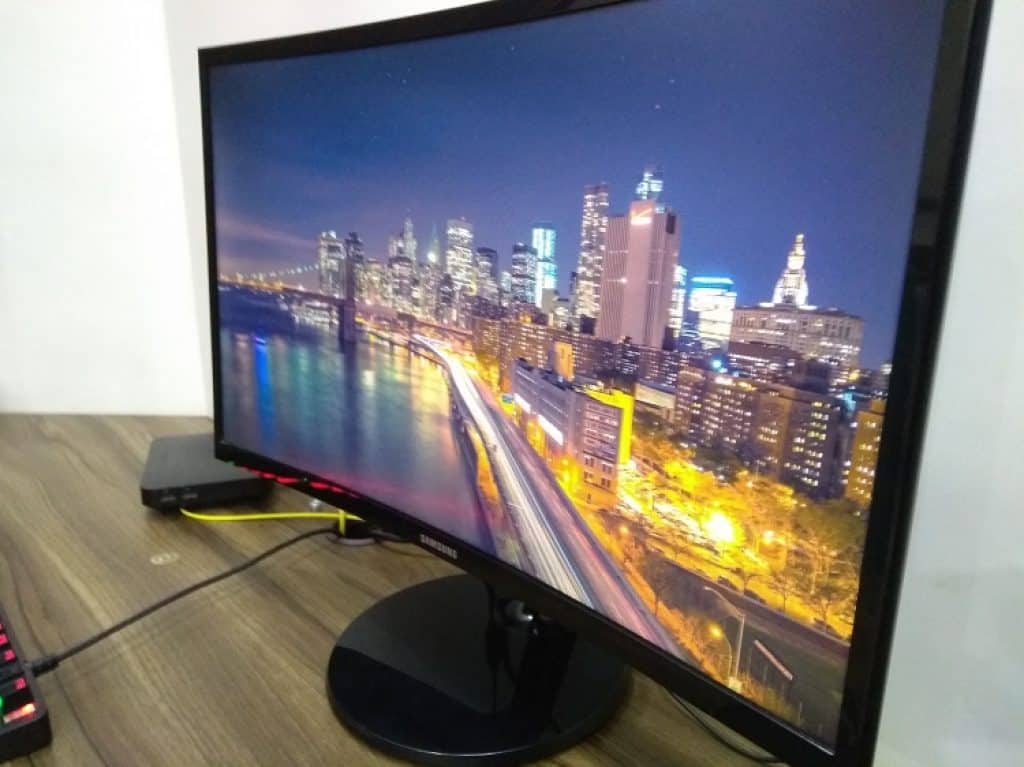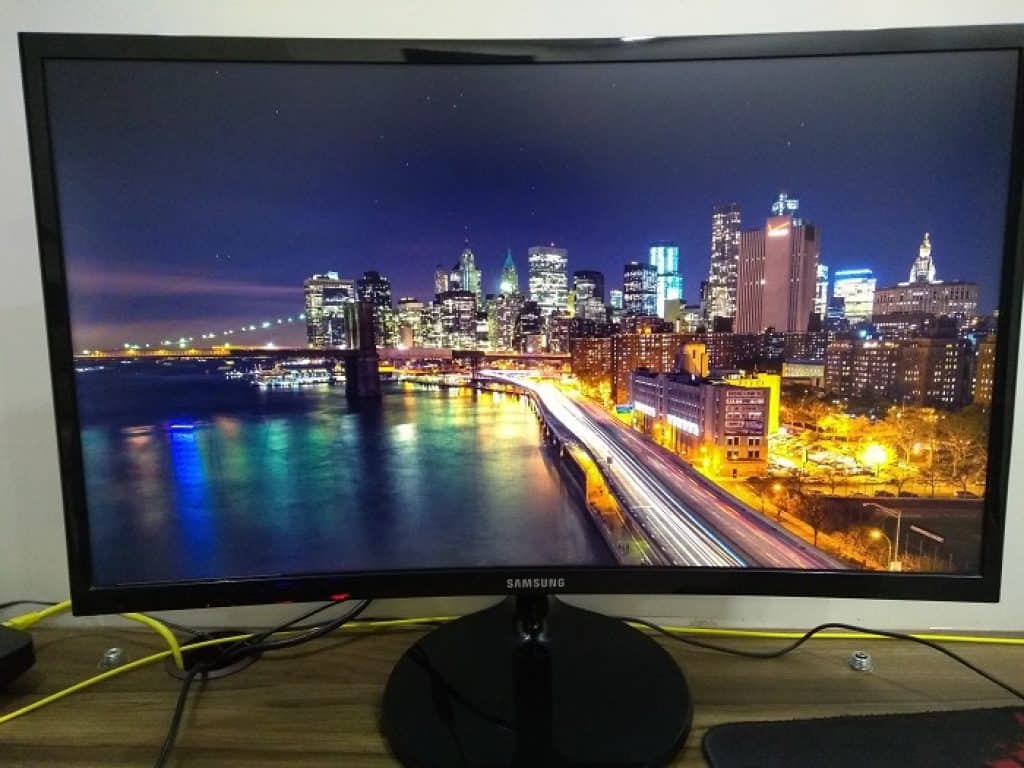 Design
The monitor comes with shiny black bezels and matt black finish at the back. It comes with a small round stand which can be tilted from –4 ° to 20 °. The monitor also has a slot for an external wall mount that has to be purchased separately. The only button present is a multi-functional button at the rear end.
arriving at the curvature of the monitor, it has a 178 degree horizontal and 178-degree vertical Viewing Angle with a Curvature of 1800R.
The overall design is very slim and well balanced through the bezels could have been a little thinner.
Also Read : Best Gaming Monitors in India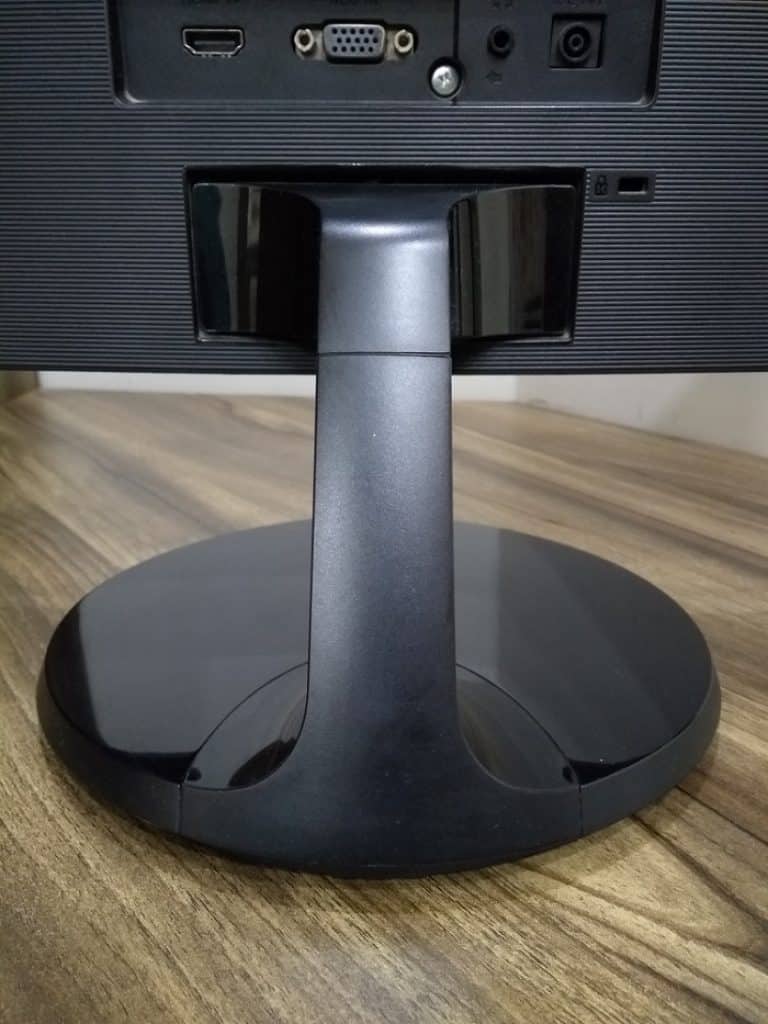 Connectivity
It has two connectivity options the VGA port and a standard HDMI 1.4 port for displaying and a 3.5 mm port for audio output.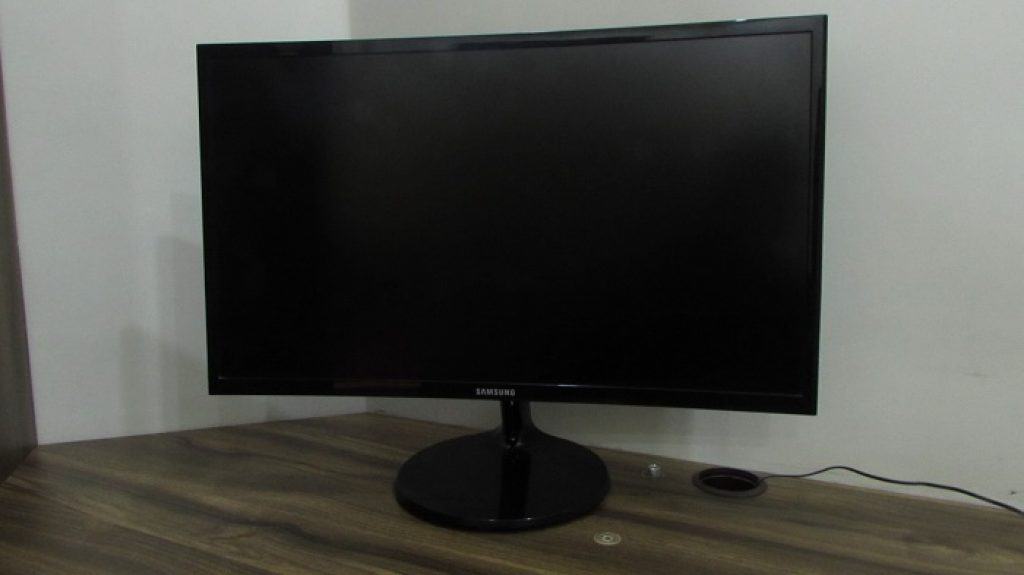 Performance
speaking of the performance, the monitor has a Full HD LCD VA panel which has a resolution of 1920×1080, with an aspect ratio of 16:9. It has a refresh rate of 60 Hz, a response time of 4ms, and a Brightness of 250 cd/m2.
The Operation Conditions are as followed
Temperature ( 10 ~ 40 °C )
Humidity 10 ~ 80% (non-condensing)
Power Supply: AC 100 ~ 240 V
Power Consumption (Max): 25 watts
Also Read : Best Gaming Monitors Under Rs 20,000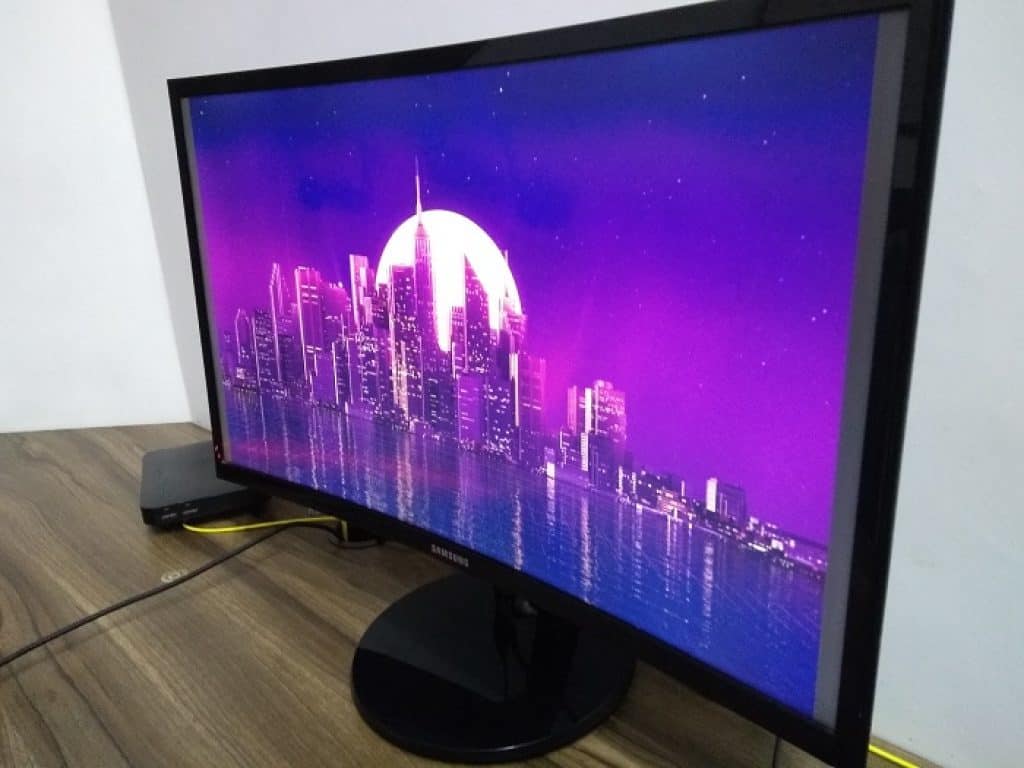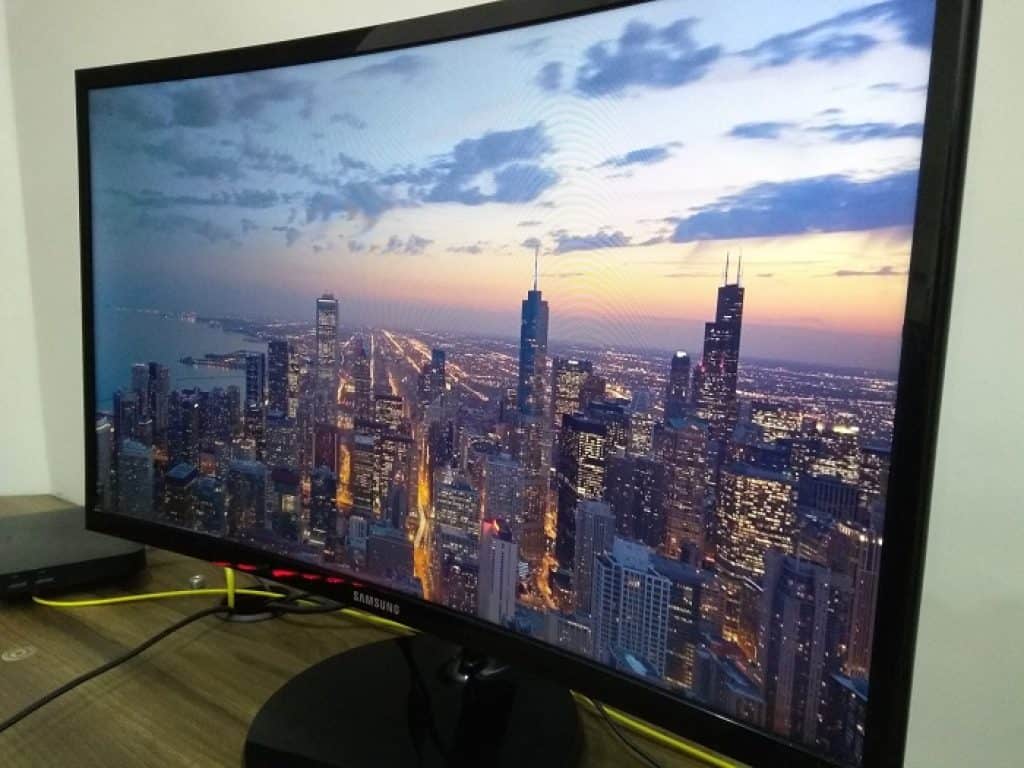 Personal Experience
I have been regularly playing many games and using after effects on this monitor for the past 2 years. I'll say this, playing Fotrine on a curved monitor is the most satisfying gaming experience.
The best feature of this monitor according to me is the anti-flicker feature, which makes the graphics feel incredibly smooth. Another feature is the free sync feature which boosts the display from 60 Hz to up to 73 Hz. 
Also Read : Best Monitor Arm Stands in India
Final Word
The colors of the display are vibrant and sharp making it a good choice for graphic designing and video editing.
This monitor is also a great choice for multifunctional use on a budget, for example, gaming, editing, and watching movies. If you are looking for a decent full HD curved monitor this will do the job for you however if you are a competitive gamer or a professional graphic designer you can go for Samsung's 24-inch curved Qled gaming monitor which has a display of 144 Hz or Acer Nitro IPS 24 inch (144 Hz).

Rs.

14,499

Rs. 32,300
1 new from Rs. 14,499
in stock


Rs.

14,999

Rs. 22,999
2 new from Rs. 14,999
in stock

Also Read:
10 Best Ultrawide Gaming Monitors
10 Best Monitors Under Rs 10,000 In India
Best Monitors for Video Editing in India
---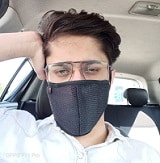 This article is written by
Sanat Chaudhry
Photographer by choice, techie by profession. Making technology simpler and easier.