I had a chance encounter with Ritty Tacsum and decided to do this interview with her.
View this post on Instagram
How did you become a photographer?
I never really aspired to become a photographer, in fact, I do not even consider myself to be one. Photography happened to be a medium in which I feel comfortable expressing myself through.

Place Of Study?
Digital Arts at the University of Malta
What does your work reflect?
My work is a reflection of my thoughts, dreams and personal conflicts. Whatever I do, is a reflection of who I am as a person. I'm inspired by the people I meet and the places I visit.
What is your most favorite work and why?
This is probably my favourite work… because it's of the two people I admire most in my life – my parents.
View this post on Instagram
How have you developed your career?
The career developed by itself, it's when you establish what you want to do or don't want to do, and things just follow.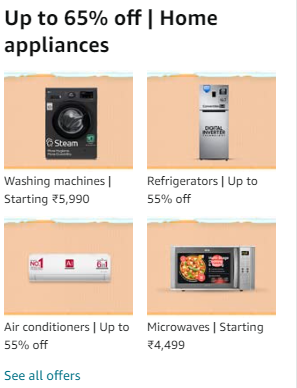 How do you seek out opportunities?
I'm constantly on the lookout for new opportunities, not as much as I should though, as sometimes my attention is focused on one single project, and thus, I rarely have time to look what's out there.
Which camera and softwares do you use?
Canon 7d, and Canon AE-1 (35mm film).
I mostly use Photoshop and After Effects.
View this post on Instagram
How do you price your work?
Either as open edition or limited edition… it depends on the number of edition.
---
Ritty is humble and easy to get along with. She is serious about her work and values it.
View this post on Instagram
View this post on Instagram
---
Also Read:
1) Top 10 Best Monopods in India
2) Top 10 Best Travel Adapters