Here are some of the pros and cons of instant cameras followed by the list of the best instant cameras currently available.
⇒ Pros of Instant Cameras
Instant cameras are such versatile devices that there can be a long list of reasons to back their purchase. One of the major ones is that they are extremely easy to use and anyone without a photography experience can operate them without any problem.
Most of them are so compact that you can even fit one inside your pocket, making them ideal for traveling, instead of those huge DSLRs.

What is obviously their USP is that you can get a hard copy of your photo within minutes, if not seconds, of clicking it. Many people consider image quality of these instant cameras to be marginally better than that of their digital counterparts, which may be subjective.
Nevertheless, you will be getting yourself a head turner in the form of an instant camera which generally tends to carry much trendy looks. And above all, each photo clicked on these instant cameras is like a memento while you wait and see it develop the photo you just clicked right before you.
⇒ Cons of Instant Cameras
The biggest con of a Polaroid camera is how expensive each photo can be. These cameras make use of a special film to develop the photos on, which cost much more than a normal printout.
That is one of the biggest reasons why many people aren't fond of such cameras.
Most of today's photography takes place on smartphone cameras that have grown to be quite powerful over time.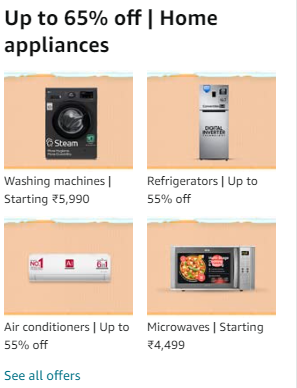 Instant cameras still depend on dated tech which hasn't been able to keep up with the digital era of photography and has somewhat lost its relevance.
What has taken over are pocket-size instant printers that do a similar job as the Polaroid cameras, but they source the photo from your smartphone instant, making them compatible with modern tech.