I had the opportunity to use this new super-thin, 16-inch graphic tablet by XP pen. Let's check it out. The improvements in graphic tablets have been stagnating over the past years but XP pen is beating the competition with new innovative design.
Currently, XP-PEN Innovator 16 is the best pen display tablet in terms of product design. It is about as thin as an iPad and sports a great laminated screen, which is very close to a glass screen.
Also Read : 12 Best Drawing Tablets in India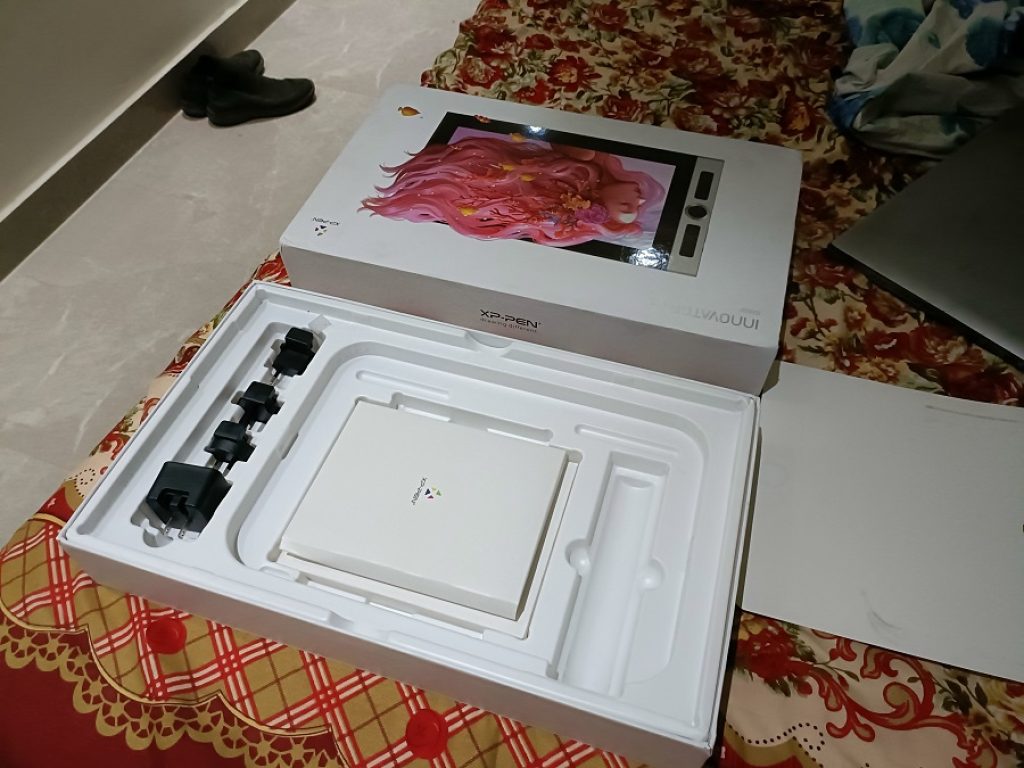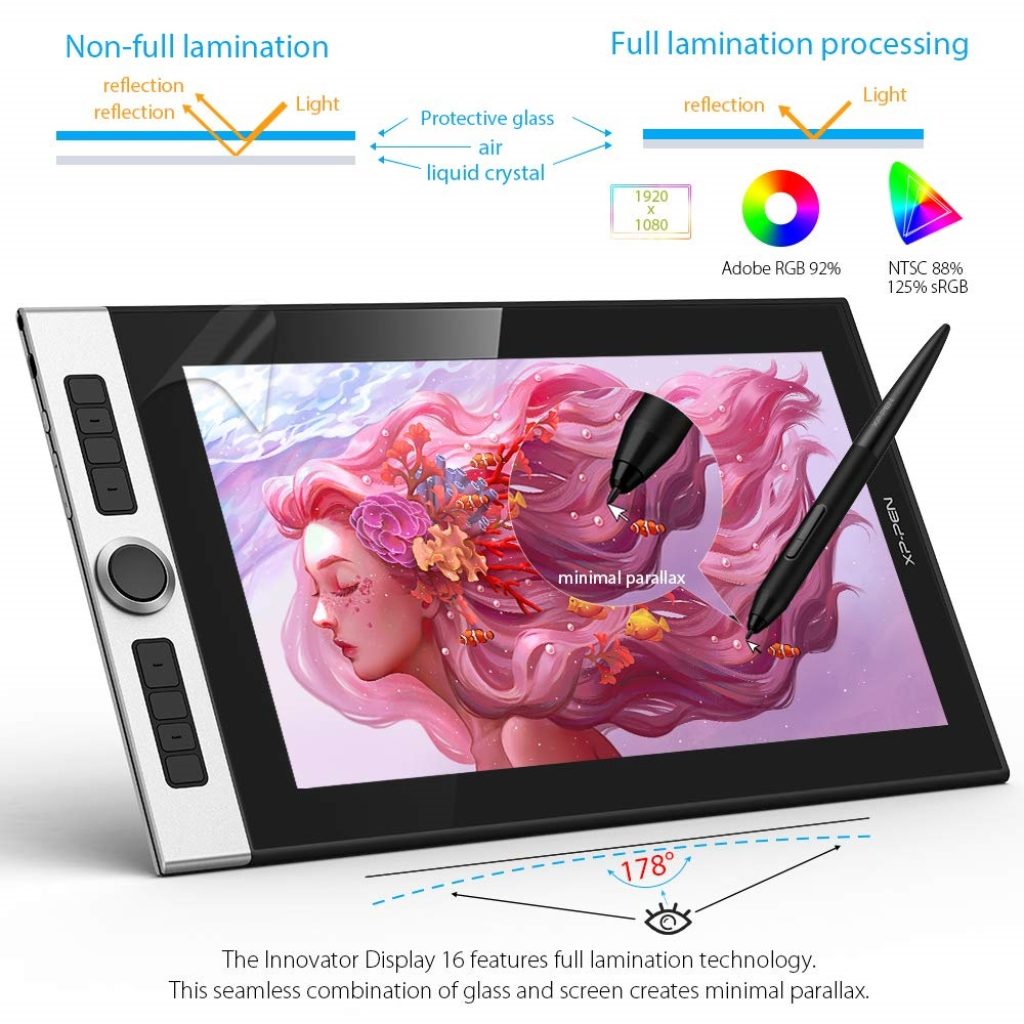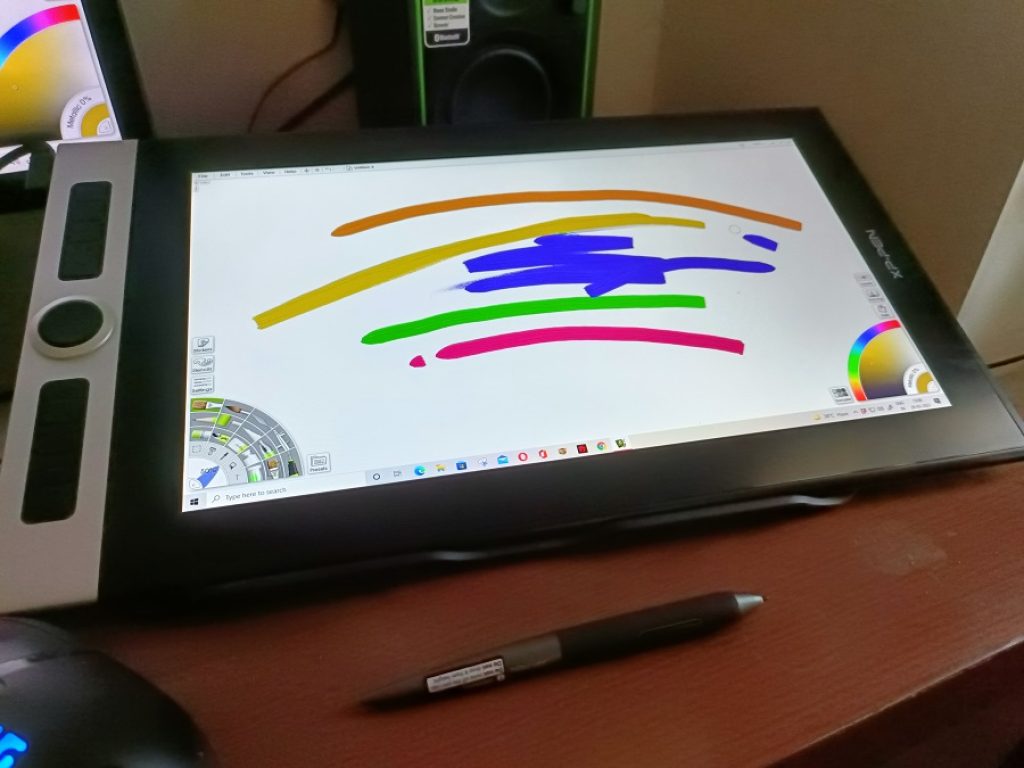 Package Contents
1x 15.6″ Graphics Display
1x Battery-Free Stylus
1x 3-in-1 USB Cable
1 x Extension Cord
1x Power Adapter
1x Portable Stand
1x Pen Holder (comes with 8 pen nibs)
1x Quick Guide
1x Cleaning Cloth
1x Black Drawing Glove
Everything you need is included in the package from extra nibs to a drawing glove.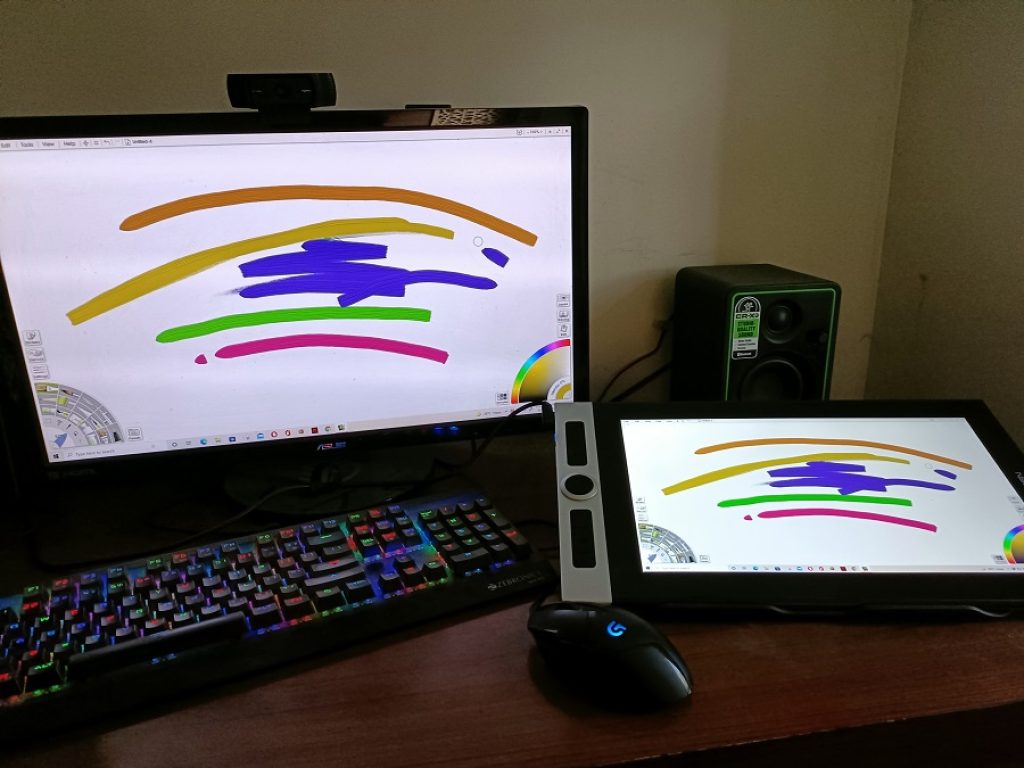 Display
The screen is full HD with 1920 x 1080 pixels. It looks quite good, the glass and screen are bonded very closely with almost no space in between. Which makes this laminated screen look and feel much better as compared to other tablets.
Display Area: 344.16 x 193.59mm
Color Gamut: 92% Adobe RGB, 88% NTSC, 125% sRGB
Display Resolution: 1920 x 1080
Response Time (Pen) : 16.4ms
Viewing Angle: 178°
Aspect Ratio: 16:9
Brightness: 250cd/m2
Also Read : 12 Best Drawing Tablets in India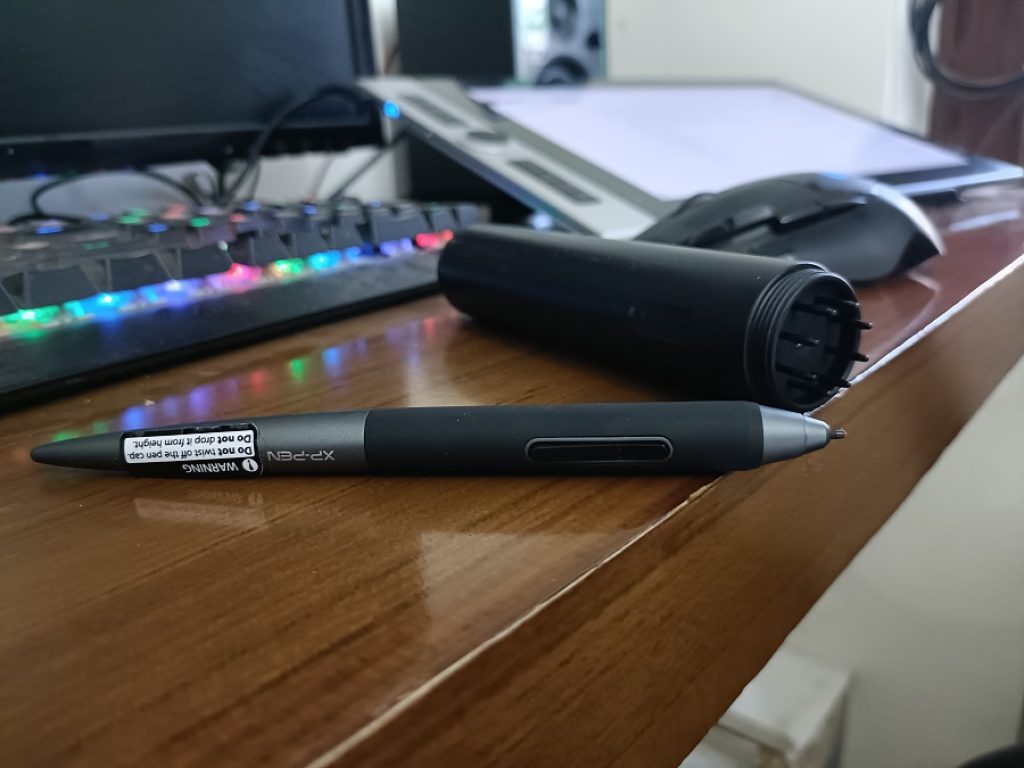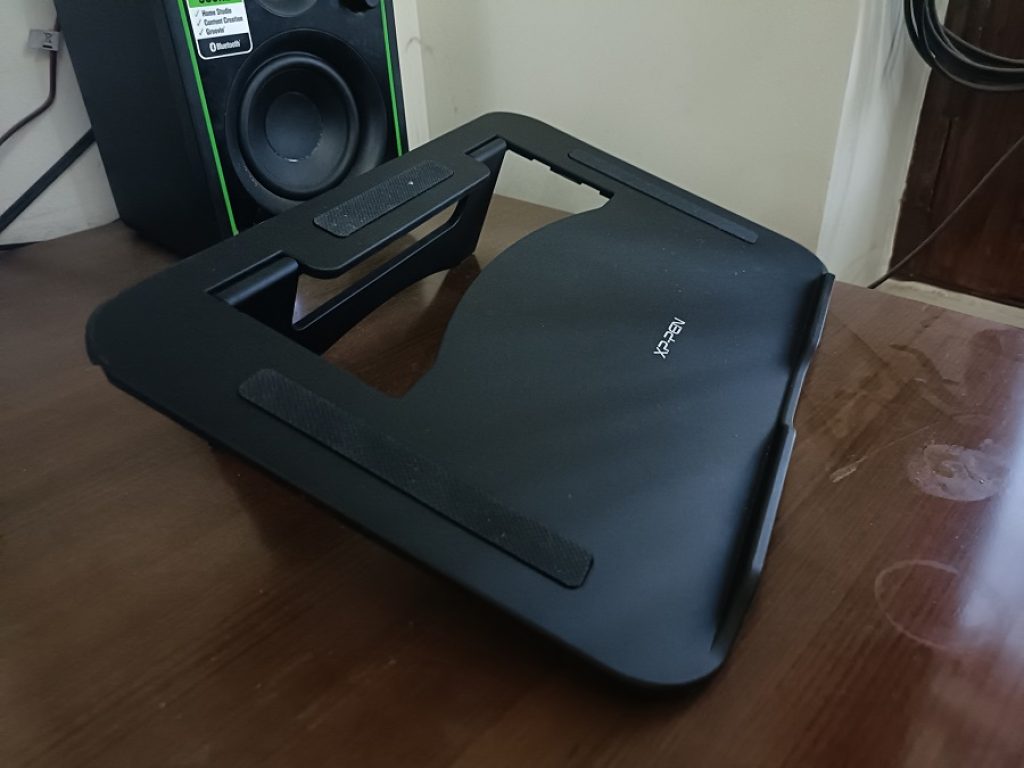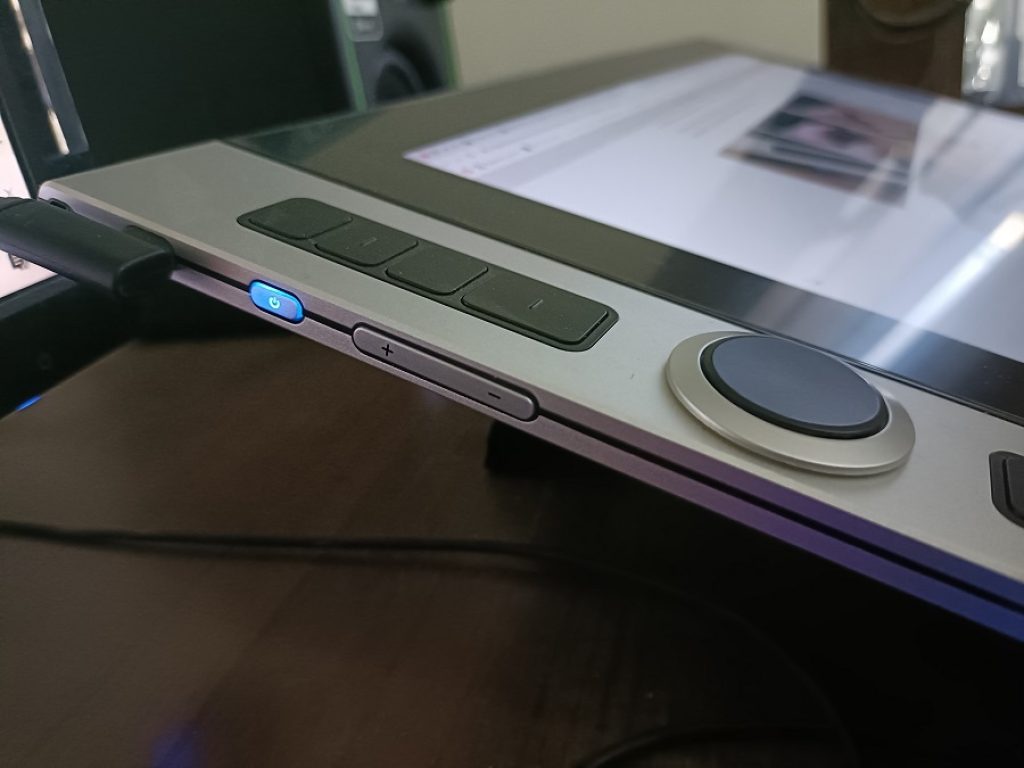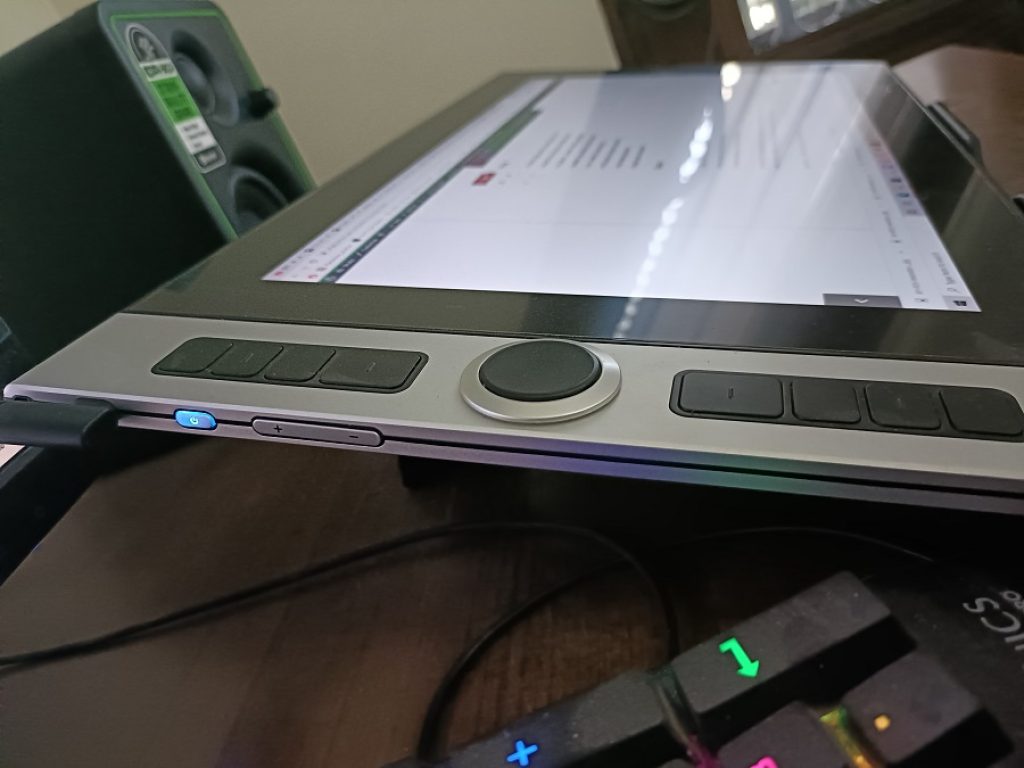 Performance and other things
You can calibrate the colors according to your preference. Viewing angles and contrast are alright. The pen has 8192 levels of pressure sensitivity, which is great to have. After using the pen in real-time , I can say that the performance is optimal.
The eight adjustable hotkeys on the side come quite handy, you can customize those to perform any function you like. The mechanical and virtual wheel, the outer ring is a mechanical wheel that you can use for anything like zooming, panning, etc. The inner virtual touch-type ring can be set similarly as per your preference. The outer ring feels more responsive as compared to the inner one.
It does come with a plastic stand, which is not gripped well and can fall sometimes. Adding more rubber grip is needed by XP pen. It only supports one angle. If you want a better stand then you will have to buy an aftermarket one.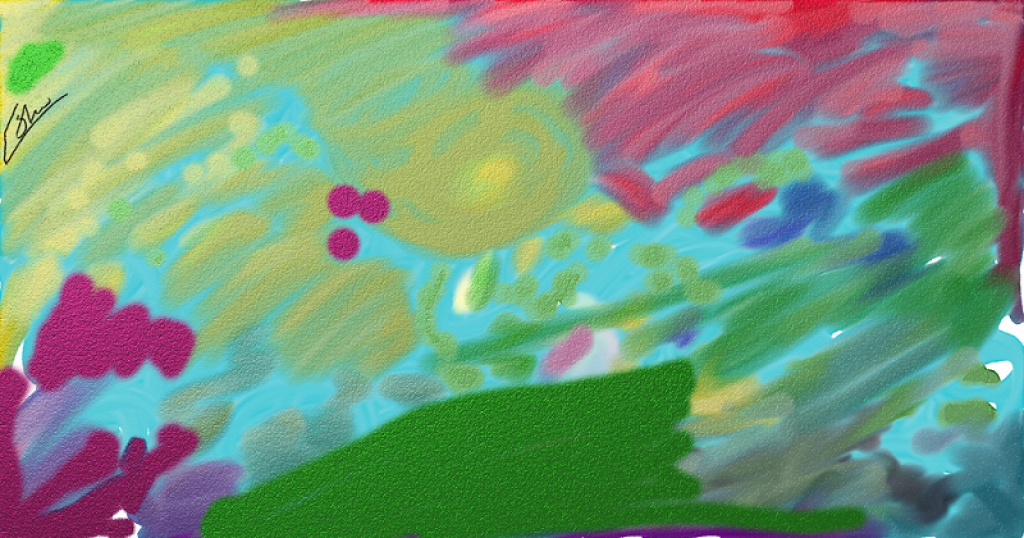 Pros
Perfectly Bright after connecting both USB & HDMI
Beautiful slim design and fantastic colors
No glitches , positive drawing experience
Sensitive, accurate pen with extra nibs
3-in-1 cable for cleaner setup
8192 levels of pressure sensitivity
Free drawing software
Simple driver installation
Cons
Stand can have better grip and more angles

Stylus only , Not touch screen
Micro-scratches can formed on screen
No tactile feedback in mechanical wheel
So these are the things that I like and dislike, you can decide whether it's value for money for you. Overall I think it's pretty solid, the price can be lower though.
Also Read : 12 Best Drawing Tablets in India
You can also order XP-PEN Innovator 16 from XP Pen Website
Use Coupon code shubzxp for extra discount.