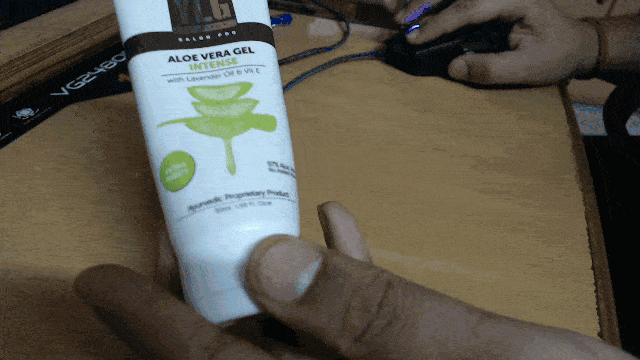 I used the YLG Aloe Vera Gel for a few days and I can vouch for it, that it works great for all skin types. If you're looking to get a clean, natural, and acne-free skin, YLG aloe vera gel is your best pick. This Aloe Vera gel comes without any artificial colors or fragrance, which is the best part about it.
You may not know this but the stable color of pure Aloe Vera gel is brown and not green. Due to no artificial fragrance, some can find the natural aroma a bit strong. So I advise you to use it on your face at night and wash it in the morning, until you get used to the strong aroma.
Available at – Amazon
Applications
1) It can be used as a moisturizer.
2) Can be used to keep pimples at bay and get rid of acne.
3) Treat dandruff and dry scalp.
4) Improve hair shine and repair damaged hair.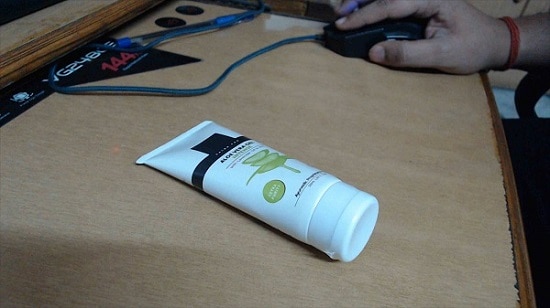 Ingredients
It Contains Aloe Vera Leaf Juice
Vitamin E
Lavender
Other minerals and preservatives.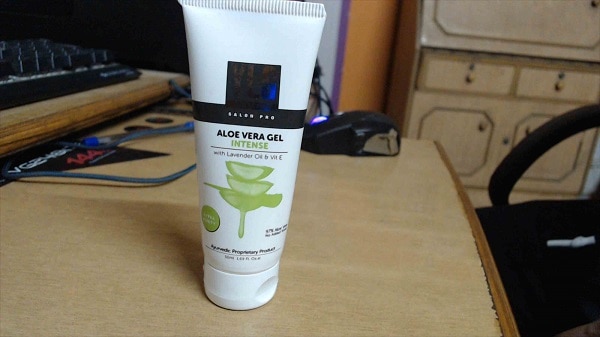 Conclusion
If you're looking to buy an aloe vera gel, then this great product from YLG will be a great choice. It comes in its natural form without any parabens. It is rich in vitamins and contains goodness of aloe vera, to keep your skin and hair shining & healthy.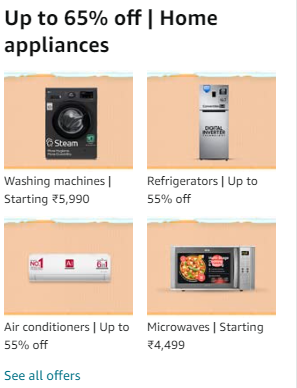 Also let us know how useful was this product for you in comments section.
Available at – Amazon
---
Also Read:

6 Best Hair Conditioner in India
Best Facewash For Oily, Acne, Sensitive & Dry Skin