Recently updated on November 20th, 2023 at 09:46 am
Ambrane is one of the best manufacturers of smartphone accessories and offers a wide range of options in power banks. If you are looking for a good power bank to charge your mobile phone on the go, then Ambrane Capsule 10K is a powerful power bank to consider for yourself.
This power bank comes with a 10000 mAh high-density lithium battery that has a lifecycle of 500 charges and can be a great option to consider. This slim and compact power bank is extremely portable and can easily fit in your bags too which makes it your perfect travel buddy. If you are confused about whether you should get this power bank for yourself or not, you can check out our detailed review below on this power bank to make your decision.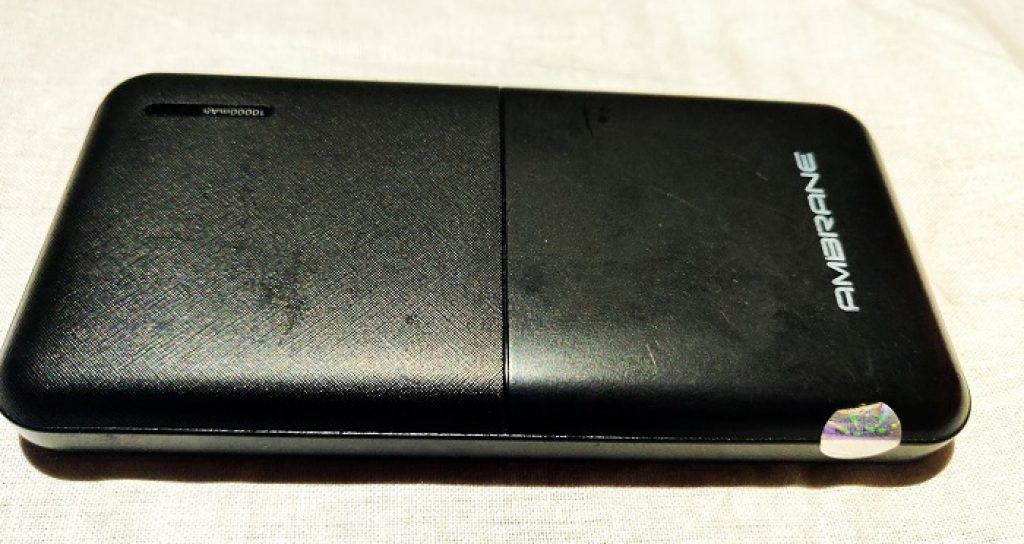 Features of Capsule 10K
Here are a few top features of Capsule 10K that make it the best choice for most users.
Dual USB Output
Ambrane PP-111 features dual USB ports that can be used to charge two devices at a time for good productivity. The maximum output that you can get with this power bank is 5V which will efficiently charge your mobile phone and will prevent any low battery situations.
Good Design and Build
Since the outer body of this power bank has been built using ABS plastic, it is strong and long-lasting. That's not all, it also has a premium finish and is resistant to scratches, and offers a good grip too.
Moreover, the power bank has a good capsule shape that makes it aesthetically pleasing for the users. It is also extremely portable and can easily be carried on trips or when you are heading to your office too. The power bank also comes with an LED charge indicator that will show you the power charge of your power bank so that you can use it accordingly and charge it when needed.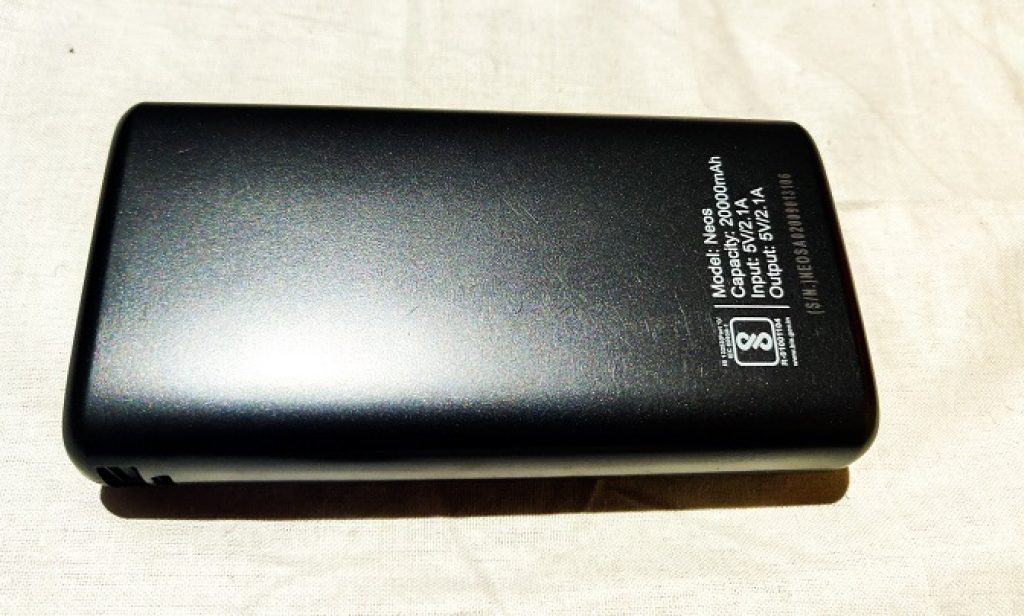 Powerful Battery Backup
The PP-111 power bank is a reliable and safe power bank that offers quick recharge. Also, it is more reliable and durable than other non-branded lithium-ion power banks. So, you get a higher conversion rate and efficiency with this power bank.
Moreover, it has amazing 9-layer protection that will provide you protection from short circuit, output overcurrent, high temperature, overcharge, over-discharge, and input & output over-voltage.
Easy to Recharge
One of the best things about Ambrane PP-111 is that it recharges your devices quickly and efficiently while you continue watching series or play your games. It will also take you just 6-7 hours to completely recharge the power bank so that you can start using it again.
Compatible with Most Devices
This power bank charges your devices such as tablets, mobile phones, and several other USB enabled devices quite quickly at a maximum output of 5V. It is also compatible with all kinds of smart phones, true wireless earphones, digital cameras, Bluetooth speakers, and other USB port devices.
Warranty
Another great thing about Ambrane PP-111 is that since it uses advanced technology in the manufacturing of the product, it comes with a 180-day warranty with good customer service. So, if you face any issues while using this power bank, you can contact customer service to get the issue fixed or get the product replaced with a working, new product.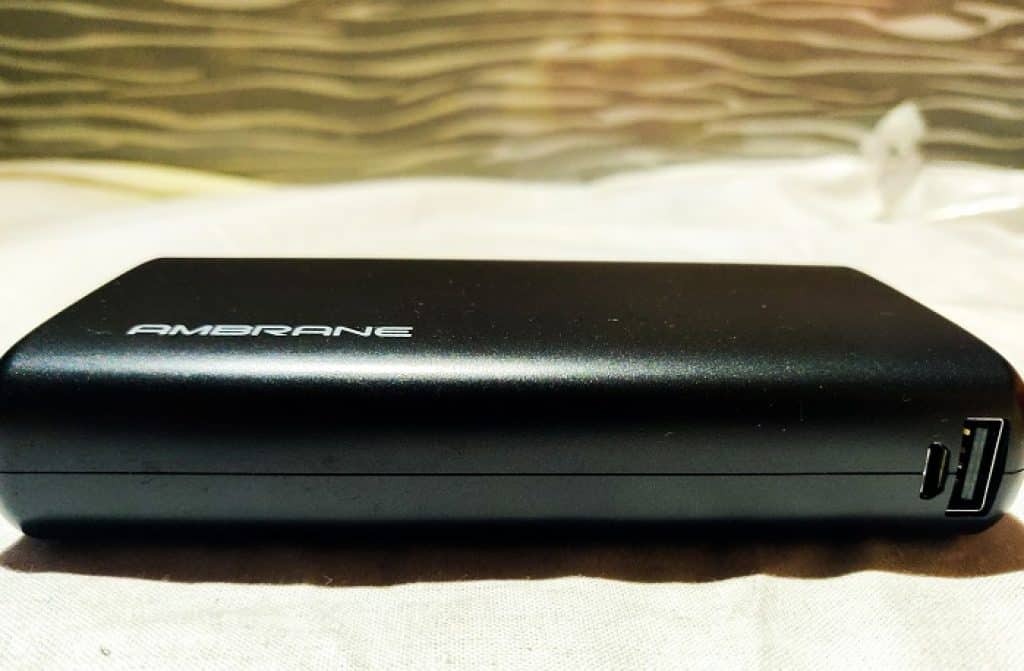 Conclusion
One of the most affordable power banks in the market, Ambrane PP-111 is a good portable charge for users who wish to charge their devices on the go. Although it doesn't include a flashlight, it does have an ergonomic design along with a capsule design that makes it aesthetically good to look at.
The 10000 mAh battery capacity offers a superb charging conversion rate and has an ABS plastic body that makes it scratch-resistant and durable. Furthermore, it includes a 9-layer protection that will keep your power bank protected from most issues.
It also has a quick charging feature that will charge your device at a lightning speed and the LED indicator will display the power status. With this power bank, you can easily and conveniently charge two devices at the same time using the dual USB ports. And its premium look at affordable pricing makes it a favorite of most customers.
Overall, if you are looking for a budget-friendly power bank to charge your devices, then Ambrane PP-111 is the perfect choice for you.