Ever felt like your game skills are going down? because there is not enough gaming feels? Well, I got you covered, Evo Fox is a Fireblade is the low priced option that you need which has mechanical like membrane keys with RGB.
Long story short my 4-year-old keyboard keys stop working w, a,s,d ones #gamer It was an old membrane standard keyboard nothing fancy but for worse or better it worked, But now I thought why not upgrading to a fancy mechanical like RGB keyboard is the way and let's be fair Covid hit my wallet badly.
Also Read : Best Mechanical Gaming Keyboards Under Rs 10,000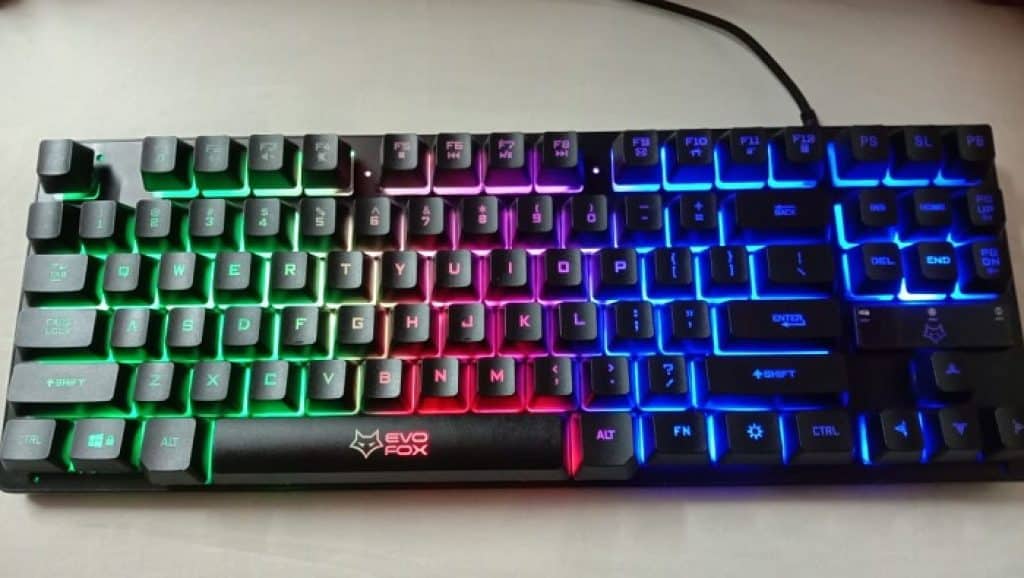 Features
So it was time to dig into the world of fabulous internet and after spending hours I found the keyboard Meet the Evo fox Fireblade mechanical by AMKETTE. It's a Ten Key Less (TLK) type Keyboard means It's 80% or 87% the size of a normal Keyboard, Windows lock key you can easily assign and use it for gaming.

Backlight Keys with fixed RGB lights and Breathing effect that's what makes it special plus 10 million strokes. Last but not least it has ghosting keys so you don't have to worry about volume keys or pause, play and other keys won't stop working.
With laser engraved Keys , Its has USB and 1.5m long braided cable with magnetic keys so you don't need to worry about breaking it easily. It is small compact and has enough weight so It's my cup of tea. The best thing is that it supports Windows , Mac And Linux distros. Comes with a 1 year warranty which can be extended and has a good customer service but has a few cons too.
Also Read :

Best Mechanical Gaming Keyboards in India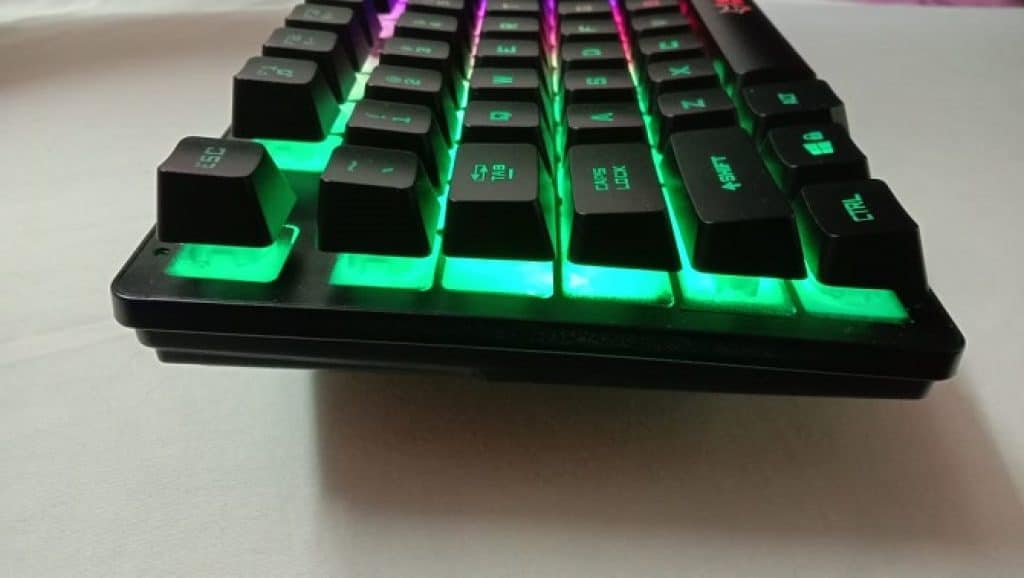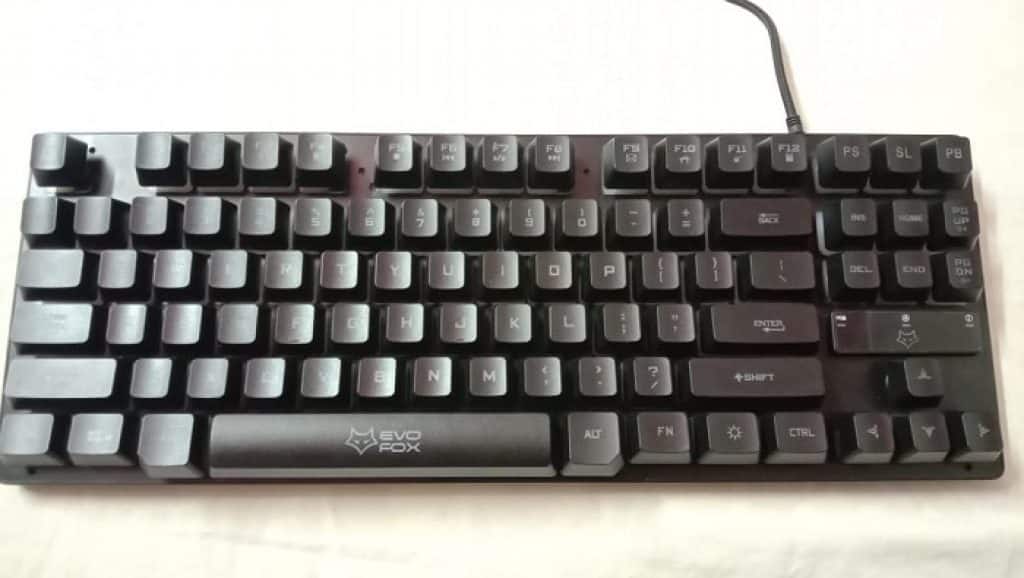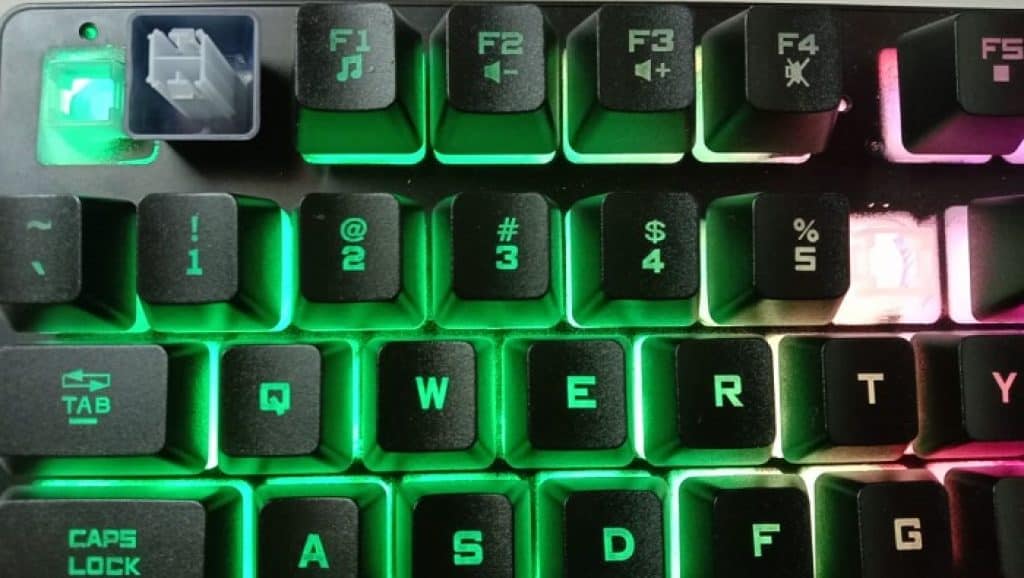 Cons
With pro's comes cons like the paint job is not very well done. Paint is spread under the Keys and when it glows the light passing through get darker and when I pulled out the Keys it's not really a mechanical keyboard it had membrane under it.
Also Read :
But it still got that sound of a mechanical keyboard and the bumps are small compared too normal ones. I try to increase the lights it took time but worked out and when I looked closer I saw light passing through the black keys, the keyboard is uneven from base so It moves a bit when you press any keys. Other keys sometimes tilt towards the pressed key , It happens when the circuit folder under the keys is not stable.
Even after all of it's flaws I think It's great pick under 900 for gaming and usually works well. I think It's worth giving a try , you can get very comfortable once you get the hand of it. It's quite good for practicing for typing speed and bit of budget gaming. But not gonna recommend It to the people who do official work like accounting etc.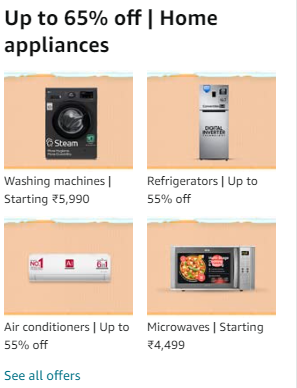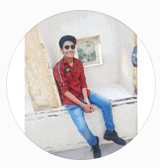 This Review is Written By:
Aditya Luthra : Instagram
Your typical gamer and linux fan boy

Rs.

949

Rs. 1,299
2 new from Rs. 949
in stock


Rs.

999

Rs. 1,549
1 new from Rs. 999
in stock


Rs.

1,130

Rs. 1,799
1 new from Rs. 1,130
in stock

Also Read:
10 Best Gaming Headphones Under Rs 2000
10 Best Laptops Under Rs. 35,000