The next generation consoles dawned on us at the end of the last year packing significant performance improvements. The good thing is a lot of old games who were restricted by the physical performance barrier of the last gen consoles are getting updates for next gen consoles to take advantage of their power bringing better stable frame rates and higher resolution modes along with ray tracing and better load times.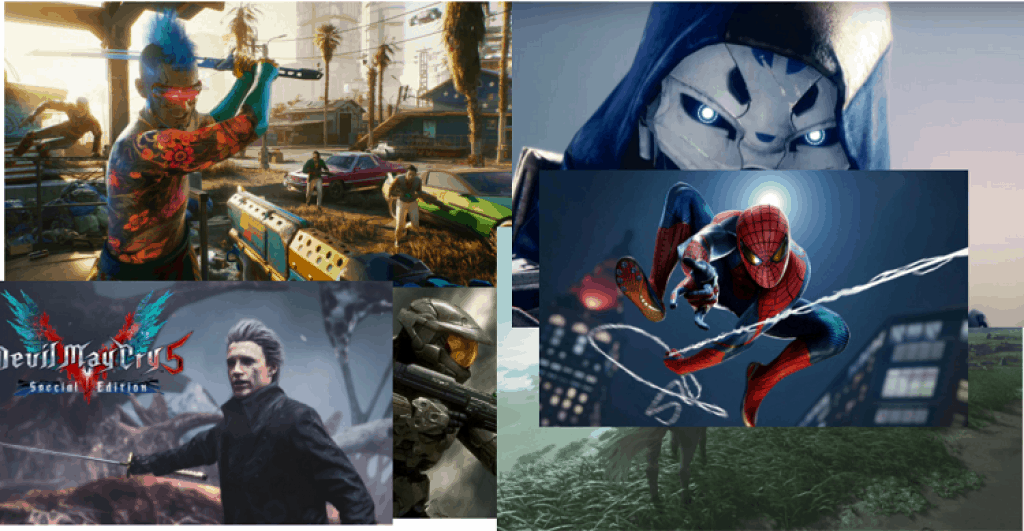 So in this list we will be taking a look at all the games released for PS4 and Xbox One but have or will receive a remastered version or an update for PS5 or Xbox Series X.
Best Old Games Updated for the Next Gen Consoles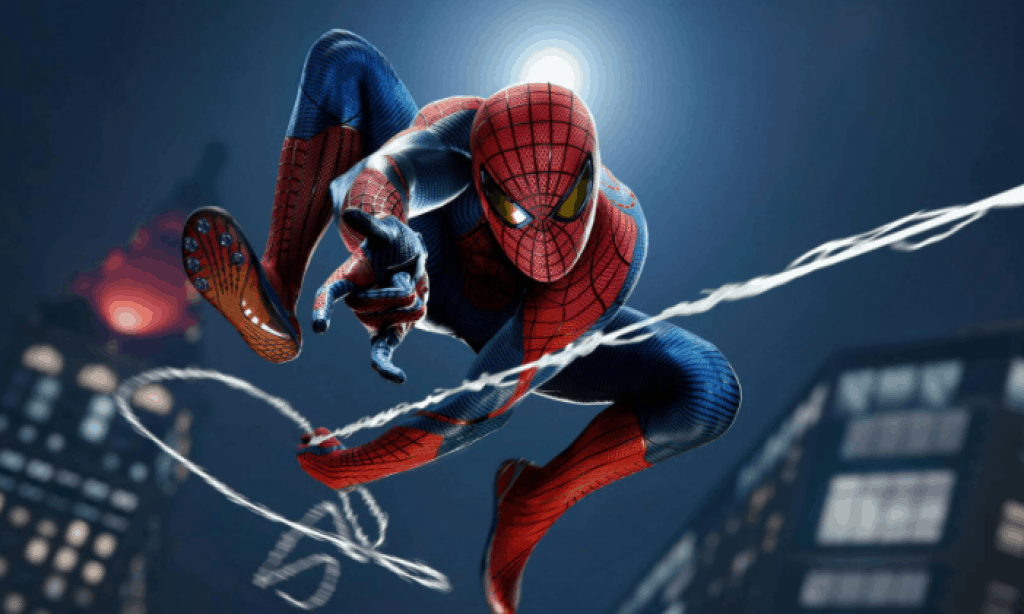 1. Spider-Man Remastered (Playstation 5)
Released originally back in 2018 as a PS4 exclusive, Marvel's Spiderman Remastered is a true to character adaptation of our beloved friendly neighbourhood Spiderman. The swinging in this game is relaxing but at the same time so much fun as you explore New York city in all it's ray traced glory. It's filled with action as you fight a vast array of Spiderman's classic enemies and also offers a heartwarming story.
To get the remaster, you will need to purchase Spiderman: Miles morales Ultimate edition.
Notable additions:
Fidelity mode: enables complete ray tracing mode at 4K
Performance mode: Turns off ray tracing for 60fps frame rate at 4K
Performance RT mode: Enables some ray trace reflection with a 60fps frame rate
Major improvement in load times
Support for dualsense adaptive triggers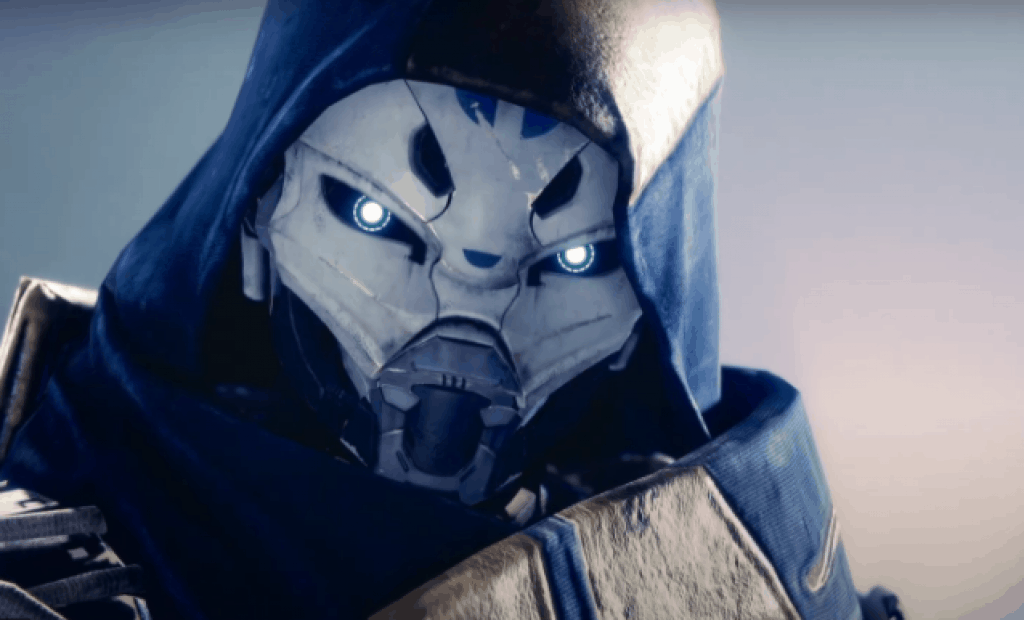 2. Destiny 2 (Xbox Series S/X and Playstation 5)
One of the most well known first person online  looter shooters of the last generation, Destiny 2 makes a comeback in the next generation alongside the release of it's another expansion. The game over the years have received multiple expansions and even went free to play but with it's free update for the next generation consoles, it gets more fun. You get improvements in visuals and frame rates but also a field of view slider which is a huge feature for first person shooter games and a 120fps mode. 
Available as a free update.
Notable additions:
Crossplay with other consoles even PS4 and Xbox One
Dynamic 4K at 60fps support
Support for 120fps frame rate
Field of view slider
Overall better load times, visuals and response time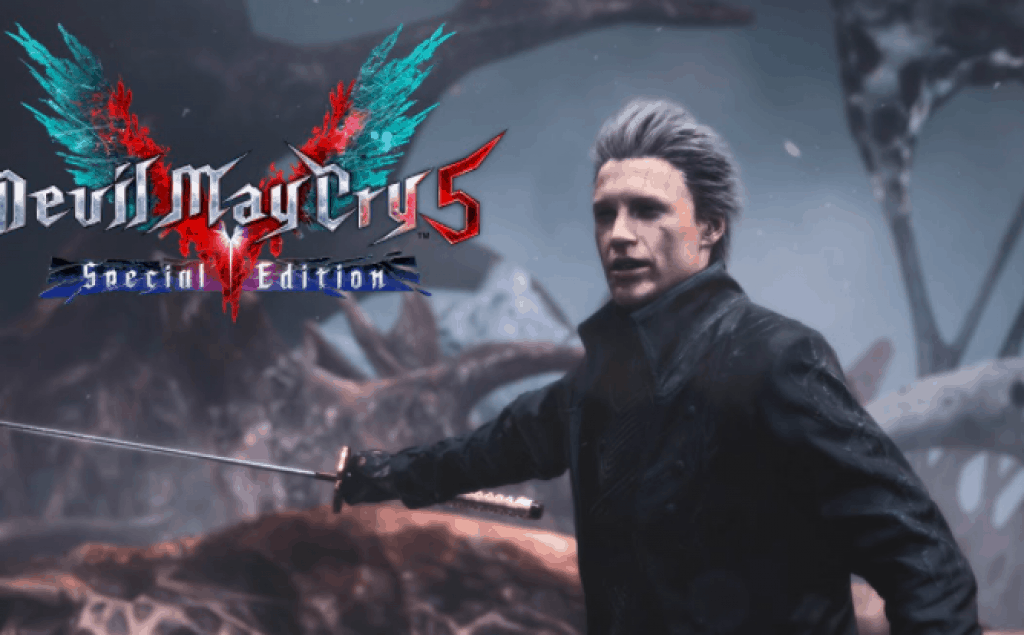 3. Devil May Cry 5 Special edition 
(Xbox Series S/X and Playstation 5)
The Devil May Cry series makes an iconic come back with this game and even if you haven't played previous DMC titles, you'll still love the goofy, over the top story and action packed almost anime like fighting of this game. From swords with bike handles to bikes that turn into chainsaws you'll love mashing buttons with this one especially at 120fps and ray tracing on 4K on the new consoles.
This is available as a seperate game for next generation of consoles
Notable additions:
Performance mode: Sets resolution at 1080p while keeping ray tracing and 60fps
Graphics mode: Full ray tracing support on 4K resolution
High Frame Rate mode: Disables ray tracing and boosts frame rate at 120fps at 4K
Better load times
Support for the dualsense adaptive triggers on PS5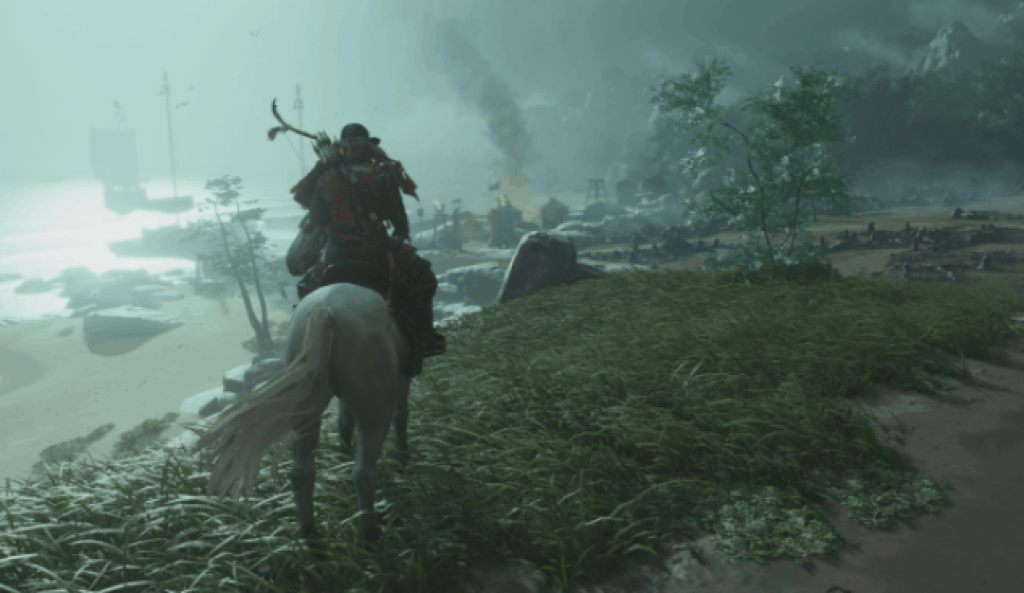 4. Ghost of Tsushima (Playstation 5)
This was the last Playstation 4 exclusive released back in june of 2020. This game literally utilizes every single inch of performance it can from older consoles to provide a beautiful and serene open world with amazing visuals and tells a compelling story of a Samurai single handedly trying to save his village. This is one spectacular looking game which looks so much better on the PS5 with improved frame rates and native 4K support.
Available as a free update.
Notable additions:
Frame rate unlocked to 60fps
Native 4K support
Improved load times
Includes Legends expansion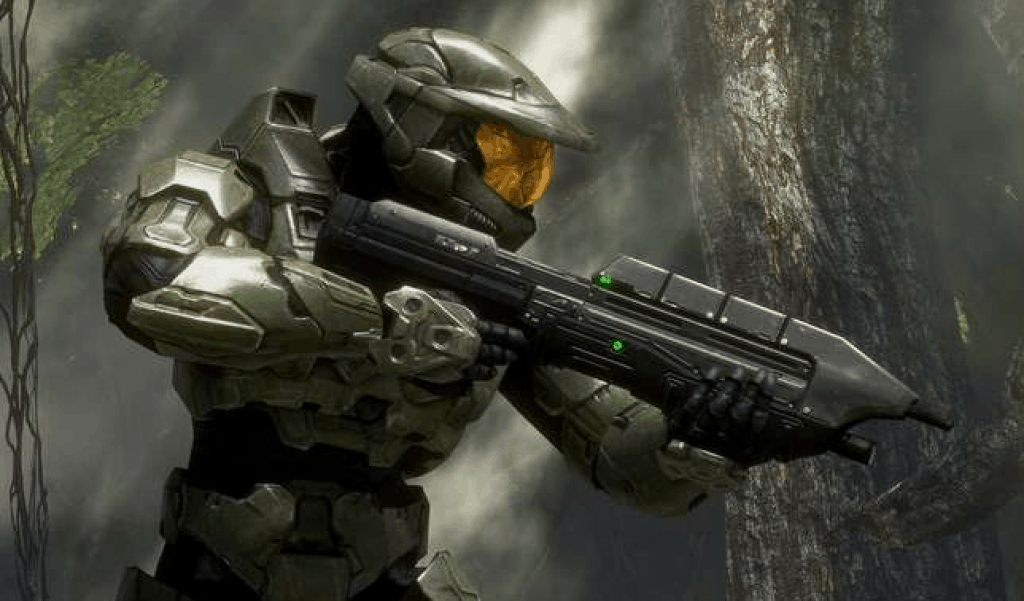 5. Halo: The Master Chief Collection 
(Xbox Series S/X)
This is one of the biggest Xbox all-time exclusives and the collection of the most popular Xbox franchise throughout every generation. It brings together 6 Halo games all featuring our beloved gaming icon Master Chief along with co op and multiplayer in all their glory. With the next gen you get all the improvements the PC got and then some including visual improvement in all games and faster input response time as well as faster load times. If you are a long time Halo fan or want to dive into this franchise then you should definitely try this game.
Available as a free update.
Notable additions:
Support for dynamic 4K at 60fps
120fps frame rate mode
Field of view slider
Texture and overall visual improvements
Faster load times
Honourable Mention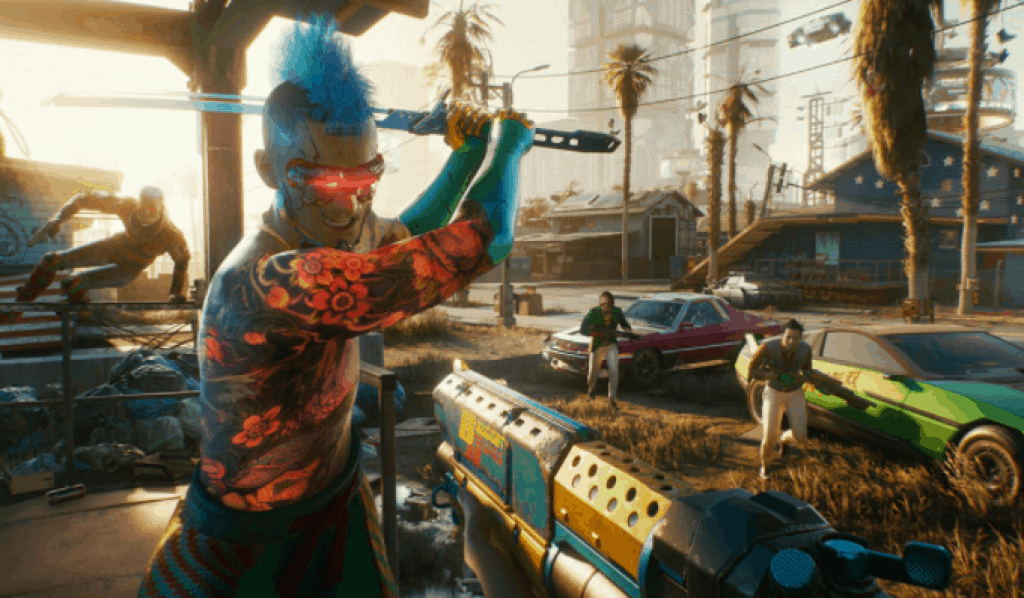 Cyberpunk 2077
Definitely the most controversial game in recent times, this is a very recently released game but was originally released for PS4 and Xbox One. There are 2 main reasons for being a honourable mention. First is the fact that it is full of issues and definitely not optimised for consoles best played on PC but it is slated to receive a free proper update to next generation consoles and the current game already plays so much better on the next gen consoles compared to previous gen. The other reason is the game is as of now not available on the playstation store so unless you have a physical copy, you can't play it on Playstation 5 but behind the controversy and all it's issues, it is a very well made breathtaking open world game with branching storylines that you should try if you have the hardware. 
Available as a free update
Notable additions:
Ray tracing support
Dynamic 4K support with 60fps frame rate 
Visual improvements along with better load times
This Article is Written By Anshuman Jain
I'm a college student pursuing computer science and indulge myself in tech and video games. I'm great at nitpicking and pointing out even the smallest flaws. Instagram