The CosmicByte GK16 Firefly is one of the best budget mechanical keyboards you can buy in the market right now. In this review we will talk about all its features like build, keycaps, switches, RGB and its recently released software.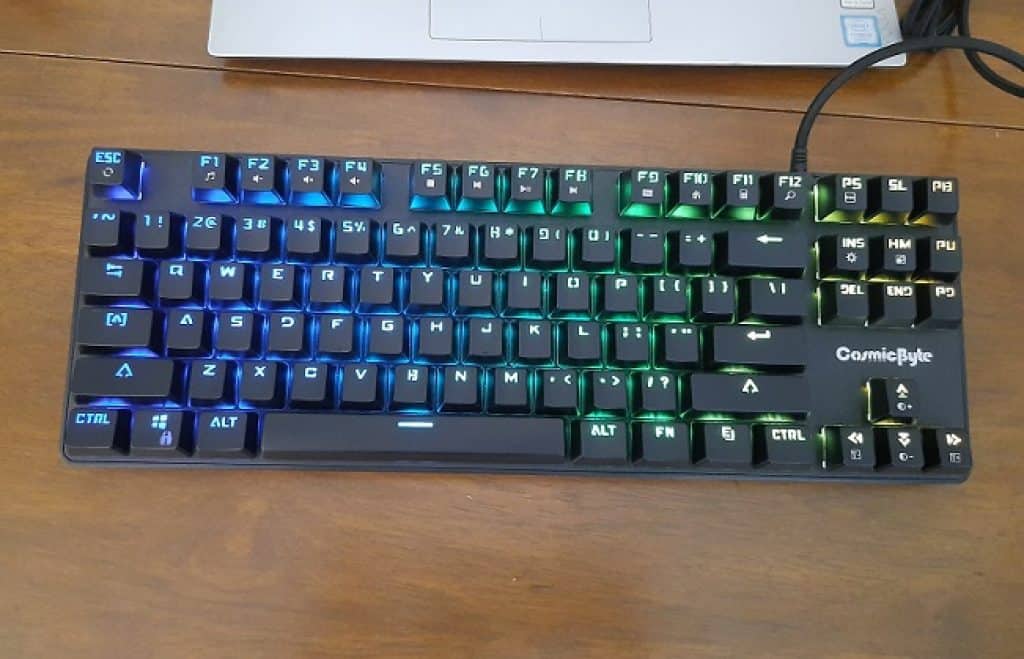 If you have a habit of typing and spend most of your time working with a keyboard, then you will definitely know how much fatigue you can get after a long typing session. This fatigue is mostly because of the flatness of the keyboard, if you are on a laptop. Since your fingers have to move a lot, there is little to no feedback from the keys, the position of your hand is mostly fixed on the palm rest, muscles tense up. An easy solution to this problem is improving your setup and getting a mechanical keyboard, since it solves most of these problems.
Also Read : Best Mechanical Gaming Keyboards in India
A mechanical keyboard lasts much longer than other keyboards and does not wear out easily. And since the keys are available in so many different types such as linear, tactile and clicky, it will greatly improve your typing experience. Most laptop keyboards come with scissor switches and are not very stable, which is why they become dead or unusable much quicker than mechanical switches.
We admit that the world of mechanical keyboards is vast and has many different options for newcomers, so in this article we are going to review a mechanical keyboard that could serve as a very good entry point to the mechanical keyboard community. Usually mechanical keyboards are very costly, and enthusiast keyboards are made with completely custom keycaps, switches, case and even cables. But as a newcomer, we have selected the perfect entry level mechanical keyboard for you: The Cosmic Byte GK 16 Firefly
Also Read :
Price:
The GK16 Firefly comes in at around ₹2,200 but you can find it on sale at around ₹2000. At such a low price, having features like mechanical blue switches, full RGB lighting, TKL layout and braided cable is a solid deal.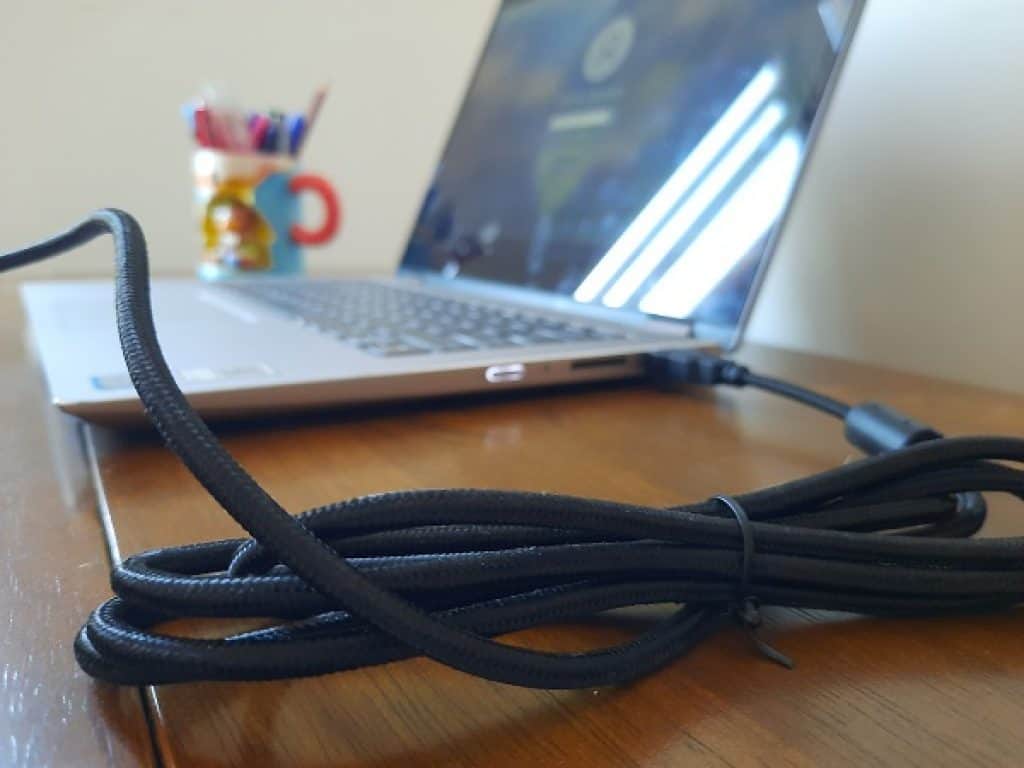 Build:
The keyboard comes in all black color. The overall construction is pretty solid even though the whole case is built from plastic. On the face plate, above the arrow keys, there is the Cosmic Byte branding. There are a total of 87 keys, thus the TKL (Ten keyless) name, which means that the numbad is not present on this keyboard. The keycap fonts are not that visible though if the backlight is not on. They are only visible from some angles, so we recommend you keep the backlight on whenever you use it if you are not used to touch typing on your keyboard. When the backlight is on, the font is very readable and is evenly lit.
Also Read : Best Mechanical Gaming Keyboards Under Rs 10,000
The keyboard has a fixed braided cable ,which is very durable and will ensure that abrasions will not harm the cable itself.
On the backside of the keyboard, you have two retractable stands for increasing the slant of the keyboard. The slant height is fixed but it is at a reasonable height.Though more expensive keyboards have multiple heights for the slant, there isn't much to complain here for the price.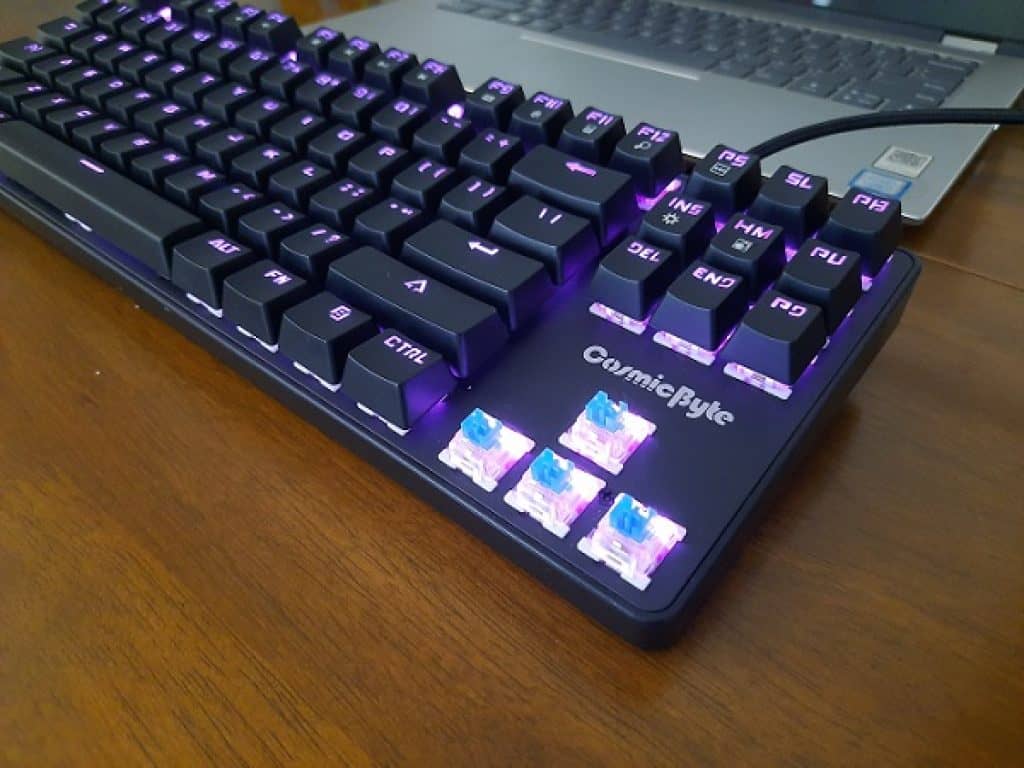 Switches:
The keyboard comes with Outemu Blue Switches, which are designed similar to Cherry MX Blue switches. They are very clicky and loud switches. As you press down on the key, you will feel a tactile bump on the switch. As soon as you pass the threshold of the bump,the key registers the press with an audible click.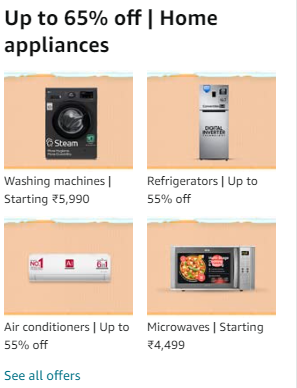 If you like hearing yourself type and want to feel that your key presses have some weight to them, then Blue switches are preferred. But do remember that if you are in a working environment next to a lot of people,not everyone would want to hear you type,as the sound of the click is very audible. If you are typing at night and have a roommate with you, they might also feel the same annoyance. But if there is no restriction on sound where you work or type,then these switches are a good choice.
Also Read : Best Gaming Headphones Under INR 2000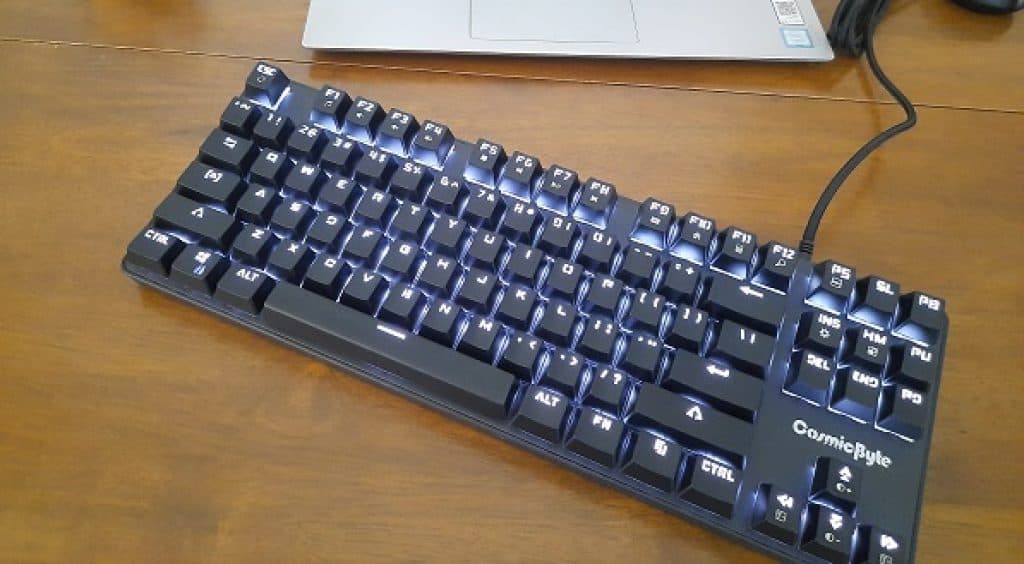 RGB:
The RGB on this keyboard is one of its main highlights. With upto 11 lighting modes and 7 primary colours, you have plenty of choices to personalise and customise the keyboard to your liking.
The lighting modes include wave, breathing, snake, ripple and many more. Be sure to update the firmware too, as you get 3 more effects for individual colours.
Also Read : Best 4K Monitors in India
Software:
Another thing that is very amazing about the keyboard is the software. Cosmic Byte recently released the software companion to the Firefly and it has loads of features. The UI is kind of cheesy and is not very aesthetically pleasing. But the program itself is very useful.
The program is split into 3 sections: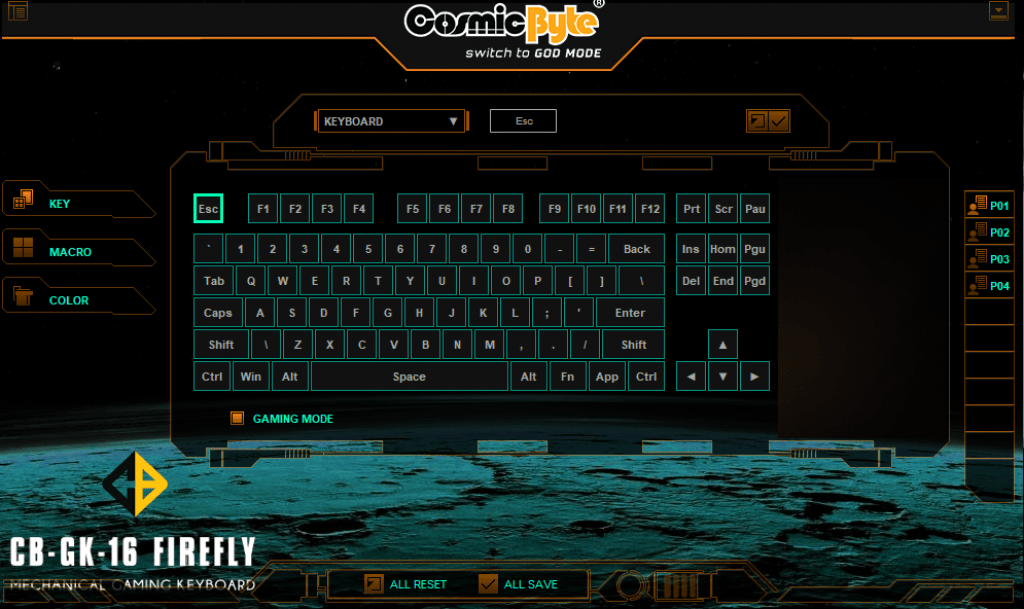 Keys:
In this section, you can set the mapping of individual keys on the keyboard and even set the media keys mapping like play,pause, volume up,volume down, mute, next song and previous song. You can also assign macros to particular keys on the keyboard which is a very powerful feature.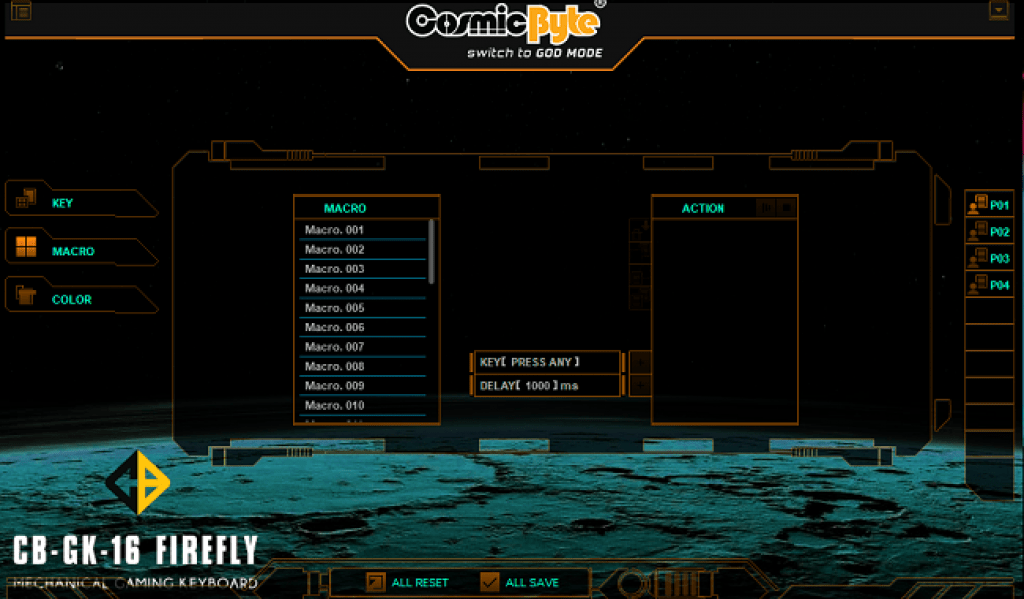 Macro:
In this section ,you can make the macros to your liking. Suppose you want to spam "Cheeseburger" on a chat, then you can just press the keys and save it in the macro database. These are then accessible in the Keys section, where you can assign the macro to any key.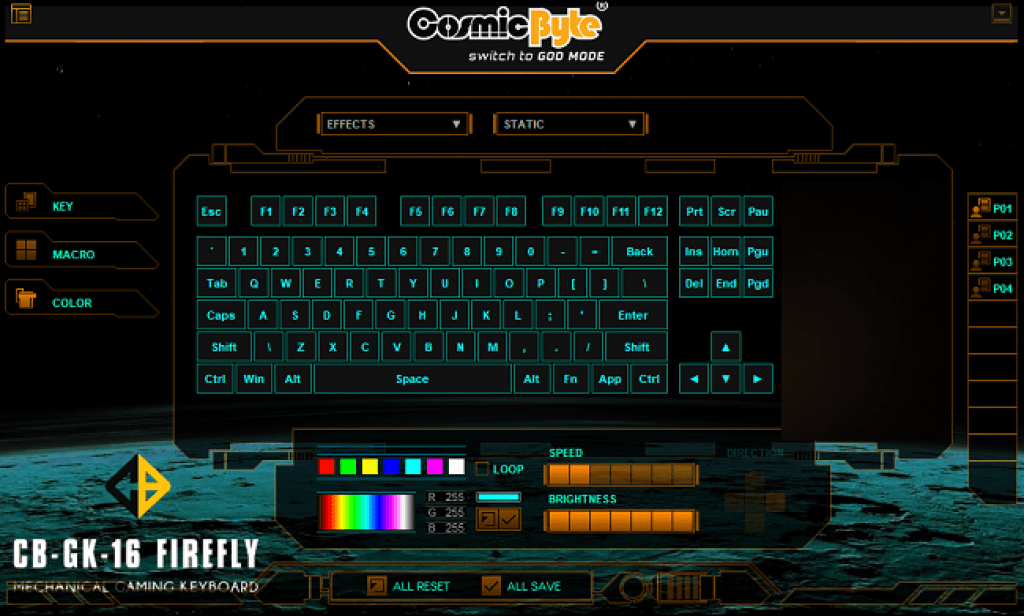 Color:
In this section, you can do all the customisation to the RGB of the keyboard, like change the effect, change the direction of the wave effect, set the color, brightness and speed of the effects. But one underwhelming thing is that the colors are only restricted to the 7 primary colors that are saved as presets. You cannot set your own RGB values to get a slightly different blue, or red of your choice. So do remember that.
In the software, there are also profiles that you can use to store completely different keyboard settings to your liking. There are upto 4 profiles that you can customise if you want.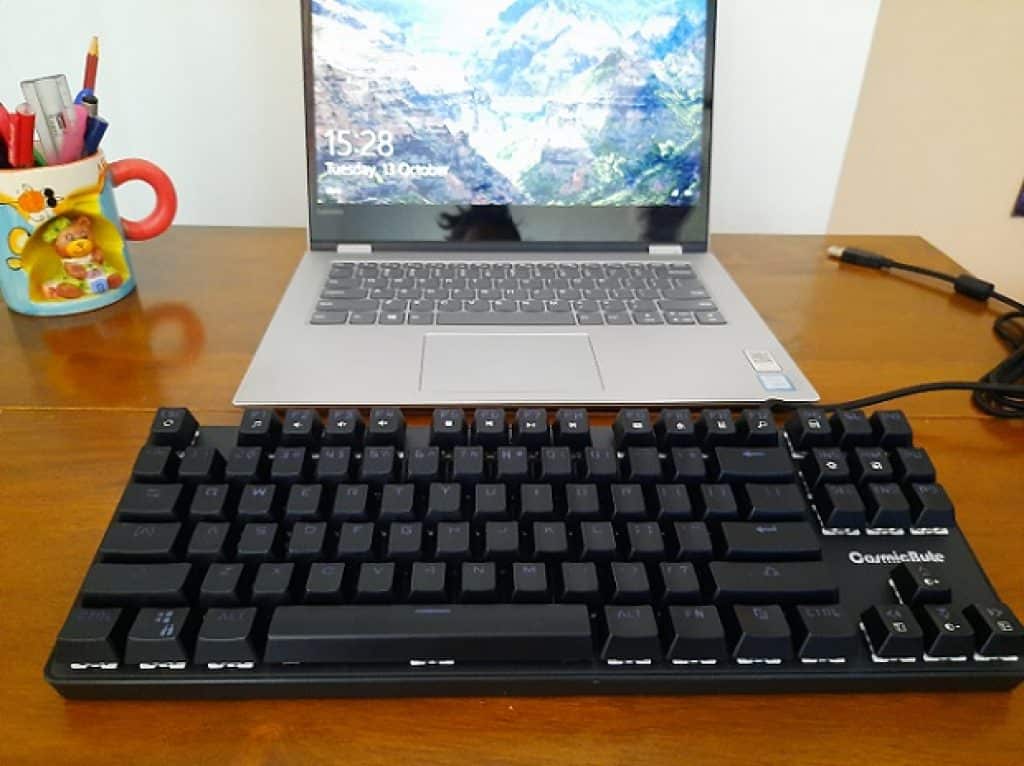 In conclusion, the Cosmic Byte Firefly is a very good keyboard for the price and if you want to step into the world of mechanical keyboards, then this is one of the best options.

Rs.

998

Rs. 1,549
1 new from Rs. 998
in stock


Rs.

2,299

Rs. 4,999
1 new from Rs. 2,299
in stock


Rs.

2,495

Rs. 2,895
2 new from Rs. 2,495
in stock

---
Also Read :

Best Ultrawide Gaming Monitors in India

Gaming Monitors Under Rs 20,000 in India

10 Best Earphones Under Rs 1000