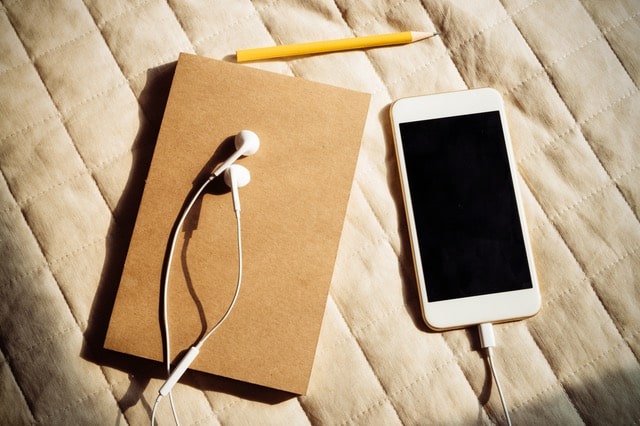 Are you searching for the best Earphones under Rs. 1000 ?
Search no more !
There may be a lot of companies claiming to make the best earphones, but not all are to be believed.
Taking notice of your confusion, we have created a list of the best headphones that you can buy for under Rs. 1000.
---
You Can Also Read:
---
Top 10 Best Earphones Under Rs. 1000 With Good Bass & Sound Quality
Here you go.
(🌟🌟🌟🌟🌟)
1) Frankly , there is no other pair of earphones that can compete with the Sennheiser CX 180 in terms of sound quality. 
2) Comfortable fit for longer durations and come with three pairs of ear tips for better fit and a cable length of 1.2m.
3) Perfect noise isolation , audio quality is deep on bass while the vocals are crystal clear.
4) These earphones have everything that a product in this price range should have.
---
(🌟🌟🌟🌟🌟)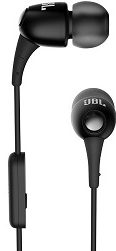 1) The company that is seen ticking all the right boxes while creating their audio products each time is one and only JBL.
2) Perfect product for the ones who want everything packed in their earphones without having to dig a hole in their pockets.
3) Comes with an in-line microphone for making and receiving calls
4) Very well built including its sturdy wire.
5) Besides superior sound quality, the bass response of the earphones is also fabulous.
Check Price : Amazon | Flipkart
---

1) Soundmagic ES18S is compatible with almost every device having a 3.5mm jack.
2) You will surely be surprised by such quality earphones at this price.
3) It has an amazing frequency response of 15 Hz to 22000 Hz produced from its 10mm Neodymium drivers.
3) All this combined together brings out the one of the best sound output and listening experience.
 4 

 
Philips Bass+ SHE4305
(with mic)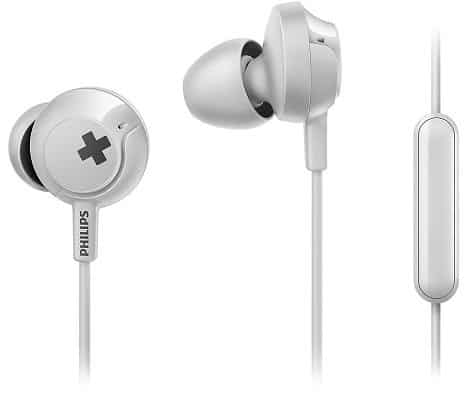 1) Philips boast of it's bold bass which is produced by big 12.2 mm speaker drivers.
2) Angled design for natural and comfortable fit
3) Comes with remote controlled mic for calls and music control.
4) If you like Philips products then try these for sure.
5) Philips offer better sound stage and richness as compared to other brands.
Check Latest Price – Amazon
---
 5 

 

1MORE Piston Fit In-Ear Headphones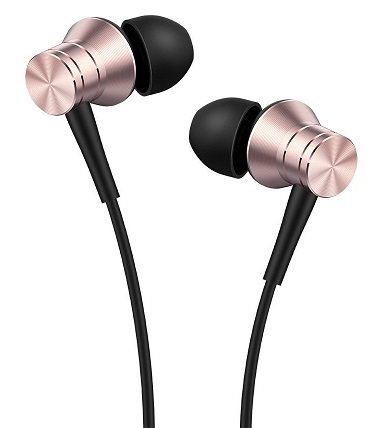 Rich bass , clear sound.
Metal finish on audio jack and earpieces with a rich sound experience.
These headphone are kind of unique with built , which provides a comfortable fit if you don't mind in-ear pieces.
Built quality is satisfying , plus the looks are fabulous.
Also these headphone show their true colors after using for 15 to 20 hours (Burning in)
We also noticed that their performance drops a little when using with laptop , works well with smartphones though.
Check Price : Amazon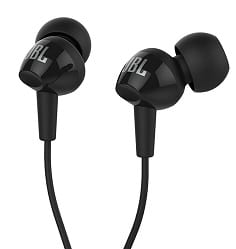 1) Most comfortable fit having angled tips so that they can comfortably reach the ear canal and form a tight seal.
2) Wire and the earphones' casings are made out of high-quality materials and are quite sturdy.
3) Company is also throwing in two extra pairs of ear tips for you to choose the best one for yourself.
3) The sound quality of these earphones is really great, considering their small size and the price bracket they are available in.
4) Vocals are clear while the bass is a tad less than what JBL T150A offers.
Check Price : Amazon | Flipkart 
---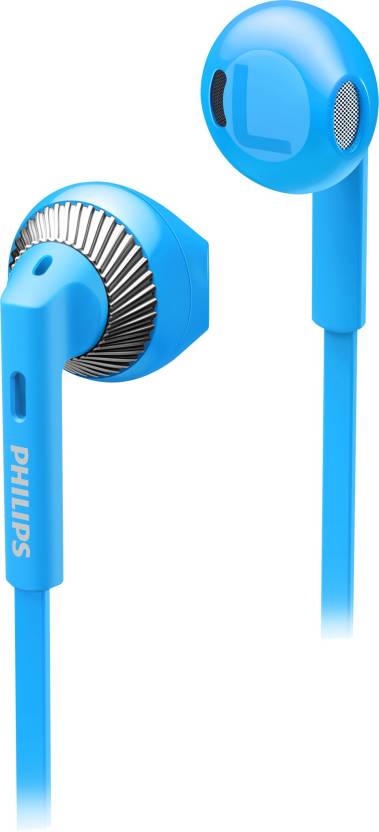 1) People who are looking for an earphone without those rubber earbuds , this is the one for them.
2) This is perfect for bass lovers , even if your device produces low sound this headphone will amplify your music and deliver a powerful punch.
3) Plus Philips is a brand you can trust
4) Budget friendly headphones with superior quality.
Check Price : Flipkart 
---
Want some more from Sennheiser ? No problem
These headphones are said to be even better then CX-180 and somewhat it is true , although very few people know this.
Powerful bass and crystal clear sound with beautifully balanced mids and treble.

Soft earbuds for comfort.

Value for money headphones
Check Price : Amazon | Flipkart 
---
These are perfect for work out , gym exercise , running and any other sports activities.
Why ?
1) Because they are light and will fit in your ears perfectly , these will not come out.
2) You will be a bit disappointed with wire quality though. As you get accustomed to these headphones , you will get more comfortable and start liking the music while pumping iron and exercise.
Check Price : Amazon | Flipkart 
---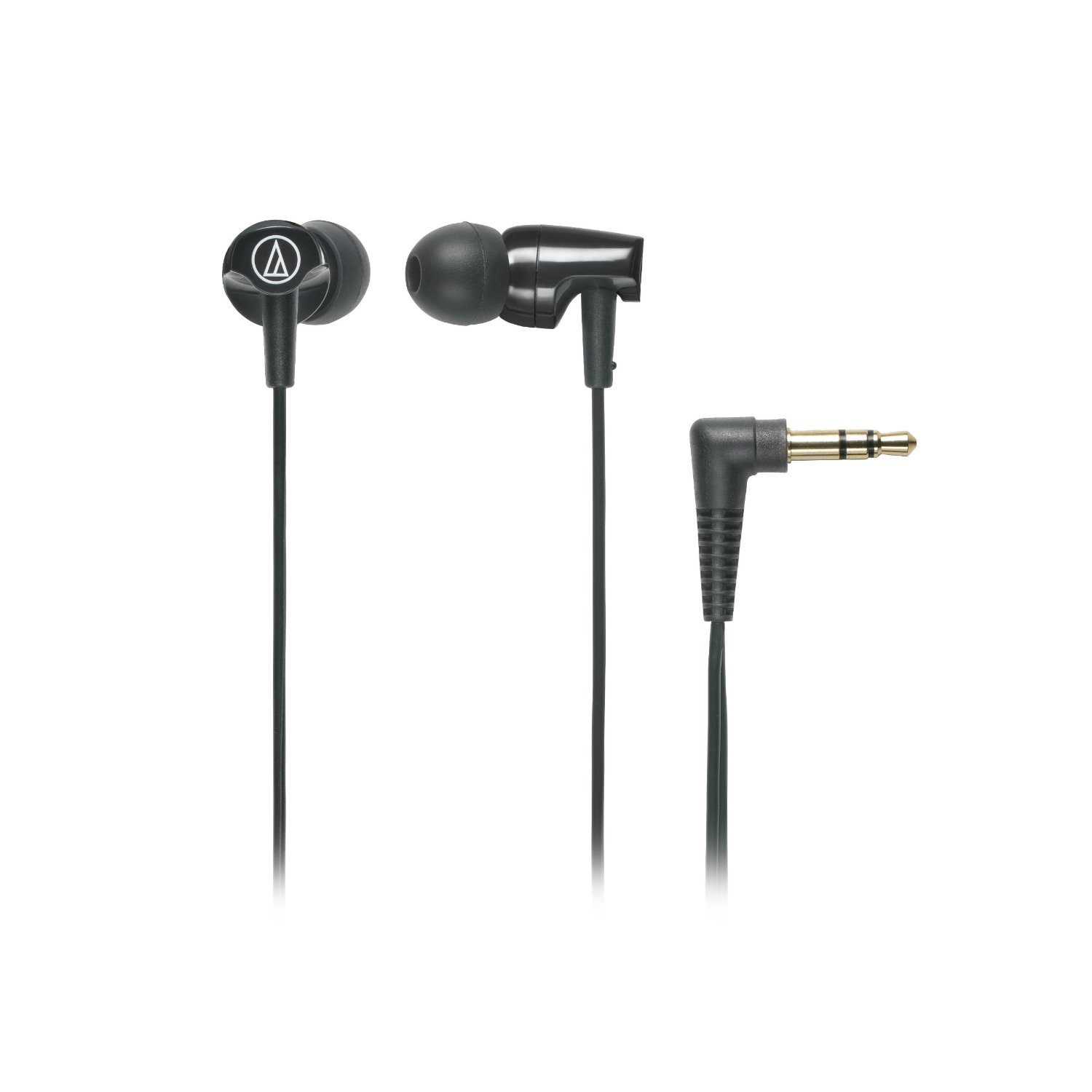 Good sound

Perfect built quality
Very compact and require less space
Compatible with most devices
Budget friendly
Check Price : Amazon | Flipkart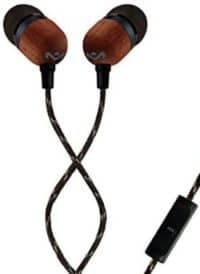 These earphones from House of Marley are unique in every term.
1) These earphones are made out of natural wood for having a true to life listening experience.
3) Cable is made out fabric that is much more sturdy than the traditional materials used and it has an added benefit of being tangle-free.
4) For the sound quality, the brand speaks for itself.
5) The earphones come with Marley Signature Sound along with specially designed drivers for delivering clear and powerful sound along with deeper bass.
6) The wood and aluminium construction is also responsible to a great extent for its amazing sound output.
---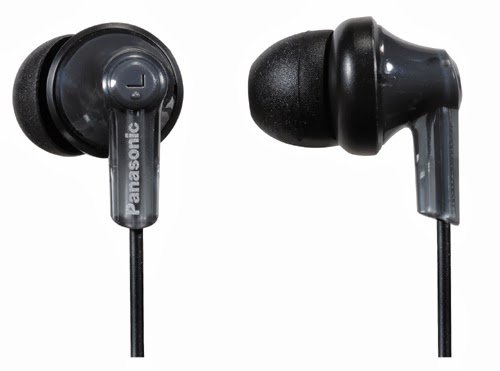 Sturdiest pair of headphones out there , nothing is more durable then these pair of headphones. People have used them for years and still going on.
Perfect design and bass makes them ideal for regular usage.

These earphones will live upto your expectations and might me of the lowest price in this whole list.

Wire quality is not that perfect though , but sure lasts longer.
---
---
If you have any doubts please feel free to use the comments section below , I will reply ASAP or you can email me at [email protected]
More In Ear Headphones
More Over Ear Earphones