When it comes to mice, Logitech is one of the most reputable brands around, and one does not need to look any further for quality gaming peripherals than the G502, one of the best mice around. And with the G502 Hero refresh, it brings an exciting new sensor on the table, along with improved surface tracking and better build quality, this is one digital rodent that you should not pass up.
If you have owned the previous G502 revisions, such as the Spectrum or the proteus core, you will it visually similar to its older cousins, but to everyone's pleasant surprise, there are a few quality of life changes as well as a better sensor and processor under the hood that is noteworthy
Opening the box, you will be greeted by the mouse itself, a protective plastic casing, the weight compartment box, an instruction manual, as well as warranty information, all encompassed in a neat little package.
Also Read :
Design
(before we begin, this mouse is targeted at a right-handed demographic)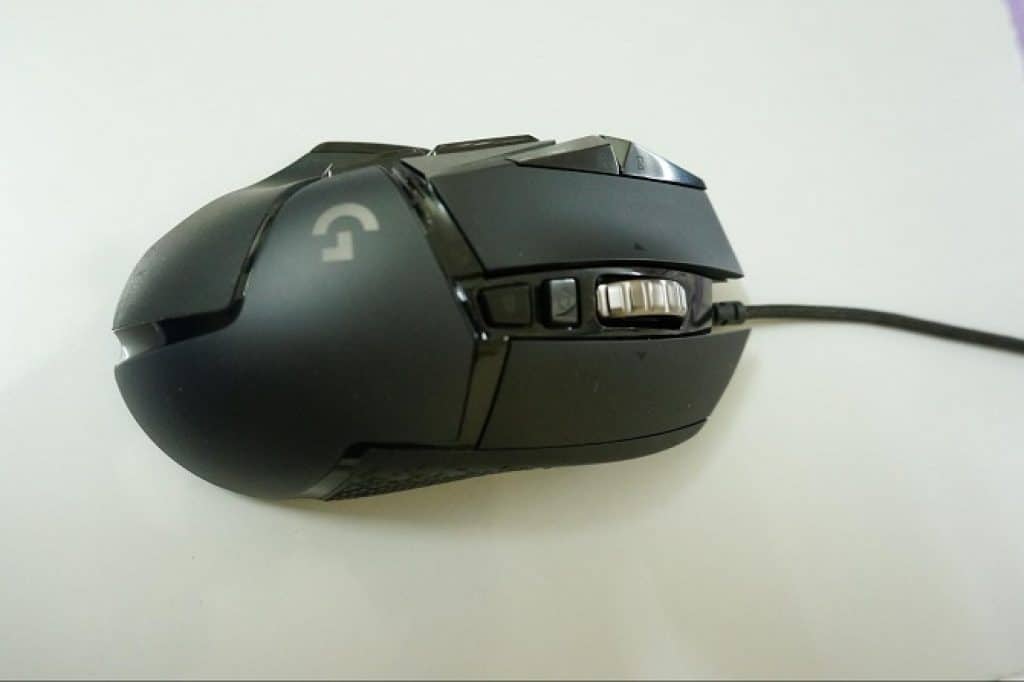 This mouse is built for people who have large hands, and it is a delight to hold in the hand. With the rubberized side grip to place your fingers on, and a shape that is just comforting. It has two traditional side buttons on the left side of the mouse, along with two niched buttons on the overhang of the left mouse button.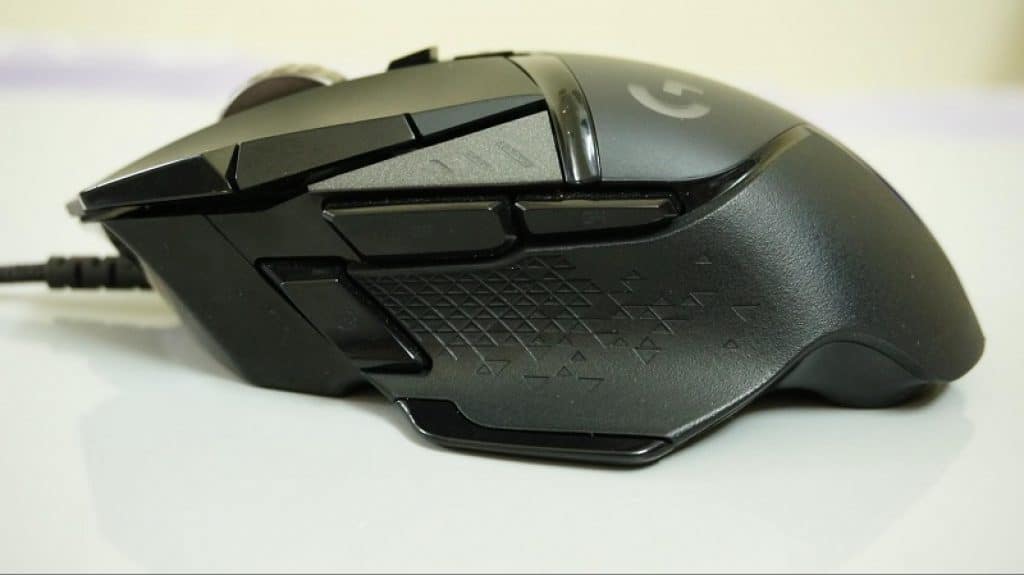 There is an Instant DPI shifter button to switch between two values when the button is held, ideal for FPS games where you can pick up a sniper rifle which accompanies another sidearm, which doesn't require such accurate low DPI movements.
The Right-hand side of the mouse is ergonomically contoured and wrapped in a nice feel rubber which is comfortable to put your pinkie finger on. For a claw grip, this is a suitable mouse, but a bit thin for larger hands
Also Read : 10 Best Gaming Mouse Pads In India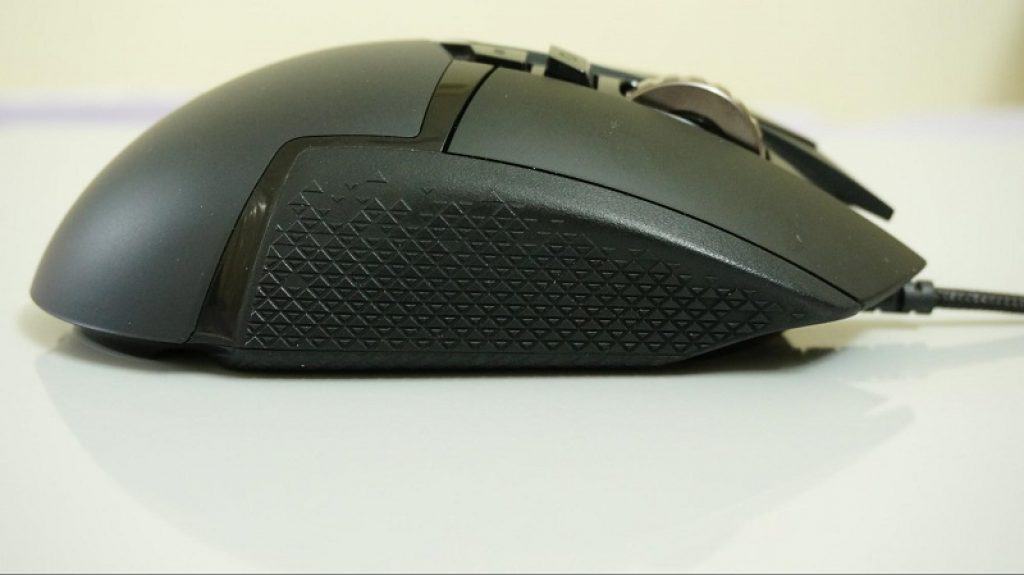 The Scroll wheel is an absolute blast to use, which has two modes, one is for precision scrolling, and has stops at each interval. The Freeflow mode, accessed by pressing the scroll button on the mouse, makes the wheel smooth as butter and oddly satisfying to use on endless scrolling websites.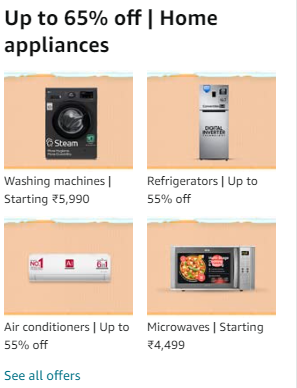 If you flip the mouse around, the smooth mouse skates greet you. If you play professionally though, you may need a set of skates, as the stock ones serve the purpose well, but just aren't that smooth for an ideal hard pad made for rapid movements.

A braided cable is certainly nice to have, which is particularly well built and has not frayed. The USB connector has a G shaped branding on it, which blends in rather well with the plastic housing.
There have been numerous reports of double click issues on Logitech mice, but even so, they offer a 2-year warranty for their devices, no questions asked.
Also Read : Best Party Speakers With Good Bass
FEATURES:
The newest iteration of the G502, dubbed "Hero", stems from the Hero optical sensor, capable of upto 16,000 DPI, however realistically speaking, you will only notice the better tracking on a lot more surfaces, along with better polling rates and extremely lower response times.
There are a total of 11 programmable buttons, and 5 onboard memory slots for storing different mouse DPI settings as well as macro settings for individual profiles, which may be game mode based, such as a high DPI layout for an RTS, and a lower DPI for FPS games.
The two overhang buttons on the edge of the left mouse buttons act as quick and easy DPI changing to a more comfortable level should you desire. The placement of the buttons is less than ideal as misclicks can happen a lot more frequently as they are placed near the left mouse button.
The three RGB LEDs placed below the left mouse buttons are a handy DPI indicator and are not covered by the hand, improving their visibility in cases where a quick glimpse is required. And if you have other Lightsync™ compatible products in your lineup, you can synchronise all of the lighting zones across the board.

(all of the lights are fully RGB, but I chose to keep it orange due to personal preference)
Also Read : Best Monitors for Video Editing in India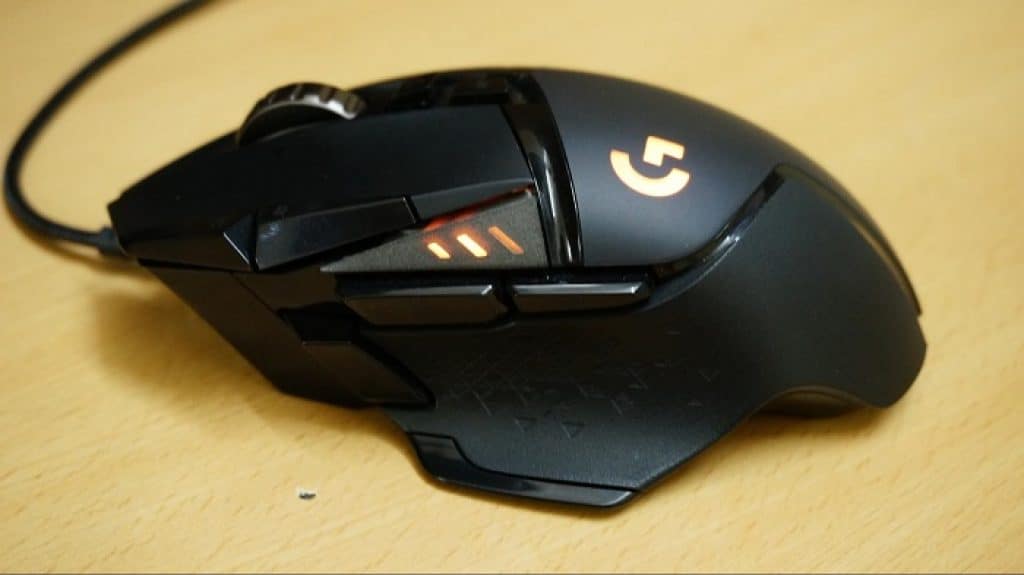 Performance:
The Hero 16k sensor offers superior tracking and precise movements on a lot of surfaces. There is no fall off when you slide it around at incredibly high speeds.
When it comes to acceleration in a single line, you can expect some very smooth transitions from the same axis. The following graph would be an accurate depiction of the sensors superior tracking.
The smoother the transition from zero position to the end position, the more accurate movements across the board. This means that your mouse will not lose any location tracking data sent to your PC when you accelerate harder.

This mouse features a 1000hz polling rate, which means, in each second, the mouse reports its location a thousand times in a second to your computer, which in theory would be advantageous, but in reality, it will not make much of a difference, as 1000hz will give a 1ms report time, and a more conventional 500hz polling rate will give a 2ms report time.
Also Read : Best Monitor Arm Stands in India
On paper, this will sound like an advantage, but the reality is far from it. As only the top-level users who can determine this change in their input latency and few who can sense a slight difference, give in to the fact that it may be a placebo effect.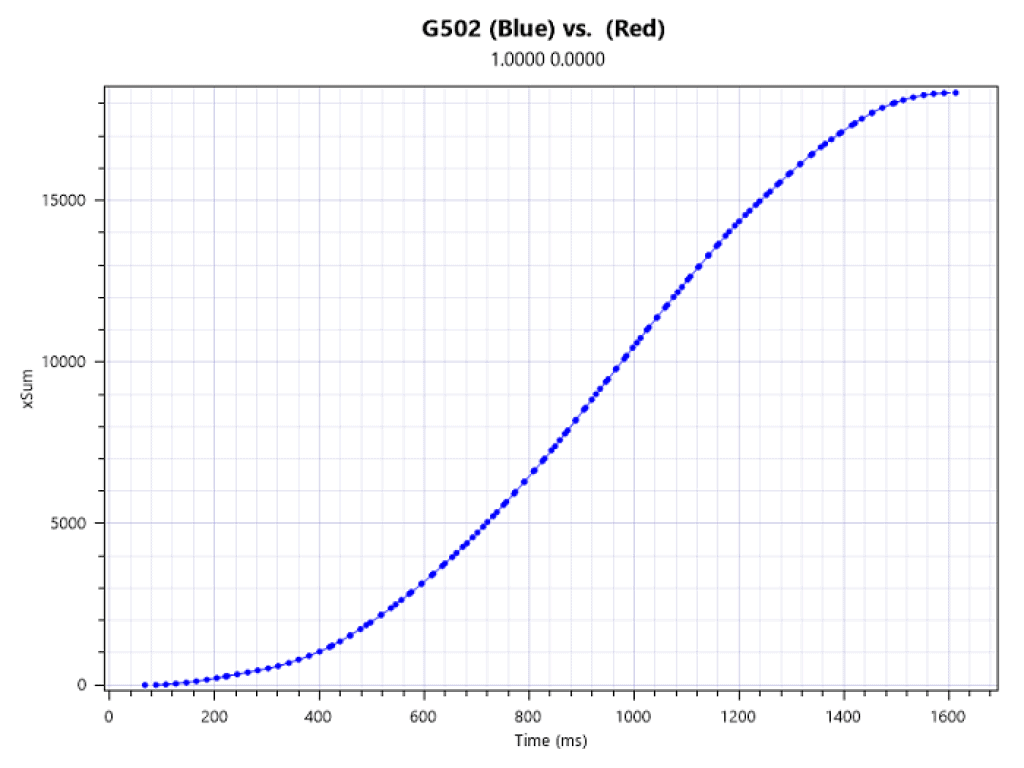 (the graph is generated in-house using a program called the mouse comparator)
Weight System:
The G502 has a weight tuning system in its underbelly, with options to place each of its 5 individual weights into the slots for a tailored experience. 3.6 grams each, with a boost of a total of 18 grams if you jam them all in. The mouse itself is already chonky enough, weighing in at 121g excluding the cable.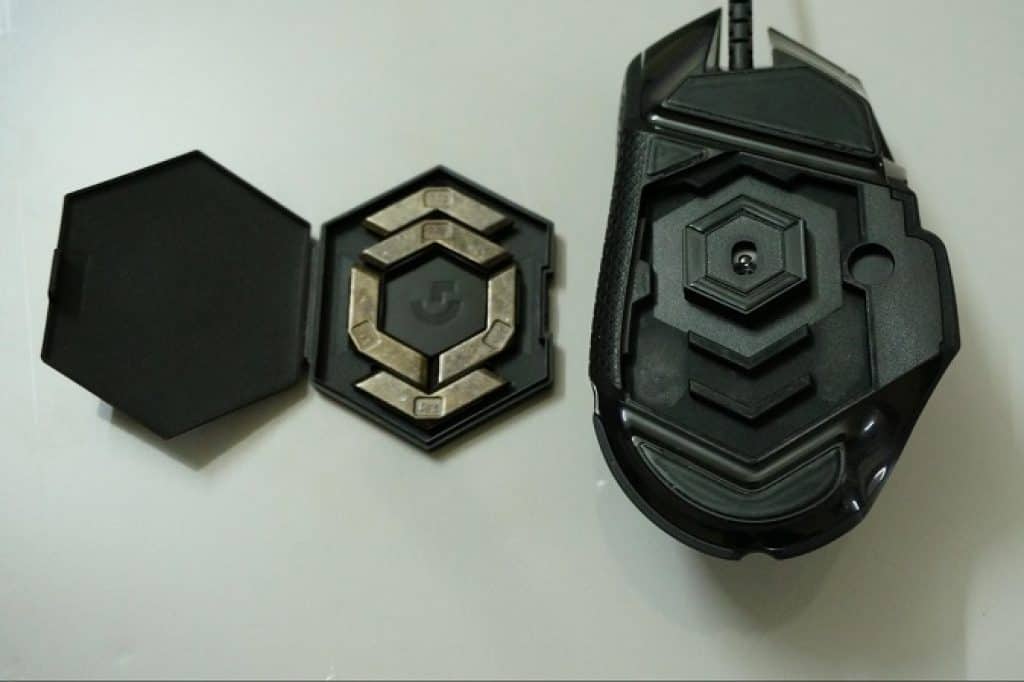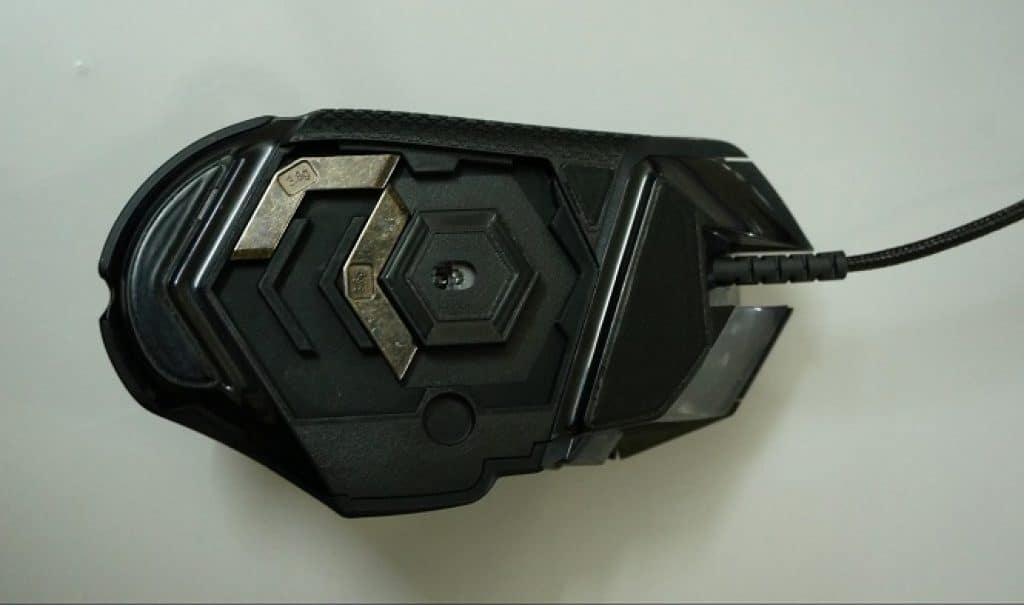 When you put the weights in the mouse in a certain configuration as stated below in the slots, there is an inherent feeling of a lesser overall weight due to the change in the centre of mass of the mouse itself.
Also Read : Best Earphones Under Rs. 2000 in India
PHYSICAL SPECIFICATIONS
Height: 5.2 in (132 mm)
Width: 2.95 in (75mm)
Depth: 1.57 in (40 mm)
Weight: 4.3oz (121 g), mouse only
Optional extra weights: up to 18g (5×3.6g)
Cable length: ~7 ft (2.10 m)
TRACKING
Sensor: HERO™
Resolution: 100 – 16,000 dpi
Zero smoothing/acceleration/filtering
Max. acceleration: > 40 G2 Tested on Logitech G240 Gaming Mouse Pad
Max. speed: > 400 IPS3 Tested on Logitech G240 Gaming Mouse Pad
RESPONSIVENESS
USB data format: 16 bits/axis
USB report rate: 1000 Hz (1ms)
Microprocessor: 32-bit ARM
SOFTWARE:
The overall experience of the G-Hub companion software has been a bit of a hit and miss. When it works, it does so fabulously, but when it doesn't, its a pain to get it to behave normally.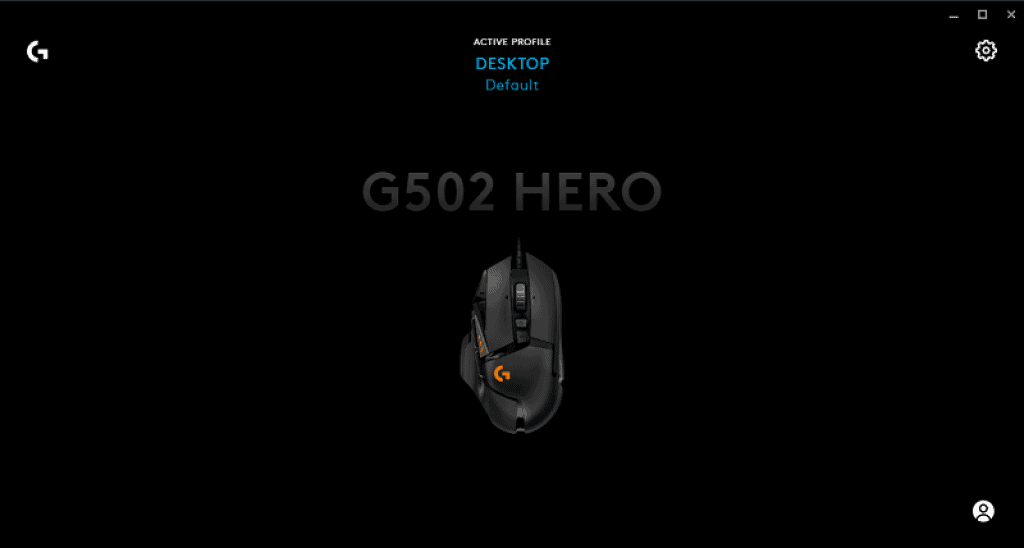 Here you can select your various devices which are compatible with the given software and then you will be greeted by the mouse-specific screen.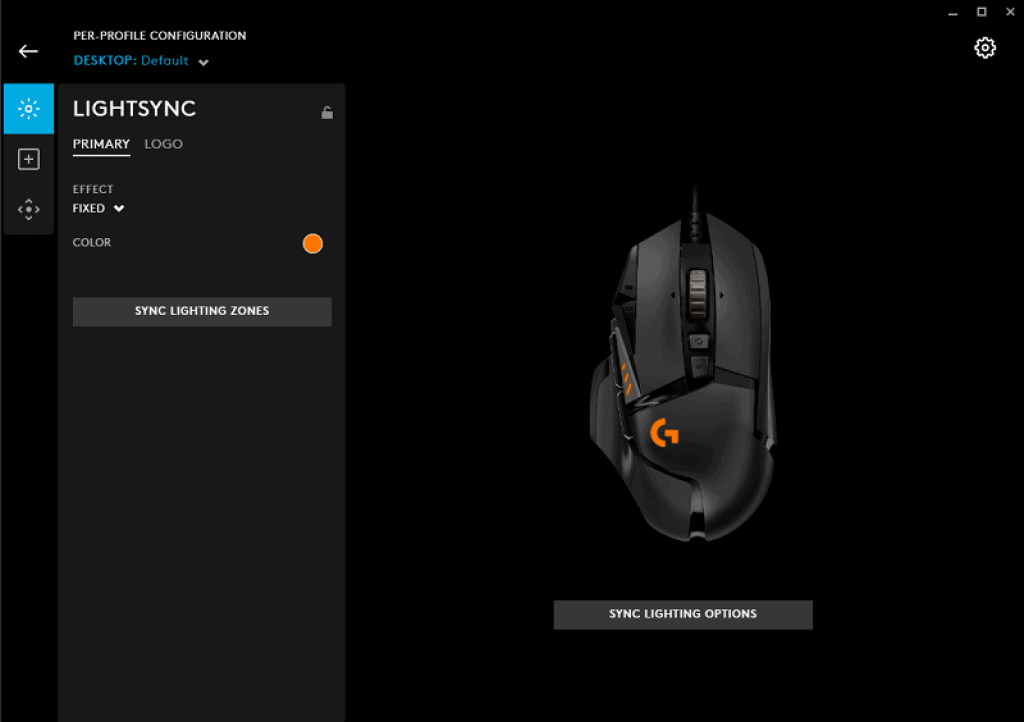 Here you can adjust all the lighting to your heart's content, with options such as fixed, breathing, cycle, screen sampling, as well as audio visualisation for both the logo and the DPI indicators
You can fully customise all of the 11 buttons to perform specific tasks or spend some time to make individual game-based profiles that activate as the said application. This will also allow you to bind windows shortcuts to any of the keys, maximising productivity.
Also Read : Best Mechanical Gaming Keyboards in India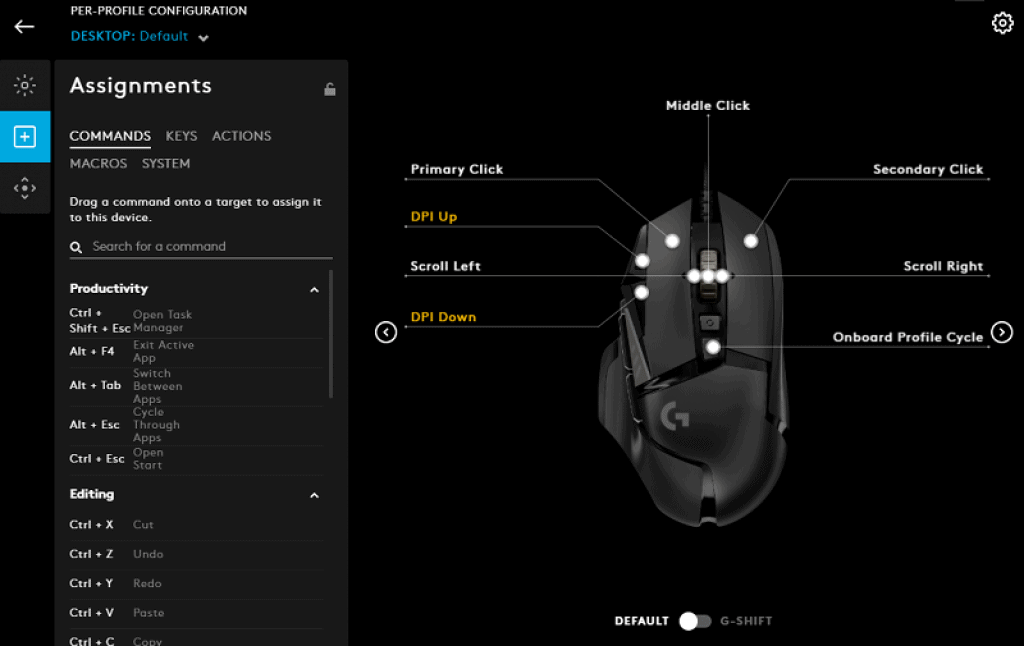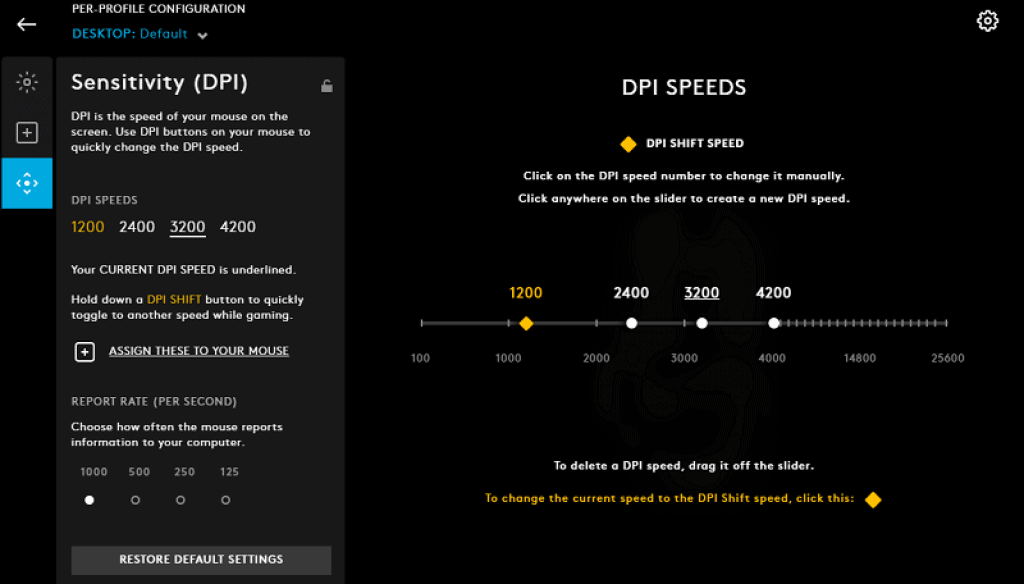 Final Verdict:
For the feature set that this offers and at this price point, you can't go much better than this. An amazing sensor with great tracking, along with its ergonomic shape and excellent grip, there are a few things that weigh this mouse down, but ultimately come down to personal preference, such as the weight class of said mouse which a few people will find a bit too heavy.

The bottom line then, do I recommend this mouse? Absolutely yes! You cannot go wrong with a timeless design, and I would use this mouse for years to come.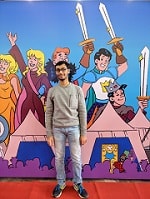 This article is written by Devashish Amin
A tech nerd at heart, and a budding engineer by profession, I like to indulge in anything and everything that has electrons flowing in it.
When I am not tinkering objects or playing games, you can find me enjoying a long novel. you can find me at AmorphousSnek#4306 on discord.
Also Read :

Best Ultrawide Gaming Monitors in India

Gaming Monitors Under Rs 20,000 in India

10 Best Earphones Under Rs 1000

Rs.

2,495

Rs. 2,895
2 new from Rs. 2,495
in stock


Rs.

3,895

Rs. 5,495
4 new from Rs. 3,895
in stock