This GM968 from MOSKITRAP is a repellent machine and not a trapper. It blows fragrant air out from the top, which acts as a mosquito repellent. The machines does work well and if left on for half-hour, it drives the mosquitoes away. The machine is powered by USB type C, the cable is provided inside the box and you can use any USB plug to get it working.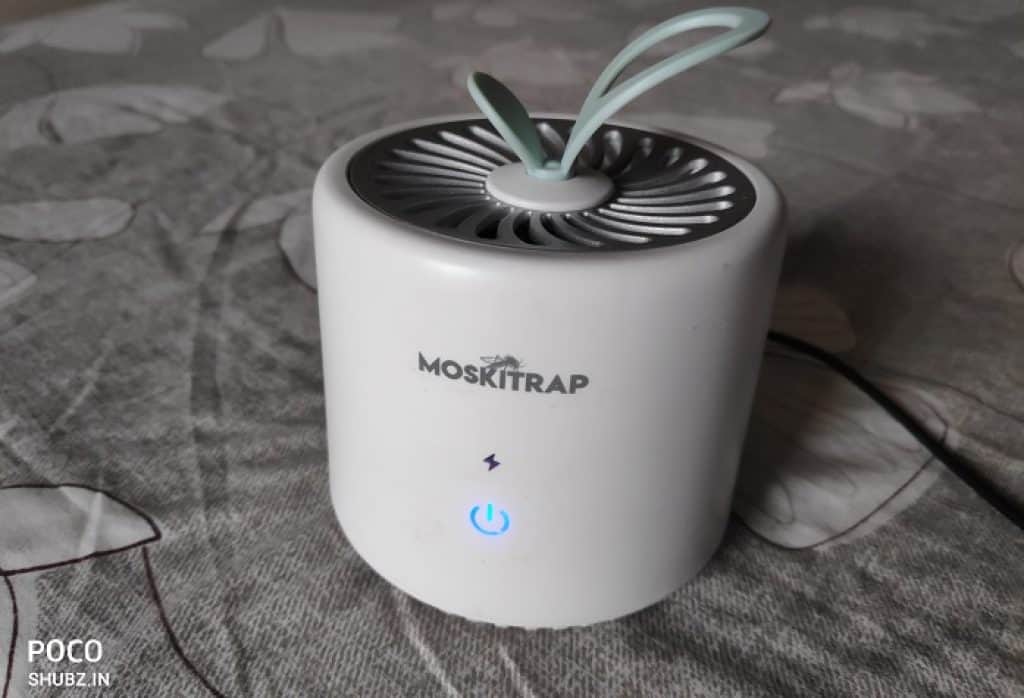 It doesn't make much noise as the fan is designed well, you will hear only a small buzz. You can use it for a half-hour or more and turn it off after you feel the mosquitoes are driven outside.
Read the manual carefully to set it up and keep it out of children's reach. There is a liquid core inside, which can be accessed through the bottom. You will have to remove the Aluminum foil cover from the top of the core and insert it again to get it working and spread the fragrance. As the substance is liquid, remove the Aluminum foil carefully to avoid spillage and try to keep the machine straight and stable to not spill the liquid core from inside.
If you don't like strong fragrances then it might not be for you. The main features of this machine are.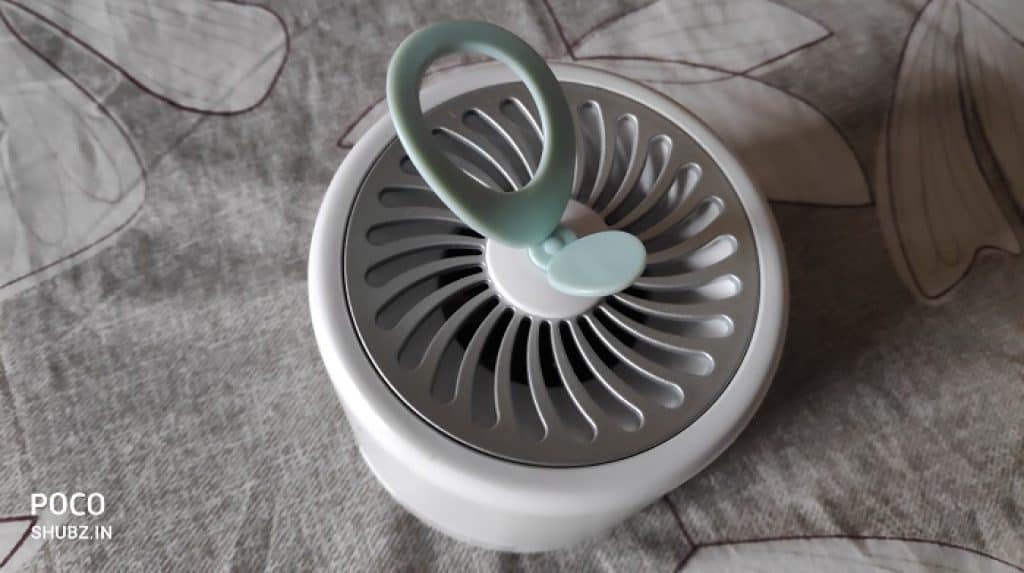 Main Points
Can cover upto 150 sq ft of area
Lightweight
No smoke , heat or pesticides
Strong Fragrance
Expensive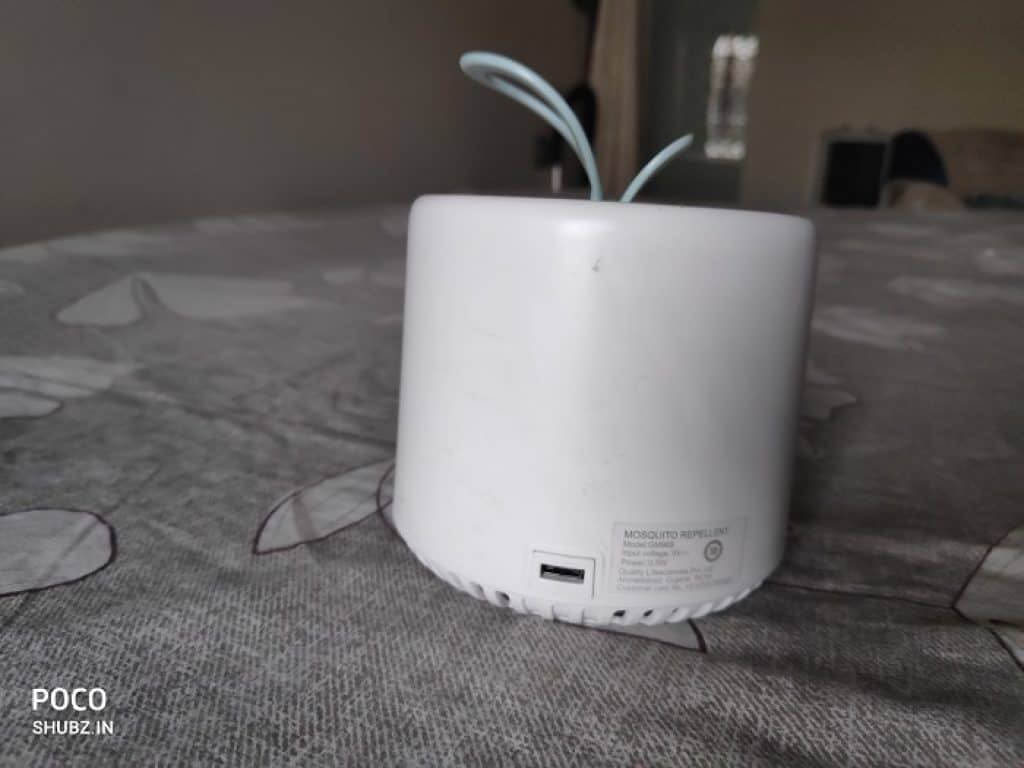 The machine costs around Rs. 1,700 which can be considered a bit expensive, as the machine works on a simple model. However, the applications of this machine are not limited to home use only.
You can use it in your office cabins, hotel rooms, retail shops, farmhouse, terrace, etc. Which will make it worthwhile. The machine exterior is designed well and looks pleasing to the eyes, it will add variety to your place by giving it a futuristic ambiance and protecting you from mosquitoes at the same time.