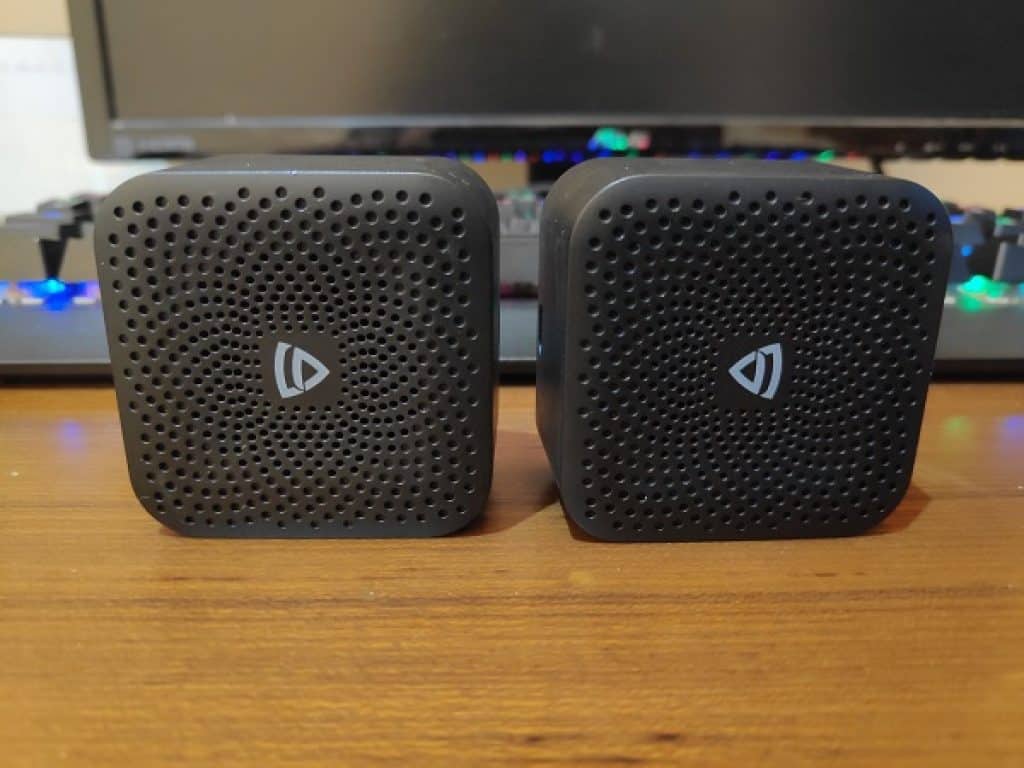 Best Soundstage With 2 Speakers Together
About ten days ago, I acquired the RAEGR AirDrums 400 speakers, a pack of two, manufactured by the RAEGR brand. Since then, I've been putting them through their paces with a variety of songs from my playlist.
These speakers boast an impressive volume, delivering a satisfying punch. Although I refrained from turning them up to full volume during the night to avoid disturbing my parents' sleep.
Also Read : Best Karaoke Speakers Machines in India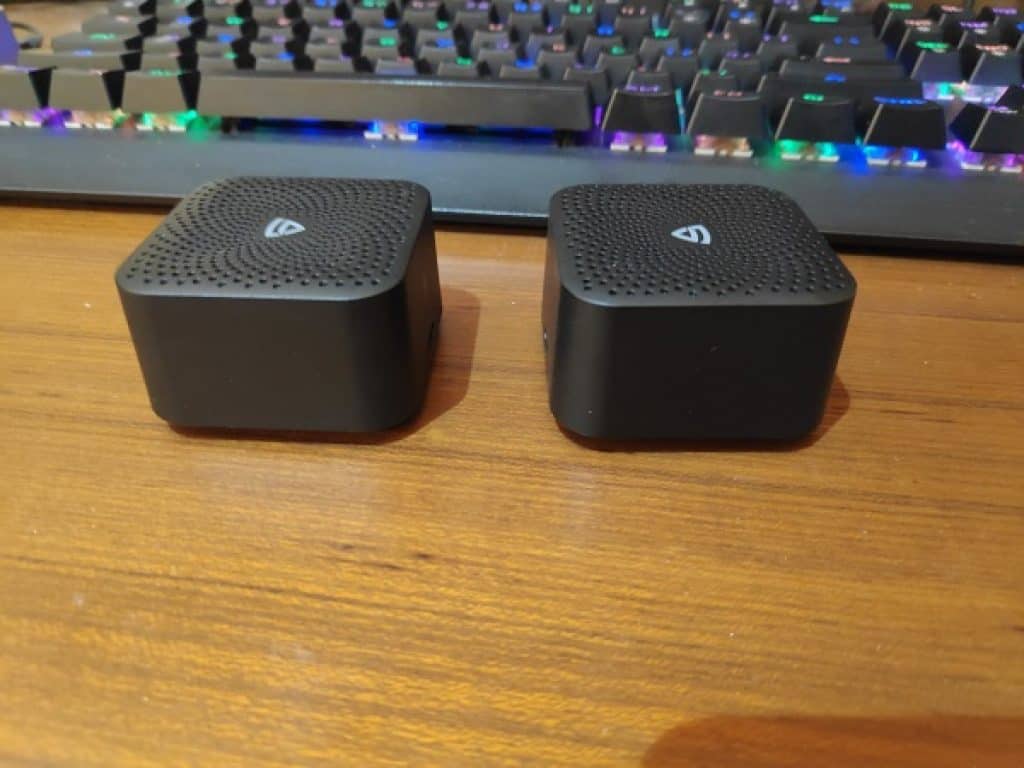 Built Quality
These are quite lightweight , each speaker weighing around 50 gm. The bottom has a rubber patch where mic and power button are located , rest all body is plastic. At front these have a parameteric mesh , to let the sound out. Overall the speaker feels sturdy in hand , will last for a good while.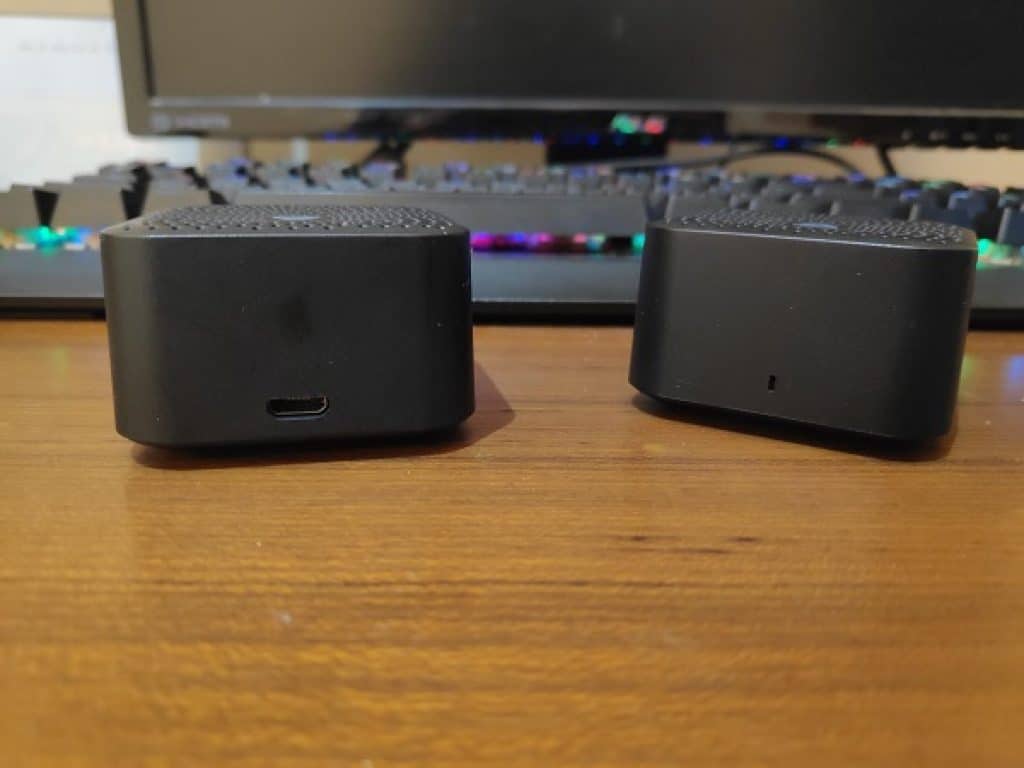 I dropped it 3-4 times from bed to check the sturdiness , while there wasn't significant damage but a light buzz sound for few secs. Maybe the speaker get a bit displaced or something. But even then working pretty well without much difference.
If you switch on the second one , while one is playing then they automatically get synced and start playing together.
Also Read :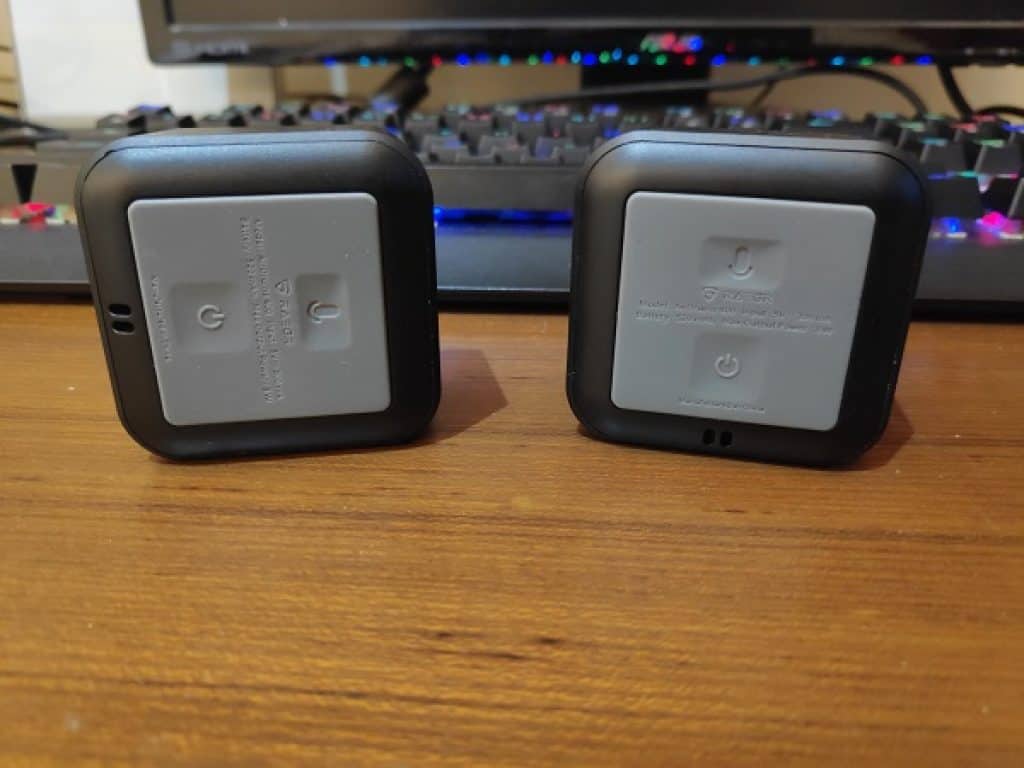 Sound Quality
Talking about the sound quality of RAEGR AirDrums 400 speakers , you will love the soundstage for sure. I mean for the price you get the JBL GO speaker just get 2 of these. I found the vocals quite clear , mids and highs were also good. For the small size , these are packing a pretty good punch.
If your into beats , there were beats and good bass. Just don't expect too much depth , I mean these speakers are pretty small and flat to pack good depth. For depth you will need a little bigger speakers. These are made for portability and music on the go.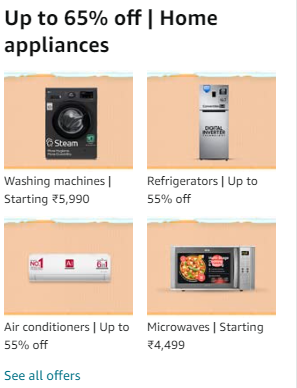 Final Word
Available At – Amazon
Overall these are good for budget mini bluetooth speakers , especially if your looking to buy a pair for better 3d and soundstage effect. Built quality is alright and sound is decent at this price so you can consider these for your next bluetooth speakers.
Also Read:

Best Portable Bluetooth Speakers