Durable Construction and User-Friendly Functionality
I've had the opportunity to thoroughly evaluate the Bosch GTC 400 C thermal imaging camera over the past few days. The model I received operates using 4 standard AA Alkaline batteries commonly found in clocks and TV remotes. However, it's worth noting that the camera can also be powered by a 12V rechargeable battery, similar to the one used with Bosch cordless drills.
Available At – Amazon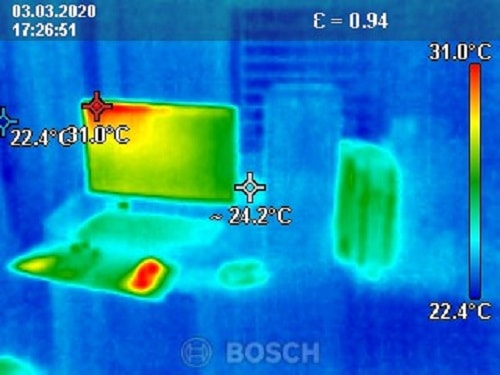 Available for purchase on Amazon, this thermal imaging camera outperforms traditional thermal detectors and sensors by providing a highly detailed, high-resolution colored image. This image utilizes varying colors to represent distinct temperatures.

Also Read: Best Pressure Washers For Cars & Home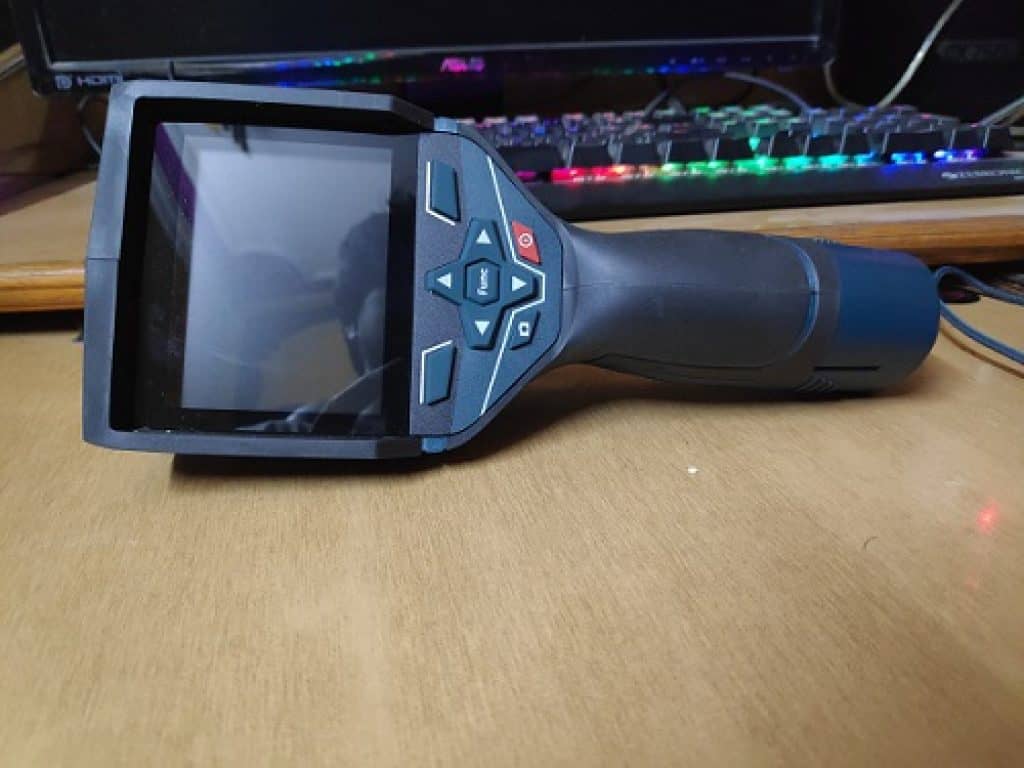 ---
Built Quality
Among the standout features of this tool is its exceptional design, focused on product safety and the protection of sensitive components like the camera lens and screen. The exterior of the Bosch GTC 400 C boasts strategic rubberized sections, safeguarding it against potential damage in construction environments.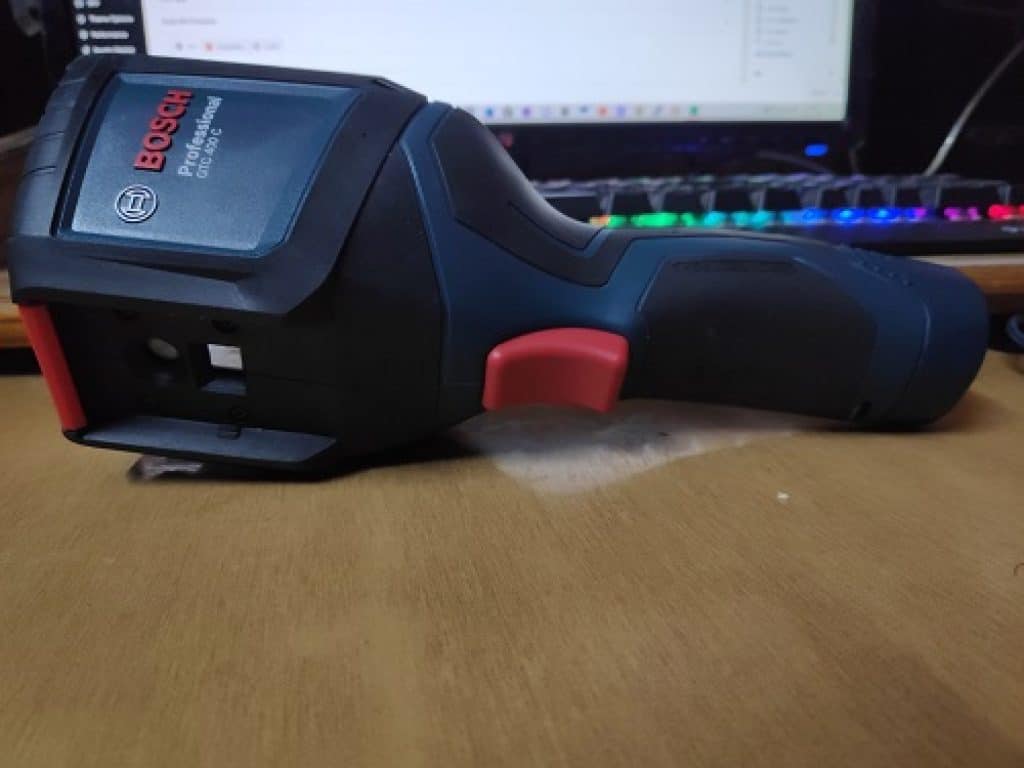 The camera is designed to withstand dust and splash water (IP 53 rating) and offers a comfortable grip handle that allows for easy and effortless use. Despite its capabilities, the camera remains lightweight, ensuring comfortable handling during extended use.
Also Read: Best Demolition Hammer in India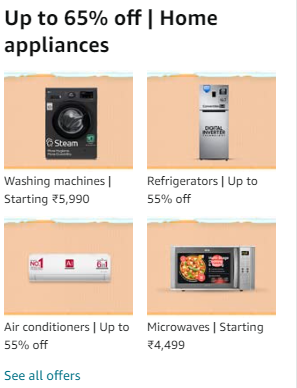 ---
Performance
Visualize temperature differences within seconds
Instantly visualize temperature disparities with remarkable speed. The high-resolution image display, characterized by an array of colors representing varying temperatures, offers unparalleled detail compared to standard thermal detectors.
Featuring a generous 3.5" colored display, the camera activates promptly upon pressing the red button. To access the camera, simply lift the red flap covering the lens on the back. The infrared sensor boasts an impressive resolution of 160×120 pixels, delivering meticulous thermal images.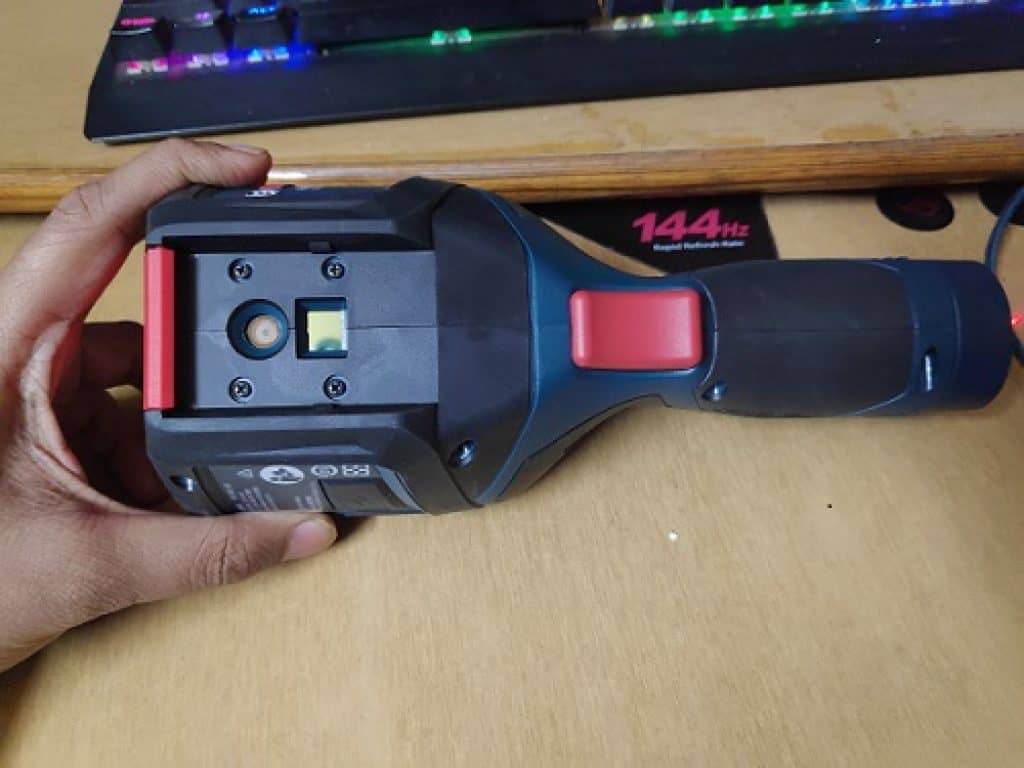 Technical Specifications:
| | |
| --- | --- |
| Resolution of infrared sensor | 160 x 120 |
| Thermal sensitivity | < 50 mK |
| Measuring range | -10 °C … +400 °C |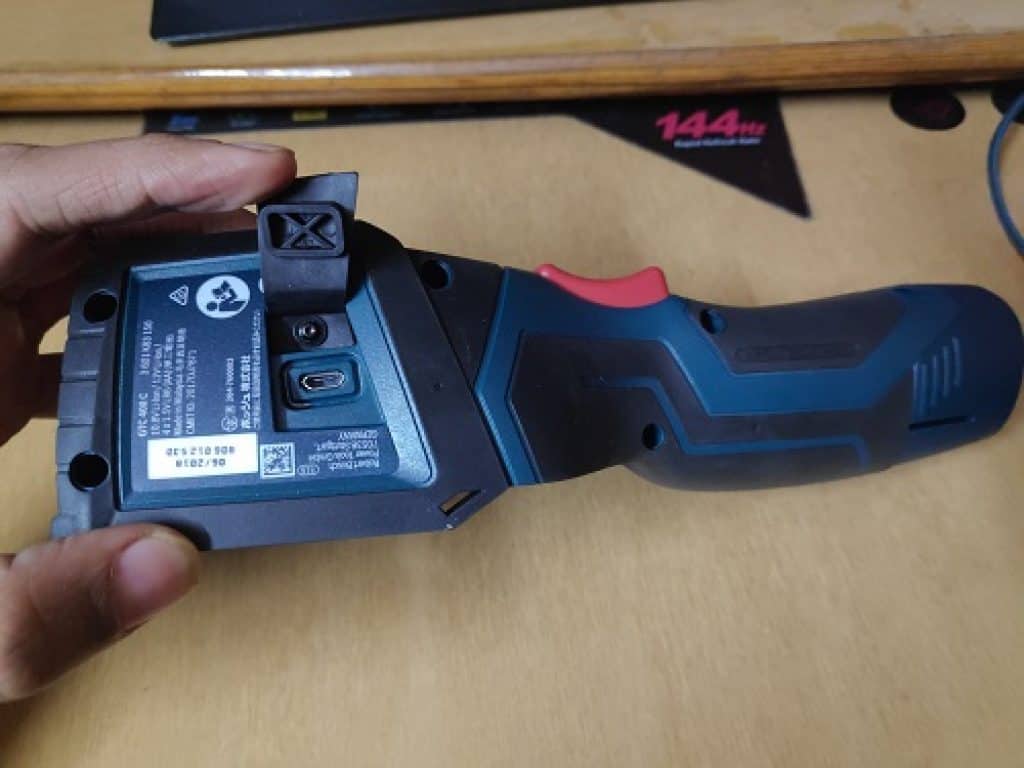 Additionally, the Bosch Measuring Master App facilitates image transfer to smartphones, while a Micro USB connection enables easy transfer to PCs and laptops. The GTC Transfer Software streamlines report creation.
Also Read: Best Cordless Drill In India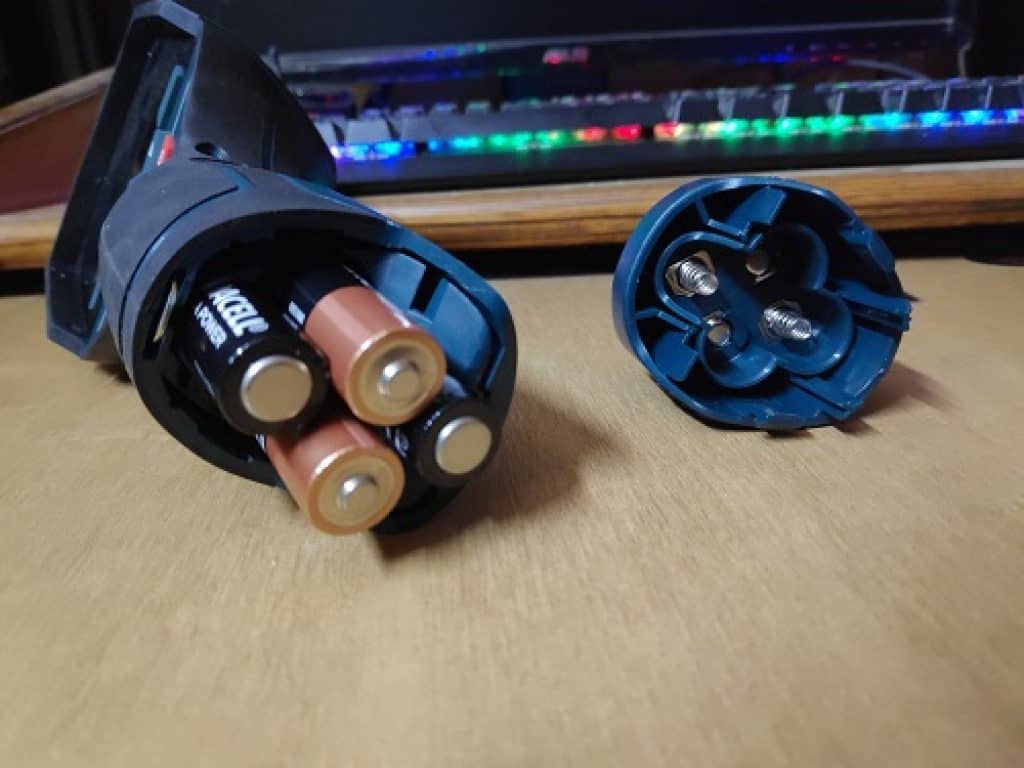 I bought 4 AA batteries to power it , although it can also be run with a 12 V-LI battery pack.
---
Applications
Interior installations
HVAC installations
Electrical installations
Window and door installations
Its capabilities extend to identifying leaks, tracking the routing of heating pipes and cables, assessing insulation, and safeguarding against damage during drilling operations.

Thermal imaging really comes in handy while drilling , as it can help us in avoiding damage to any pipeline or cables behind the surface.

Check switch cabinets , electrical components, fuses for any loose contact or defaults. Check if cables are broker or overloaded from anyplace.
Also Check the insulation of windows , sources of cold or hot air. Avoid leakage of water by finding out the pinpoints.
It can also be used to find any rodents or small animals hidden in your room , which is a bonus.
---
Conclusion
For those seeking a robust thermal imaging camera with superior app and software support, engineered to endure the test of time, the Bosch GTC 400 °C Thermal Imaging Camera emerges as a clear and compelling choice.
Available At – Amazon
---
Also Read:
1) Best Laser Distance Meter Range Finder in India
4) Best trimmer wood router machine in India