Recently updated on October 14th, 2023 at 05:59 pm
This is a super cool device guys! I know it looks super basic but it has served me so well in the last month that I have had it. If you are a shut-in hermit like me, leaving your room can be a pain. I roll my eyes every-time I have to step outside my room to get water. This USB Powered Water Can Dispenser Pump basically removes the need for that entirely.
I can now keep a 20L water bottle and a small water-heater in my room along with a thermos.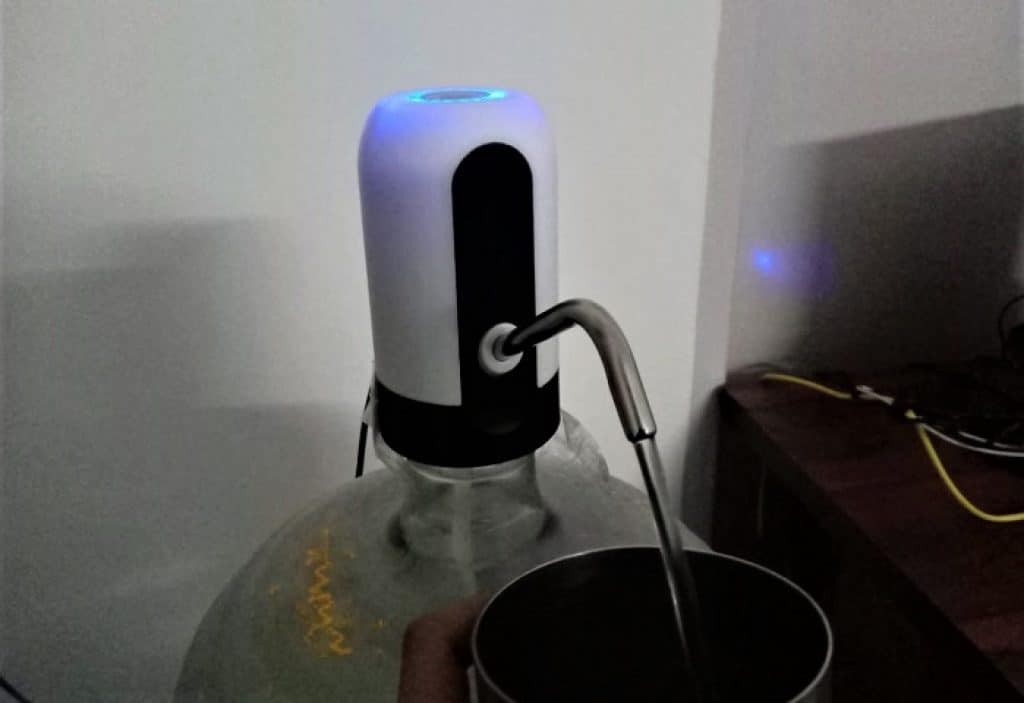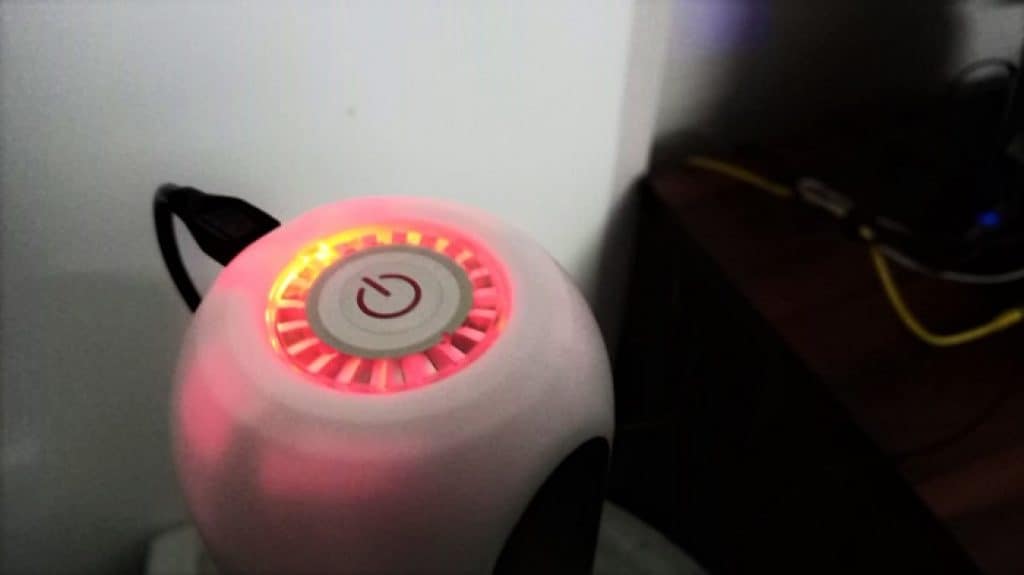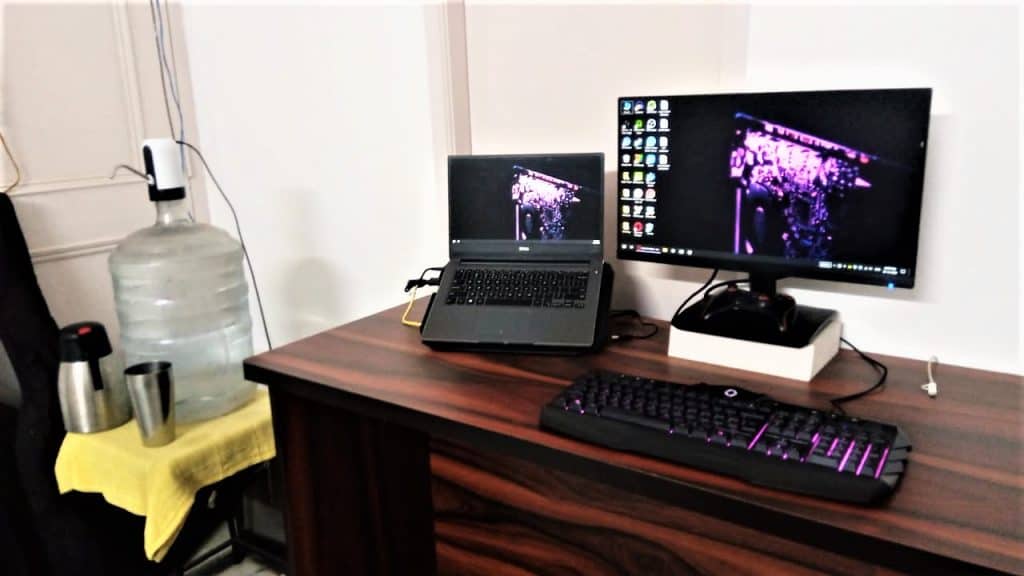 Take a look at the photos in this article, you would be able to guess how convenient the entire thing would be.
Cool right??
So, let's take a deeper look at the centre-piece of my man cave.
Out of the box it comes in 3 pieces, a tube, the metallic faucet through which the water comes out and the motor itself. It is rather easy to assemble it all together.
This thing is a usb powered water pump, it has SUPER long battery, I have been using it for a month and I hadn't charged it for 3 weeks. And that was it out of the box so I'm guessing it can last for over a month a full charge.

Rs.

494

Rs. 999
1 new from Rs. 494
in stock


Rs.

599

Rs. 2,999
1 new from Rs. 599
in stock


Rs.

999

Rs. 1,499
1 new from Rs. 999
in stock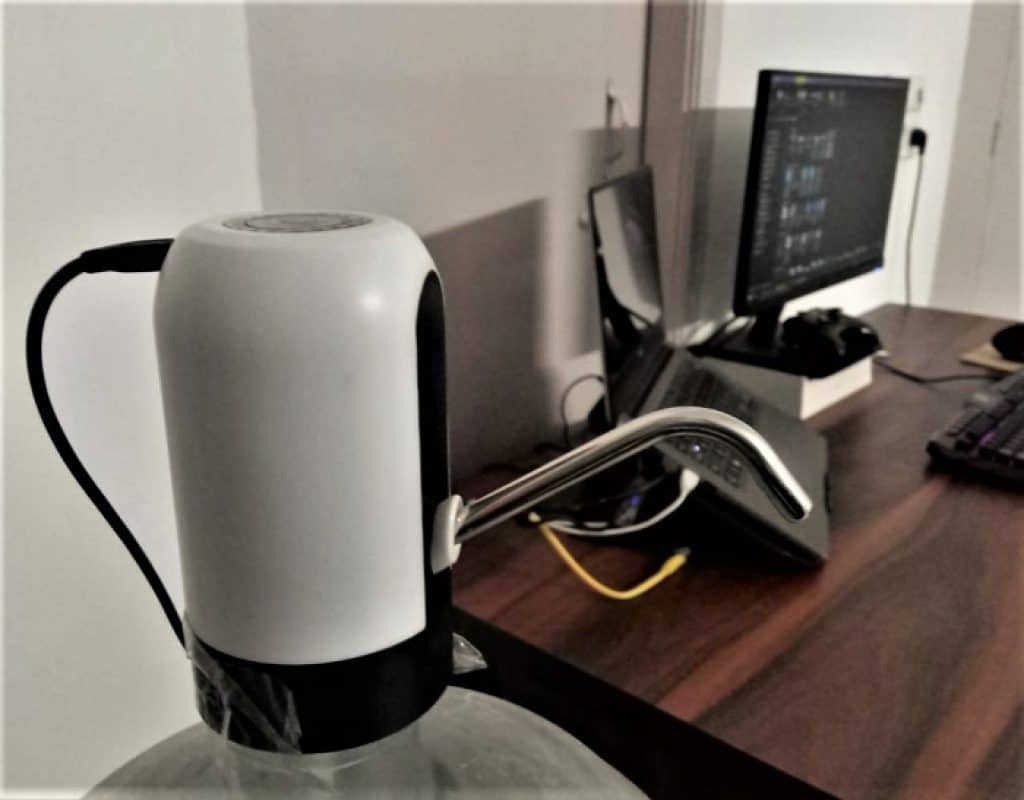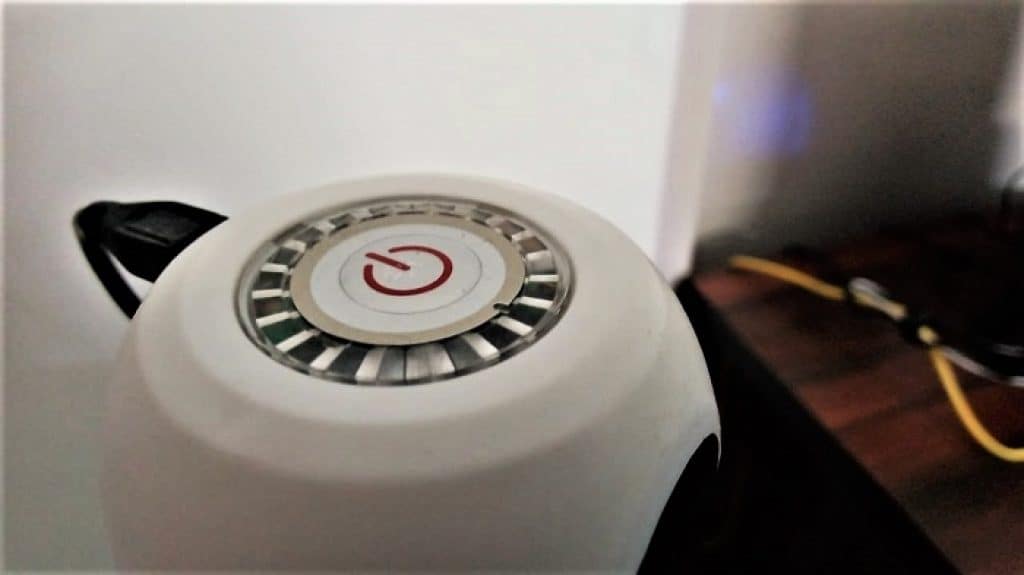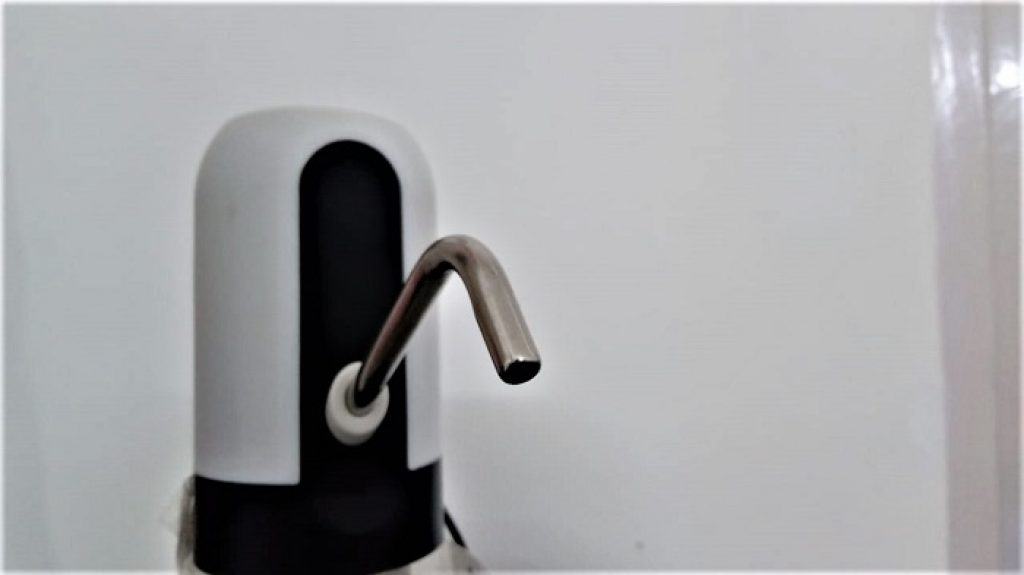 It comes with a long enough cable and it charges through micro usb. You can charge it using a power bank as well.
The speed at which the water comes out is fine too.
It has a button on top of it, which is it's On and off switch, it has blue and red led to indicate the battery level.
If its red, it means the battery is low.
Blue means battery is not low.
If its both red and blue on together, that means its battery is charging.
The only complaints that I have is that it makes a lot of noise when the motor is running
Apart from that, it's a really useful device. It is intended for the elderly so that they don't have to lift heavy water bottles, but it is useful for anyone imo.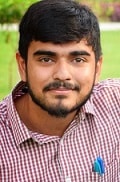 This Review is Written By – Aryan Tiwari
I'm a simple guy, interested in gadgets and stuff.
---
Also Read :
Best Water Can Dispenser Pumps in India
Best Geyser Water Heater in India