Proper fit for an earphone can make all the difference in world for better bass and sound reproduction. If it's not comfortable then what is the use. Earphones should be comfortable enough to wear them for long hours.
But the truth is many headphone brands can produce astounding hardware but suck at making earphone tips. If you want the best fit and high resolution sound quality the get a custom pair of ear tips.
If you hate cheap silicon ear tips and want better noise isolation then go for Comply Tips. These tips can always make your IEM's sound and feel way better.
Although you have to adjust them before putting in your ears , roll them between your fingers and press. Check the above video to see how insert comply tips properly.

---
Benefits Of Comply Tips
1) They have their own screen to keep the ear wax from getting onto the metal mesh.
2) Better fit and more comfortable.
3) Block noise and improve sound.
Cons Of Comply Tips
1) They only last a few months (4-5)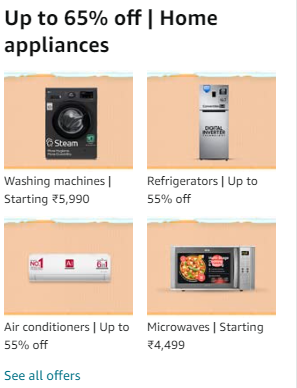 2) You have to adjust , squeeze them everytime you insert them.
3) Pricey.
---
Despite their short life span , if you truly want better listening experience then go for these. They provide comfort , sound , isolation like never before.
Types Of Comply Tips For Earphones
Isolation
As the name suggests the tips will block all the unwanted outside noise and enhance your listening experience. They use memory foam which is 30x softer the regular silicon tips. Better grip to avoid slipping and automatic adjusting to your ear canal shape.
Check Price – Amazon
Sport Pro
These are more for the athletes and gym purpose. They will stay put even in your most grueling workout with awesome sound quality.
Check Price – Amazon
Comfort
Designed for ultimate comfort , these have a spherical shape to reduce the pressure on your ear canal. This means no more ear pain ever again no matter how long you listen music.
Check Price – Amazon