The Mi Dual Driver Earphones cost Rs 100 more than the excellent realme buds. They are the same price as the Legendary Sennheiser CX180 Street 2. Is it worth the asking price of Rs 700 which is pretty darn expensive for non-wireless earbuds?
The answer is NO. They are not especially bad earphones in fact there are no glaring issues with them that will annoy you if you bought them. The problem with them is how it compares to the competition and offers nothing that you can't get for cheaper. 
| Aspect | Mi Dual Driver Earphones | Realme Buds 2 | Sennheiser CX180 Street 2 |
| --- | --- | --- | --- |
| Price | Rs 700 | Rs 600 | Rs 700 |
| Build and Design | Standard, not standout | Flashier, braided cable | Thinner cables |
| Sound Quality | Neutral, decent | Better for Bollywood | Best sound quality |
| | | music, bass emphasis | |
| Pros | Understated design | Braided cable, good | Excellent sound quality, |
| | Comfortable | sound quality | thinner cables |
| Cons | Higher cost, not better | Yellow/black, green, | Less durable, prone to |
| | than competition | peach colors, | breaking |
| | | lower cost | |
| Conclusion | Good but not unique | Better and cheaper | Best sound quality, some |
| | | options available | durability compromise |
Let me explain.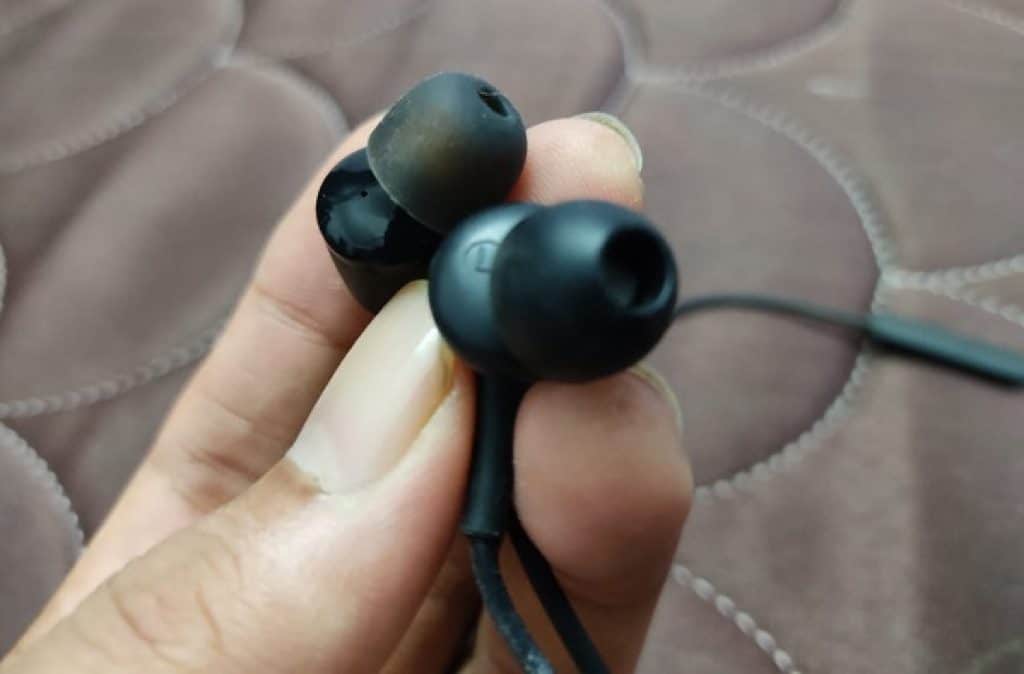 Build and Design
They come in blue and black. The blue version (that I have) is a very deep blue. The wire is not braided which is an absolute shame at this price. They have those fancy magnets that do nothing which is not a big deal. They don't have any wire management features in them like the realme buds 2. The replaceable silicone tips are your standard black regardless of the colour you choose. I personally like the rather understated look but people who want something flashier will be disappointed.
The wires don't tangle as easily as the realme buds 2 which is nice. They are thicker which adds to the durability. The headphone jack is also L shaped instead of a straight jack with the realme buds. They feel normal in the hand. Nothing special or bad. They are very standard/ generic looking earphones and they don't stand out.
Also Read : Best Earphones Under Rs 1000 in India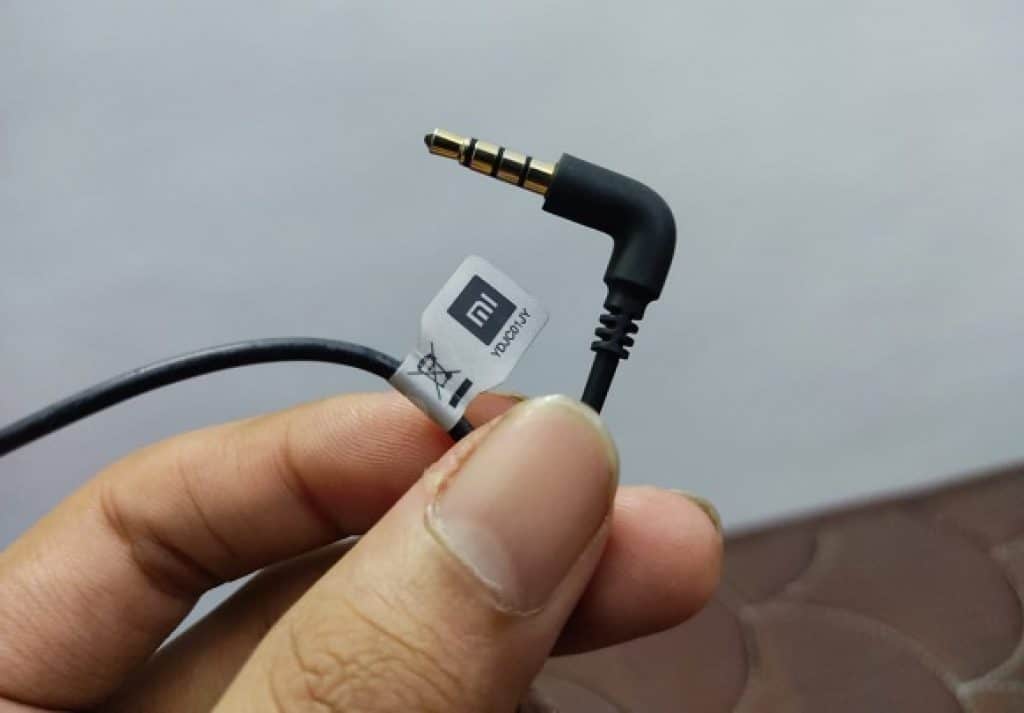 The buttons on the inline controls feel rather easy to press. There are inline controls and an unexceptional mic. I feel like they are somewhat better than its main competitor, the realme buds 2. You can press and hold the play button for assistant which doesn't work with the realme buds 2 (at least for me). The point on the wire where it splits into the 2 earbuds is rather close to your head, which is somewhat of a problem with the realme buds 2 since they split around chest height when the phone is in the pocket. They are slightly curved inwards for a comfortable fit.
Overall, Mi dual drivers are rather simple when it comes to design and build. They are unexceptional and stylistically safe. They don't get in the way.
Also Read : Best Earphones Under 500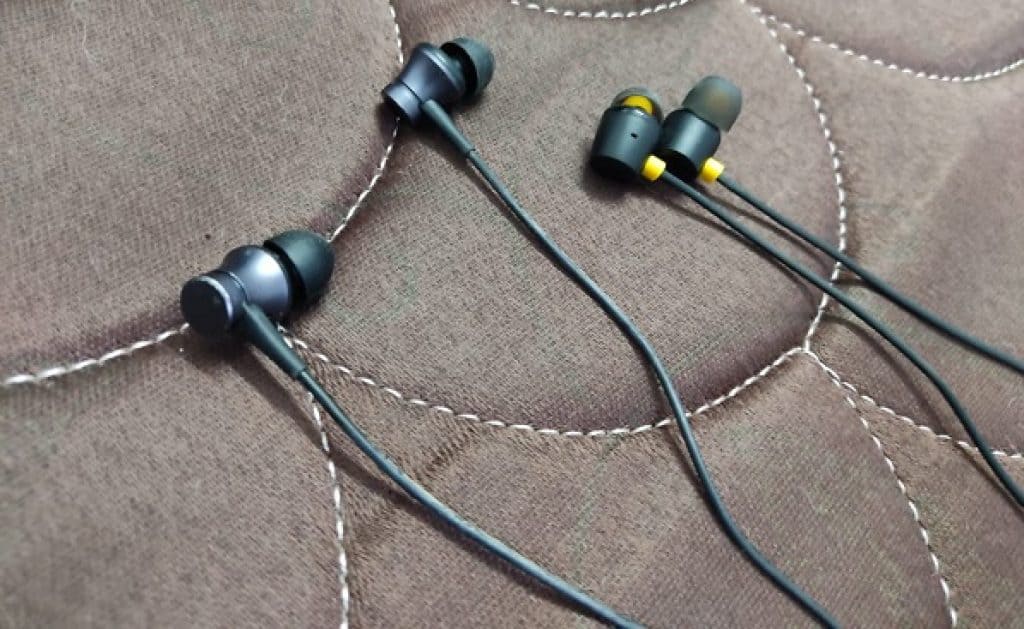 Sound Quality
It's the most important aspect of an audio product. This description of audio is going to be divided into 2 parts.
First will be a short description of what kind of sound you can expect from these and the other will be in depth analysis and comparison with the realme buds 2.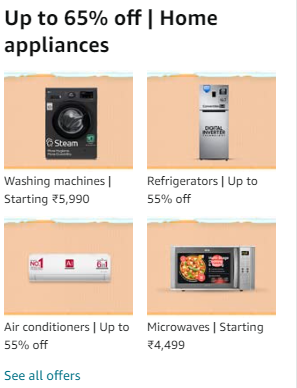 They sound very neutral and inoffensive. They don't prefer any specific range more than the other. The bass is fine and highs have a tendency to get shrill (which is the same on the realme buds 2 as well but the bass overpowers and masks it in many situations, more on that later). If you're more into non-Bollywood songs or EDMs and prefer to listen to either a wider range of music or mostly stick to pop and alternative rock, these are going to sound somewhat better than the realme buds 2. But If it's the thumpy Bollywood music you like, you won't be as well served here.
Also Read : 10 Best Bluetooth Earphones Under 2000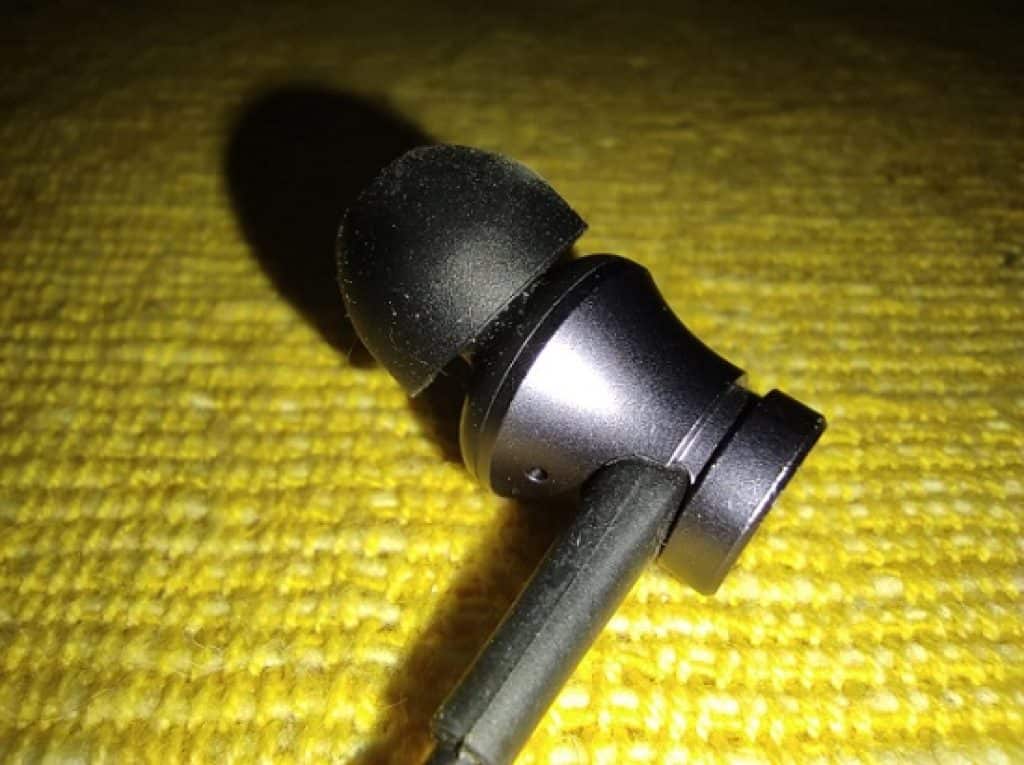 Comparing the audio quality and it's overall sound signature to the rest, these are a decent middle ground between the Realme buds 2 and the CX180s. It's definitely better than the somewhat popular pTron earbuds(don't buy these, a friend bought them and in my limited experience they are a lot worse than any of the earphones that I mention in this review) but I feel like the sound quality from these earbuds is pretty much the same as the redmi buds that cost Rs 350 which is half the price. That is quite weird, the only advantage these offer over the redmi buds is noticeably higher loudness. The sound stage or the sense of being surrounded by the audio is nowhere near as good as the CX180s and is somewhat comparable to the buds 2.
Xiaomi claims it has 2 drivers in the earbuds, 11mm and 8mm. I don't know about that, nor am I willing to tear these apart and inspect the assembly under the grill to find those 2 drivers. All I can say about that is it makes no freaking difference if they have 2 drivers or 200 drivers. These sound nearly the same as the competition. Better in some regard and worse in others. As far as I am concerned it's just a marketing talking point. They do get a lot louder than the redmi buds which are much cheaper while leaving almost everything else about the sound quality the same which indicates to me that the extra loudness might be attributed to the supposed additional driver. They don't sound much louder than the realme buds 2 at max volume either so I suggest not paying any attention to the "dual driver" moniker. There is no distortion in them or any of the other earphones at max volumes either.
Also Read : Best Wireless Earphones Under 1000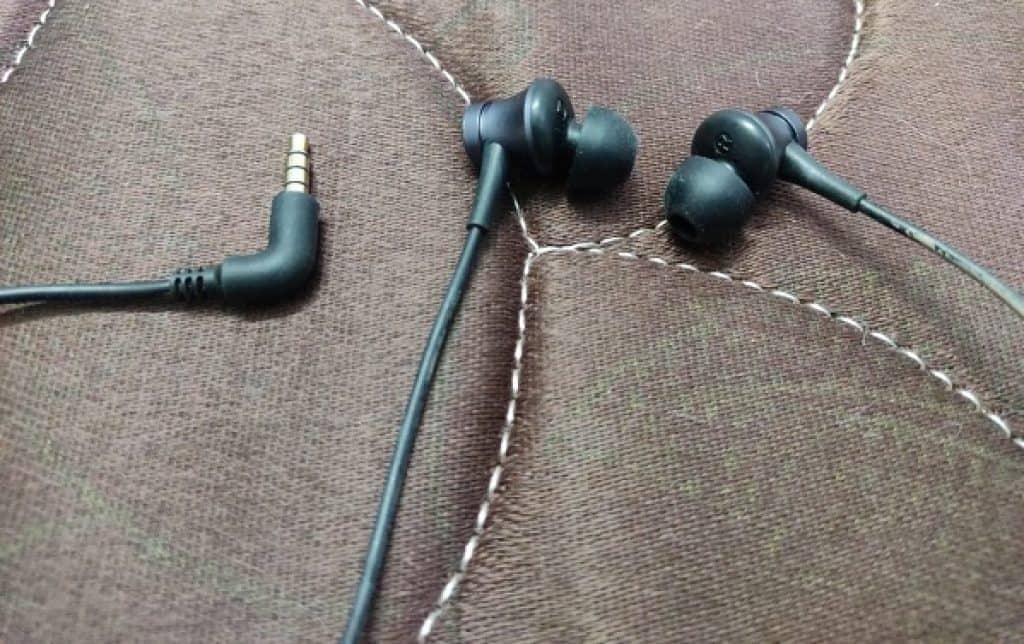 Overall
The sound quality is fine. It's not bad, but it's not as good as the CX 180s for wider range of audio and its not as good as realme buds 2 for Bollywood music. The sound stage is comparable to the realme buds 2 but way worse than CX180.
Pros and Cons
Pros
Understated and comfortable design
Decent audio
Cons
Costs more than the competition (Around 100 more than realme buds 2).
Sound quality or build isn't better despite costing more.
No braided cable or cable management features.
Also Read : Best Earphones Under 2000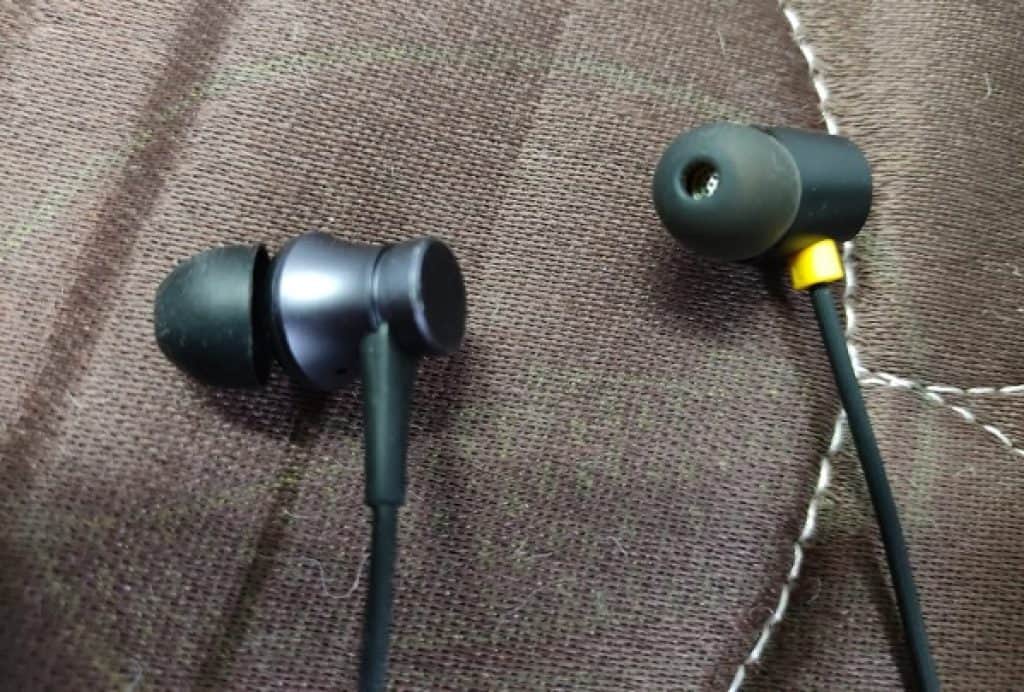 Conclusion
These are not bad earbuds. They are pretty good in fact. But it's not the only good earphone out there. There are others that are better and cheaper
Buy the realme buds 2 if you don't mind the yellow black, green or peach colours. Those have better durability due to the braided cable and better sound quality while being cheaper. (they do go out of stock very often though)
Buy the CX180s if you want the absolute best sound quality. They have much thinner cables. I have personally broken them 3 times. But I have also bought them 3 times because the sound quality is just so much better than the rest, which is somewhat worth the compromise in durability.
Also Read :

10 Best Wireless Earphones Under Rs 3000

Wireless Headphones Under INR 2000

​​​​In Ear (IEM) Headphones Under Rs.1500

Rs.

449

Rs. 599
1 new from Rs. 449
in stock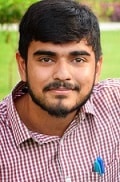 This Review is Written By – Aryan Tiwari
I'm a simple guy, interested in gadgets and stuff.