Music won't stop if it's on Beat Byrd
Having thoroughly assessed the beyerdynamic Beat Byrd over the past few days, it's clear that these earphones are poised to become my new top choice. Within the 2k price range, the exceptional sound quality they offer is bound to captivate the ears of many.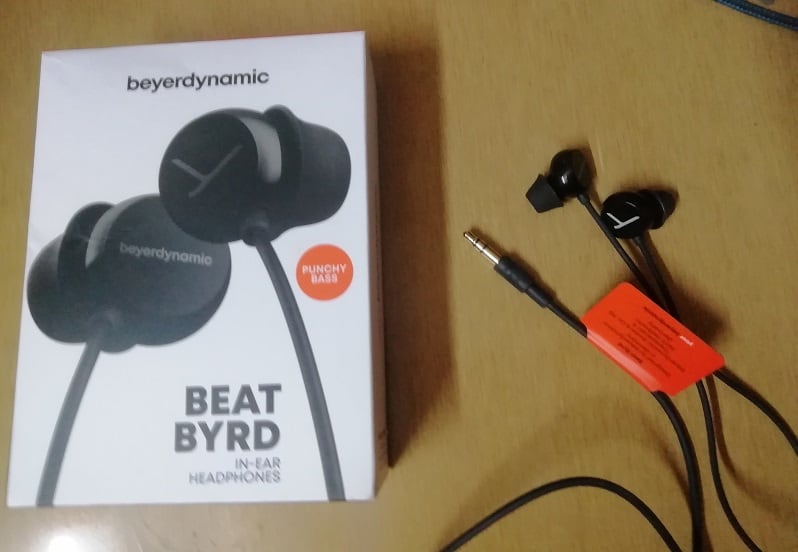 Built Quality
Extremely light weight and fits perfectly in ears. Housings are flat shaped , which provide a very secure fit and are easy to pull out. Due to to flat housing , you can enjoy your music while sleeping also. All the materials from chord to connectors feel of premium quality.
The silicone tips are not your run of the mill tips , they are also premium. Which you will know the moment you touch them.

Although the casing and eartips , does catch dust on it very easily.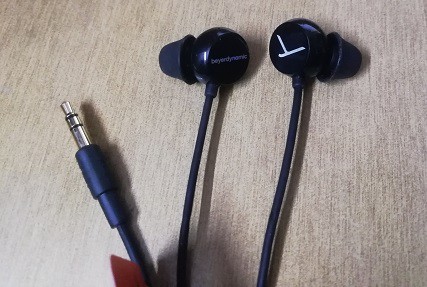 Sound Quality
Once you hear these , you will keep hearing these. I was tired of getting low quality earphones and their poor sound , Beat Byrd by beyerdynamic have really blown my mind. A well balanced sound and punchy bass.
Now I am not comparing them to high end open headphones , but these are something. Being able to pick all those complex beats and details for this price range.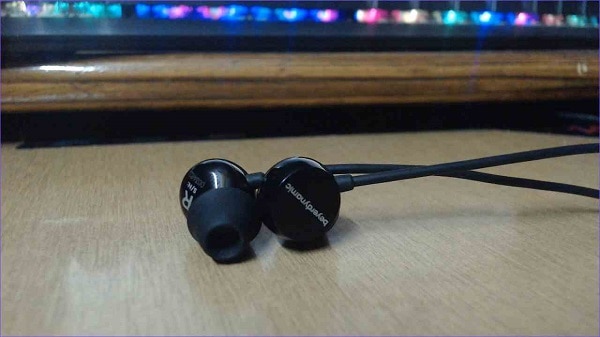 Inspired By Xelento
These earphones are inspired by the beyerdynamic flagship earphones " Xelento" which also feature similar eartip design and comfortable fit.
No Mic
This is a major drawback of these earphones , if beyerdynamic can add mic to this model , then it will be great. As we love to talk and hear music with our earphones.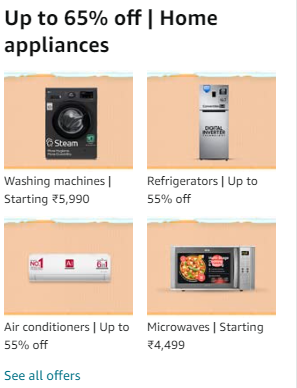 Conclusion
I will keep it short.
If you have a budget of Rs. 2000 and your looking to get some quality sound experience with premium built quality. A luxury experience which will keep your ears cozy comfortable. A new design for easy in and out.
Then these are for you.