Premium Built Plus Sound Quality
So I got these Boltt Xplode 1400 speakers from Boltt a few days ago and since then I have been testing them with various songs. I find their sound very deep and soundstage to be quite wide , which is not seen easily in other speakers of this price range.
Also Read : 10 Best Party Speakers With Good Bass & Sound
From the curves on the edge , metal mesh plates on both ends and leather type finish on the surface. Everything speaks quality , which was a bit surprising for me but not so much. Because I have experienced great quality on a Boltt headphone of theirs.
Available at – Amazon
So I guess this brand Boltt will be a tough competitor in the market with both sound and quality. Lets talk about it's features in more detail.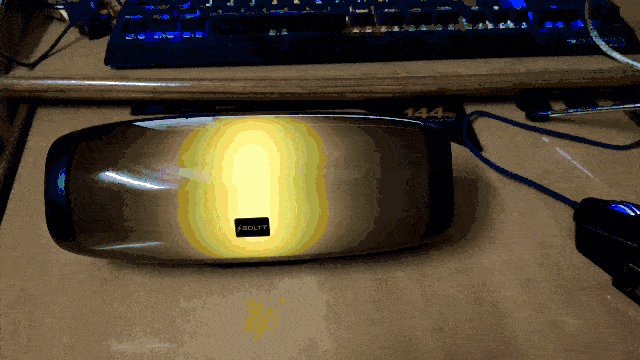 Built Quality
I feel there was not expense left in taking care of built and design of these Boltt Explode 1400 bluetooth speakers.
Why , you ask?
Because this just feels so good in hands , that leather type surface finish is amazing. The weight just feels right in hand and curves on edge feels artistic. Even the metal mesh on both ends es designed with care. The Boltt logo on the front shines in when reflected to light.
Also Read : 10 Best Home Theater System With Bass in India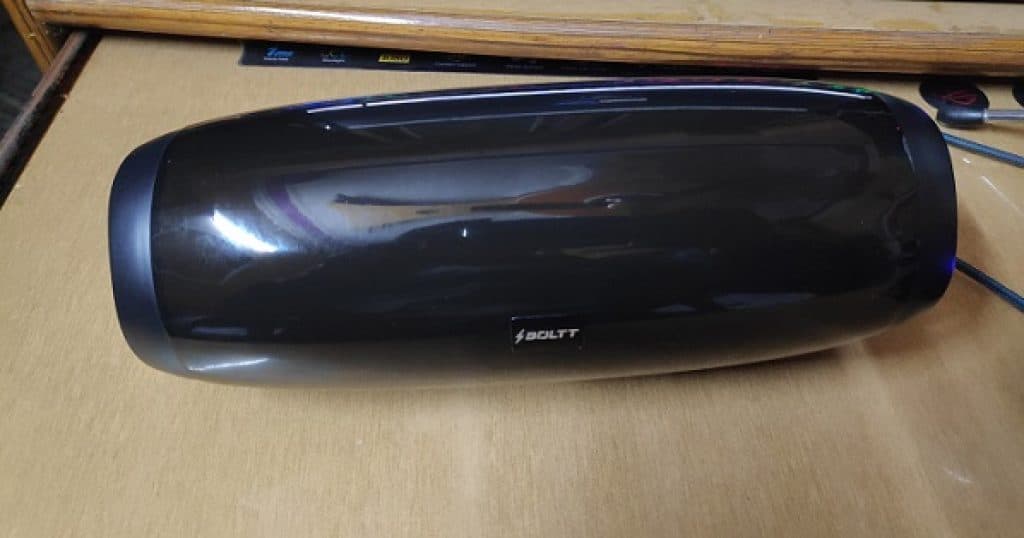 The light effects on the front , will set your mood right for every occasion. From multi color to plane white with 3 intensity options. Or you can just turn off the lights if you feel like it.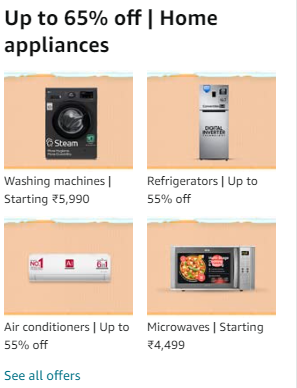 Sound Quality
The best thing in sound department for these speakers is the soundstage , as the crisp sound comes from two different ends which enables a good surround sound experience for the listener.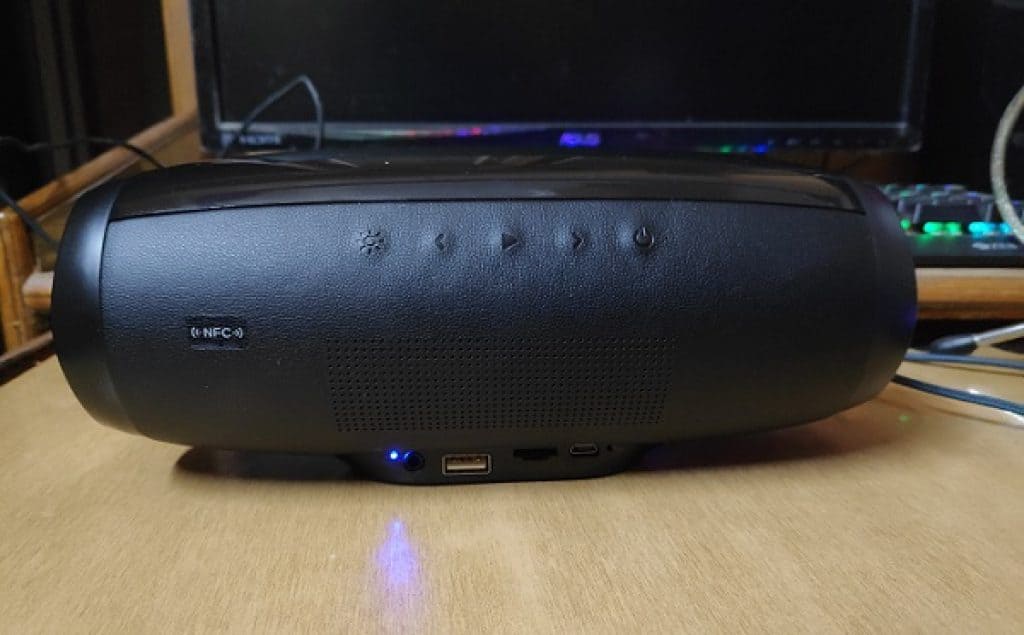 360° Boombastic Surround Sound , which is bass driven and provides wide soundstage. You will like the treble , mids and highs.
Also Read : 10 Best Bluetooth Speakers Under Rs 2000
All I can say is that the sound can get loud , like really loud with no distortion , so these are good for your hostel birthday parties or any other occasion. You can actually feel the vibration with rythm and beats , if you touch the speaker which playing music.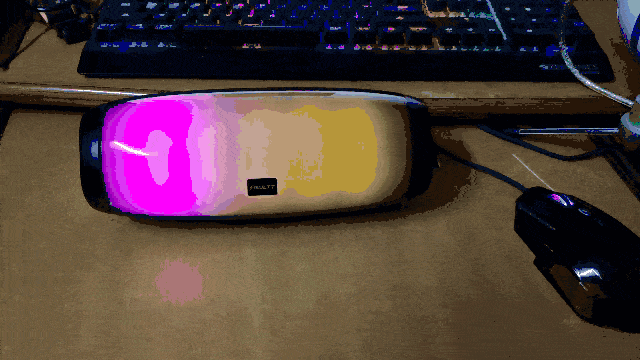 Final Word
Update : The built quality is great , working fine till now. Been more than 8 months of usage.
If you are looking for a wireless bluetooth speaker , which can deliver you loud , crisp and clear sound then these are for you. I can enjoy the light music while working or the bass heavy beats while partying with my friends.
The built quality and design is premium. Buy these for sound and design.
Available at – Amazon
---
Also Read : 10 Best Bluetooth Tower Speakers
Also Check Out Our: