These Boult Audio BassBuds are built quite well and look really attractive for the price that it's easy to confuse them for expensive earphones. The buds of earphones have this plastic/ aluminum design with Boult logo embedded on the aluminum housing and the buds themselves are of plastic. They are in-ear designed and fit quite well as the wires bend and loop around the bud giving them its name and you can adjust the loop to fit your ears. 
The wires are of good quality and very less likely to tangle. They are rounded and will last you a while. You also get a controller with a single button to play/ pause music or videos or answer calls and a mic on top of that. And at the end you get a 3.5 mm headphone jack which is gold plated and slightly angled instead of L shaped which I would have preferred a lot.
They also have quite low latency making them suitable for those who want to use them for gaming.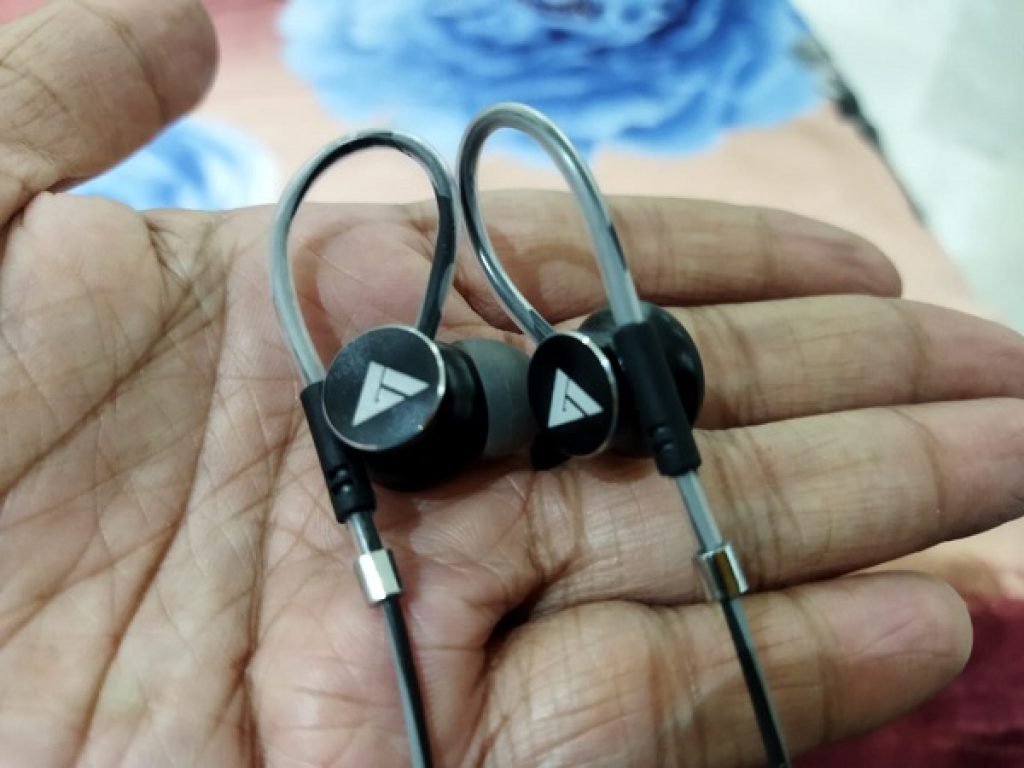 Audio Quality
These earphones come with 12mm drivers and as the name suggests, these are mainly bass focused earphones and hence provide a really good deep bass output. The bass is clear, crisp and has that punch and thumpy feeling you would expect from a bass focused earphone. It manages a decent balance between treble and bass and the lows are quite good too. You will enjoy songs with these especially EDM songs but the vocals as well as the mids and high are average. Watching movies and shows won't be as much fun as the vocals are not as crisp.
The sound from the mic is really good and the other person will have no issues hearing your voice making them ideal for calls. Video conferences and gaming with friends. They also come with passive noise cancellation which is below average and should not be a feature to really look for with these earphones.
Rating: 9/10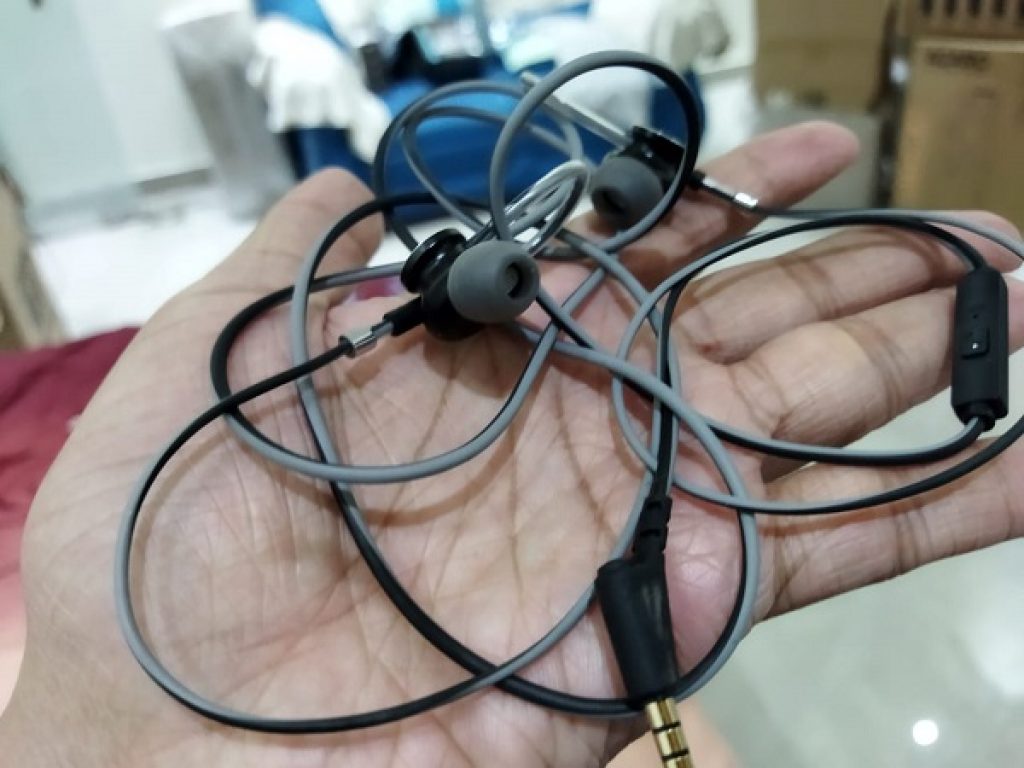 Pros:
Affordable and good value for money
Build quality is pretty good and wires are less prone to tangle
Fits quite well due to the loop design
IPX5 dust and water resistance with Passive noise cancellation
Deep crisp Bass and a good balance of treble and bass
Cons:
The controller has only a single button, no option to control volume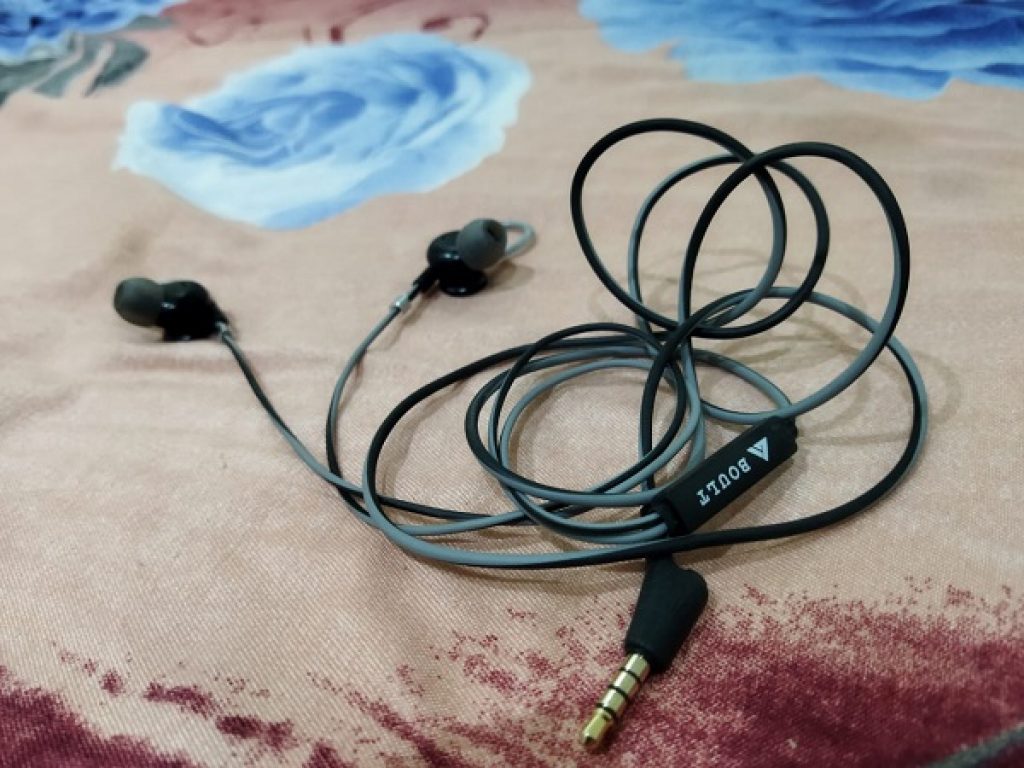 Conclusion
For the price these offer a great value for money that you aren't likely to get with most earphones under 500₹. The build quality, sound from the microphone, and deep rich bass are its highlights and something most even well known brands will find hard to provide at such a low asking price. All these qualities make them an attractive and value for money option for those who want a cheap pair of earphones for music listening and gaming.