Rekindle Your Love For Music and Dance again
I have been using these 1MORE True Wireless Earbuds for about 15 days and these are the best you can get for around 6k. From the casing to packaging everything about these is premium.
The earphone case which is used to store and charge the tws earbuds , is as good as you can use it as a ring box to propose your loved one. It open on click of a button , which every time feels very satisfying. You just wanna keep spamming it to click open and close.
Available at – Amazon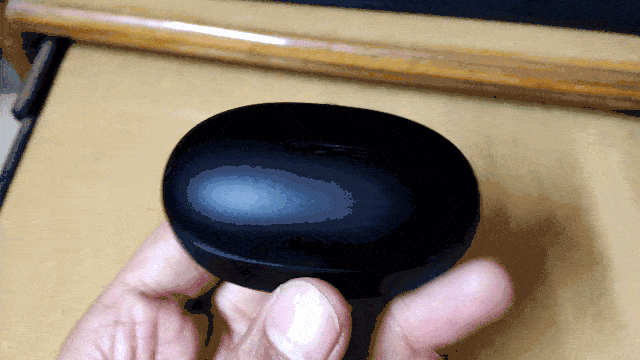 Design and Built
The design and built of these earbuds is a wonder on it's own , so lightweight and fits in the ear at right angle. The design is not lacking in any way or form . you just pick it up and plug in your ears.
As simple as that , as I said the case is also designed very carefully and you will like to play with the case.
They have a tight and secure fit , which sits comfortably on the ears.
Sound Quality
These earbuds are Qualcomm aptX Audio Technology & AAC Compatible , which ensures a consistent audio quality.
Plus these are tuned by Grammy winning sound engineer Luca Bignardi for a balanced and precise soundstage.
After having personally have listen a number of songs with these , I would say that these have crisp and clear sound. Once you get hooked with these , you will not look for anything else.
As soon as I plug them in , I just want to get lost in my own world and dance to the beats.
Conclusion
For 6k , I will say these are a steal. Some even say that these are even better the apple air pods , in sound department. The form factor and design is impressive. The sound is rich and deep bass , fits comfortably.
If I was buying at this budget , then this would be my choice and nothing else comes close.
Available at – Amazon
Update:

Using every now and then for a few months now. No problems with working and sound also good.
---
Also Read:
More In Ear Headphones
More Over Ear Earphones