We just received 1MORE iBFree bluetooth earphones yesterday and I have been listening to them non stop since then.
" Great For Exercise & Comfortable Fit "
They are not your normal bunch of earphones , everything about them is premium be it their cost , sound or design.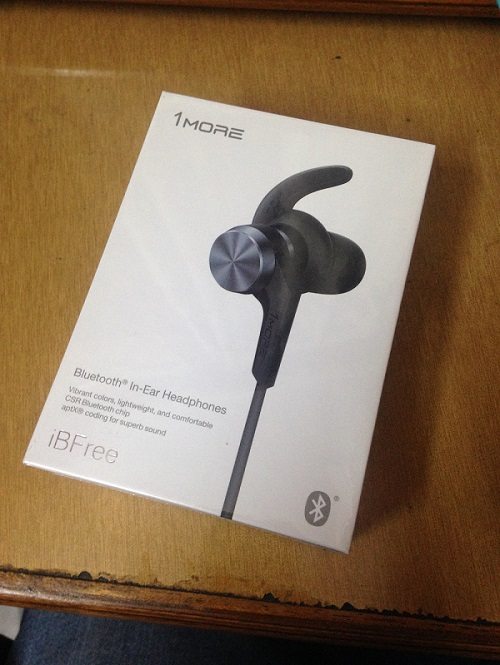 Packaging was great , just no carrying case.
Check Latest Price – Amazon
---
1MORE iBFree Bluetooth Earphones Review
No Signal Loss
The biggest problem with bluetooth earphones is that there are slight disturbances from time to time while listening music. Although I can surely say for 1MORE iBFree bluetooth earphones that there are none at all.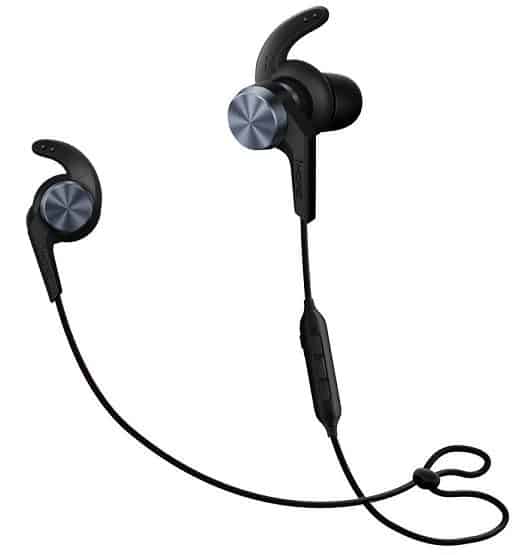 Also Read :

10 Best Earphones Under Rs 500

13 Best Bluetooth Earphones Under 2000
Their sound is quite meticulous.
Design (water resistant)
These earphones have lightweight ergonomic design , once they fit in your ears they are not going to fall what so ever.
Oblique angled fittings to naturally match your ear shape.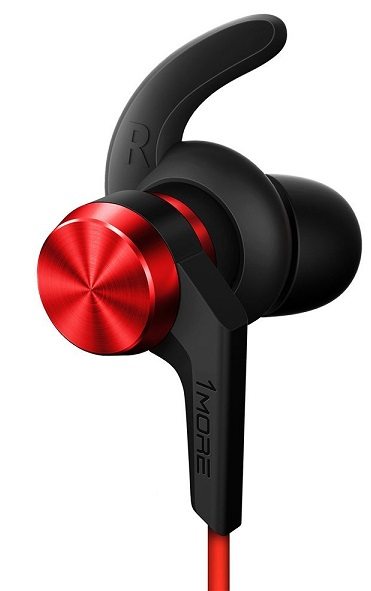 The strong point of these headphones is their awesome fit which is made possible by utilizing eartip/fin combo. Where ear tips seal canal and fins resist the ear to provide further stability.
The remote is simple with 3 button variety. But changing tracks and volume are both operated by side button depending on the period you hold them for.
3 Additional Sets For Different Ear Sizes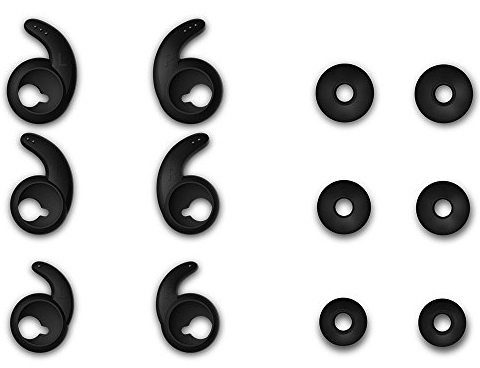 ---
Sound Performance
Even at the highest volume the sound will not distort and bass is great. However they are not purely bass focused and deep bass is low.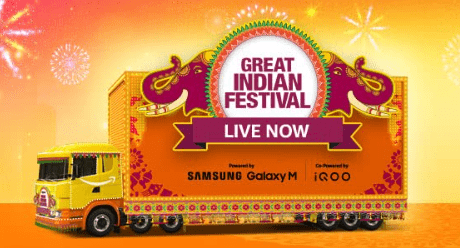 Bollywood music sounds great , you will really enjoy crisp vocals. You will start noticing little sounds and details that you missed on normal earphones.
Diaphragms are constructed with aerospace grade titanium so they are not going away anytime soon. Which enable sizzling highs and moderate deep bass.
---
Built Feel
Aluminium body with attractive textures providing lasting colours while eliminating fingerprints.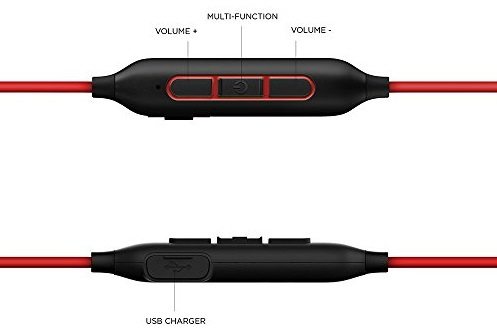 ---
Range
In indoors the response was good for 4-5 meters while in outdoors 7-8 meters.
Sitting in the room next or working in kitchen was alright.
Call Quality
No complaints with call quality , very crisp sound delivered and smooth conversations.
Their MEMS technology eliminate any background static and cross talk for better calls.
---
Battery Backup
They were delivered with high battery and after using them for around 3-4 hours the battery is still medium. So I guess they can work well for 8 hours as the company boasts.
However it will also depend on your volume levels.
Final Word
We can say it's a signature sound where bass is medium while highs are quite boosted. I bet that you haven't heard this kind of sound in a while.
Check Latest Price – Amazon
---
Also Read :

10 Best Earphones Under Rs 500

13 Best Bluetooth Earphones Under 2000

Bluetooth Earphones Under Rs. 1000

11 Best True Wireless Earbuds Under Rs 2000

10 Best True Wireless Earphones Under Rs 5000